Thanks to the support of Arts Council England, the Cultural Enterprises Academy is now live, and is proving popular! With hundreds of course registrations, Podcast plays, and tens of thousands of online content views.
The core of the Academy is a series of online structured courses, which are pre-recorded videos interspersed with downloadable resources, activities, and quizzes. With five courses live already, and another five going live over the next few weeks, we're turning our attention to our production schedule for 2020.
Guided by what Academy users have told us in surveys and emails, we are now looking to recruit subject matter experts to create courses in the subject areas of:
What's involved?
First – pitch us an idea by Friday 10 January 2020, for a course in one of the subject areas above. There's no form for this, it just needs to be an email to our Academy Manager, Lucy Rees-Harris on academy@culturalenterprises.org.uk which outlines:
What your course would cover (for example 'How to get the best from outsourced catering' or 'Ticketing and pricing strategies to maximise income') with a brief outline of the course structure – you can see an example structure on any of our existing course pages.

What would learners take away from your course? Why would it be useful to people working in Cultural Enteprises?

What makes you an expert in this subject area?
Secondly – if commissioned, you'll be asked to produce a script of 10,000 words or more, and an an accompanying PowerPoint. We'll provide you with advice on how to write a script for an online course, and we'll work with you to fine-tune the finished product. You can see an example course by registering for one of the free courses already live.
We'll then record the course, in our studio in the North East of England. You may be invited to present the course – we'll need to discuss this with you, as not everyone is a natural on camera, with autocue.
We pay contributors for scripts and presenting – fees are available on request.
What if I have an idea for a different subject area?
We'd love to hear from you – get in touch.
Who can put forward proposals?
We welcome proposals from anyone with expertise relevant to those working in the cultural enterprises sector, primarily in the UK but also Europe, the Middle East, or Australasia.
We welcome proposals from professional suppliers – with an important caveat. The Cultural Enterprises Academy is a valuable educational resource. If you are willing to generously share your expertise with the sector, we will be happy to work with you to co-brand a course, but we will not (ever!) publish a course which is intended to be an advert for your business.
Production schedules
For this round, we are looking for experts who can submit a completed script & PowerPoint by the end of January 2020, for filming in mid-February or early March 2020.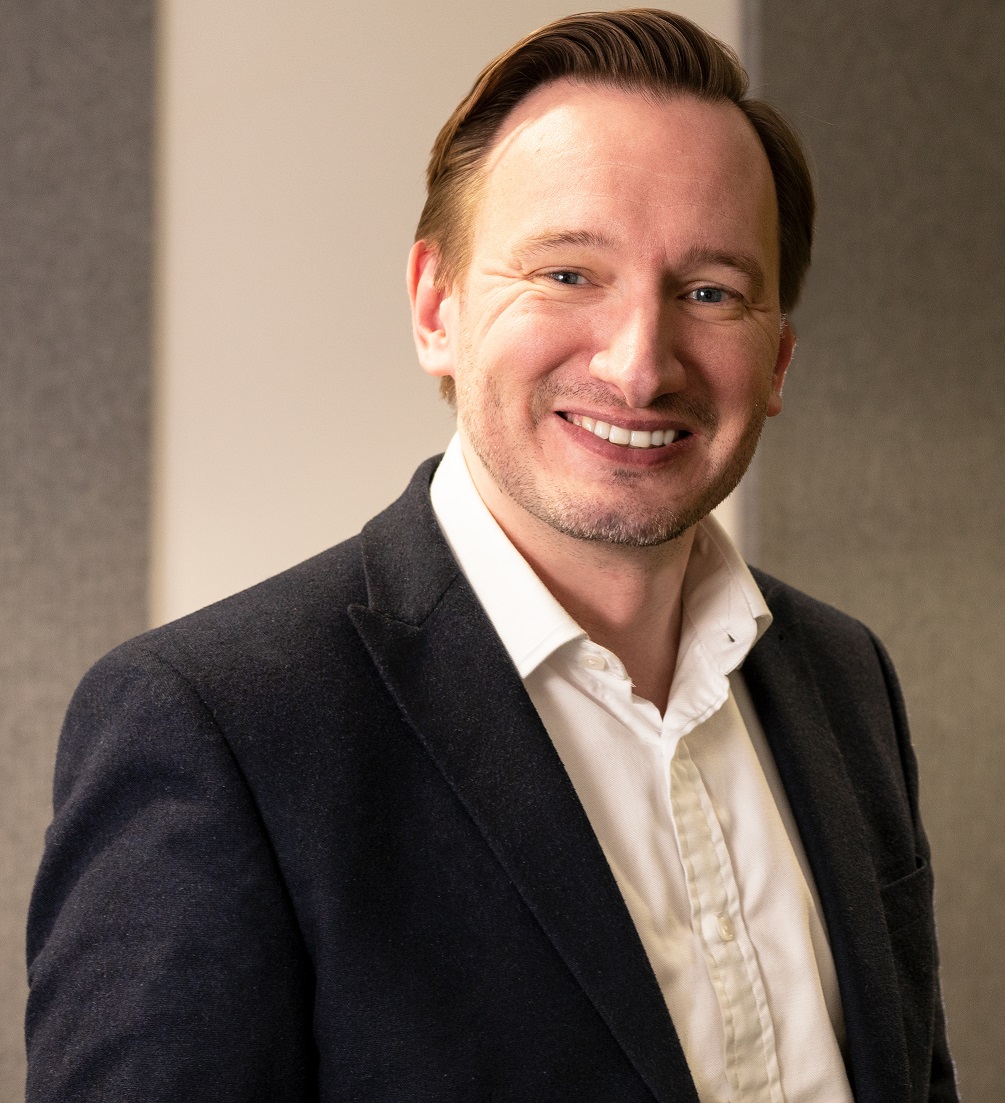 By
Robin Cantrill-Fenwick
Robin is the Director of Digital and Communications for the Association for Cultural Enterprises, he was formerly Deputy Executive Director of the Mercury Theatre Colchester