Glasgow, 2-3 March 2022
Exhibit at the Trade Show
The Cultural Enterprises Trade Show will take place at the SEC Glasgow on 2-3 March 2022. It's an unmissable opportunity to reconnect with customers face to face and meet buyers from the UK's top museums, galleries and cultural attractions – the only time all these people will be in one place at the same time.
Why exhibit with us?
Meet buyers and key decision makers from all types of cultural attractions in the UK and overseas
Additional features, including free Showcase talks, encourage delegates to spend more time browsing
Plenty of time is allocated for Show viewing, including a full morning as well as breaks between sessions
Fantastic networking opportunities including Welcome Drinks on 2 March and a Gala Dinner at Kelvingrove Art Gallery and Museum on 3 March – find out more
Click below to find out all you need to know including how to book and stand pricing.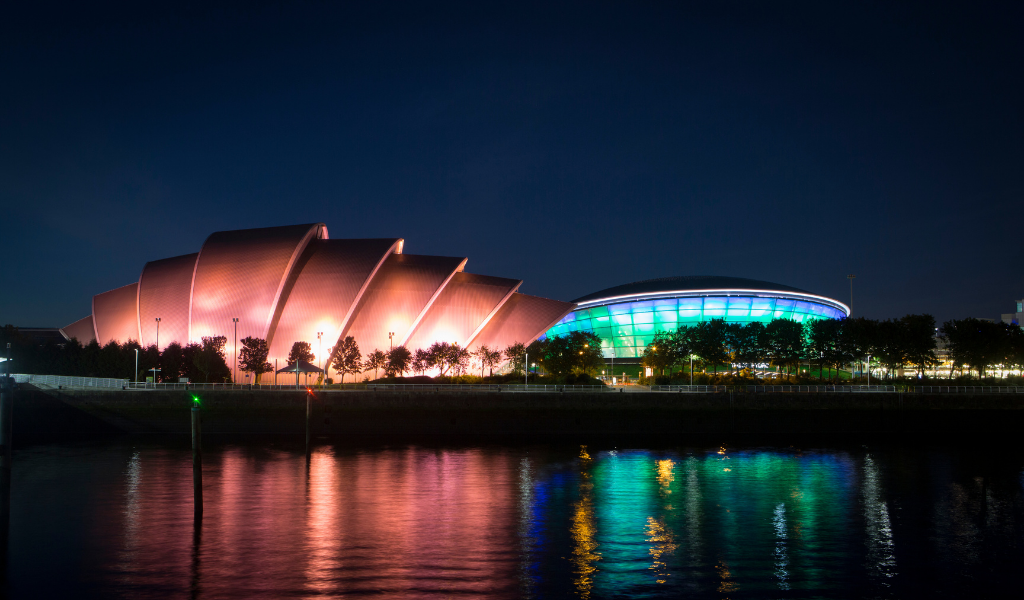 Who will you meet?
Our members represent museums, galleries, historic houses and gardens, performing arts venues, national parks, libraries, cathedrals and many more types of cultural attractions in the UK and Europe.
Many of the people attending the show are directly responsible for purchasing products and systems that support their organisation's retail and commercial activities. Delegates include retail and publishing buyers as well as commercial managers and directors.
They are looking for suppliers of gifts and homewares, books, toys, jewellery, clothing and accessories, food and drink, prints and stationery as well as suppliers of epos and ticketing systems, ecommerce solutions and consultants.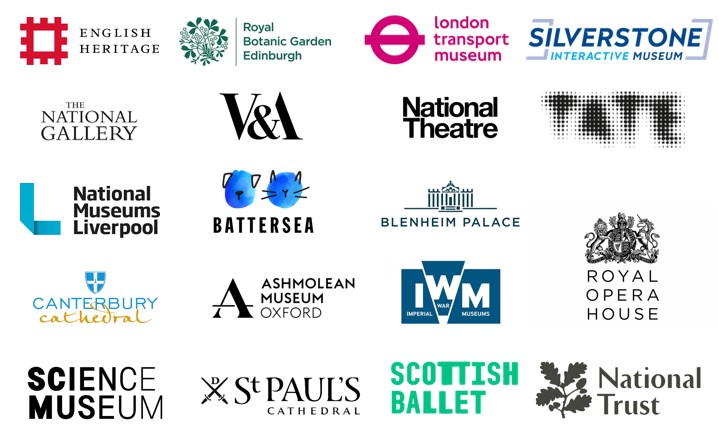 Maximise Your Exposure
There are a number of ways you can raise your profile and encourage more people to your stand, with an advertising package or a Supplier Spotlight talk. We also have a number of sponsorship opportunities available which can be tailored to meet your budget and needs – if this is of interest please get in touch at info@culturalenterprises.org.uk.
Advertising Packages
Take out an exclusive advertising banner which will appear on the holding screen prior to a Conference session* as well as in the Programme in the Conference app – giving your brand fantastic exposure throughout the event.
£250 + VAT for one session
£400 + VAT for two sessions
£600 + VAT for three sessions
*Sessions will be allocated by us. Artwork to be supplied by you by Friday 11 Feb 2022. Please supply in jpg format, (w)1080 x (h)1800 px. Max file size 1MB. All artwork is subject to our approval.
Supplier Spotlights
Host a 20 minute Supplier Spotlight talk within our Showcase Sessions programme in the Trade Show hall. This is a great opportunity to talk directly to delegates about your products and services, with a short presentation followed by live Q&A.
Members: £350 + VAT
Non-members: £700 + VAT