Programme
Thursday 27 May
Renew
Helping you build a business fit for the future. Click here to find out more about today's speakers.
09.10 How to Come Back Stronger: Rebuilding Post-Covid
Jane Storie, Head of Enterprises, Royal Opera House
Jane will share her plans and experience around rebuilding catering and retail operations at the Royal Opera House in a post-Covid environment, with a focus on the challenges and opportunities that the new landscape presents.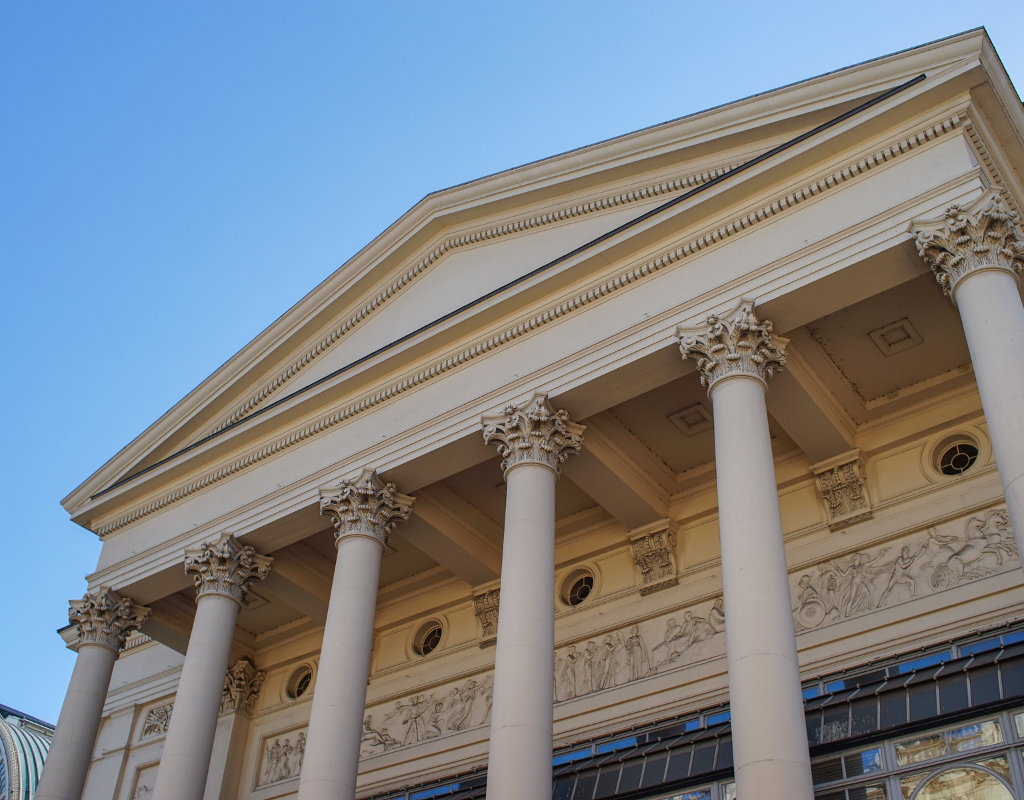 09.50 Getting Started on TikTok
Abby Bird, Communications Manager, Black Country Living Museum
How exactly does a living museum in Dudley become one of the most engaged with museum accounts in the entire world? With over half a million followers and 30 million people reached, Black Country Living Museum has shown that a little creativity and a lot of trust can get you further than you might imagine with an audience that most museums are itching to reach: Gen Z. In this session, you will find out how it all happened, plus some dos and don'ts for getting started on what is fast becoming young people's social media app of choice.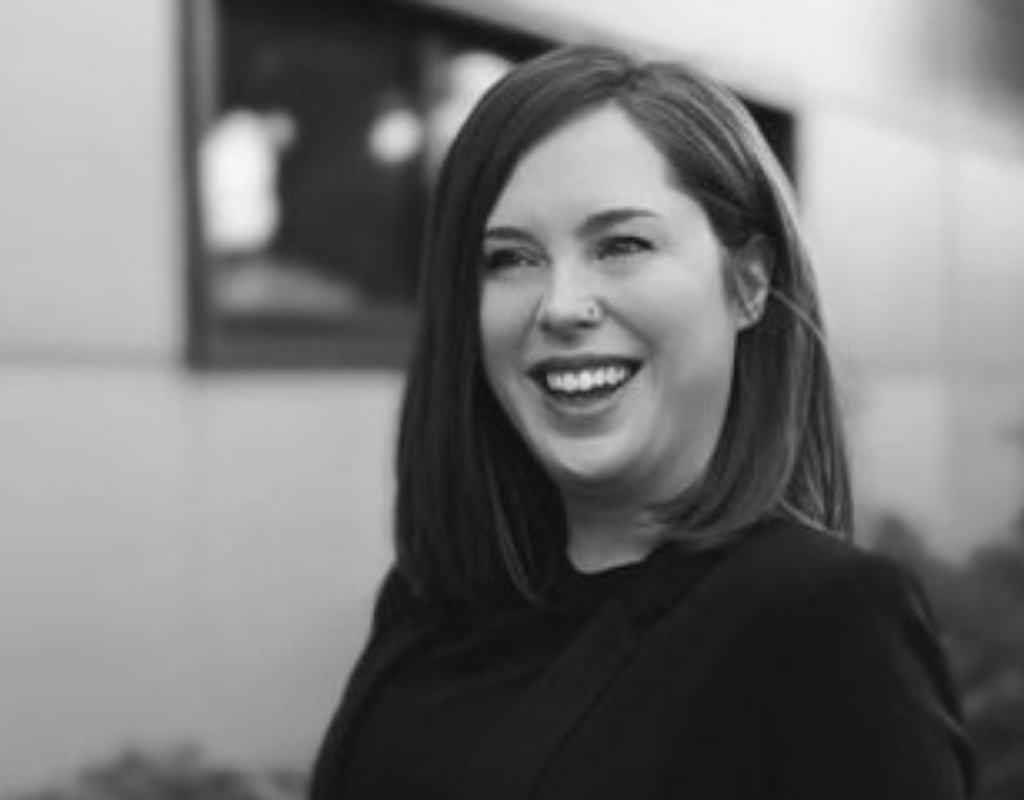 10.50 Returning to Culture: What Audiences and Visitors Want
Katy Raines, Founding Partner, Indigo
Katy Raines from the Insights Alliance (Indigo Ltd, Baker Richards and One Further) will present the latest findings from their Culture Restart Audience Tracker, which has been capturing customer sentiment around returning to venues and events since April 2020. The findings will include data up to April 2021 around levels of confidence about returning, what people are looking for in terms of safety and health measures, vaccine passports, and also a deeper look into what the most recent results are saying about audience appetite for digital culture, even after re-opening.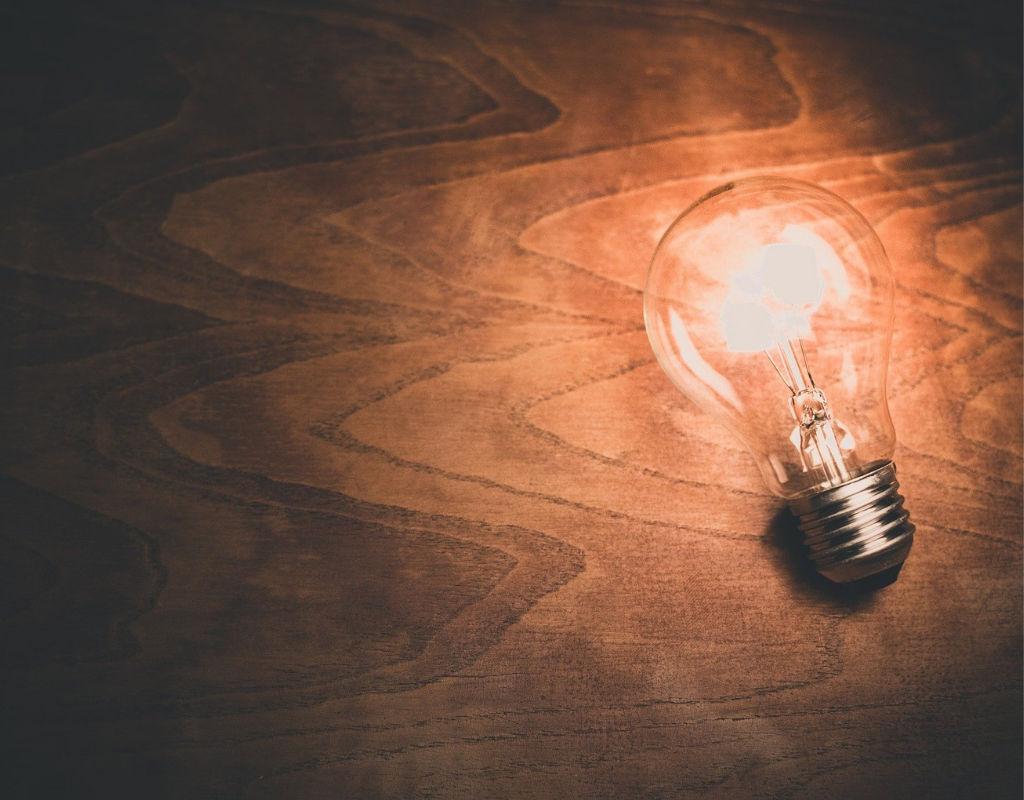 11.30 Top 10 Tips for Retail Recovery
Perry Bushell, Perry Bushell Consultants
Perry Bushell is a commercial consultant to the cultural and heritage sector, specialising in retail and catering. In this session Perry will share his top tips and recommendations for a sustainable retail recovery post-Covid 19.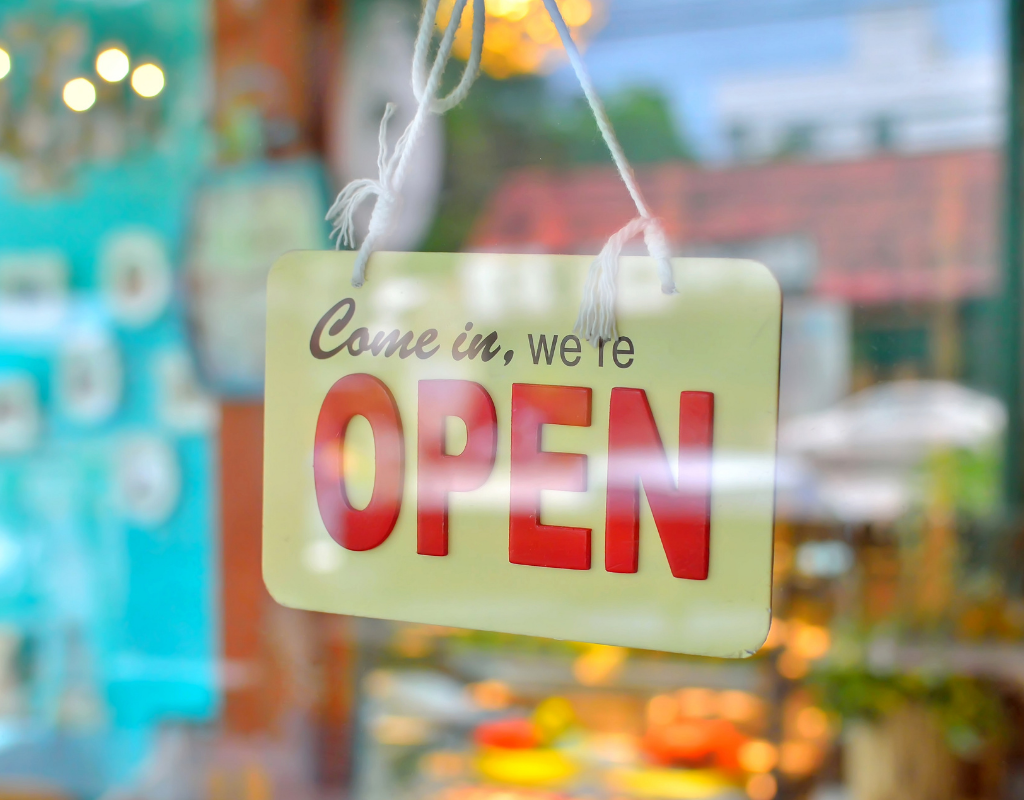 13.15 How to Improve Your Online Shop Sales Conversion
Emma Roberts, Tech Champion for eCommerce & Merchandising, Arts Council England
When a customer lands on your online shop and clicks through to a product page, they are often a click away from completing the purchase process, but that won't happen if those pages aren't optimised for conversion. Approximately 96% of visitors that land on your website are not ready to buy, so by optimising your product pages you will convert more visitors into customers. In this session we look at quick win tactics to apply to any online shop regardless of platform and review a marketing strategy framework to improve your customer sales cycle to encourage repeat business and customer loyalty.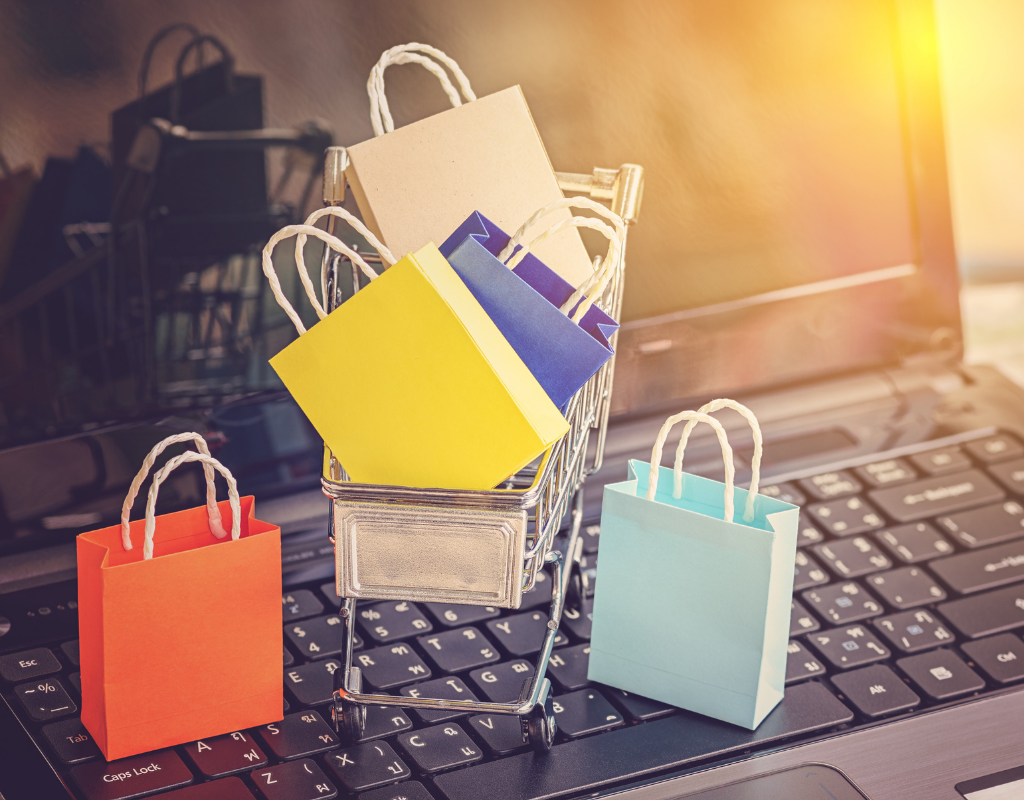 14.40 The Future of Face to Face Visitor Experience
Rachel Mackay, Manager, Historic Royal Palaces Kew
The past few months has brought innovation when it comes to visitor engagement online, but for much of the year we've missed being on site engaging with our visitors face to face. Having navigated the logistics and practicalities of COVID-safe reopening, what comes next for the on-site visitor experience? As visitor attractions reopen and visitors return, how have their expectations changed, and are we ready to deliver? Rachel will explore what the future holds for face to face engagement and how managers can best support their front-facing teams to deliver outstanding visitor experiences.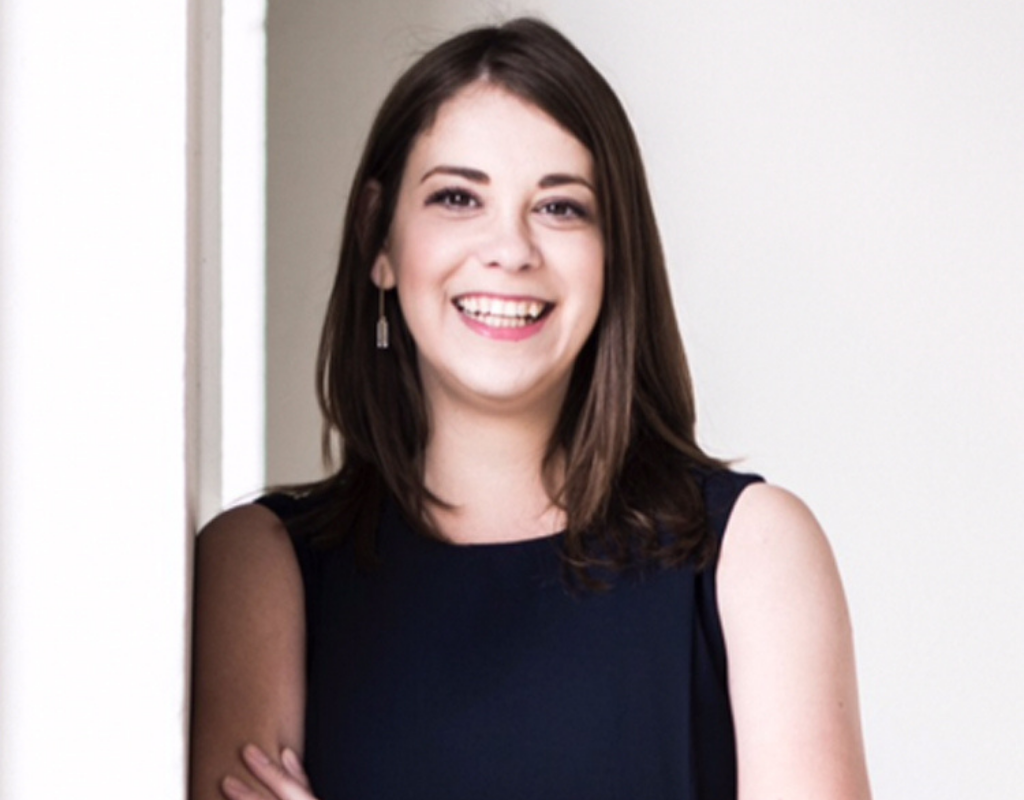 15.40 Publishing with a Tiny Team
Rory Hill, Visitor Services & Retail Manager, Sainsbury Centre for Visual Arts
Declan McCarthy, Ashmolean Museum
Susan Pacitti, Glasgow Museums
David Tibbs, Publishing Officer, Imperial War Museums
Join a panel of publishing professionals who will discuss some of the common challenges faced by those of us who get involved in publishing books, with a special focus on organisations that have very small in-house publishing teams or none at all. Topics will include when to publish or not, working with partners, and how not to get ripped off.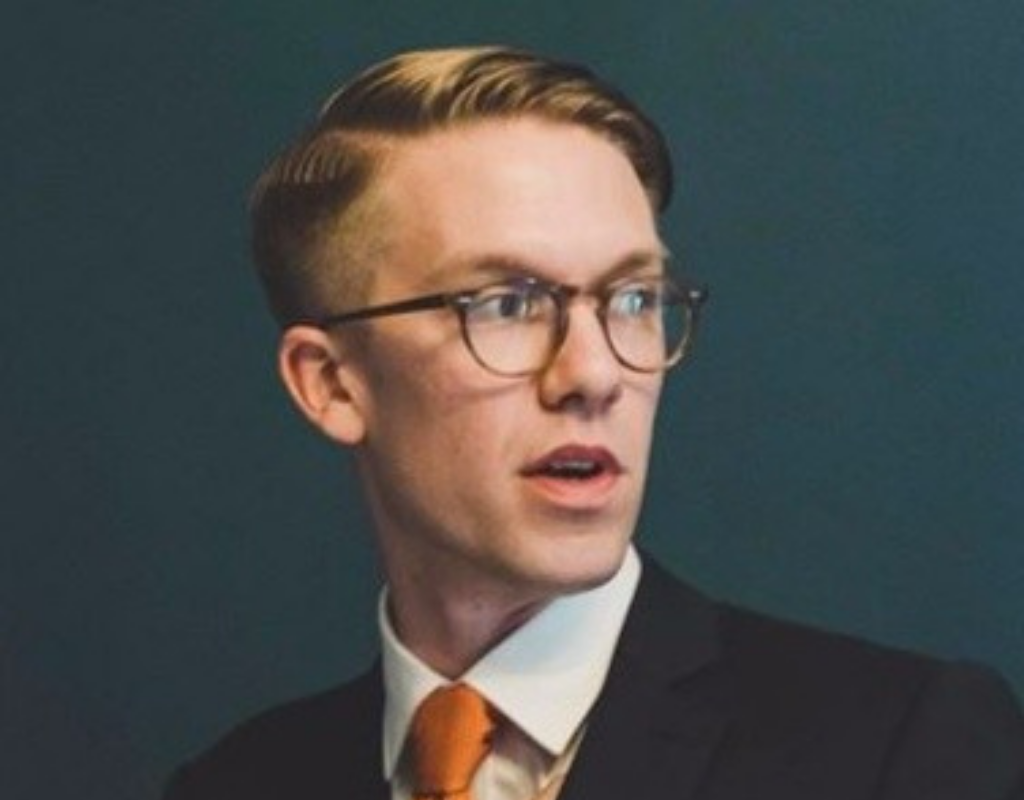 16.25 Harewood: Re-imagining the Country House in the 21st Century
Rachel Crewes, Commercial Director, Harewood House Trust
Rachel joined Harewood House Trust in 2018 with the enviable task of helping to re-imagine the concept of the country house in the 21st century, set against a backdrop of declining visitor numbers, income and loss of identity. The challenge now is how to do this well in 2021 when we are still coping with a pandemic and strained resources. Rachel will explain how her team has responded to the need to diversify; from online retail, alpaca walking, zero miles catering, artist editions and makers' markets to Michael Bublé and ice cream.
20.00 Cultural Enterprises Quiz Night
Join us for another evening of interactive quizzing to round off the Conference, with more great prizes up for grabs. Bring your favourite tipple and any family members who fancy joining in – all welcome!