Glasgow, 2-3 March 2022
Trade Show
The Cultural Enterprises Trade Show offers curated products and retail insight to keep your buying on trend throughout the year. Tailored to your interests, our show saves you time – no more hard work searching out the suppliers that are relevant to you amidst the hundreds that aren't! And if you're new to the sector, you can come along, see what's out there and make the connections to get you started.
Best of all, the Trade Show is absolutely FREE, so why not bring your team along?
Culture and Trend
Look out for our new Culture and Trend exhibit, an in depth review of colour and product trends to inspire your sourcing in 2022.
Showcase Sessions
A programme of short talks will take place in the Trade Show hall featuring case studies from cultural organisations as well as supplier insights and expertise – see programme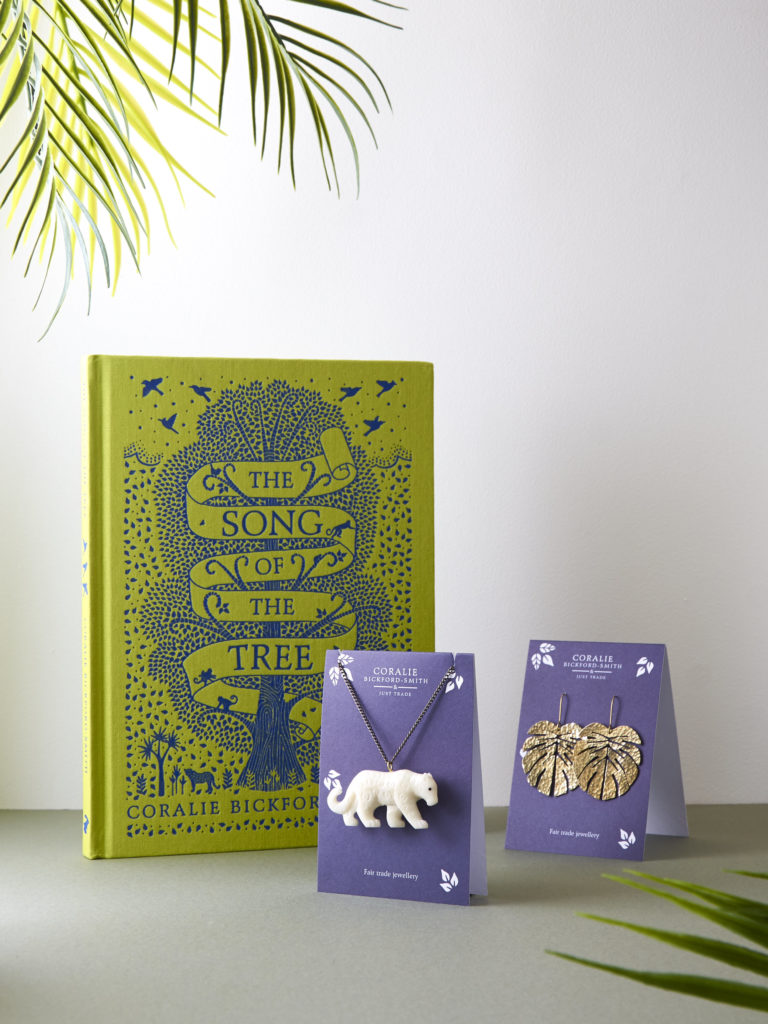 Exhibitors
Gifts & Homewares
Badger Designs
Bethlehem Baubles
CD Heritage
Cocoa Treasures
Cornflower
Countryside Art
Crawford Henderson
Customworks
Designed by Esther
Eurostick
Fair to Trade
Farrah's of Harrogate
Haskins
Heritage Playing Cards
I was Here Souvenirs
J H Designpoint
Julie Clarke Candles
Just Trade
Le Chateau Textiles
Memory Lane Media
Museums & Galleries Ltd
New English Teas
Original Candy Company
Original Metal Sign Company
Own Label Company
Reine d'Amour
Repeat Repeat
Roelofs & Rubens
St Nicolas
Westair
Winged Heart
Yarto
Books & Publishing
Abrams & Chronicle
Bookspeed
Jarrold Publishing
Jigsaw Design & Publishing
Pavilion Books
Scala
Thames & Hudson
Cards, Prints & Stationery
Art Angels
Britain from the Air
Hole in My Pocket
King & McGaw
Papeti
The Passenger Press
Services & Consultancy
ARJ CRE8
Convious
Digitickets
Heritage Digital
K3 Business Solutions
Rod Barlow Consulting
Clothing & Accessories
Alexander Thurlow
Anna Faine
Beckford Silk
Earth Squared
Go Custom Clothing
Fox & Chave
Paula Bolton
Spike Leisurewear
Children's Books & Toys
Best Years
Clockwork Soldier
Nature Planet
Playpress Toys
Really friendly show with all the exhibitors on the same page as us

Ellen Tovell, Merchandising Officer, Portsmouth Museums