Programme
Tuesday 25 May
Consolidate
Today's sessions focus on helping you make the most of your existing business. Click here to find out more about today's speakers.
09.10 Keynote Address
Christopher Woodward, Director, Garden Museum
Christopher Woodward, Director of the Garden Museum shares opportunities and challenges from the last 12 months. One positive outcome of the pandemic is that the wider world is now much more aware of just how important visitor income is to keeping cultural venues alive. With input from his commercial team, Christopher will explain how the Garden Museum is making the most of this new opportunity to keep cultural venues in people's hearts and minds.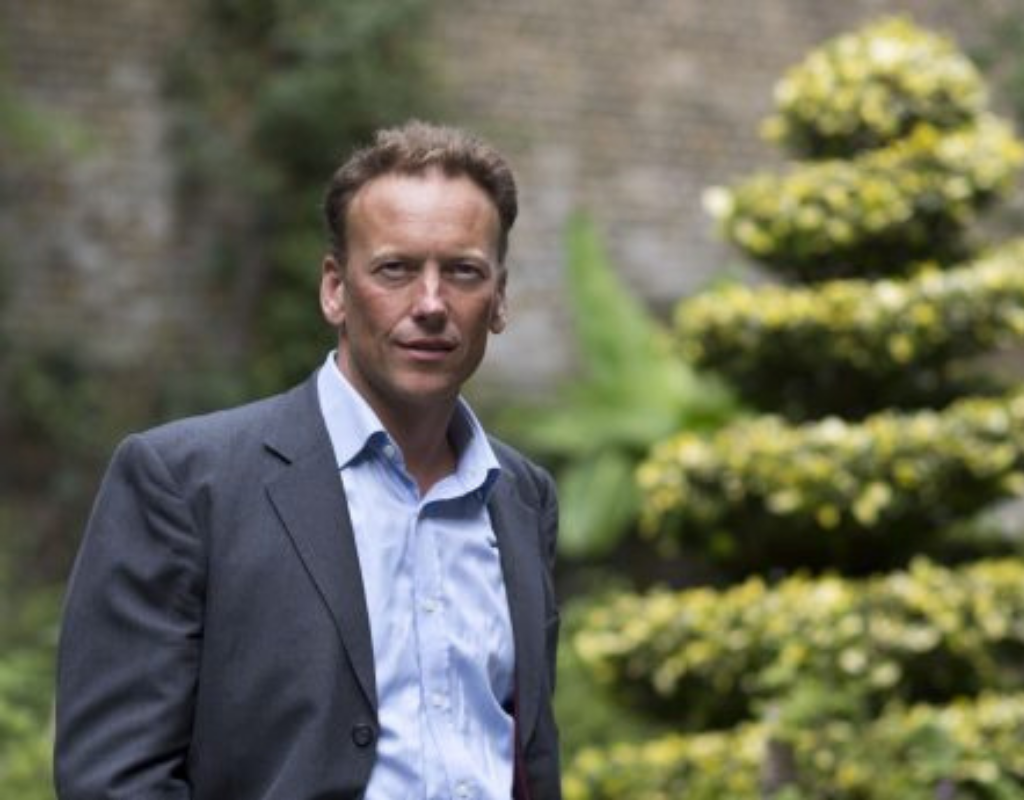 09.50 eCommerce Benchmarking Reveal
Tom Dykes, Director of Digital, Association for Cultural Enterprises
How has eCommerce performed over the last two years? What effect has the pandemic had on sales and customer behaviour? Cultural Enterprises Director of Digital Tom Dykes will share exclusive results of our first annual eCommerce benchmarking survey, looking at how we compare to the wider online marketplace, and how to use this analysis to help measure your own eCommerce success. Cultural Enterprises spoke to a variety of organisations across the UK taking into account location, type of venue, and scale to create a unique insight into the cultural eCommerce landscape.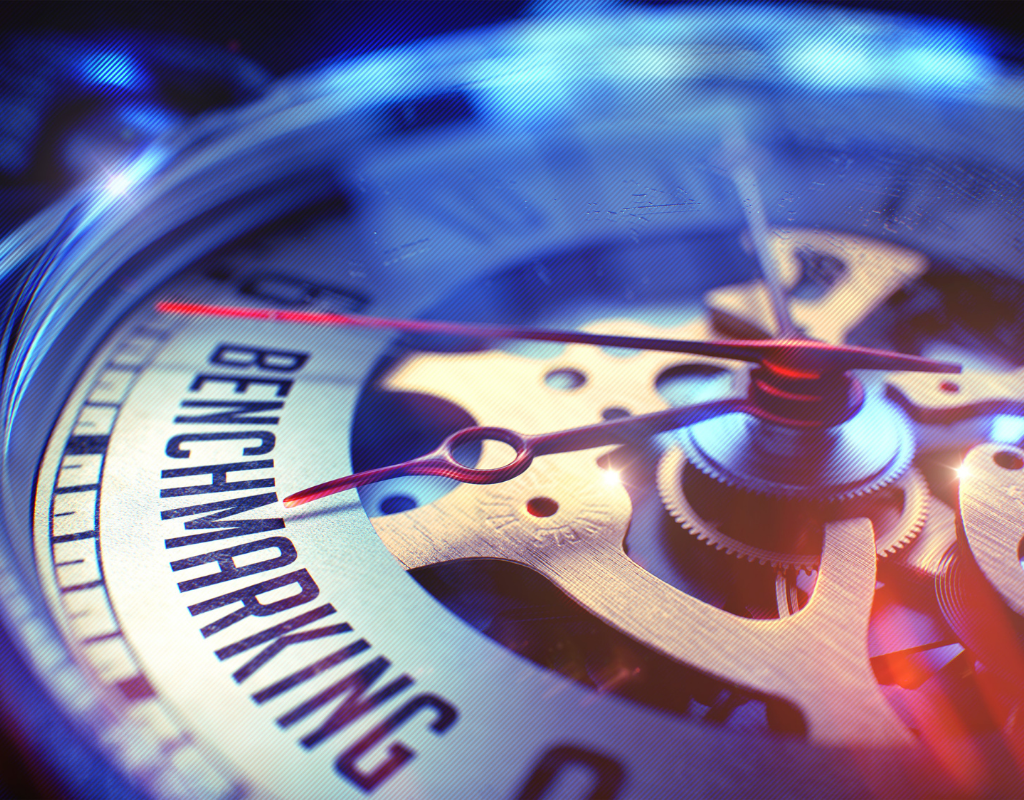 10.50 What's Next for the UK High Street
Catherine Erdly, Retail Consultant, The Resilient Retail Club
With the news that the Arcadia group and Debenhams have both been bought without their store portfolio by large online players, it may well beg the question what next for the UK high street? In this session Catherine Erdly will talk about what's ahead for the UK high street, which retailers are bucking the trend, and what this means for the heritage and cultural and attractions sector.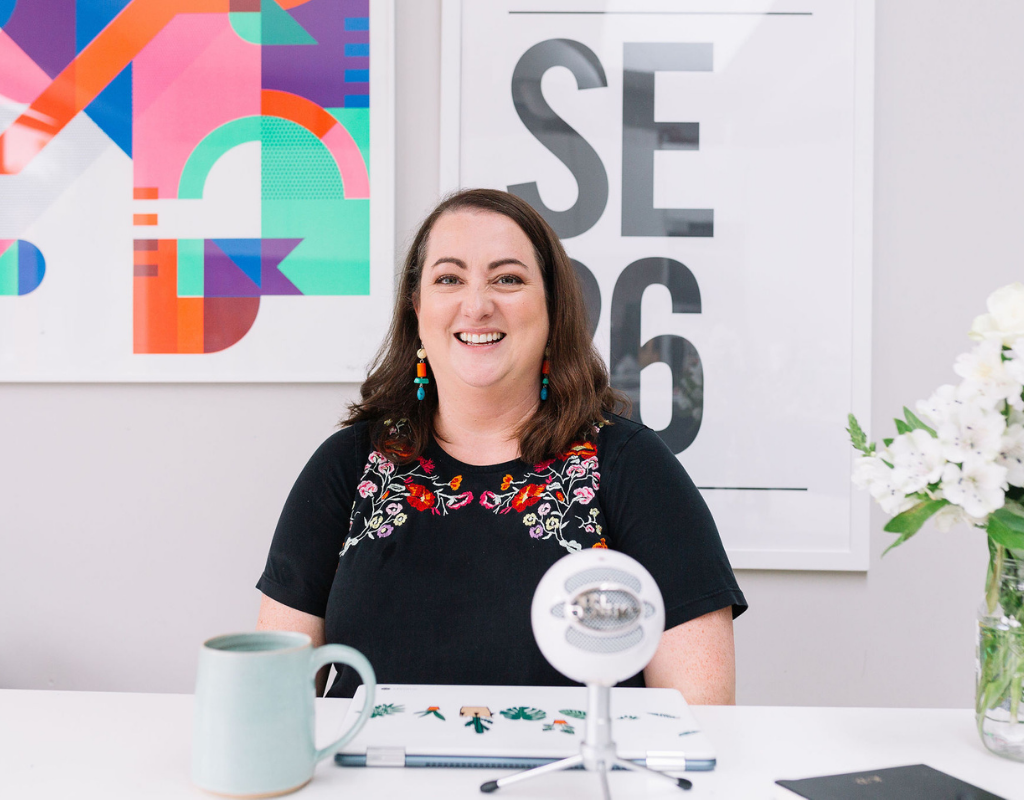 11.30 Rebuilding a Successful Café
Linda Ribeiro, Head of Business & Enterprise, Leeds Museums & Galleries
This case study will share the experience of bringing catering in-house. The warts and all journey will travel from taking a failing concession that went bankrupt, to the current café that contributed a net return of £160k in two years pre-Covid. Linda will look at the impact of the government restrictions on Leeds Museums and Galleries cafés, how the business models were adapted at each stage to ensure their survival during the pandemic and how they are preparing for trading as they follow the roadmap to recovery.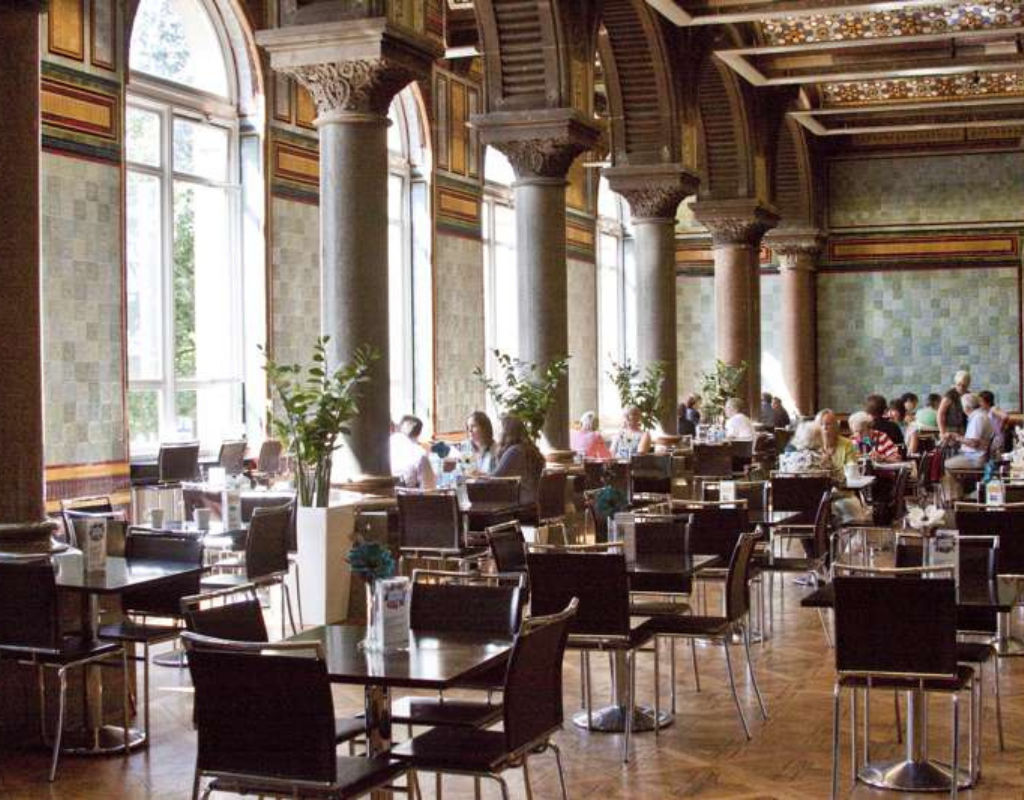 13.15 Question Time Panel: New Beginnings, New Ideas
Caroline Brown, Head of Commercial Services, British Library
Zak Mensah, Co-CEO, Birmingham Museums Trust
Anthony Misquitta, General Counsel, V&A
Rod Taylor, Chief Operating Officer, Royal Armouries
Laura Wright, CEO, Postal Museum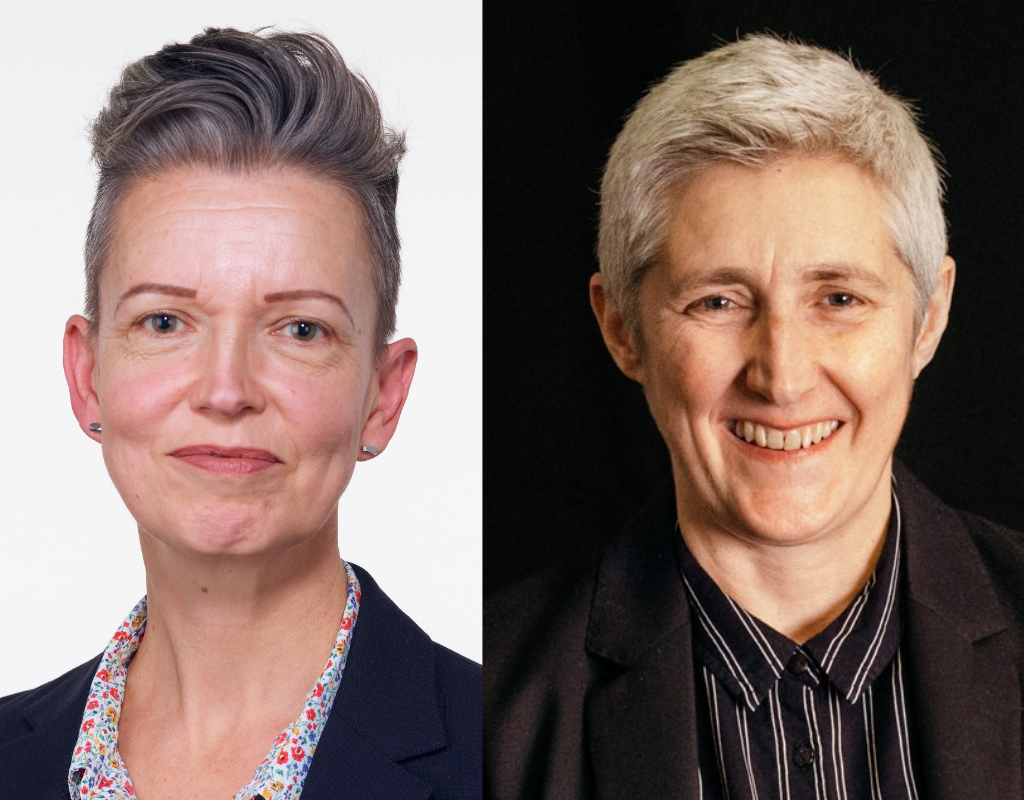 14.40 The Return of Visitors: Five Approaches for Success
Robin Cantrill-Fenwick, Chief Executive, Baker Richards
With the return of visitors underway for many attractions, how can the sector use insights and data collected during lockdown to respond to the unique nature of the upcoming season? Close monitoring of visitor confidence and rapid, responsive approaches to visitor experience and revenue management have never been more urgent. This webinar draws out some of the key findings from multiple research programmes, and their implications for maximising income from visitors in the short and medium term. Robin will outline five approaches that (almost) every attraction should consider to set themselves up for success.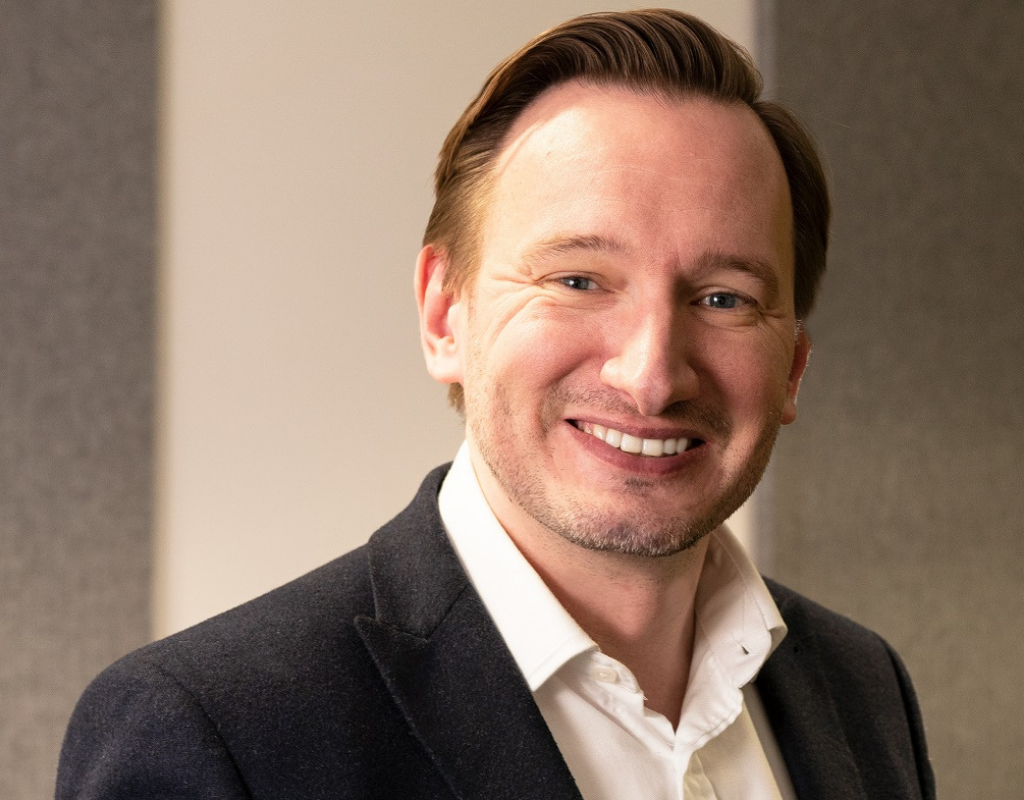 15.40 The Sustainability Challenge
Gaynor Humphrey, Director, Best Years
Louise Kirby, Director of Operations & People, The Deep
Dr Jamie Larkin, Assistant Professor of Creative & Cultural Industries, Chapman University
Victor Oliveira, Director of Merchandising, Peabody Essex Museum
Brad Owen, Head of Commercial, Horniman Museum & Gardens
This panel session will explore issues surrounding sustainability in cultural trading. Panellists will discuss their experiences of implementing sustainable initiatives, including product changes and procurement processes, and talk candidly about successes and setbacks, as well as the challenges of addressing sustainability in the context of Covid-19.
This session will also include initial findings from a survey assessing attitudes to sustainability among museum retailing professionals – take part in survey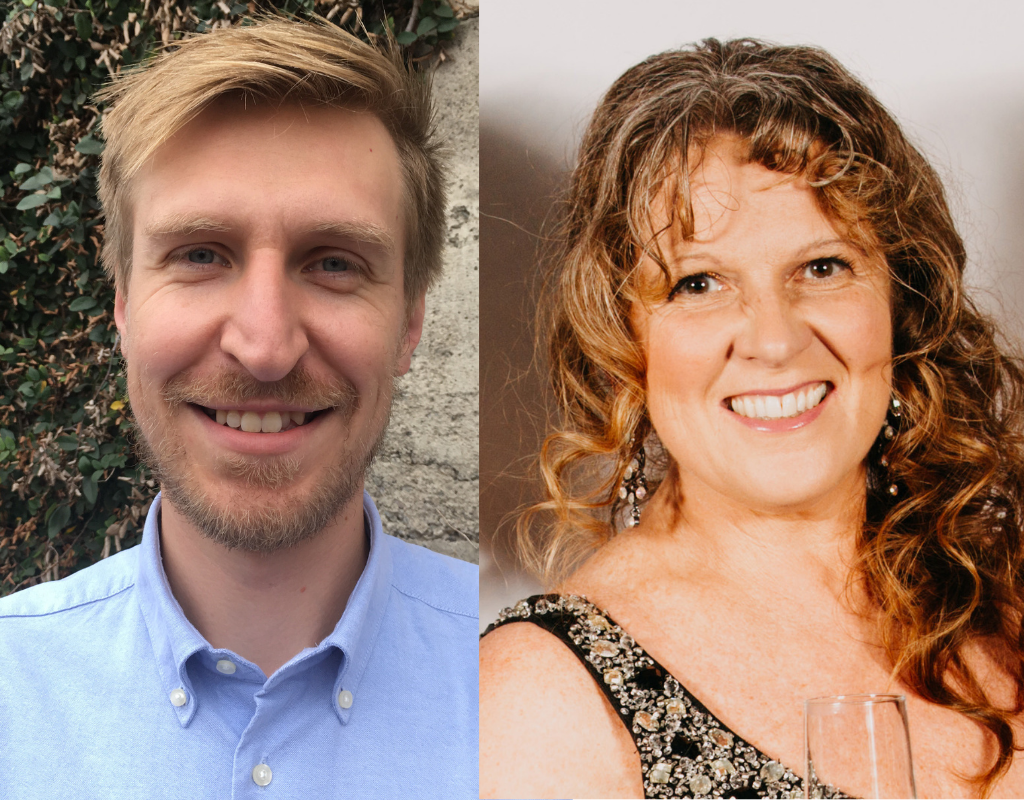 16.25 The NYHistory Store: Pandemic Cultural Retail in New York
Ione Saroyan, Director of Merchandise Operations, New York Historical Society Museum and Library
Like cultural institutions around the world, the New York Historical Society Museum and Library shut its doors in March 2020 due to the global pandemic. The museum's shop, the NYHistory Store, closed its physical doors as well, but managed to keep the online shop open and thriving despite furloughs and supply chain issues. Ione will explain how the NYHistory store used email marketing, timely merchandise, curbside pickup, and a new digital holiday catalogue to dramatically increase online sales and customer engagement.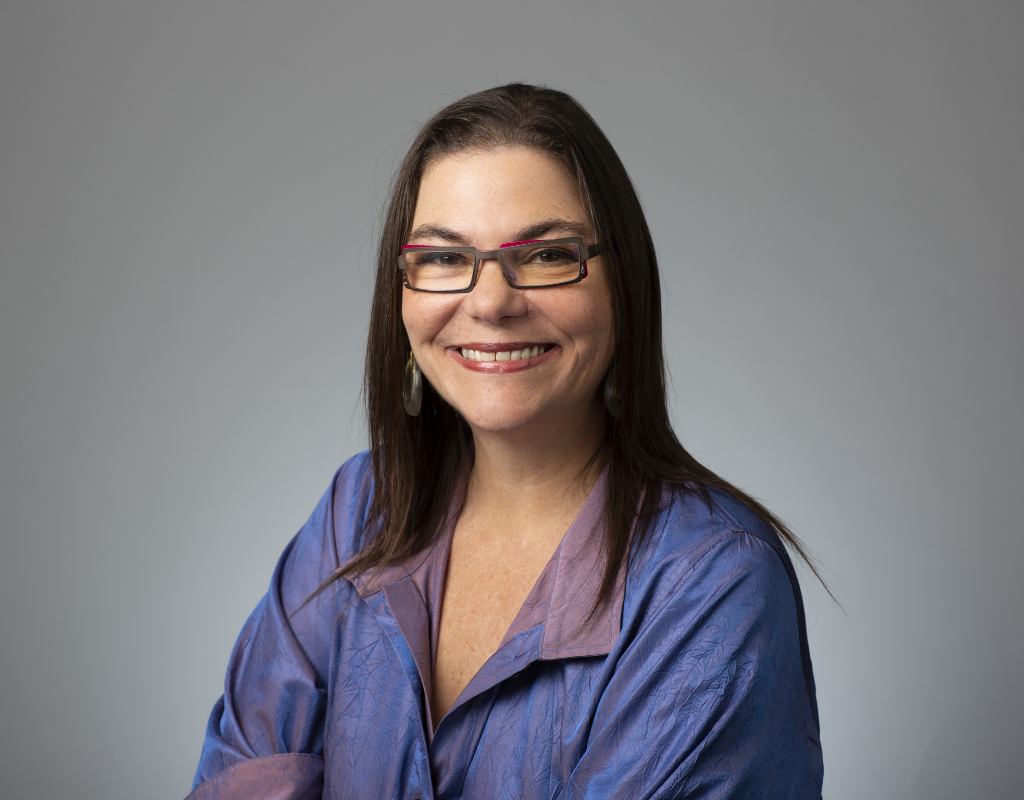 20.00 Cultural Enterprises Quiz Night
Join us for an evening of interactive quizzing fun hosted by the Cultural Enterprises team, with great prizes up for grabs! Bring your favourite tipple and any family members who fancy joining in – all welcome!