Sunday 26 November 2023
Museum Shop Sunday Toolkit
Logos
Right click on image to download.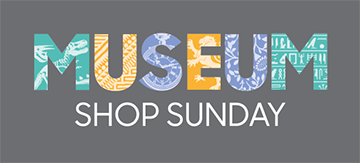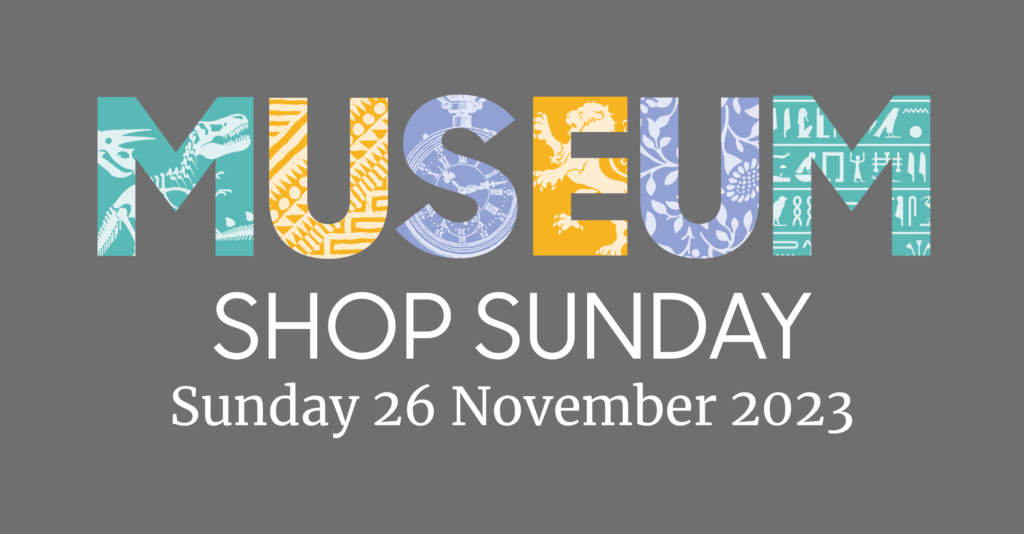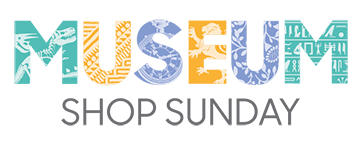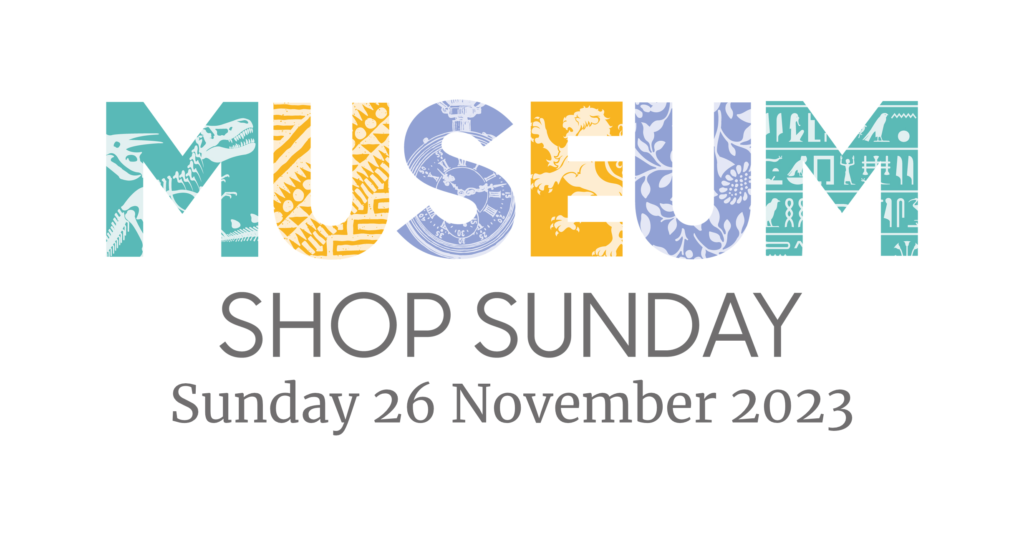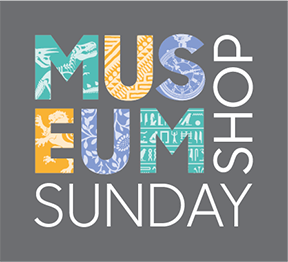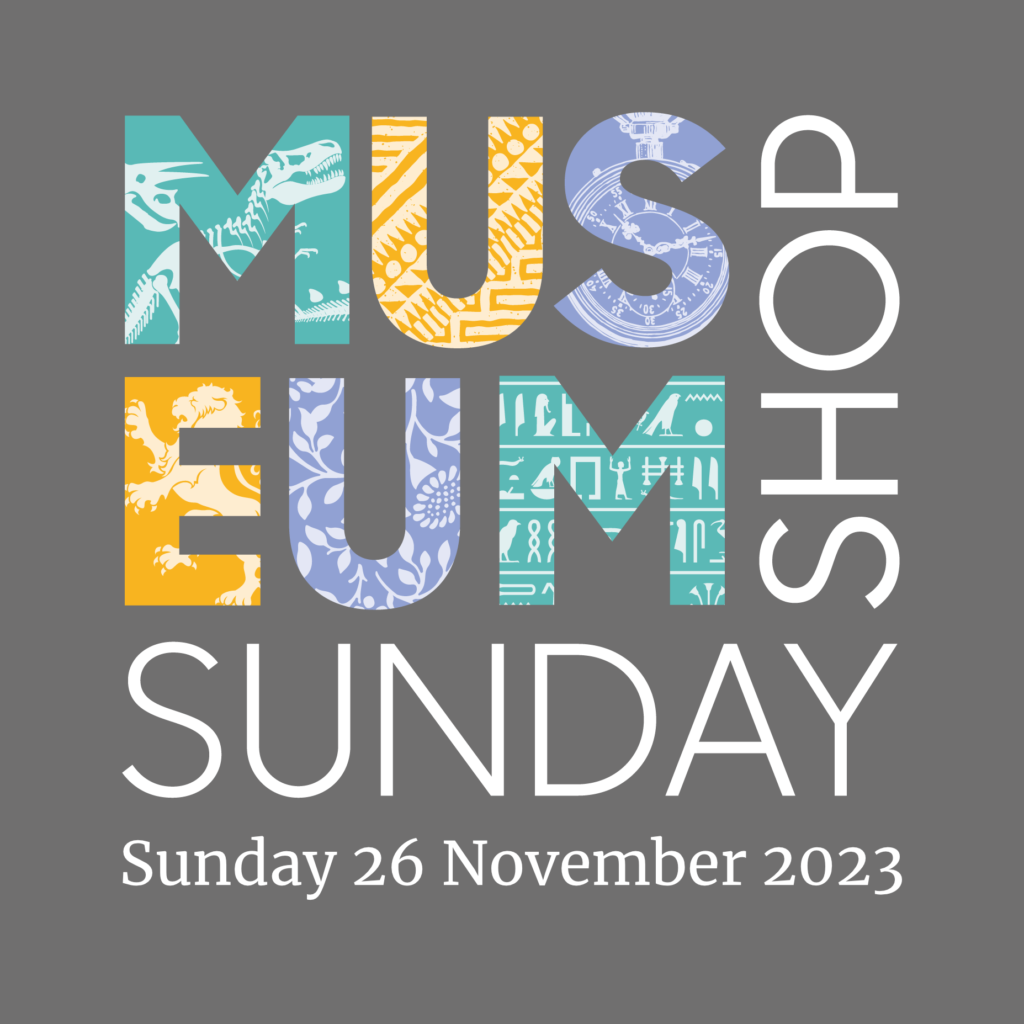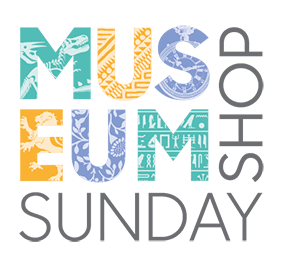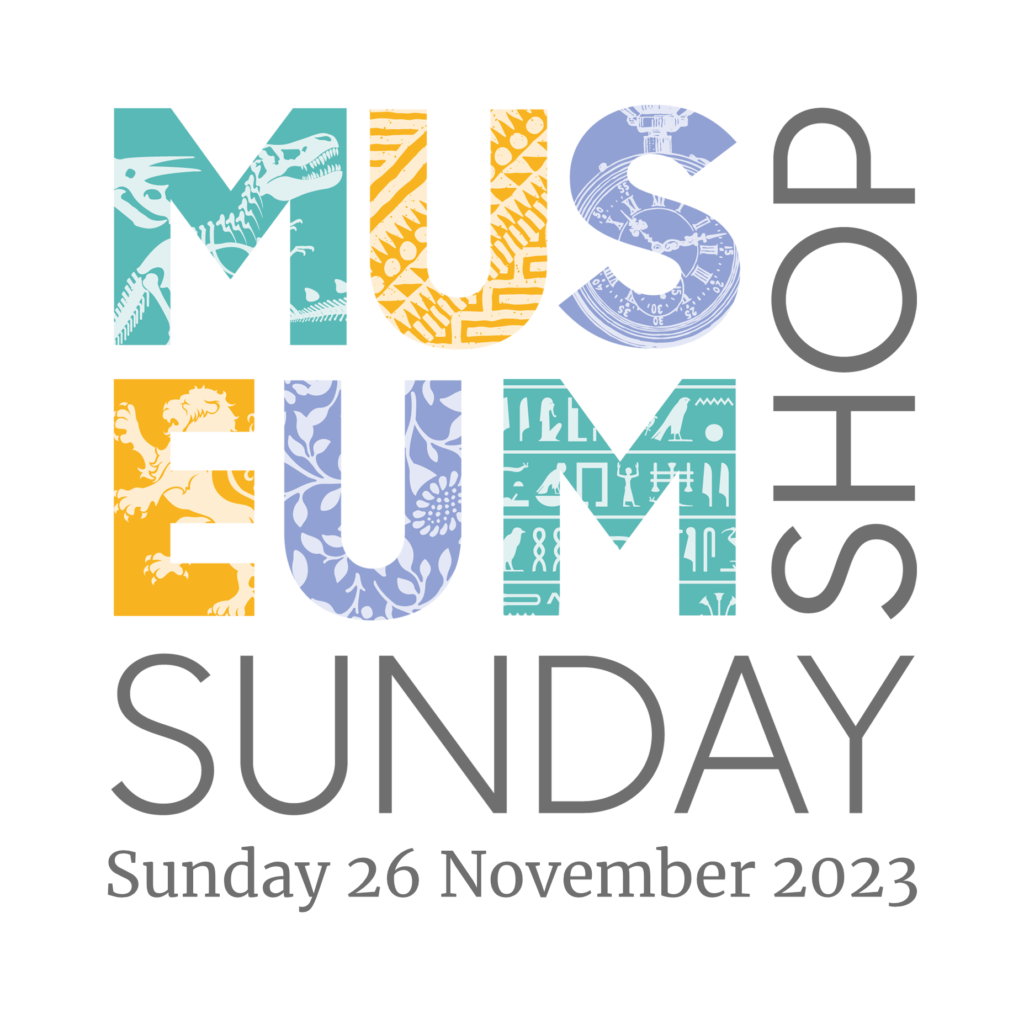 Press Release
Click here to download a customisable press release template. Use this as a guide to create your own press release.
Customisable Templates
Here are some Canva templates for posters and banners to use on your website and social media. Simply drop in your own images and logo to create your personalised version. Important: please save a copy of the template before editing – go to File > Make a Copy.
If you need any help or require any other formats please email joanne@culturalenterprises.org.uk
Create a Social Media Campaign
Watch our free webinar to find out how to create an engaging social media campaign for Museum Shop Sunday.
Digital specialist Tara Parashar takes you through some quick wins to help you get the most out of Museum Shop Sunday, as well as any other campaigns you might be running to promote your shop.