Cultural Enterprises Awards
The Cultural Enterprises Awards 2024 are now open for members to enter – celebrating talent, creativity, sustainability and success in cultural income generation.
New categories for 2024 include Best Ticketed Event and Best Café, as well as awards recognising products, shops, creative commerce, suppliers and the coveted Rising Star Award.
Finalists will be announced in the new year, and winners will be presented at the Awards Dinner at the Cultural Enterprises Conference in Newport in March 2024.
Entries close at midnight on Friday 12 January 2024. Good luck!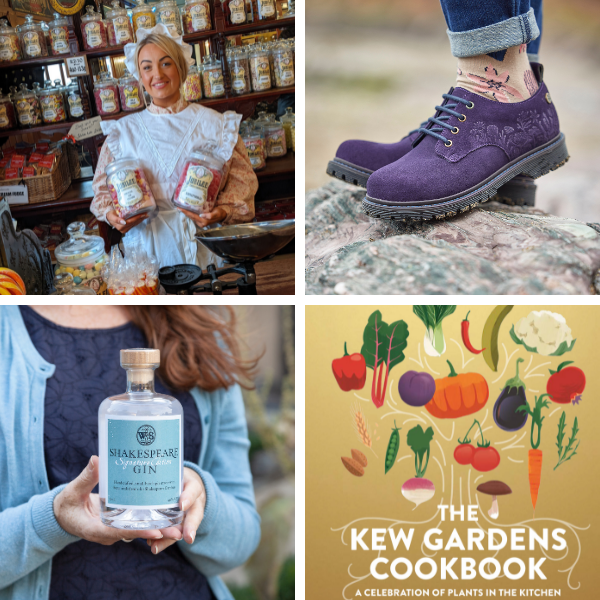 2024 Categories
Best Product
Best Range
Best Licensed Product
Best Publication
Best Children's Publication
Best Supplier
Best Shop
Best Online Shop
Best Café
Best Ticketed Event
Creative Commerce
Rising Star
2024 Judges
Liz Cooper
Commercial Manager, Gainsborough's House
David Fenton
Head of Retail, Admissions, Publishing & Brand Licensing, Imperial War Museums
Amy Haigh
Commercial Lead, Manchester Art Gallery
Lycia Lobo
Commercial Director, English Heritage
Matthew Henderson
Freelance/Product Development, Durham Cathedral
Katie Moffat
Digital Strategist & Consultant, Substrakt
Lynda Murray
Managing Director, International Visual
Laura Pryke
Retail Manager & Buyer, Kettle's Yard
Sandra Reid
Director, Fare Consulting
Rita Rooney
Retail Buying & Merchandising Manager, Museum of London
Jane Storie
Business Director, Royal Opera House