Welcome to the Academy
Learning & Training
The Academy is our online learning and training resource designed to expand your knowledge in key areas of cultural enterprises, totally over 40 units of learning.
Access is free for you and your whole organisation with Membership, or each course is available to purchase individually.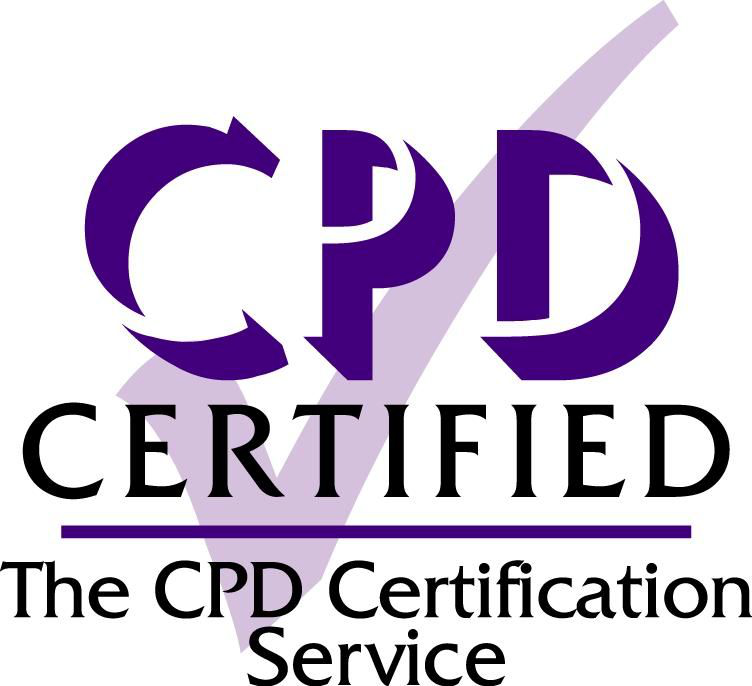 The CPD Certification Service is the leading independent Continuing Professional Development accreditation institution. Accredited courses are formal recognition of CPD for individuals, and a standard of quality for learning providers in professional institutes and academic bodies.
Latest Podcasts
Latest Blogs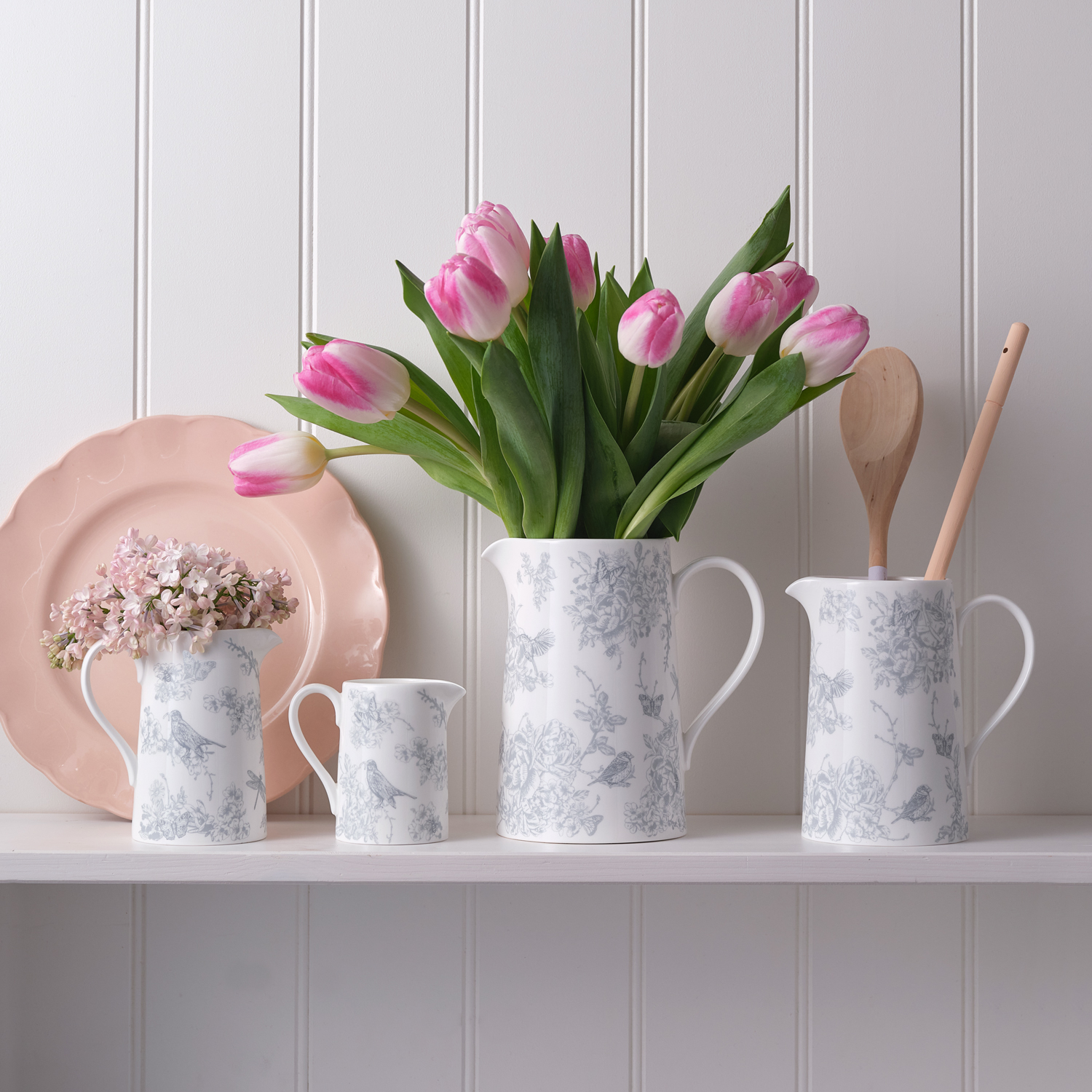 Uncertain about sustainability in your supply chain? We talked to Victoria Eggs, award-winning designer and founder of her quintessentially British […]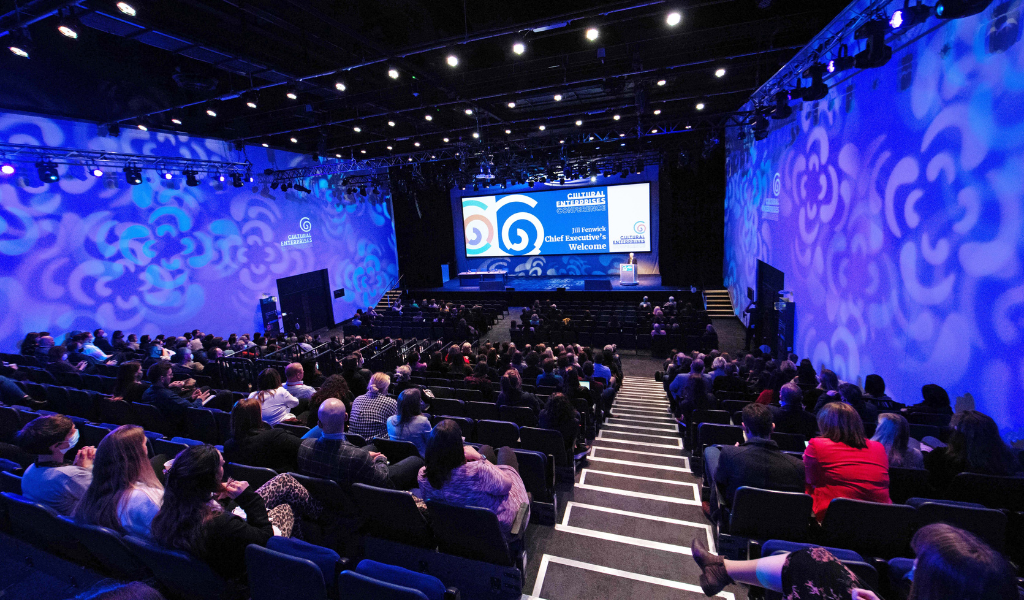 Jo Whitworth explains why applying for a Conference bursary place could be the best decision you've ever made, and how […]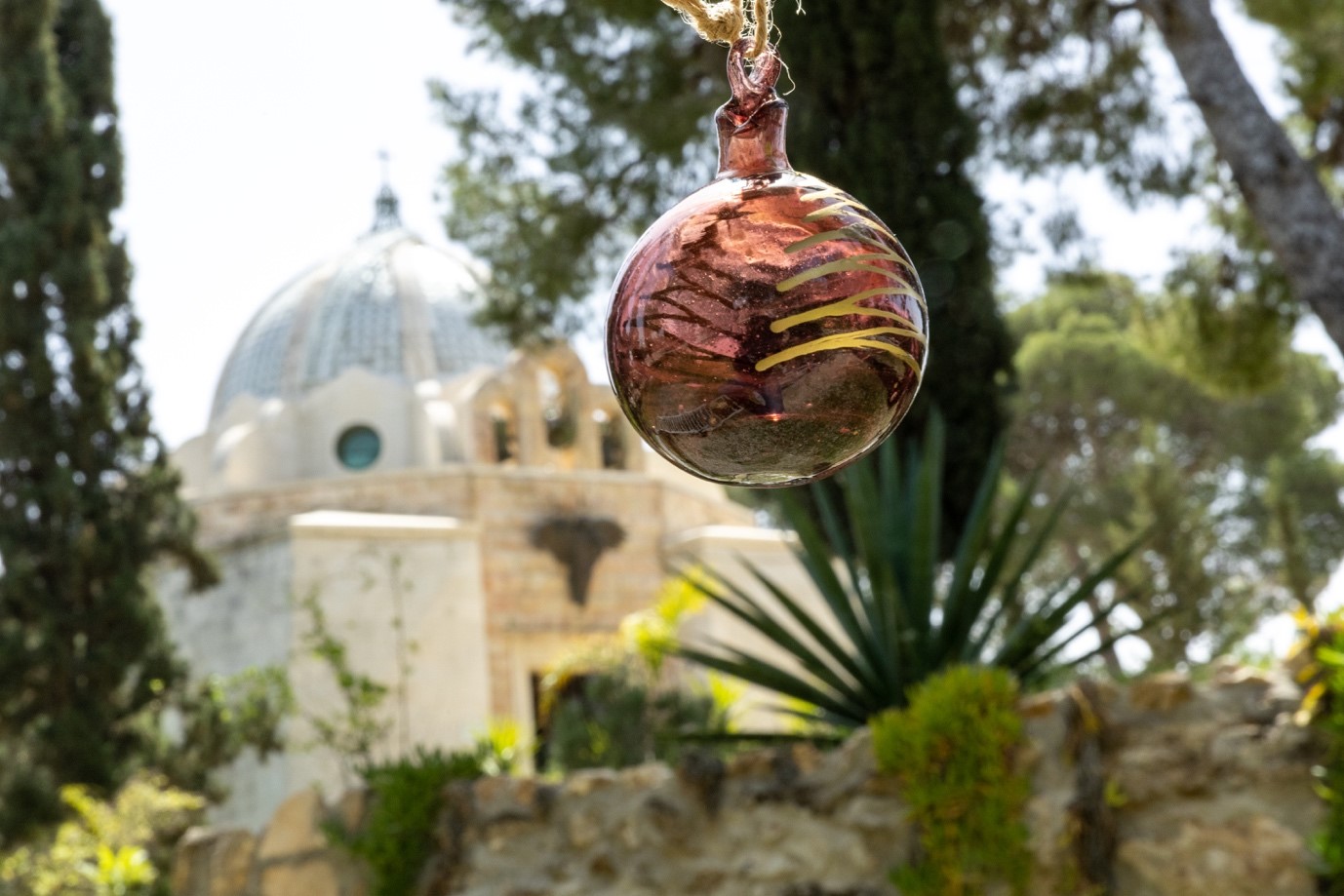 One of the great delights of shopping at a heritage or cultural attraction is that not only are you directly […]