Learning Resources
eCommerce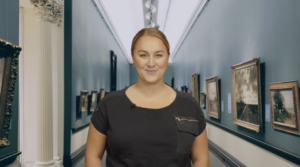 Online Course – Advanced eCommerce
Taken as a stand alone course, or a follow-on from Ecommerce Essentials, this course gives a detailed view of eCommerce and how you can optimise your online shop to increase revenue.
---
Audio
Want to get started in eCommerce? Already have an ecommerce offer but want top tips on how to improve it? If so, this episode of the Cultural Enterprise podcast is for you, as we focus on why eCommerce is vital for cultural attractions.
Downloads
A free handy beginners guide to eCommerce, this document breaks-down all the must-know terminology into plain English. Contains links to useful articles for further reading on key topics.
---