Learning Resources
Business Skills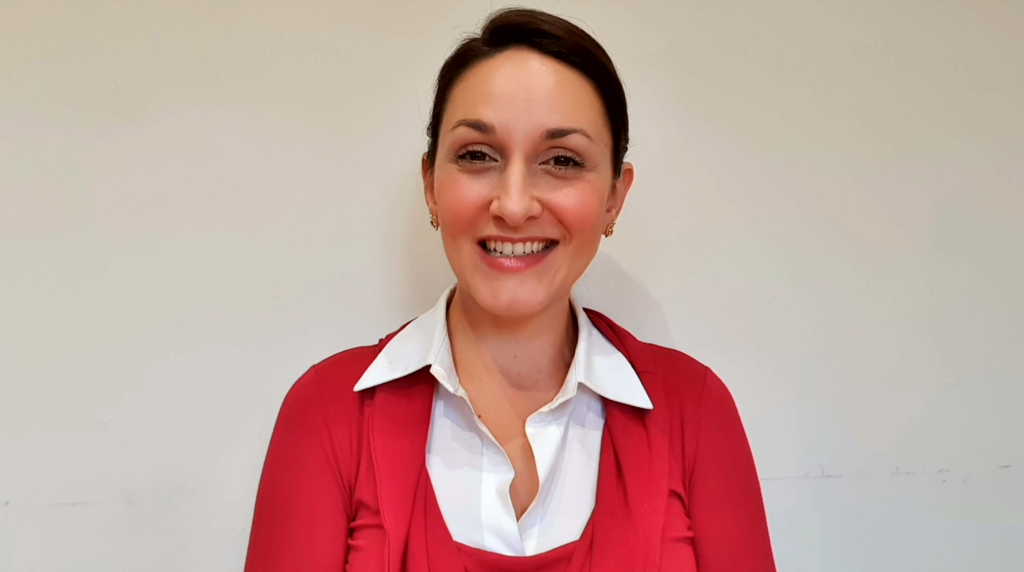 A quick guide to performance coaching and mentoring
This course introduces you to the concepts behind performance coaching and mentoring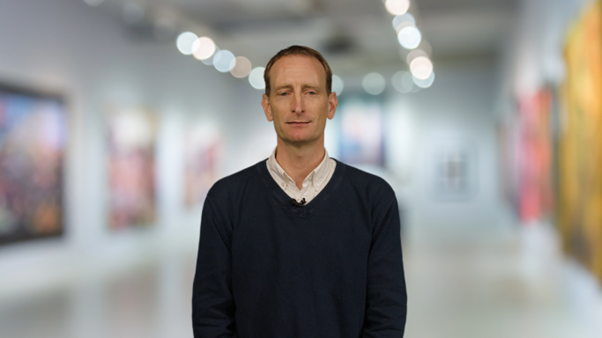 Leadership: Leading Yourself and Others
This course is for anyone in a management role, or who simply has an interest in  understanding leadership better, and how to lead yourself and others more effectively.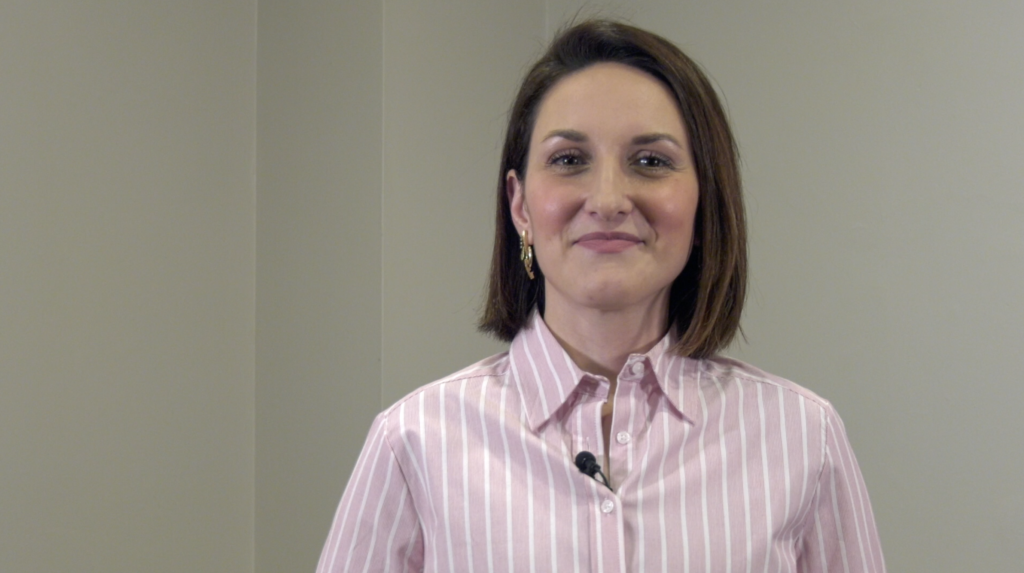 Hiring Diverse Teams
This course helps you try out new methods of attracting and recruiting staff who will add diversity of thought to your teams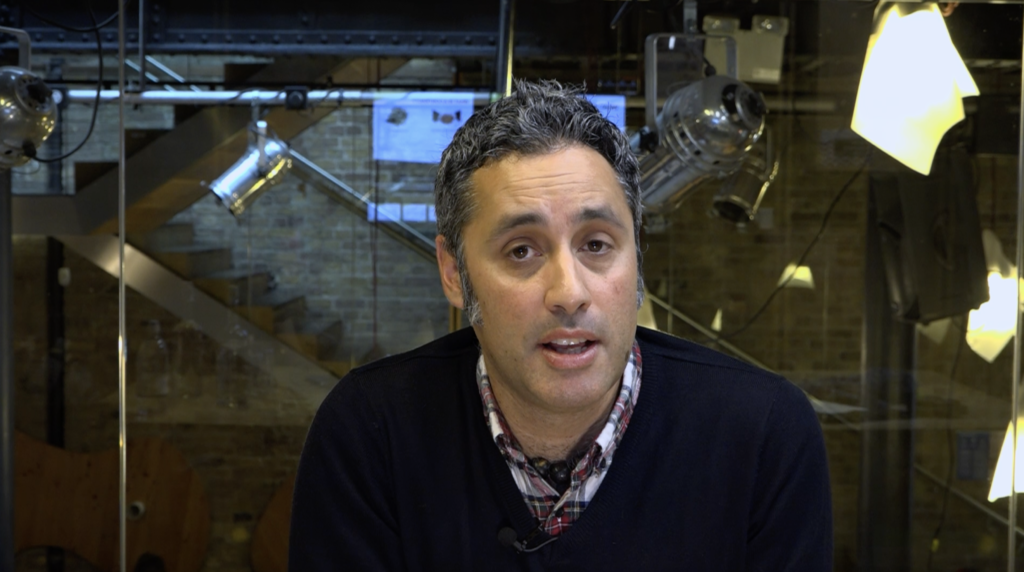 Negotiating Contracts
This course will give you a comprehensive overview of Contract Negotiation, and in particular, contract law in relation to the cultural sector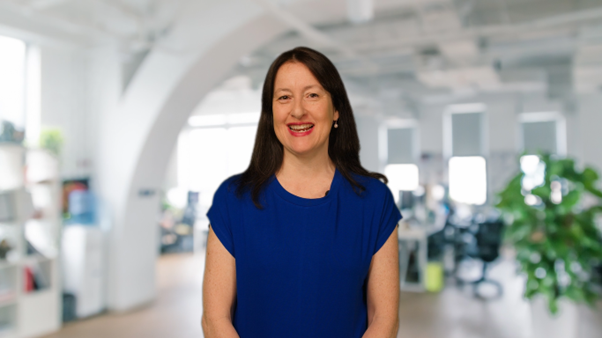 How to ace a P&L
This course is aimed at anyone working in a commercial or marketing role at a cultural organisation. It will help you gain a greater understanding of how to interpret and create a P&L.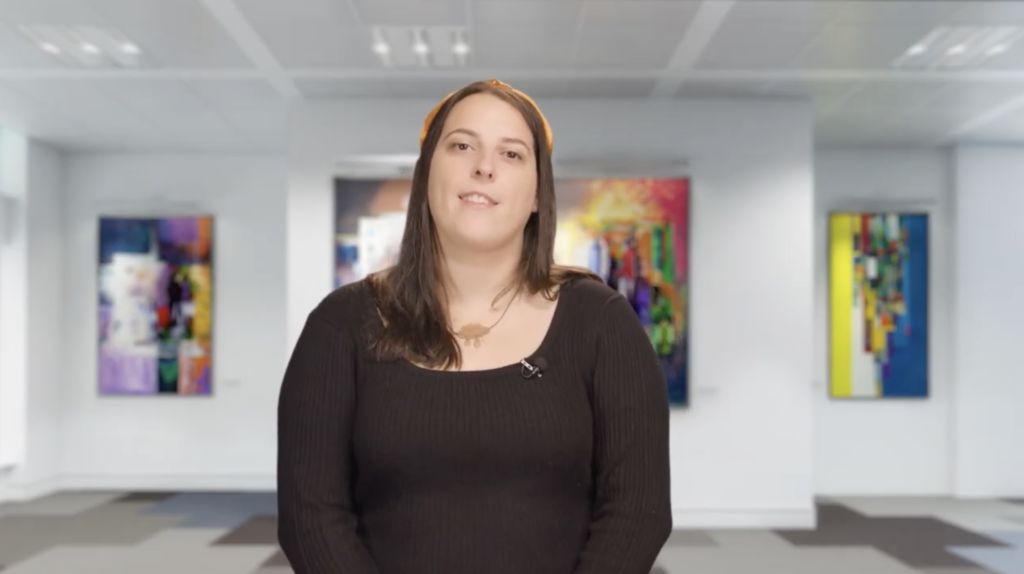 Copyright Essentials
This course gives you a good understanding of copyright essentials as well as practical tips to help you confidently create, commission, find and use content
---
Audio
Chris Snow, Head of Support Services at the National Theatre, looks at a few tools that can help make our working lives a bit easier.
You might be a boss, but are you a leader? This episode discusses the differences between the two.
Plan, do, and don't forget to review! This episode discusses the importance of evaluation, why it can be so problematic, and when it should be done.
People often find themselves in a position of being a manager of people because they're very good at what they do in their job, but it's a different skill set

Gillian MacDonald – Head of Business Development and Enterprise, Historic Environment Scotland
---