"This course will help you to read and understand your organisation's financial statements, and you will learn how to write a profit and loss – or P&L – for a new income stream at your cultural enterprise." Eleanor Harris, course creator
Preview
Who is it for?
This course is aimed at anyone working in a commercial or marketing role at a cultural organisation. It will help you gain a greater understanding of how to interpret and create a P&L.
What will I learn?
Understanding and demystifying a P&L
How to interpret a set of management accounts
Create a P&L for two example projects
How to forecast visitor numbers
How to set pricing
Understand the purpose of a sensitivity analysis
What are capital costs?
How to reforecast a P&L
Course programme
How to Read a P&L
Management Accounts
Example: P&L for a Digital Art Exhibition
Example: P&L for Hosting Weddings
Reforecasting
How do I access this course?
This course is FREE for Members. Make sure you're logged in, hit the enrol button below and follow the booking form. If you don't have the option to enrol for free, please email info@culturalenterprises.org.uk to check you're linked to your organisation's membership
Non-Members can purchase the course below
Once booking is complete you will receive an email giving you access to the course.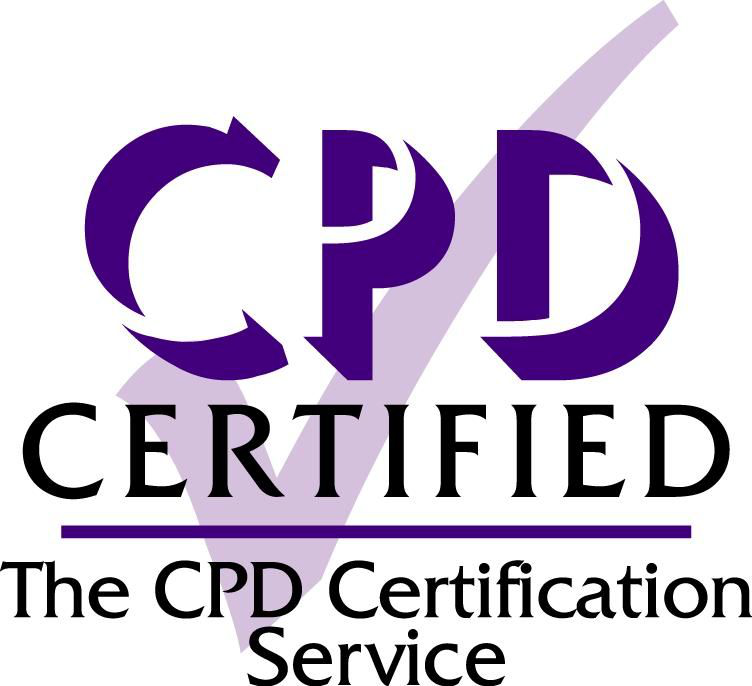 The CPD Certification Service is the leading independent Continuing Professional Development accreditation institution. Accredited courses are formal recognition of CPD for individuals, and a standard of quality for learning providers in professional institutes and academic bodies.
About the course creator
Eleanor Harris is founder of I-Xperience, marketing and business consultancy, which helps attractions develop new income streams, become more profitable and attract more visitors. Eleanor has over 20+ years' experience in the attractions sector and has held board level positions at Royal Museums Greenwich, Brighton i360 and the London Eye.
"This course will help you to read and understand your organisation's financial statements, and you will learn how to write a profit and loss – or P&L – for a new income stream at your cultural enterprise."

Eleanor Harris
On average, this course takes around 2.5hrs to complete initially. You'll be provided with a learning diary to put your learning into practice.
Learn any time, anywhere
The course is available on-demand, and can be accessed 24/7 via a computer, tablet, or mobile phone through a web browser. All video content is subtitled / captioned.
Evidence of CPD
On successful completion of the course, you'll receive a digital certificate as proof of your skill level, and commitment to continuing professional development.