Learning Resources
Events and Hospitality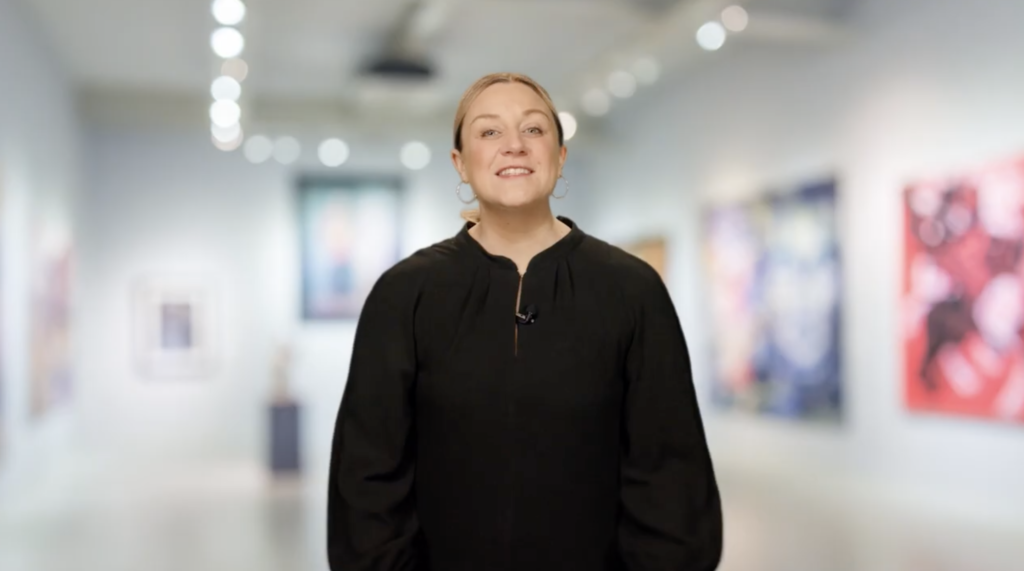 Ticketed Events & Experiences
This course will help you to generate revenue through your ticketed events and, if your objective isn't commercial, create a programme that allows you to plan and monitor costs effectively.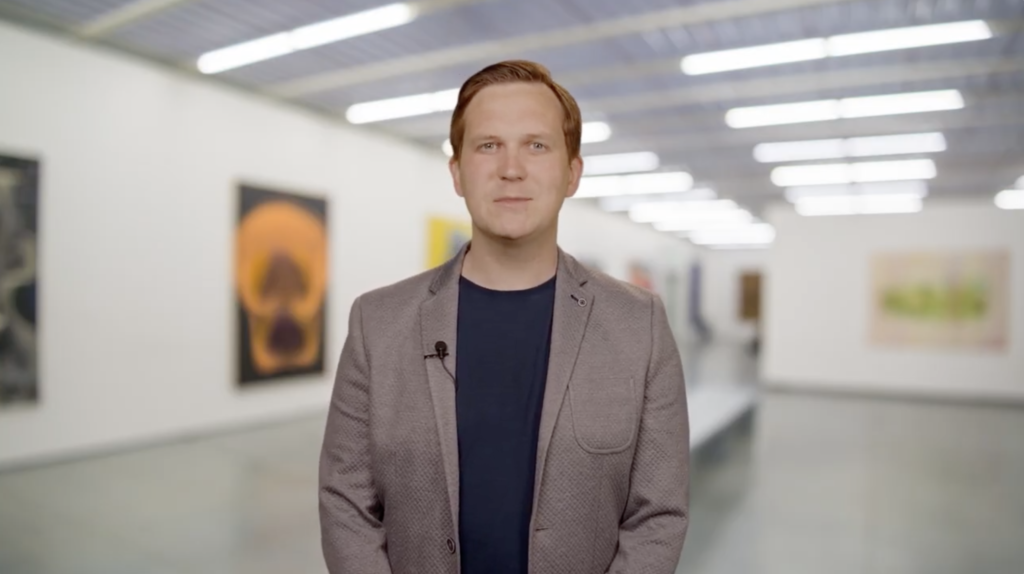 Commercial Filming and Photography
This course will set you on the right path to start hiring out your location to commercial crews by giving you a toolkit of resources that will enable you to set up and operate your location hire business.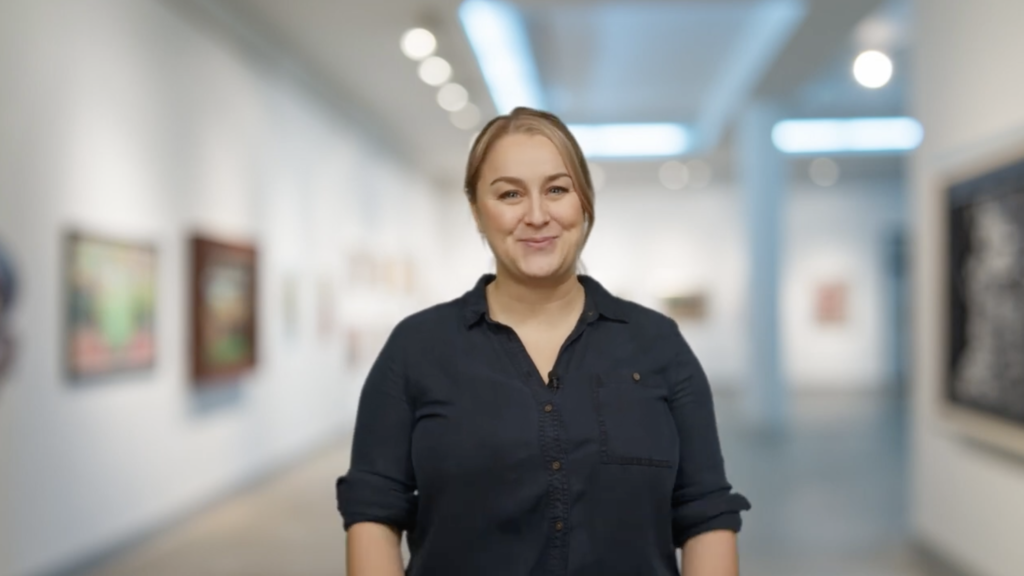 Introduction to Venue Hire
This course will cover the main factors to take into consideration when building your venue hire business, so that you can confidently establish an income stream which is sustainable and profitable.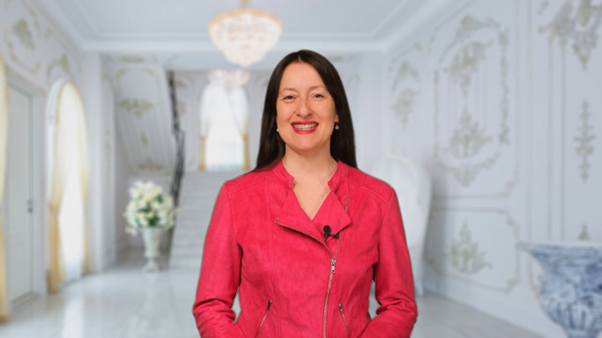 Hosting Weddings in Cultural Venues
This course is aimed at anyone who is thinking about earning income from weddings. You may already be hosting corporate or other events, but have never considered weddings, or you might be new to events completely.
---