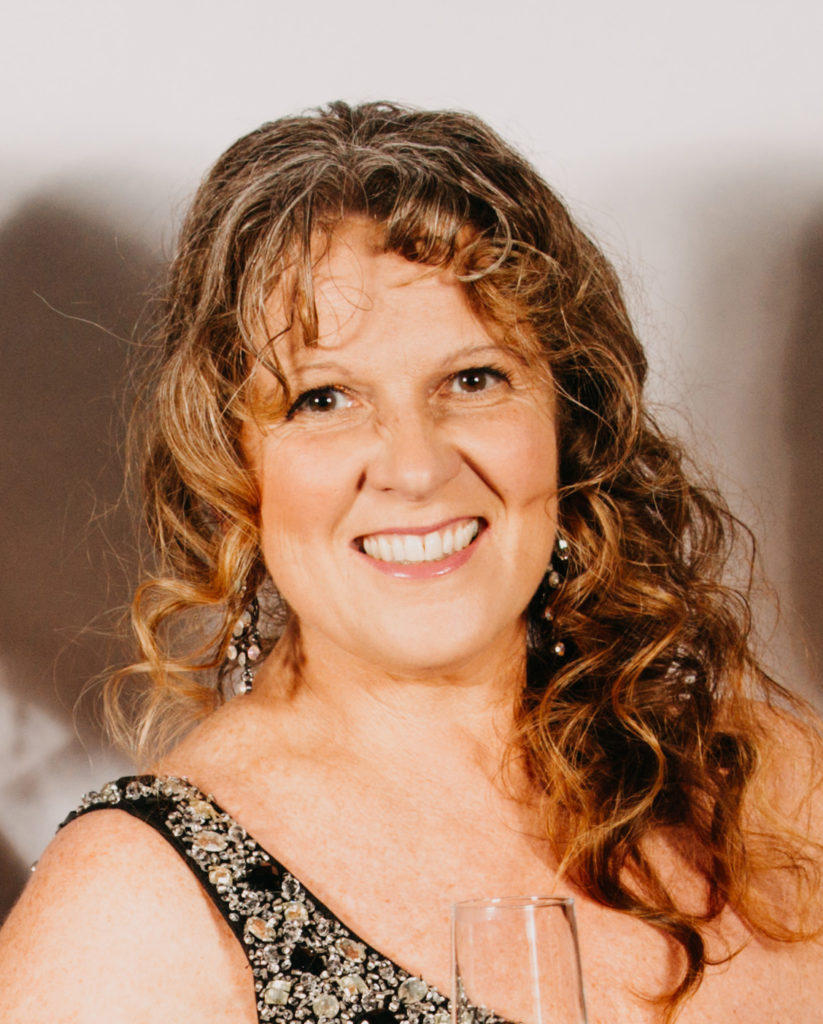 Louise Kirby, Director of Operations & People at The Deep was selected to speak at the Museum Store Association (MSA) Conference in March 2019 in San Diego, representing the Association for Cultural Enterprises in our first international exchange programme with the MSA. Here Louise tells us why she was so thrilled to have the opportunity to share her passion for championing accessibility and inclusivity at cultural venues…
The Deep is an environmental and educational charity, employing 160 people, built to promote regeneration within Hull, UK City of Culture. As a member of the British and Irish, and World, Associations of Zoos and Aquariums, renowned for its research and conservation work, the spotlight falls inevitably onto the likes of turtles, penguins and sawfish, rather than on the crucial supporting commercial department. I am delighted therefore, as the Director of Operations and People, to have been given the opportunity through the Association for Cultural Enterprises to showcase The Deep's work on accessible tourism at MSA Forward in San Diego.
As a one-site organisation, The Deep recognises the benefits of working in partnership with other attractions, reminding ourselves that we are within a major global industry. We appreciate that helping to deliver industry excellence is healthy for our business; enjoyable days out and fantastic commercial experiences fuel further visits to similar attractions. This conference exchange is a super opportunity to share ideas and inspiration, examples of good practice, products and services, and grow wider support networks to realise the potential of the Purple Pound.
Having worked at The Deep since its build, I recall being determined that as many people as possible would enjoy the aquarium, and providing inclusive tourism for all is key to this aspiration. Having managed the customer service which has delivered over 7.5 million visits since 2002, I see these not as casual days out, but rather the potential to inspire, inform, educate and entertain to as wide an audience as possible. The availability of accessible leisure and tourism opportunities should be the norm, rather than the exception.
Although there are clearly legal requirements with regards to accessibility, organisations can be too quick to categorise accessible service provision as merely a business obligation rather than an opportunity; many improvements actually then go to provide an inclusive service for all. The consequences of not engaging can be missed opportunities, lack of employee confidence and reduced customer satisfaction across the board. Under the 'People' element of my job role I am an advocate for the benefits to Deep Crew of accessibility excellence, with increased employee engagement and satisfaction as a result.
A customer ended their recent 'thank you' by saying:
"I was so grateful to them and they both deserve recognition for their care, kindness, lack of judgement and quick thinking. She made sure we were all ok before we went on our way. I am used to being stared at and judged when faced with a meltdown in public. Your staff did the exact opposite and helped me in a very difficult situation. I felt quite emotional that I had been treated that well in a public place."
I find it heart-breaking that being stared at and judged is considered the norm. I look forward, through sharing with MSA Forward how The Deep strives for accessibility excellence with positive commercial, reputational and employment outcomes as a result, to creating a network of accessibility ambassadors.
Louise Kirby, MSc, Chartered MCIPD, Director of Operations & People, The Deep
Louise Kirby is Director of Operations & People at The Deep