Bradley Platz, Assistant Director of eCommerce at the Fine Arts Museums of San Francisco, is our first International Exchange Programme candidate, a new partnership between the Association for Cultural Enterprises in the UK and Museum Store Association in the US. Bradley will be speaking at the 2019 Conference in Brighton.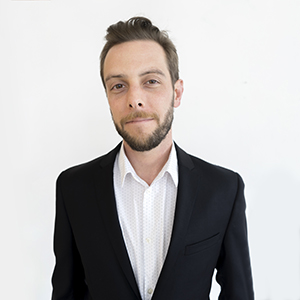 Over my last ten years at the Fine Arts Museums of San Francisco, which comprises the de Young and Legion of Honor museums, my role has expanded to encompass retail marketing, project management, and oversight of our eCommerce channels for retail, gift membership, donations, and education.
I came to eCommerce from a background in fine art, web development, and graphic design. In 2010 I co-founded Modern Eden, a contemporary art gallery in the city, and recently, SellArtfully, a digital agency focused on helping local Bay-Area artists establish and grow online sales channels.
An early adopter of both Shopify and Shopify Plus, over the last decade I have leveraged the platform to sell everything from retail products, print-on-demand, gift packages, event and exhibition tickets, to membership, classes, workshops, and original artwork.
I applied for the international exchange programme because of my experience at the Museum Store Association conference (MSA FORWARD) in 2017, where I led a session entitled Taking it to the Cloud: Replatforming the Online Museum Store, which covered our steps in gaining internal buy-in, budget, and support to migrate our legacy online store to the cloud. What I discovered through that process is that for everything I shared, I learned something twice as valuable. I am excited to attend the Association for Cultural Enterprises' Conference to make new connections, and to share knowledge in the spirit of growth and development.
My session, Collaborative Commerce, focuses on the retail eCommerce platform as a cross-departmental tool for generating revenue through new channels, and makes a case for expanding traditional retail offerings to include experiences, digital downloads, tickets, membership, and gift packages. Web-based software is becoming highly sophisticated and integrated out-of-the-box. As retailers we already consider ourselves the experts within our institutions at selling. New tools and new platforms empower us to break down departmental silos, and work together with colleagues across the institution to identify and achieve shared revenue goals.
After implementing Shopify Plus at the museums in 2017, and integrating of our online store with other museum software systems, it became apparent that our other systems were not as flexible, and could not meet the myriad of eCommerce needs across the institution. Over time, we began incorporating new types of products, adding new users, and finding new use cases for our online store platform. Today I admin for 35 users across our institution—in Retail, Membership, Data Services, IT, Education, and Marketing—and my role has expanded beyond retail to encompass larger and more broadly-focused commerce initiatives at the museums.
One of my favourite things about conferences in our industry is the opportunity to network with colleagues from institutions that I respect and admire. I am looking forward to learning more about the various ways that eCommerce is utilized in other markets and what larger technology trends are occurring within non-profit and cultural retail.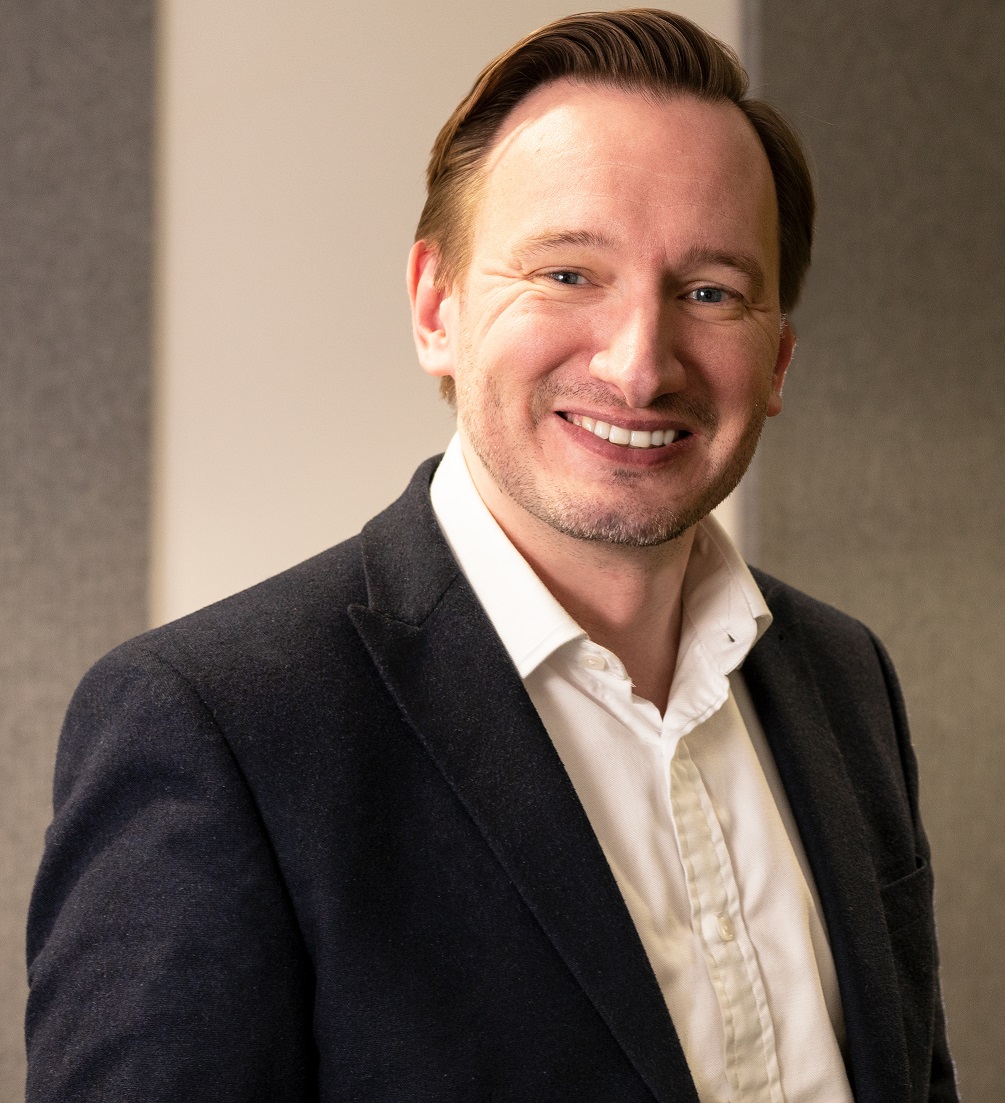 By
Robin Cantrill-Fenwick
Robin is the Director of Digital and Communications for the Association for Cultural Enterprises, he was formerly Deputy Executive Director of the Mercury Theatre Colchester