Topics and Resources
Retail
Online Training Courses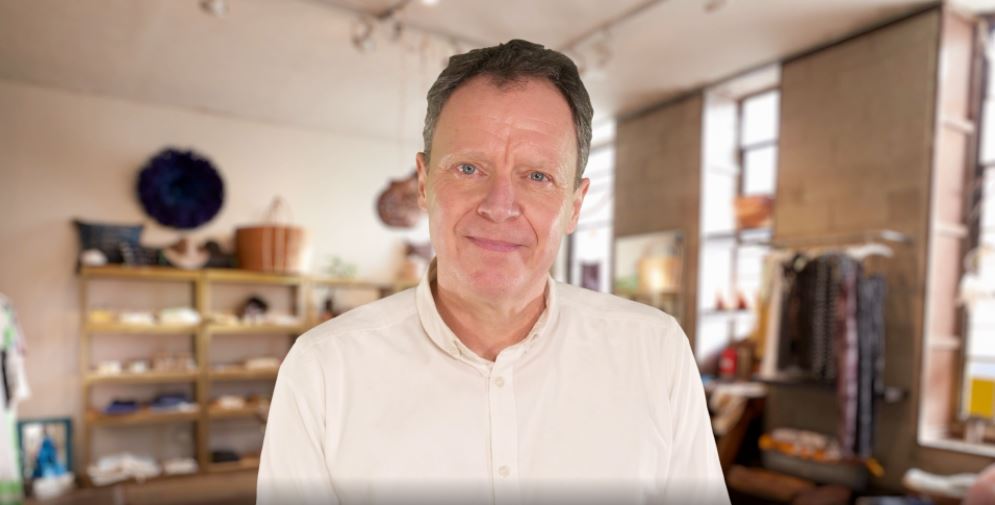 Retail Essentials:
Shop Floor Skills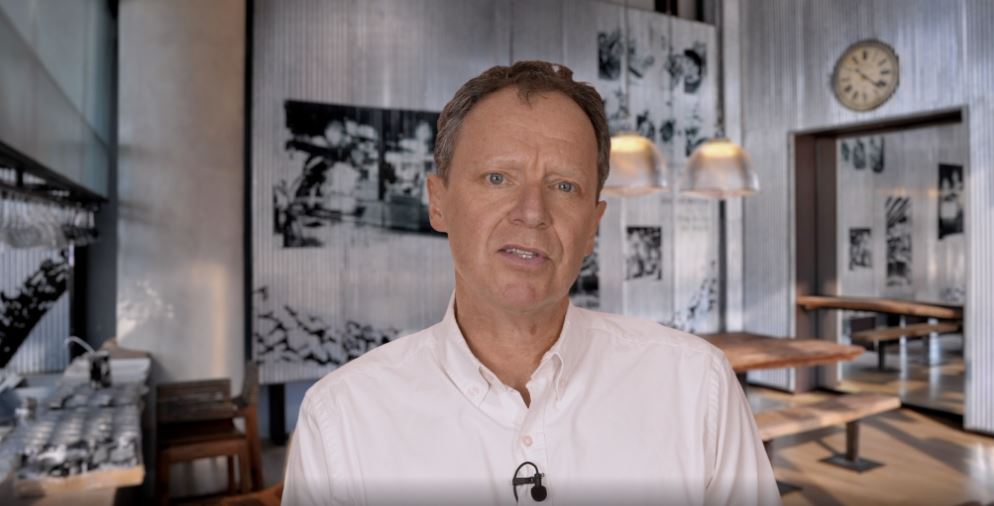 Retail Essentials:
Visual Merchandising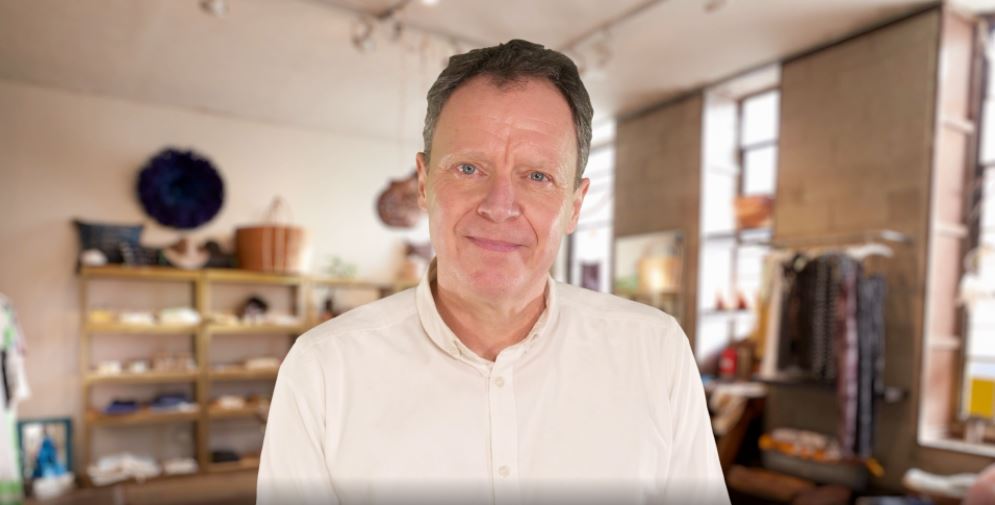 Retail Essentials:
Buying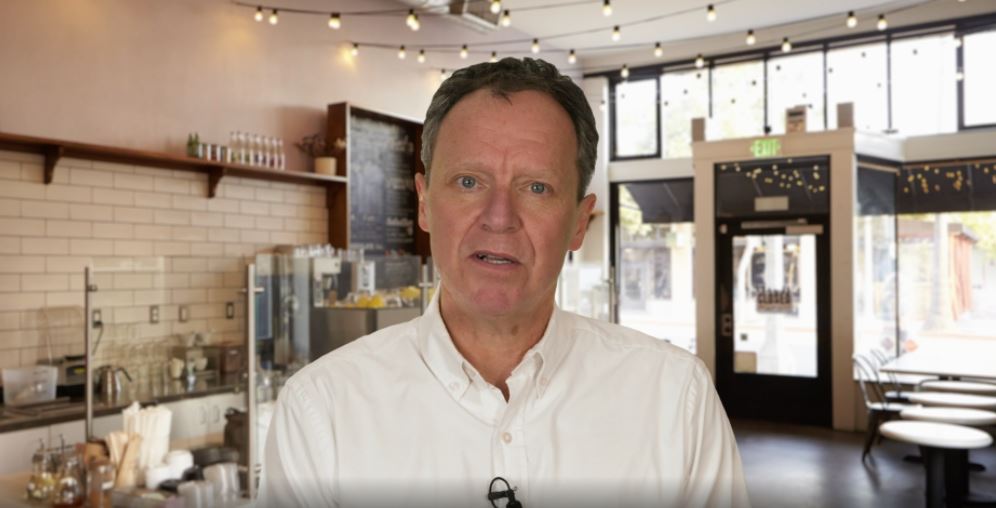 Retail Essentials:
Finance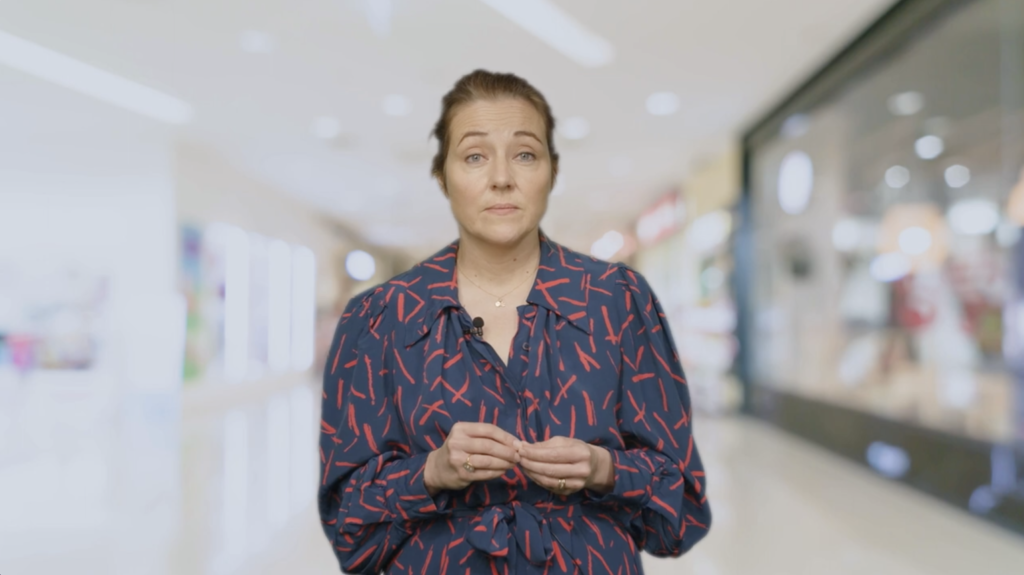 Advanced Visual Merchandising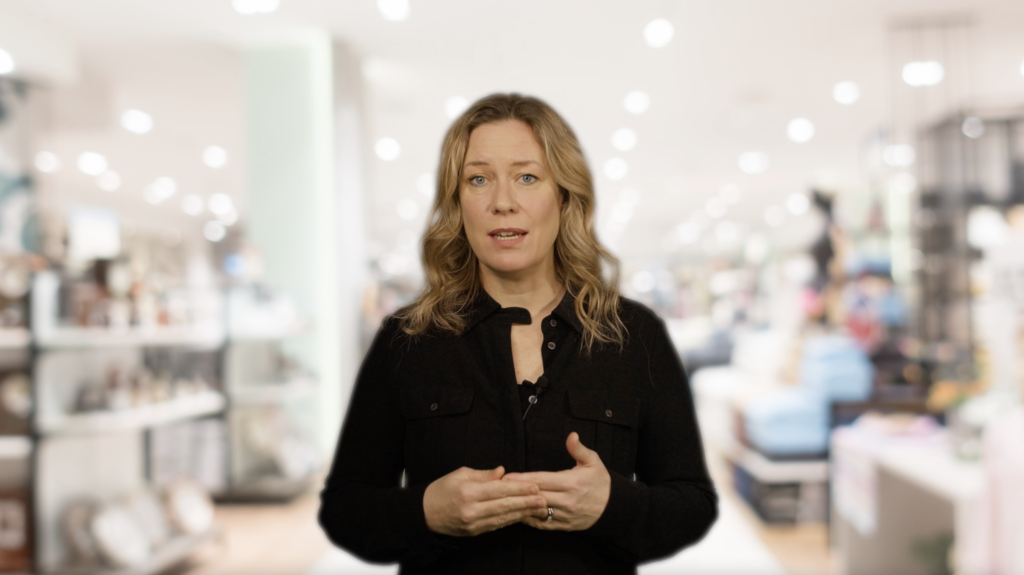 Visual Merchandising and Consumer Psychology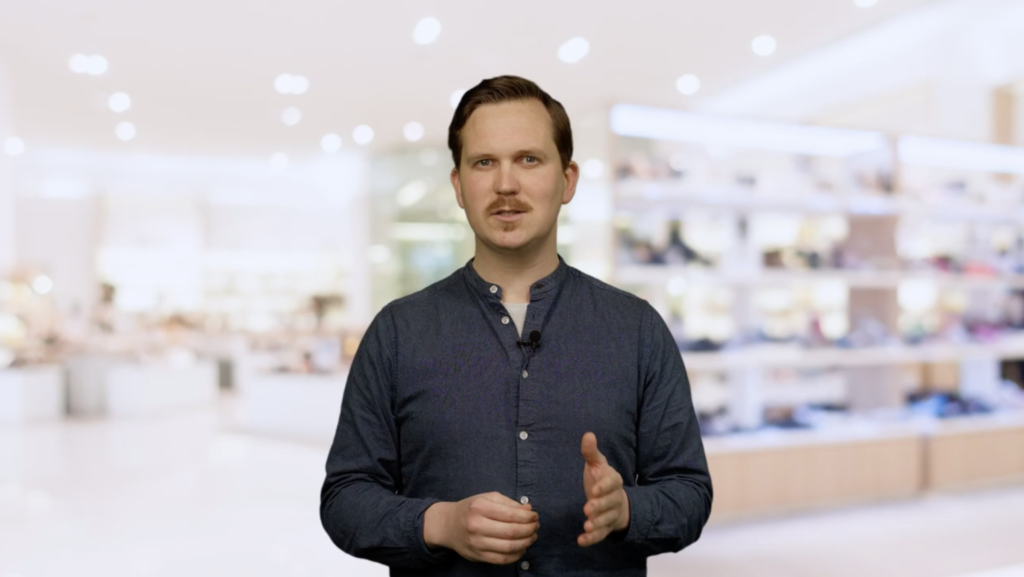 Bespoke Product Development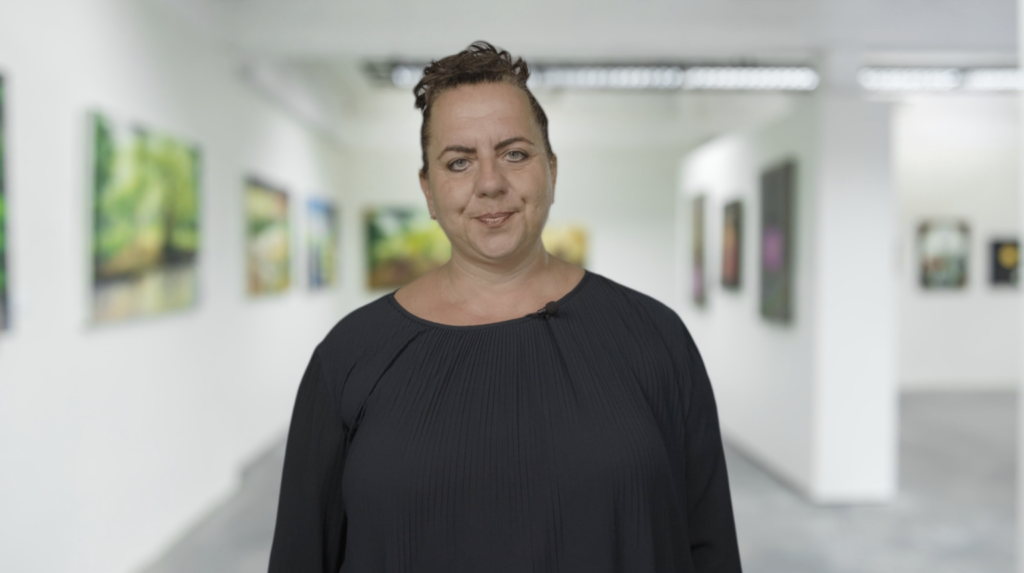 PR for
Cultural Retail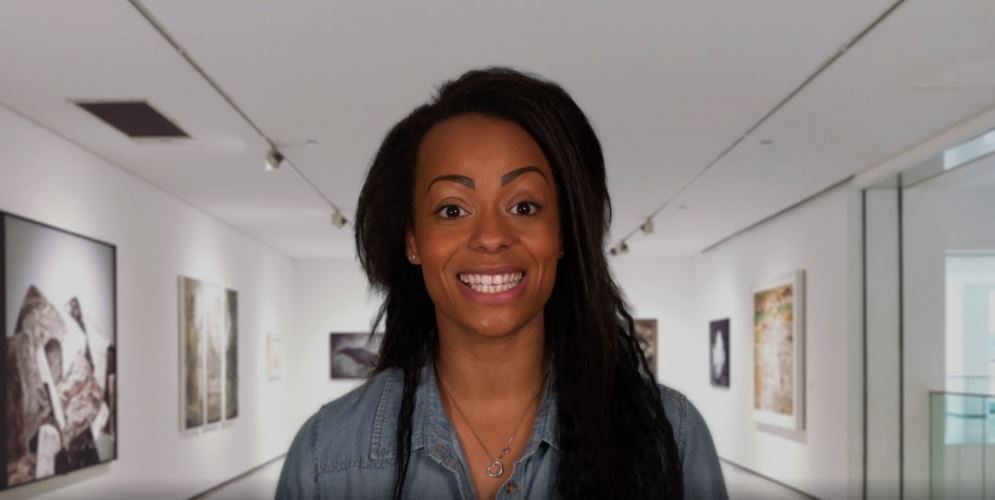 Licensing Essentials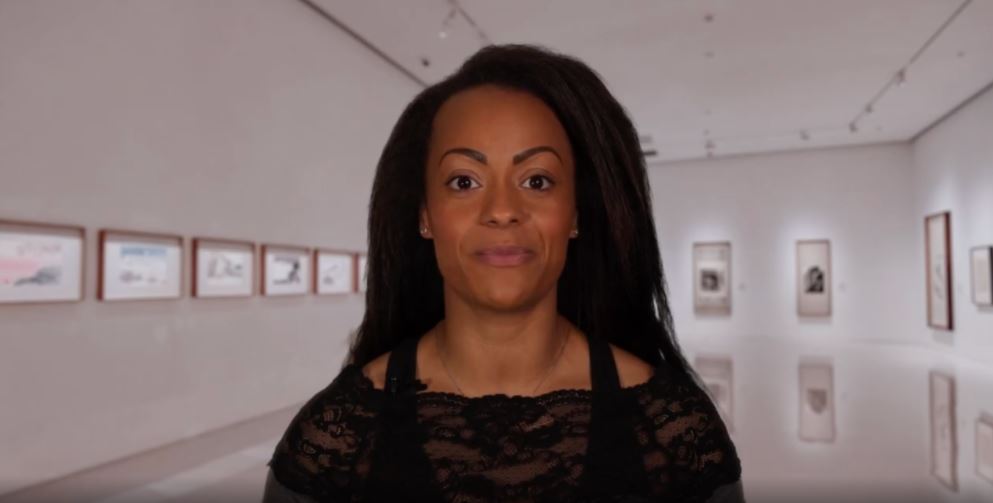 Advanced Licensing
---
Further Resources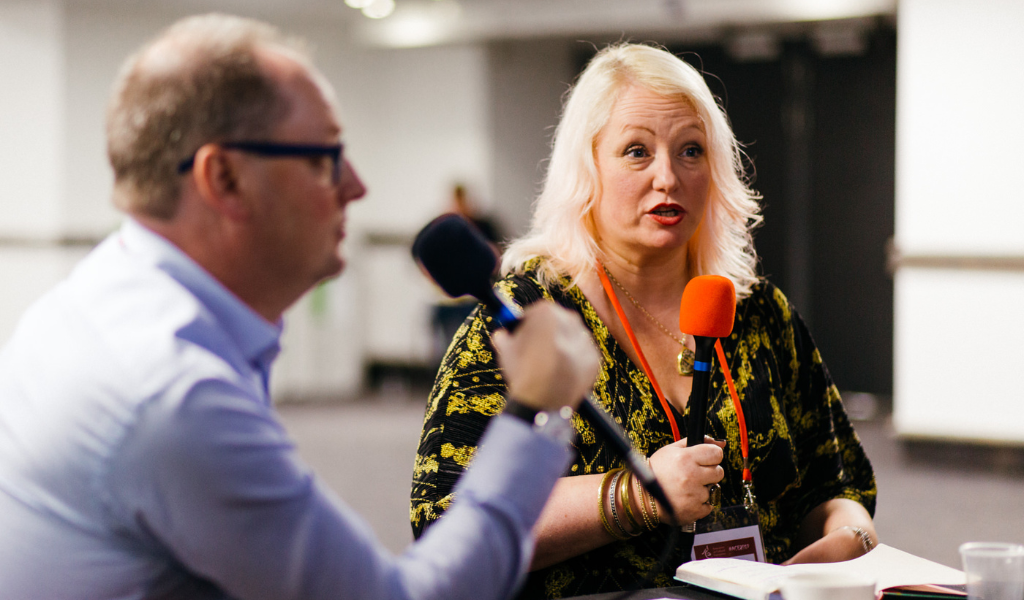 Podcast: Better Buying
Three cultural retailers discuss whether buying is art or science, or both, and how you can use tools such as your ePos system to fine tune your buying strategy.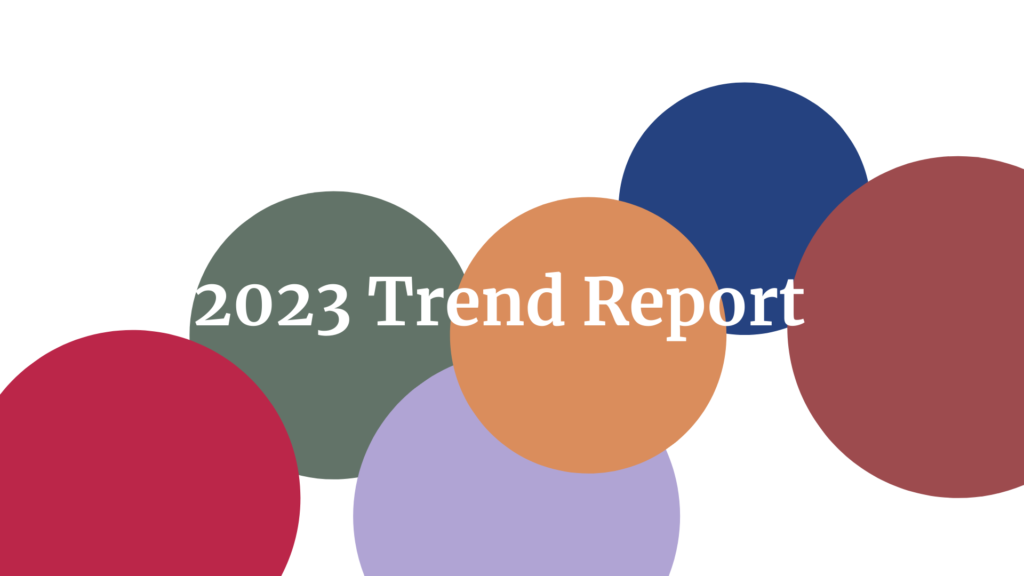 Cultural Enterprises Trend Report 2023
Our Trend Report looks at the factors that will influence consumer behaviour, with ideas for how to turn the big themes and colour stories into product opportunities.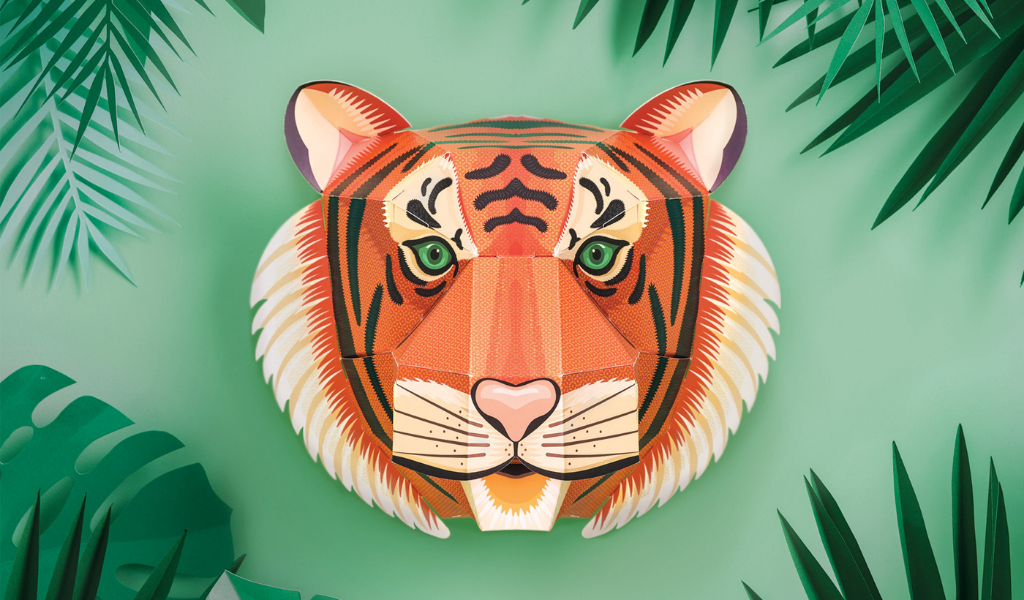 Find a Supplier
Browse our directory for suppliers of unique gifts and homewares, books, accessories and more, as well as retail services and consultants.
---