Sunday 28 November 2021
Museum Shop Sunday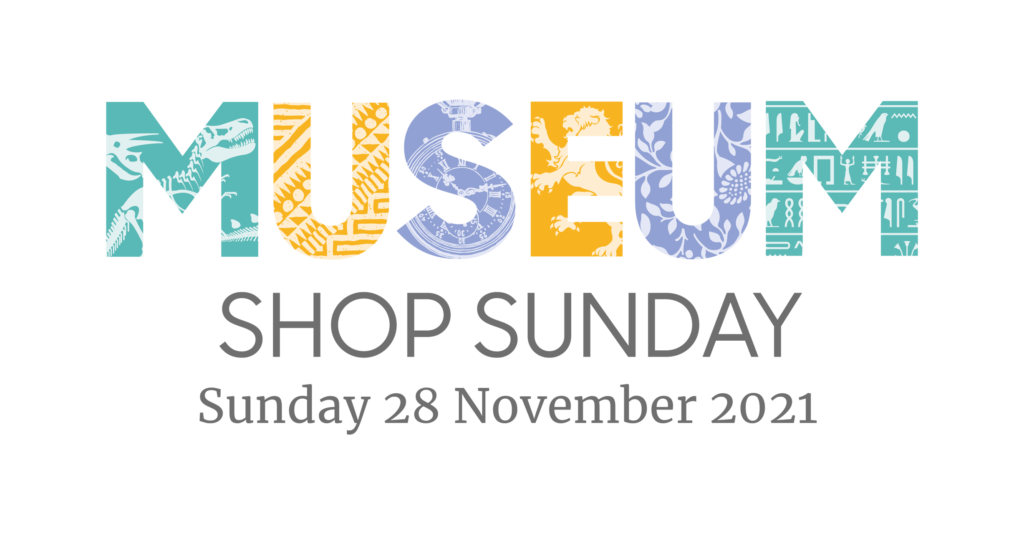 Join over 1,600 cultural attractions worldwide on 28 November 2021 to celebrate Museum Shop Sunday. It's never been more important to highlight the vital role of retail in helping arts, cultural and heritage venues to survive and thrive. Museum Shop Sunday is a fantastic opportunity to do just that!
#SustainingCulture #MuseumShopSunday
How to get involved
Plan an event or promotion for Museum Shop Sunday – something fun that will attract plenty of publicity in the run-up to the day. It might be a craft demonstration or book signing, a food or drink tasting, a competition, prize draw or free gift. Highlight what makes shopping at your venue unique – whether it's bespoke gifts, ethical sourcing or locally crafted products with stories linked to your organisation.
Use the marketing toolkit to create web banners, posters and social media posts. Check out our ready made social media strategy, an easy to follow document packed with practical advice, expertise and customisable templates.
Share your plans with us so we can promote your event on the Museum Shop Sunday website and social channels. Submit your details (including your event or promotion if possible) to be added to our What's On page, and email good quality images of your shop or products to joanne@culturalenterprises.org.uk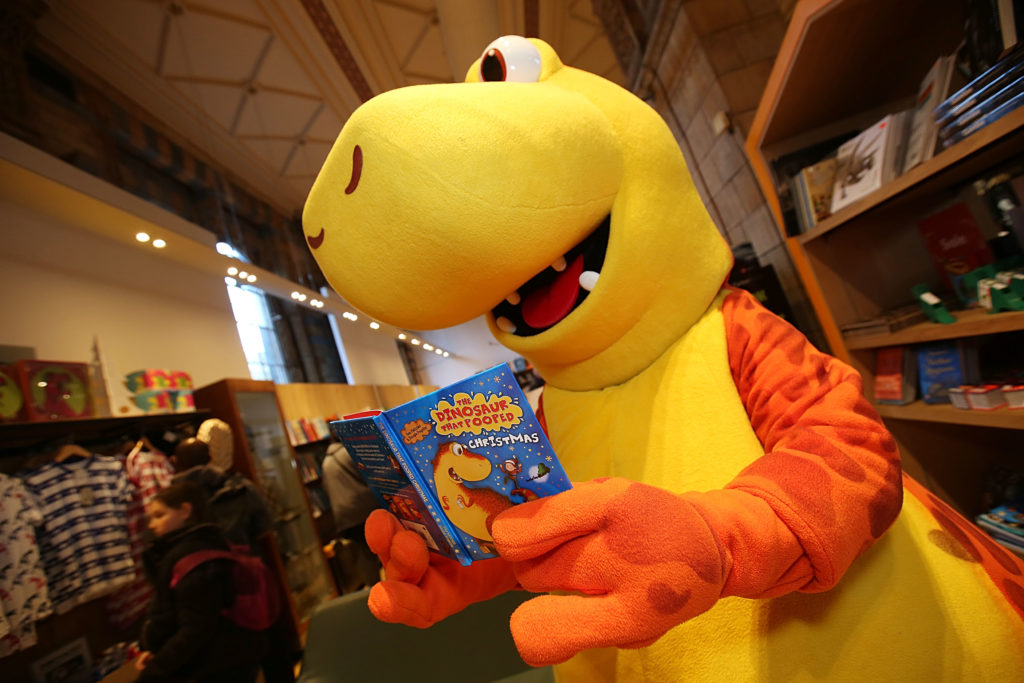 Webinar: Create a Social Media Campaign
Watch our free webinar to find out how to create an engaging social media campaign for Museum Shop Sunday. Digital specialist Tara Parashar takes you through some quick wins.
Watch webinar | Download slides
Remember to use the hashtags: #MuseumShopSunday #SustainingCulture #ShopUnique
Follow Museum Shop Sunday on: Twitter | Facebook | Instagram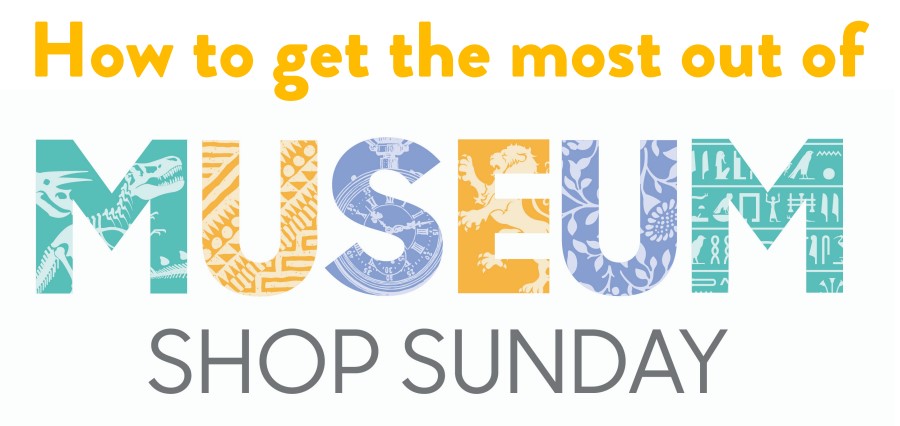 Museum Shop Sunday is brought to you by the Association for Cultural Enterprises in partnership with the Museum Store Association based in Washington, DC and the Museum Shops Association of Australia and New Zealand.