Sunday 28 November 2021
#MuseumShopSunday
#MuseumShopSunday is on Sunday 28 November 2021 – a day for the whole sector to come together and get everyone supporting their favourite cultural attractions by shopping! It's not just about one day though – we need support for our cultural shops year round, so let's keep the campaign going.
Social Media Strategy
We've created a social media strategy for you, an easy to follow document packed with practical advice, expertise and customisable templates to help you make the most of #MuseumShopSunday and promote your products all year round. The strategy and templates can be found in our marketing toolkit.
Remember to use the hashtags: #MuseumShopSunday #SustainingCulture #ShopUnique
Follow Museum Shop Sunday on: Twitter | Facebook | Instagram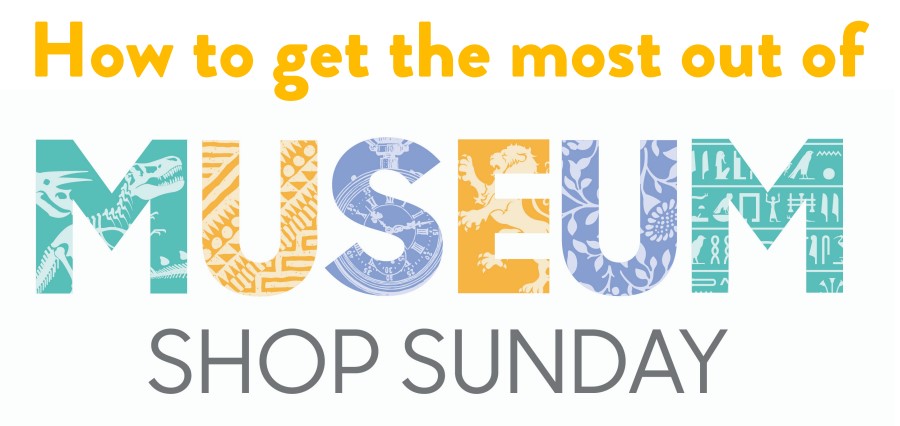 Watch our free webinar to find out how to create an engaging social media campaign. Digital consultant Tara Parashar takes you through some quick wins.
Watch webinar | Download slides
1,000 True Fans – why you don't need millions of pounds, millions of customers or millions of fans to make a splash on social media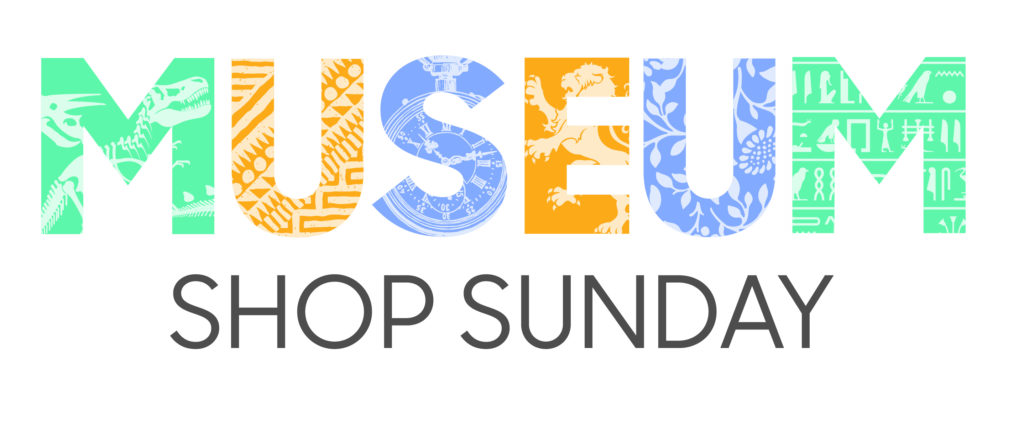 Museum Shop Sunday is brought to you by the Association for Cultural Enterprises in partnership with the Museum Store Association based in Washington, DC and the Museum Shops Association of Australia and New Zealand.