Our international campaign to highlight the vital role of retail in helping arts, cultural and heritage venues to survive and thrive.
This year over 1,800 shops took part worldwide – putting on special events and promotions all weekend to celebrate the wonderful and unique gifts that can be found in their amazing shops.
Museum Shop Sunday will be back next year on Sunday 27 November 2022 – but it's not just about one day! Keep using the hashtag #MuseumShopSunday to promote your shops and products and help us shine a light on cultural retail.
#MuseumShopSunday #SustainingCulture #ShopUnique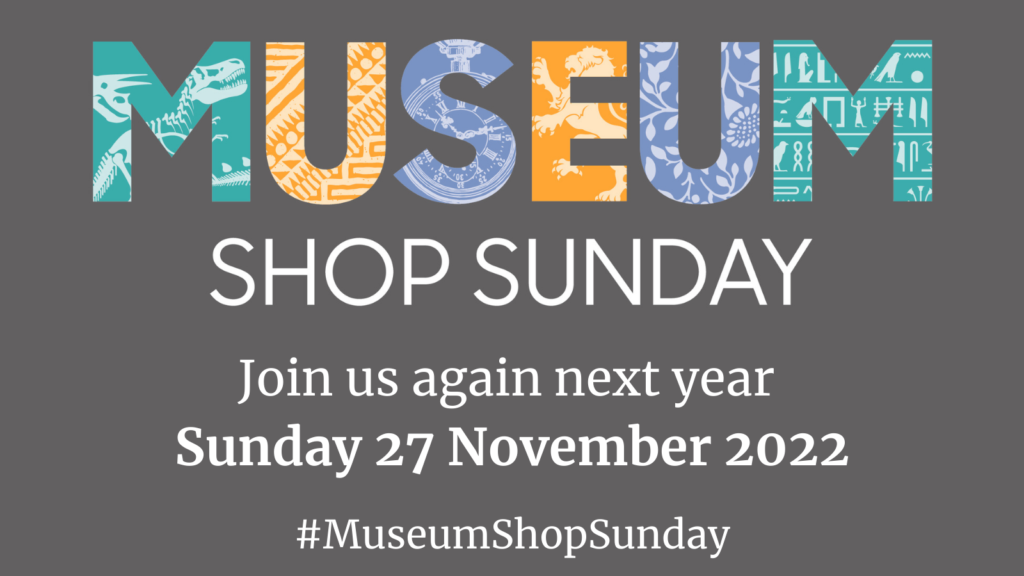 Webinar: Create a Social Media Campaign
Watch our free webinar to find out how to create an engaging social media campaign for Museum Shop Sunday. Digital specialist Tara Parashar takes you through some quick wins.
Watch webinar | Download slides
Remember to use the hashtags: #MuseumShopSunday #SustainingCulture #ShopUnique
Follow Museum Shop Sunday on: Twitter | Facebook | Instagram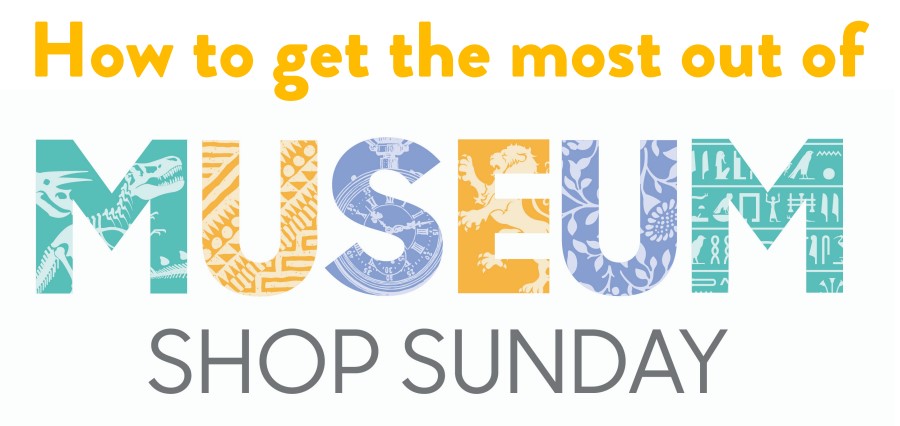 Museum Shop Sunday is brought to you by the Association for Cultural Enterprises in partnership with the Museum Store Association based in Washington, DC and the Museum Shops Association of Australia and New Zealand.