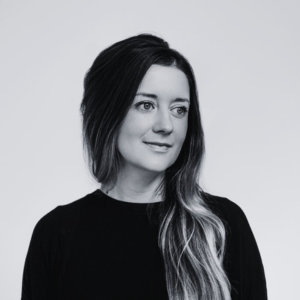 Fi Anderson
Creative Development Manager
Fi looks after our Trade Show and Retail Trend Report. With a background in sustainable product, brand and business development she loves learning about the brilliant work from our network of creative commercial teams. Outside work you'll find Fi looking after her extensive collection of houseplants, cuddled up with her cat and a blanket, or on a walk with her dog along the Scottish seaside.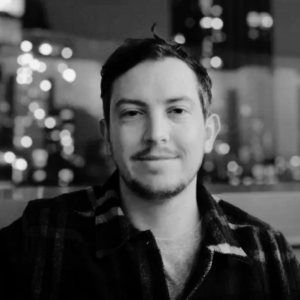 Tom Dykes
Director of Digital
Tom's role is incredibly varied but he mainly focuses on digital content, mentoring, sustainability and building partnerships. Working for the Association is a dream role for Tom – he loves supporting our world class cultural sector and meeting the people who make it happen. Tom previously worked for the National Theatre, and has a background in retail, ecommerce, comms and PR.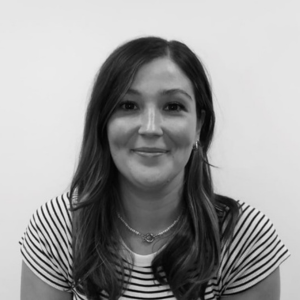 Julia Heppell
Administrator
Julia keeps everything running smoothly at Cultural Enterprises, providing admin support on events, finance, membership and more. She is always on hand to help out with member enquiries and also runs our Jobs Board. Outside work Julia is a busy mum of two, and when she gets a moment to herself she loves to hit the gym!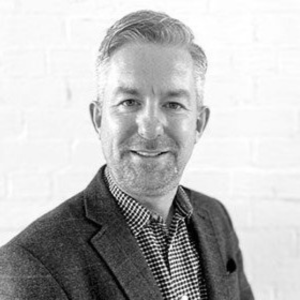 Gordon Morrison
CEO
With responsibility for the overall operational and strategic leadership of the organisation, Gordon is passionate about helping cultural venues to develop and thrive. He has a wealth of experience in culture, tourism and hospitality, having previously headed up ASVA, as well as roles at VisitScotland and Museums & Galleries Edinburgh. His spare time is devoted to his two young children, so you will usually find him either at dance class or football practice, or otherwise delivering his famous Elvis impersonation in karaoke bars across the country!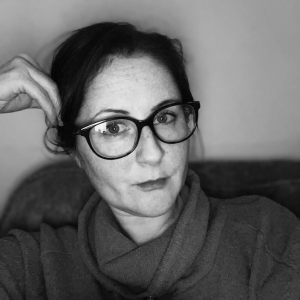 Fionnuala O'Donovan
Head of Events
Fionnuala has been Head of Events since April 2019, leading on the events programme and Conference and Trade Show. 100% Irish, a little bit of Scottish and now living in the depths of Co Durham, Fionnuala loves any opportunity to see cultural venues in person, as long as there is a strong black coffee on offer.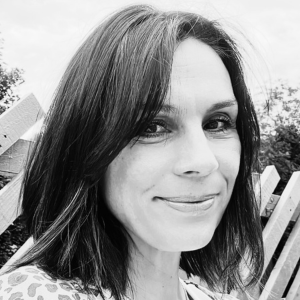 Lucy Rees-Harris
Membership Manager
Lucy looks after our members and membership benefits, always aiming to deliver the best experience possible. She originally joined as Production Manager for the online Academy, having previously worked in London's theatre industry in production, development and marketing roles. Outside work, Lucy is kept busy with two children, a husband and a cat. She loves growing flowers, reading fiction, eating with family and friends and she longs for a lie-in.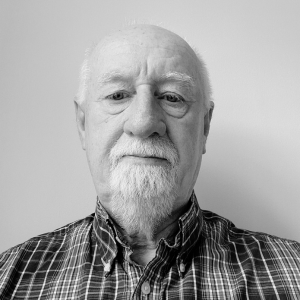 Derek Smith
Finance Manager
Derek is a highly experienced accountant, having previously worked in several commercial organisations, as well as roles in the charitable and social enterprise sectors. Outside work , and in no particular order, Derek spends his time either watching his beloved Newcastle United, listening to music, cooking for his extended family or you will find him on the golf course.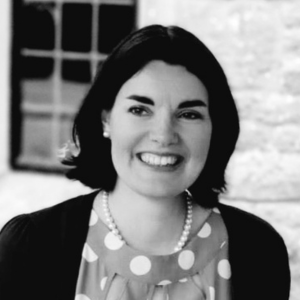 Jo Whitworth
Communications Manager
Jo is responsible for marketing and communications, including our regular enews and Museum Shop Sunday. Jo has previously worked in marketing roles for an international cruise line and a Scotch whisky brand. She still enjoys a good single malt, as well as countryside walks with her gorgeous rescue dog Elsa, and of course visiting museums and galleries (especially the shops!).
Equality and Diversity Statement
We are an inclusive, equal opportunity employer and value diversity in our staff and volunteer teams.
All recruitment and employment is decided on the basis of experience, merit and organisational need.