A Welcome from our Chair
For over 40 years the Association for Cultural Enterprises has been supplying training, networking and support for our members. As we have matured, we have expanded our offer, encompassing a wide range of disciplines for colleagues at every stage in their career. We are also an Arts Council England Investment Principles Support Organisation (IPSO).
Our logo encapsulates the three Cs at the heart of who we are and what we do – creative, commercial professionals within the cultural sector. However, it is a fourth C that sums up our values and brand for me, and that is community. Ours is a uniquely friendly, caring and supportive environment. If you are a member you already know that, and if not – why not check out what we do and how we can support you and your organisation.
It is my honour as Chair to lead a skilled and dedicated staff team and trustee board and I'd like to thank them for everything that they contribute to this wonderful organisation.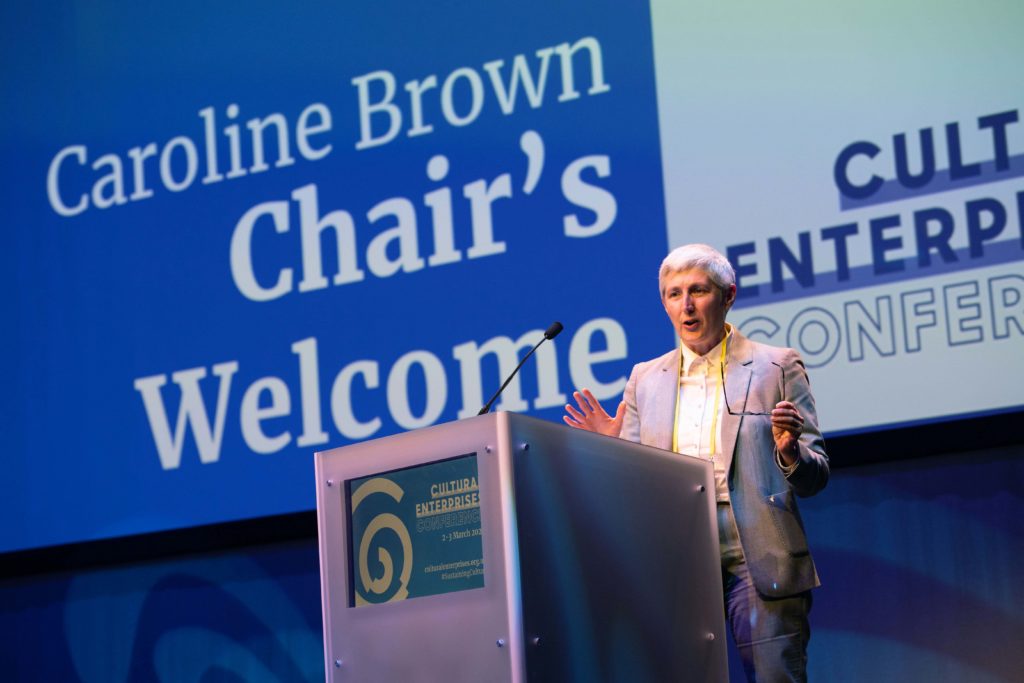 Meet the Trustees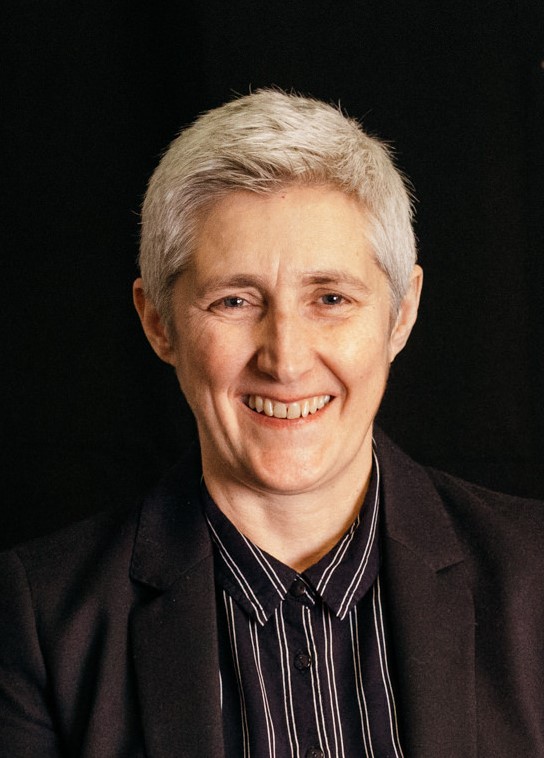 Caroline Brown (Chair)
Director of Commercial Services, British Library
Caroline started her working life as a teacher specialising in history and outdoor education. This was followed by a 16 year stint in the wine business before joining the cultural sector in 2005. After eight years as Head of Commerce at Royal Museums Greenwich and following the completion of a major redevelopment programme, she joined the British Library in 2012 as Director of Commercial Services.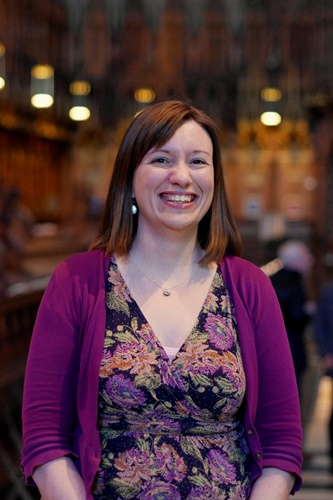 Jo Clarkson (Treasurer)
Chief Financial Officer, York Minster
Jo is Chief Financial Officer at York Minster, including responsibility for IT. She has spent her whole career as a financial professional in the not-for-profit sector, and has always been a keen advocate for the funding streams of sustainable enterprise. Prior to her time at York Minster, she was the inaugural Finance Manager at the Hepworth Wakefield art gallery, responsible for establishing the finance systems, processes and team from scratch.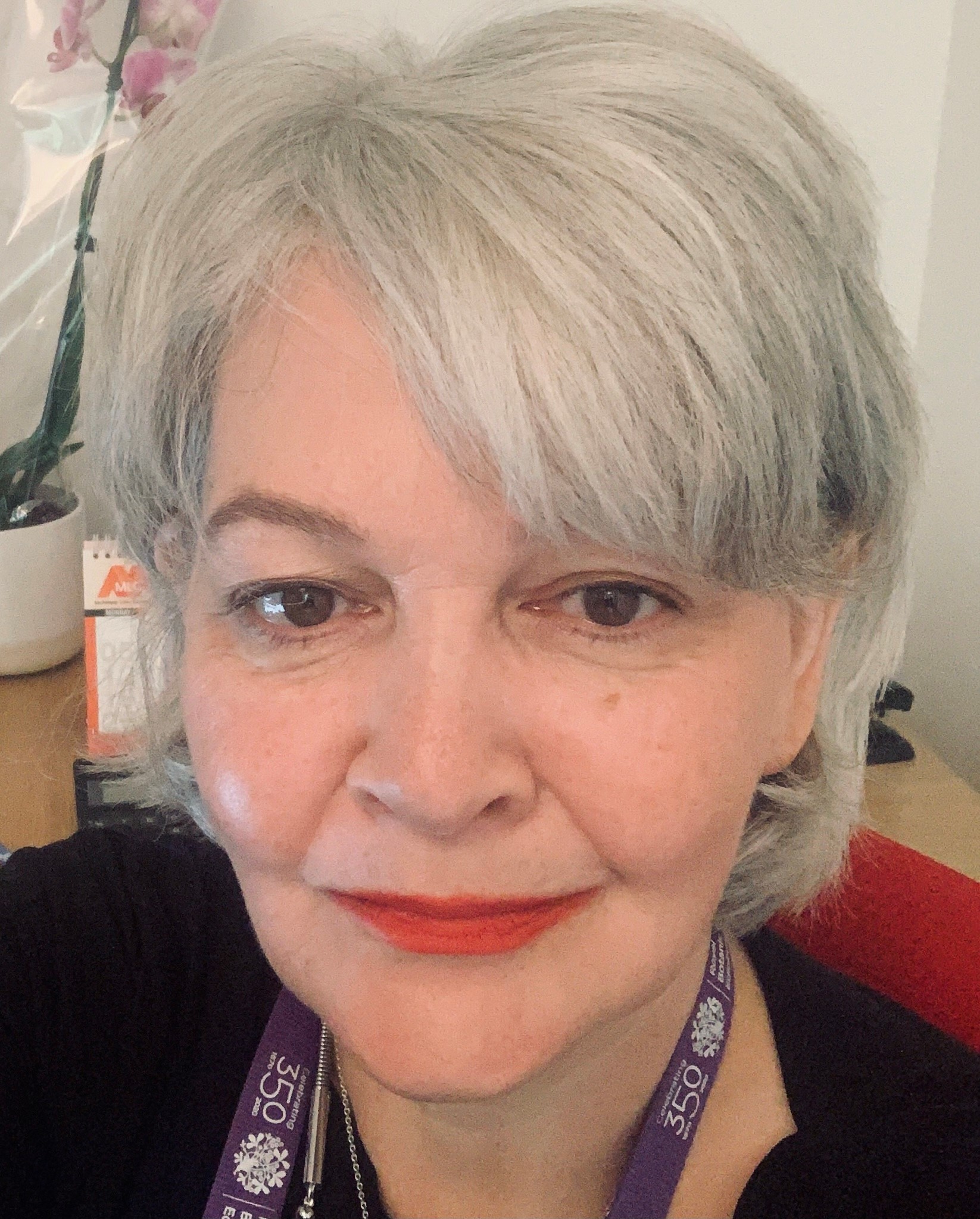 Kari Coghill
Director of Enterprise & Communication, Royal Botanic Garden Edinburgh
Kari has over 30 years' experience in Scottish tourism and heritage attractions. She joined Royal Botanic Garden Edinburgh in 2018 with responsibility for the trading subsidiary, Botanics Trading Company, as well as public engagement, marketing and communications. Kari was previously Head of Business Development & Enterprise at Historic Environment Scotland.
Gabriela Gandolfini
Customer Services Director, House of Commons
Gabriela is Customer Services Director at the House of Commons, coach (CfPAC) and a trustee for Tonic Theatre, as well as for Cultural Enterprises. She has a track record in operations in cultural and historic institutions, including senior roles at the Royal Opera House, National Theatre, Barbican Centre, Arts Theatre and The Savoy Theatre.
Chris Gilbert
Director of Finance and Resources, The London Library
Chris is Director of Finance and Resources at The London Library where he leads on the finance, facilities, IT and HR functions. He is a qualified accountant with a keen interest in charity governance and a background in the public and not-for-profit sector, having previousy worked at London Transport Museum and the Home Office. Chris is also a trustee of the Bow Street Police Museum.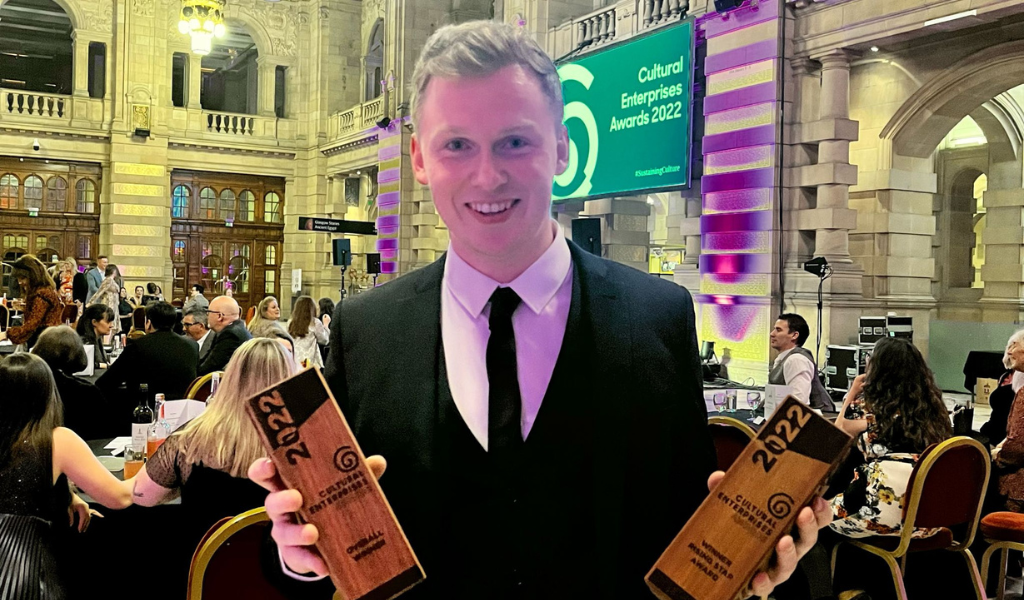 Matthew Henderson
Freelance, and Product Development at Durham Cathedral
Following an 11 year tenure at Beamish, The Living Museum of the North, Matthew was inspired to support organisations with their commercial, visitor engagement and co-production strategies. He is also part of the team at Durham Cathedral, working on new product development. He was named Rising Star and Overall Winner in the 2022 Cultural Enterprises Awards.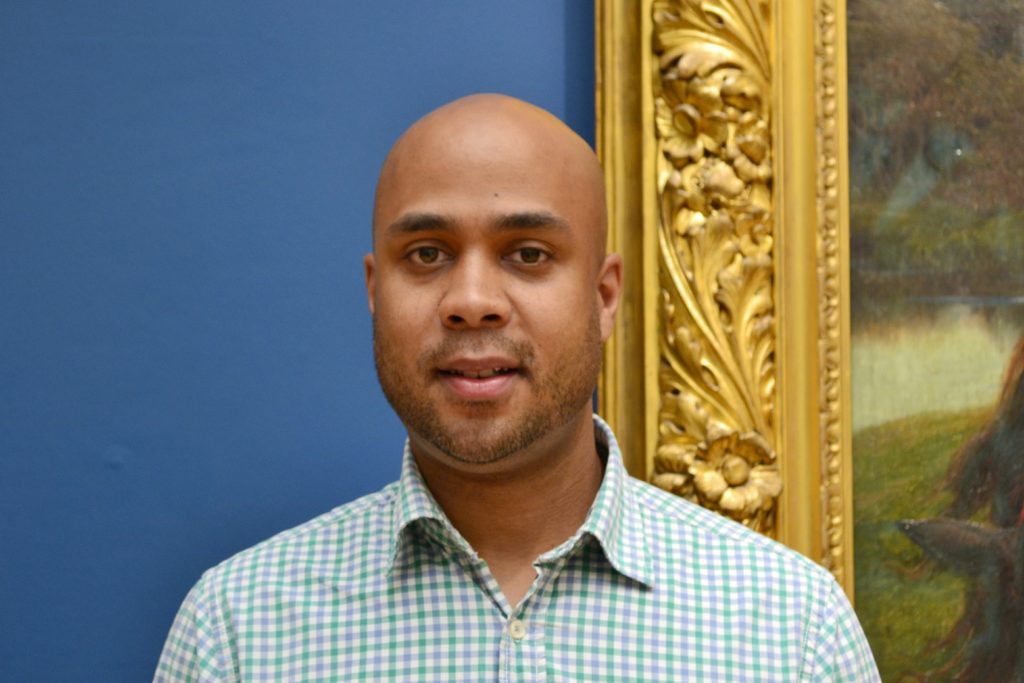 Zak Mensah
Co-CEO, Birmingham Museums Trust
Zak is Co-CEO at Birmingham Museums Trust and was previously Head of Transformation at Bristol City Council for the Culture & Creative Industries service. When not solving problems where people, culture and technology meet, Zak can be found spending time with his family or riding his motorcycle.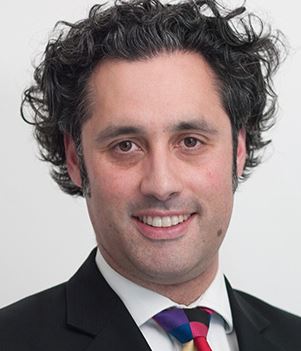 Anthony Misquitta
General Counsel, V&A
Anthony is the General Counsel and Secretary to the Board of Trustees at the V&A, specialising in commercial contracts, intellectual property, information and technology law. Alongside his role at the V&A Anthony is a Consultant Solicitor at Keystone Law, a virtual full service law firm.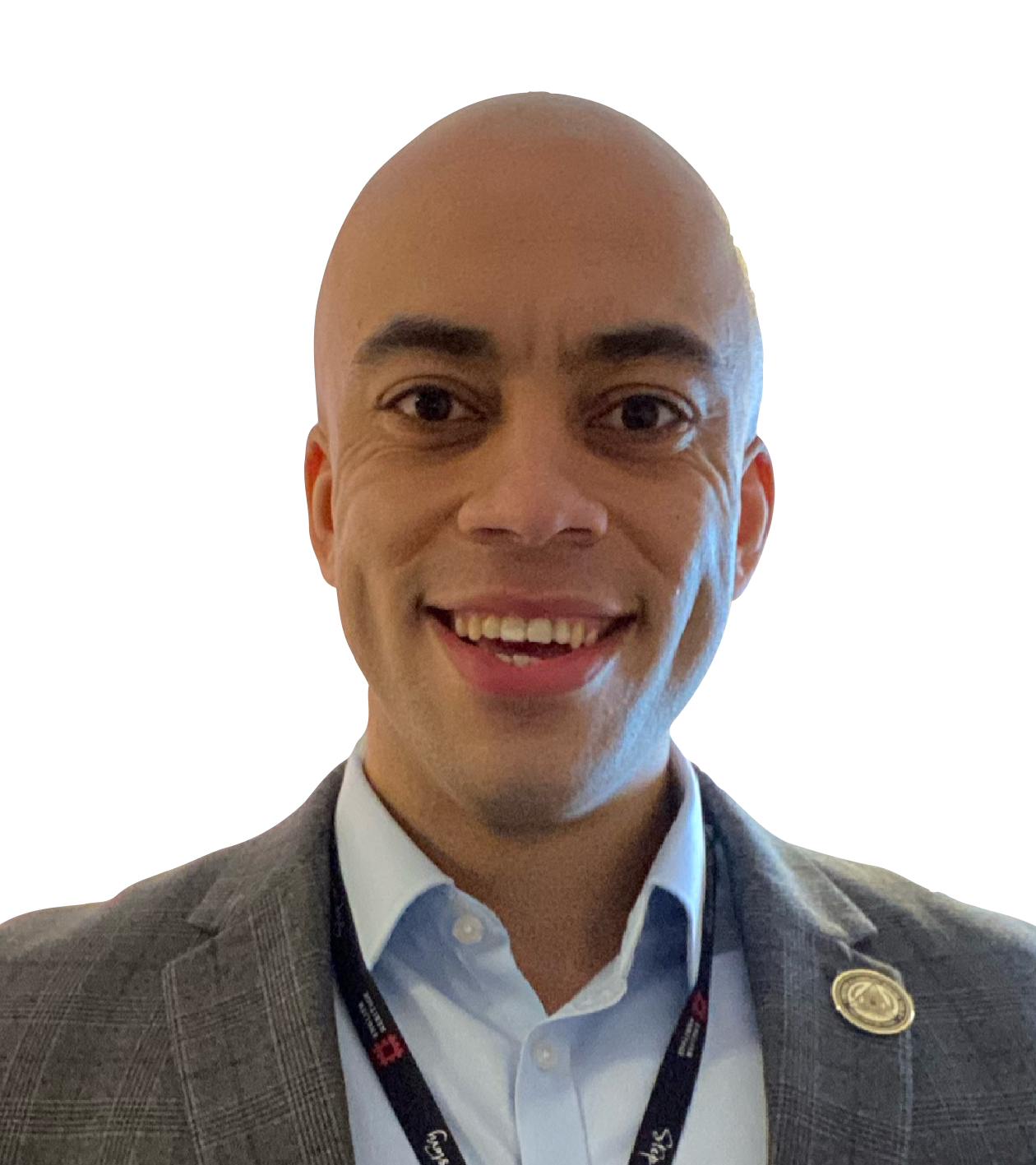 Kingston Myles
Director of Enterprise and Innovation, Birmingham Museums Trust
Kingston is responsible for innovating and leading customer touch points throughout BMT. His directorate includes all Trading Activity, Marketing, Digital, IT and Visitor Operations. He is at the forefront of ensuring that BMT can grow and evolve to best tell the stories of its collection and city as the cultural anchor for Birmingham.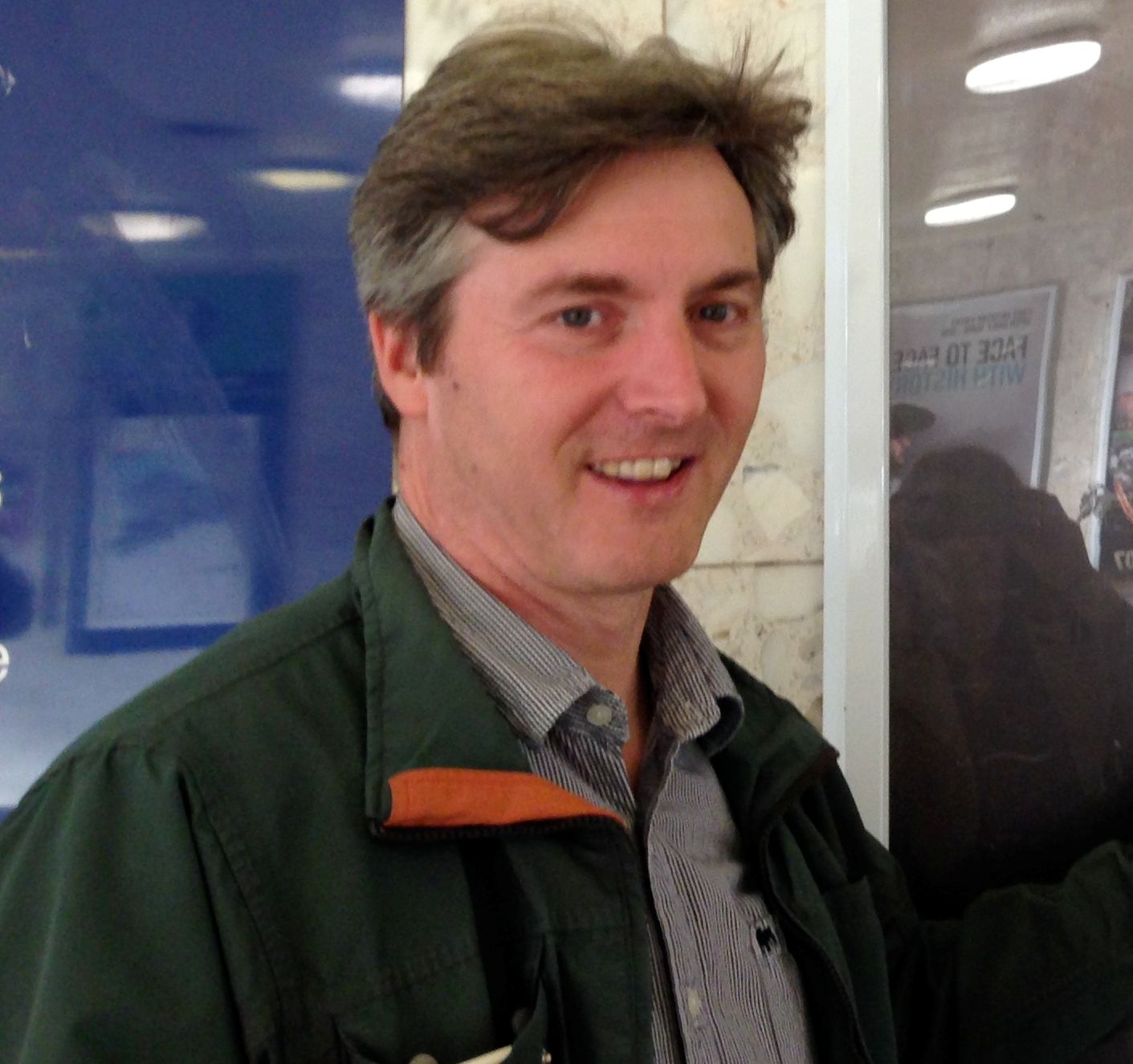 Rod Taylor
Chief Operating Officer, Royal Armouries Museum
As Chief Operating Officer and Managing Director of the Royal Armouries trading company, Rod has led a major project to substantially improve financial sustainability through new income streams across the group's venues at the Tower of London, Fort Nelson in Portsmouth and the Royal Armouries in Leeds. Rod was previously Deputy Director at the Hepworth Wakefield, where he helped to form the charity and launched the new-build gallery that achieved international and critical acclaim and won a number of prestigious awards.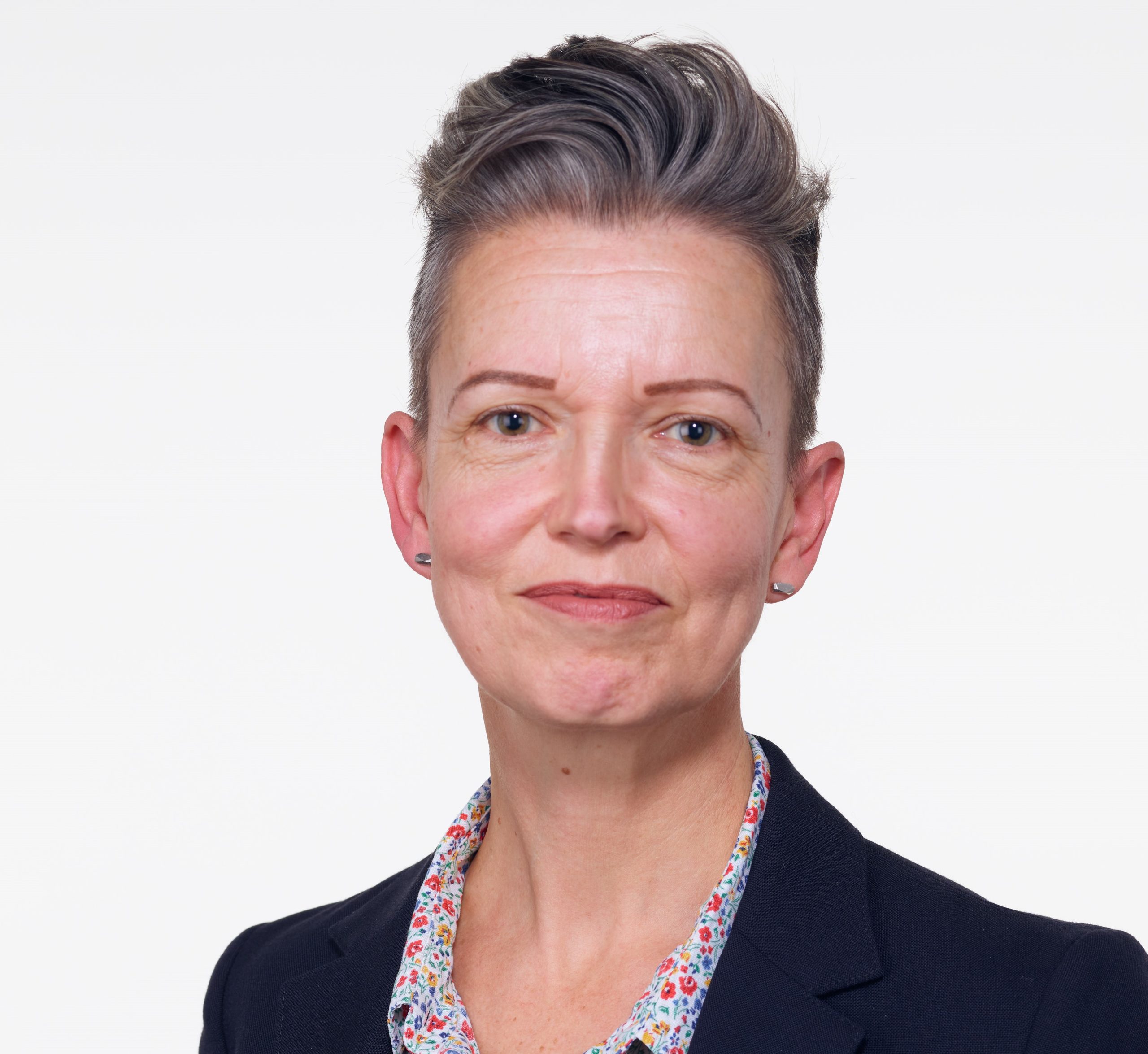 Laura Wright
CEO, Postal Museum
Laura has been CEO of the Postal Museum since June 2018. In this role she is responsible for ensuring that the museum fulfils its mission and is open to as wide an audience as possible while also remaining financially sustainable. Previously Laura spent eight years as CEO of Tate Enterprises, the revenue generating company belonging to Tate Galleries, having originally joined Tate in 1999 prior to the opening of Tate Modern. In that role she oversaw publishing, retail, licensing and product development for all four Tate galleries.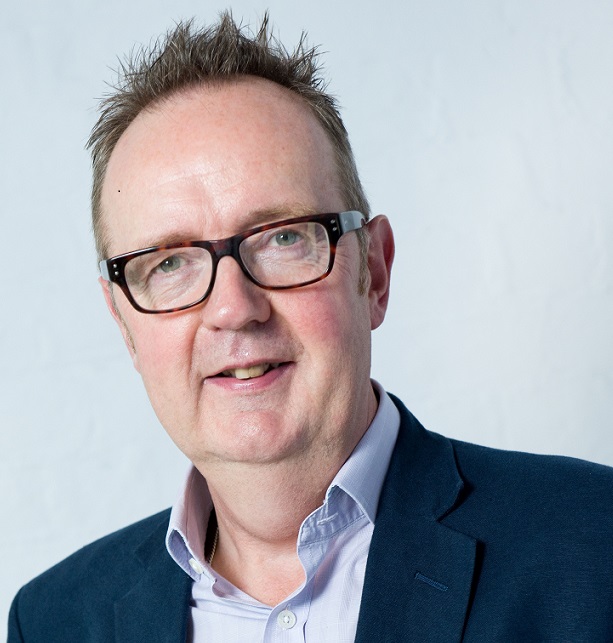 Iain Watson
Iain Watson Cultural Consulting
Iain is a Visiting Professor at Newcastle University and a consultant working across the cultural sector. He is a trustee of the Amber Side Collection, of the Association for Cultural Enterprises and of the Tyneside Cinema. He is an Advisory Board member at Art UK and at the Living Archive. He has written and lectured extensively, in the UK and abroad, on cultural policy, museums, archives and heritage.
Equality and Diversity Statement
We are an inclusive, equal opportunity employer and value diversity in our staff and volunteer teams.
All recruitment and employment is decided on the basis of experience, merit and organisational need.