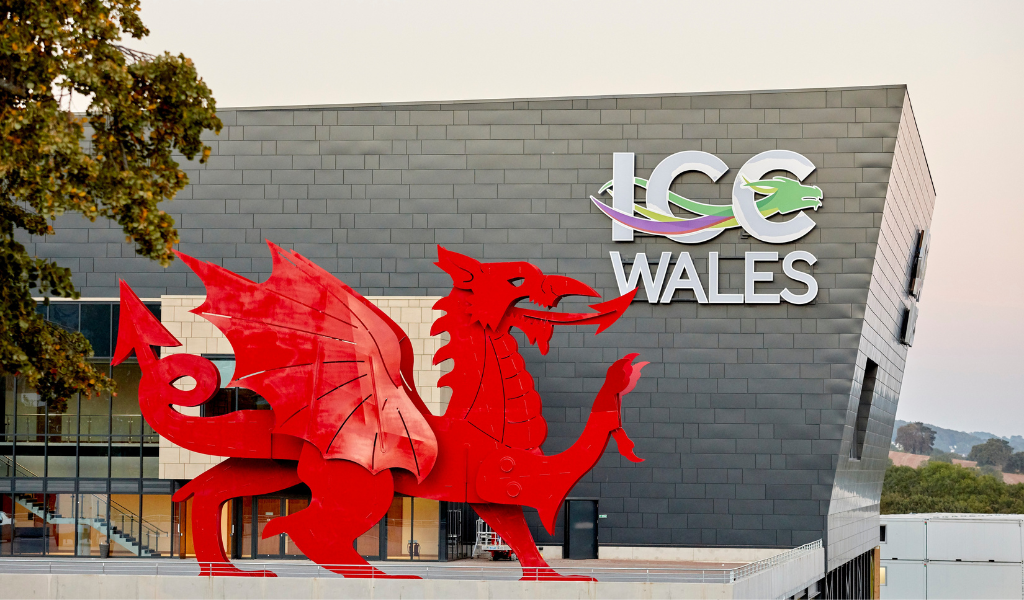 Cultural Enterprises Conference
ICC Wales | 13-14 March 2024
Join us for two days of learning and inspiration across all areas of cultural income generation, including our Trade Show and unmissable networking.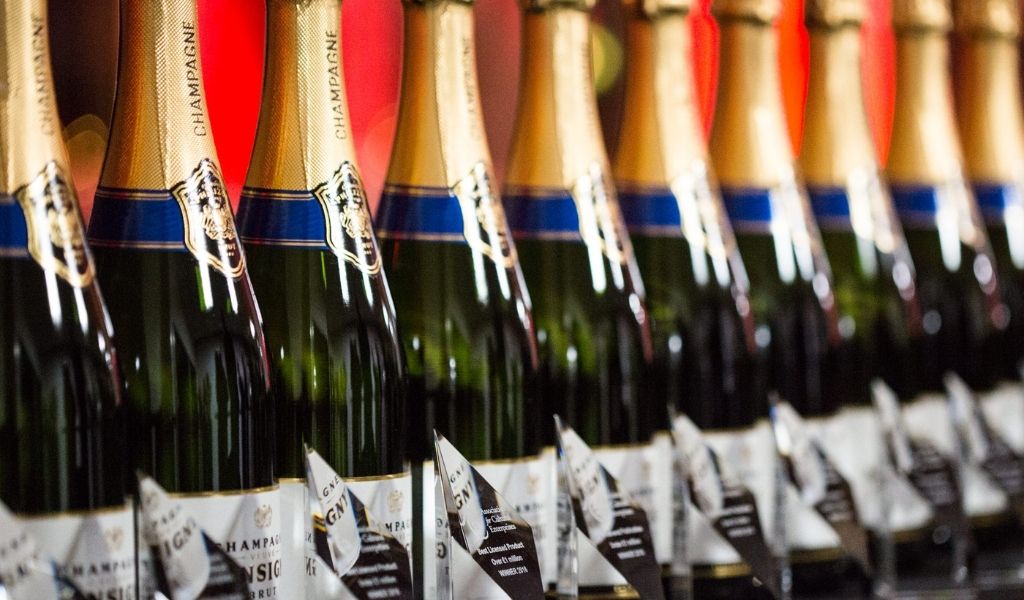 Cultural Enterprises Awards
Enter by 12 January 2024
Our Awards are now open for members to enter, celebrating the best in cultural income generation and the people who make it happen.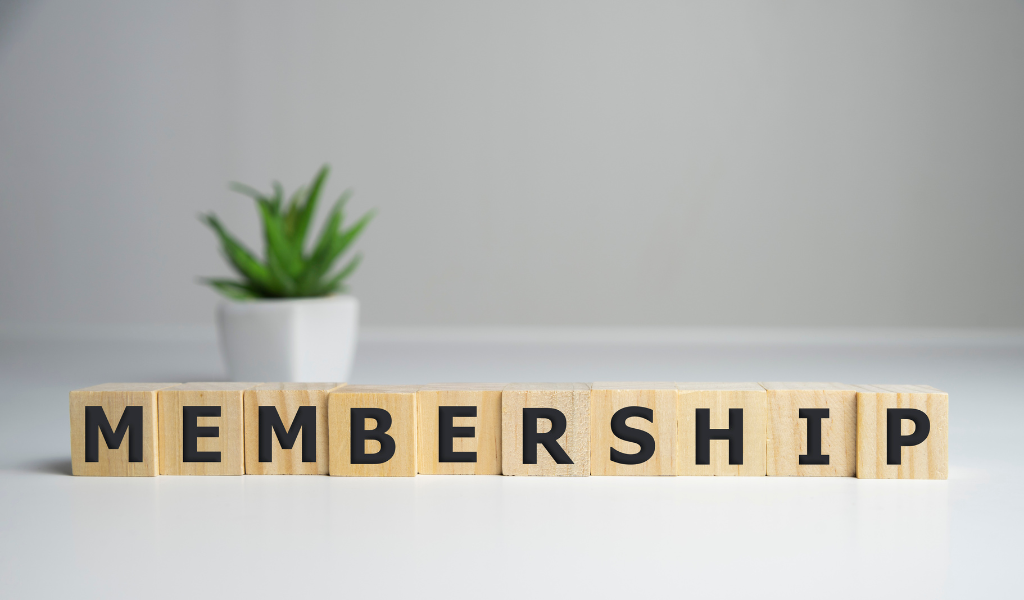 Making the Most of Your Membership
Online | 24 January 2024
Especially useful for anyone new to Cultural Enterprises, this free session will explain how to get the most out of membership benefits.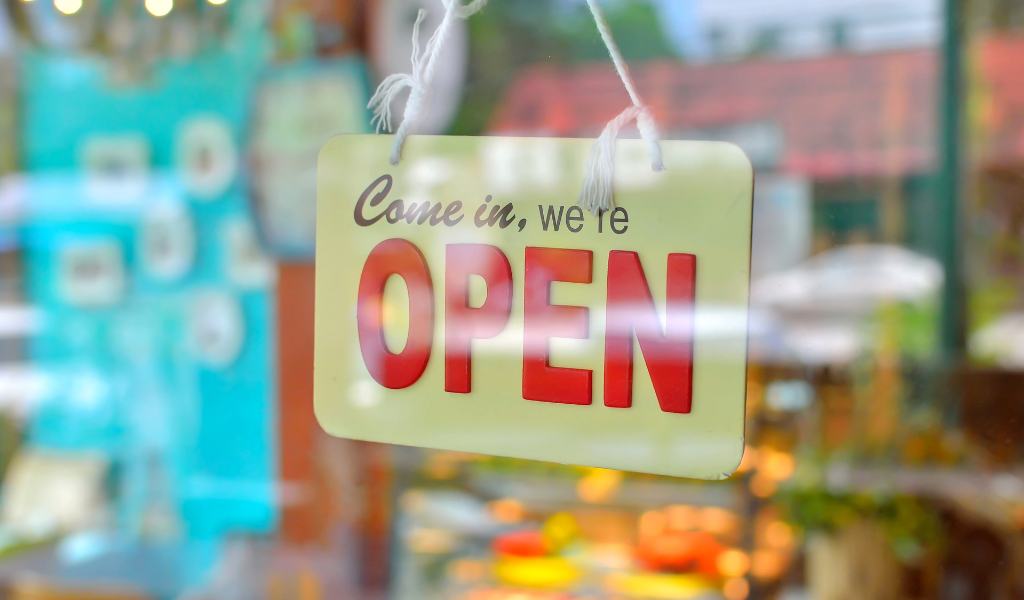 Creating an Effective Retail Strategy
Online | March 2024
Alison Cant, Head of Merchandising, V&A shows you how to build an effective retail strategy to help achieve your commercial goals.