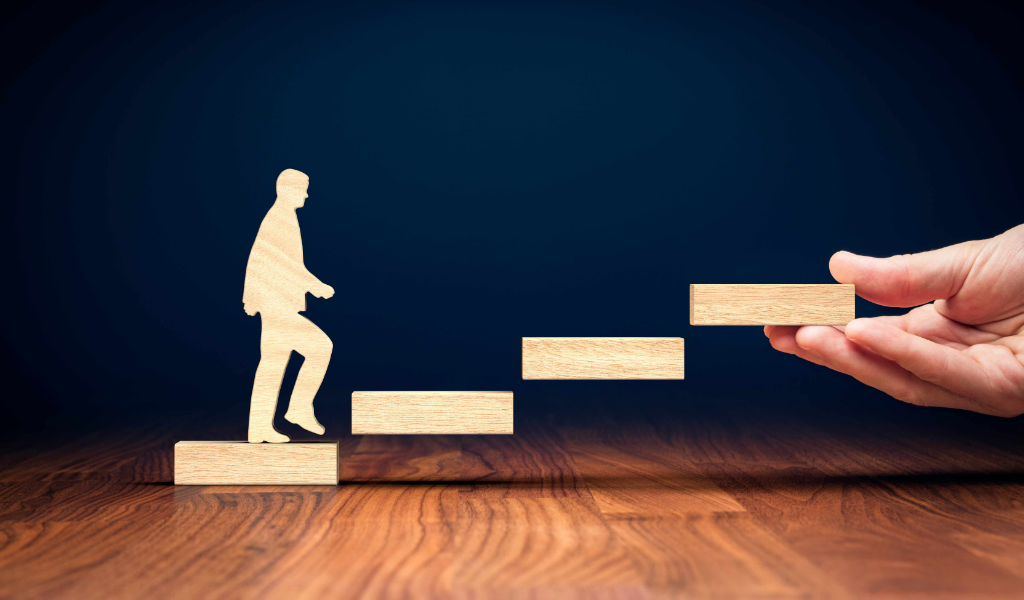 Mentoring
FREE, Members Only
Applications Open Now
Our Mentoring Programme helps develop commercial and people skills, strategic thinking, confidence and performance. Applications are now open for six mentees and six mentors.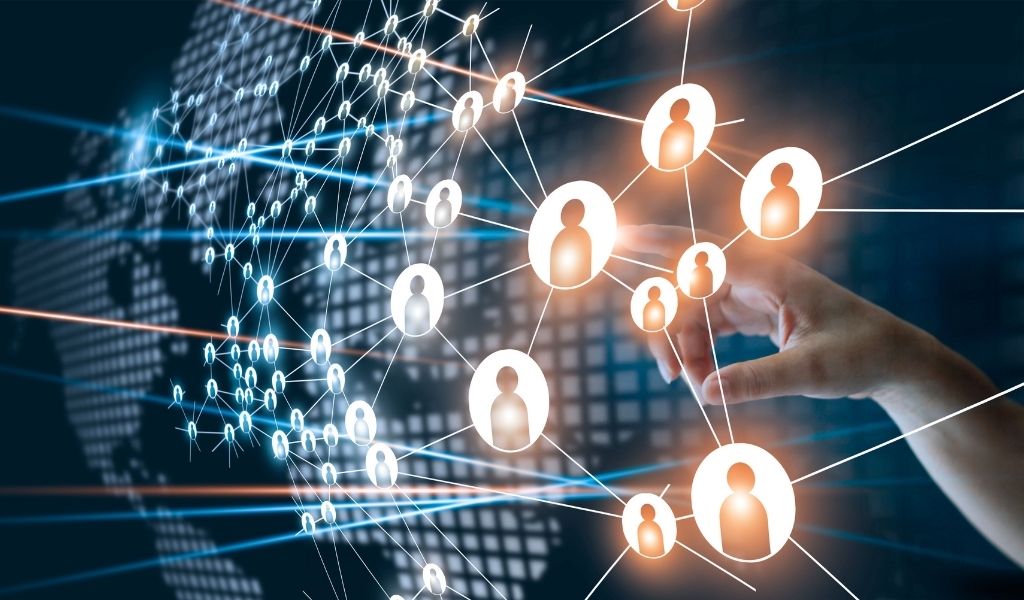 Conference Preview
FREE Webinar
14 May 2021
Join us for an exclusive preview of the Cultural Enterprises Conference. See the digital platform and live networking features in action and get top tips on how to make the most of your Conference experience.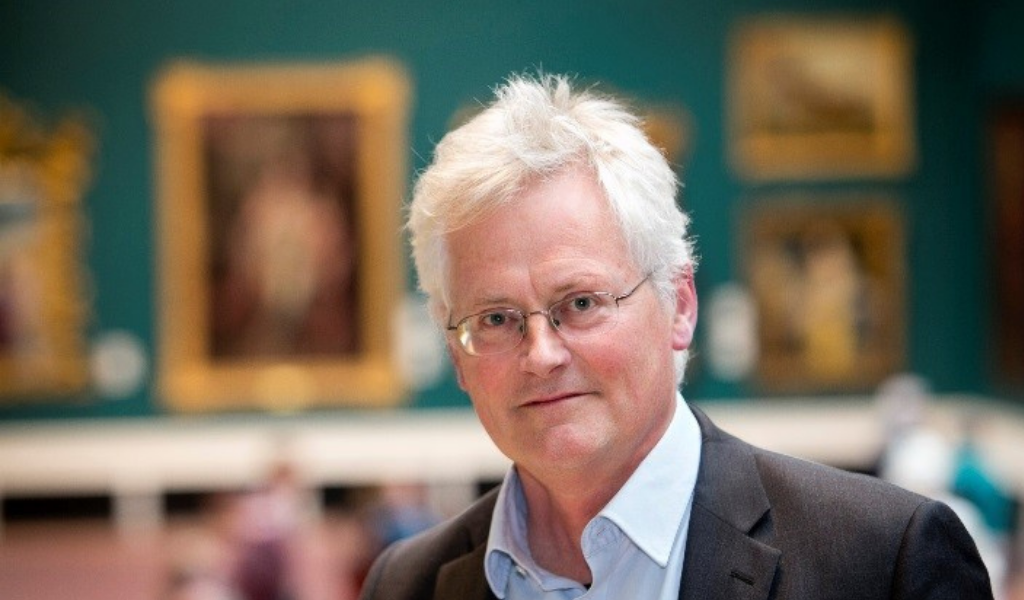 View from the Top
Webinar Series
Starts 19 May 2021
Join us for a new series of 60 minute webinars with senior leaders from across the sector including live Q&A. Starting on 19 May with Sean Rainbird, Director, National Gallery of Ireland (pictured above).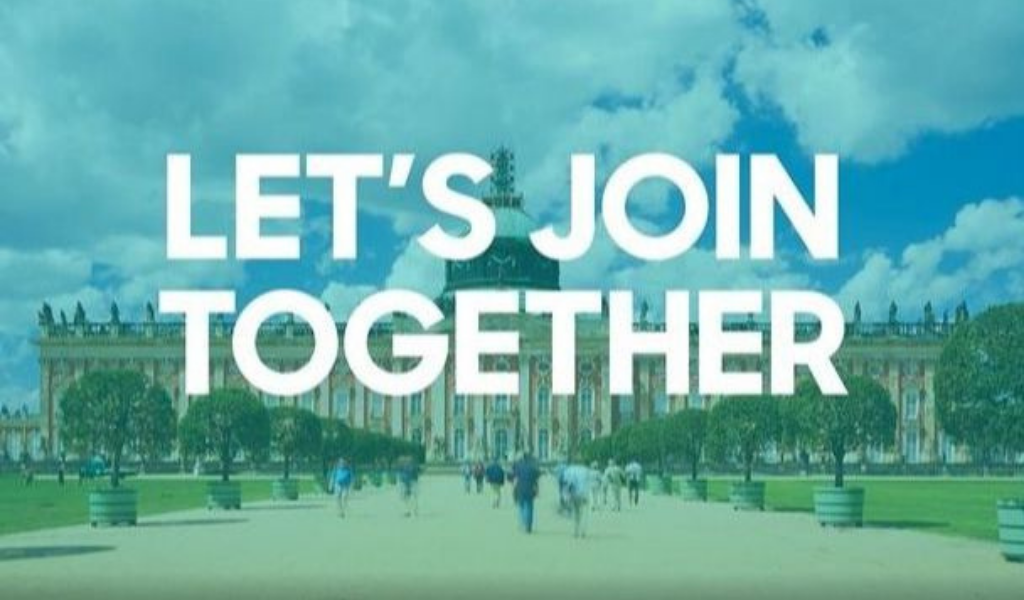 Conference
Digital Conference
24-27 May 2021
Bookings are now open for the Cultural Enterprises Digital Conference and Trade Show, bringing the sector together for four days of practical learning and networking on our dynamic and intuitive digital platform.