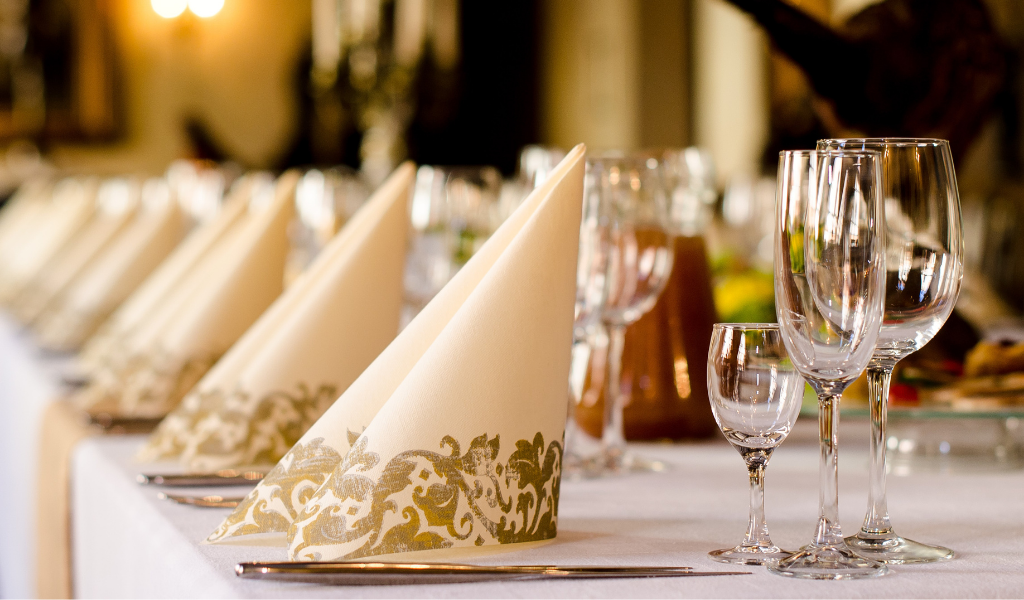 Developing & Maximising Your Venue Hire Activities
Online Masterclass
13 September 2022
Thinking creatively about every aspect of venue hire, learn how to develop and implement an effective and profitable venue hire income stream.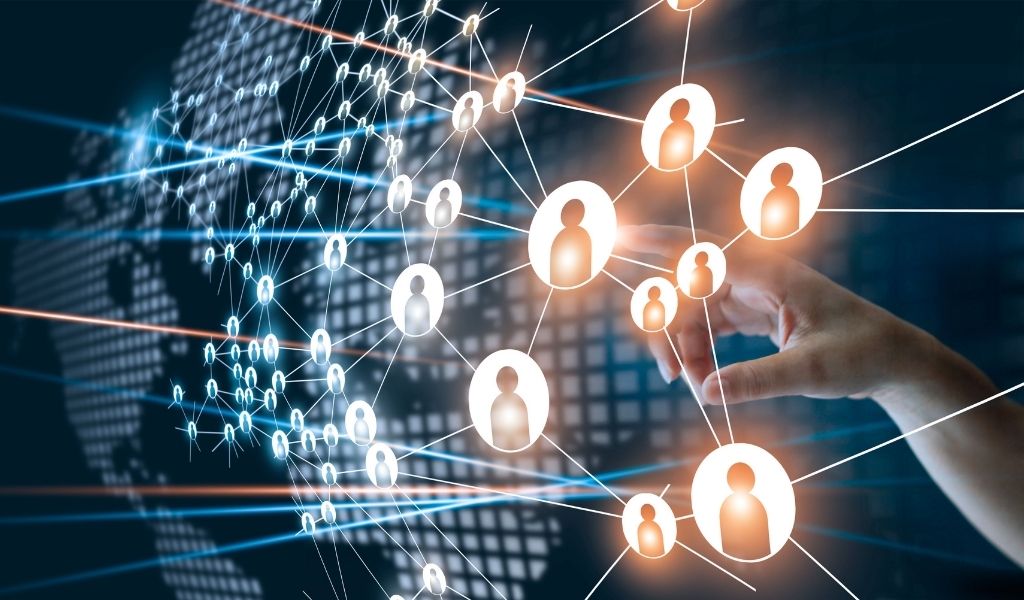 Using Audience Data to Drive Growth
Online Masterclass
22 September 2022
A practical and interactive workshop showing you how to use visitor data to achieve your commercial objectives and develop your audience.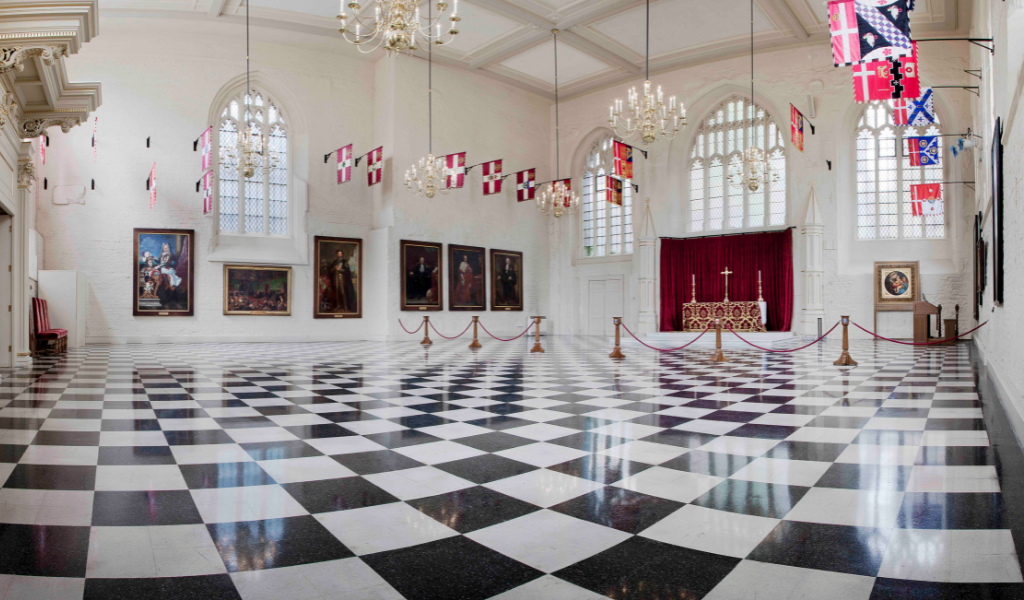 View from the Top
London
4 October 2022
Join us at the historic Museum of the Order of St John to hear senior leaders from across the sector sharing commercial insights and strategy.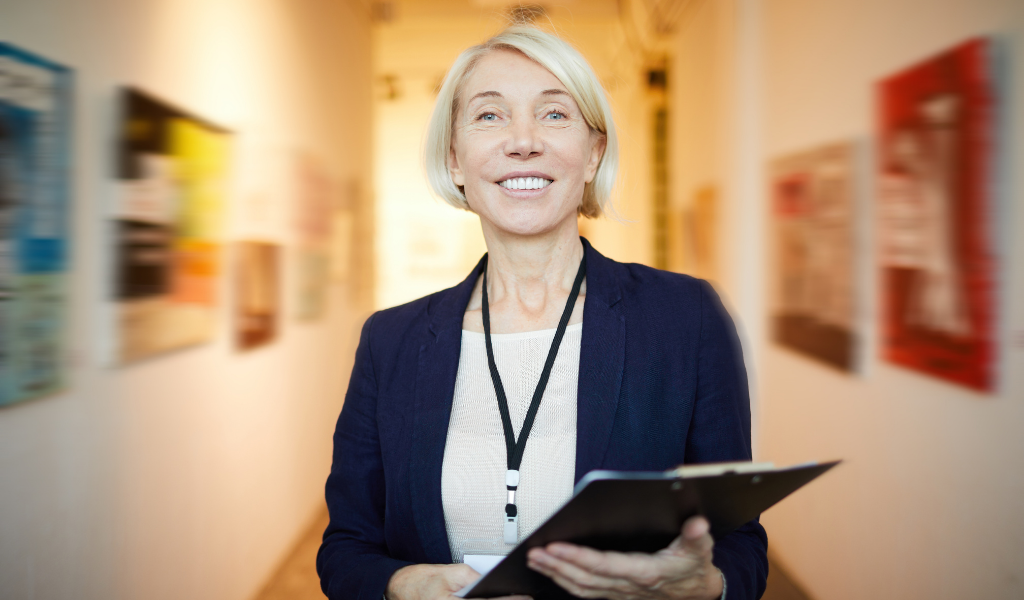 Visitor Experience
Online Masterclass
13 October 2022
Discover how to capitalise on the opportunity to connect with visitors in new and meaningful ways, encouraging increased spend and repeat visits.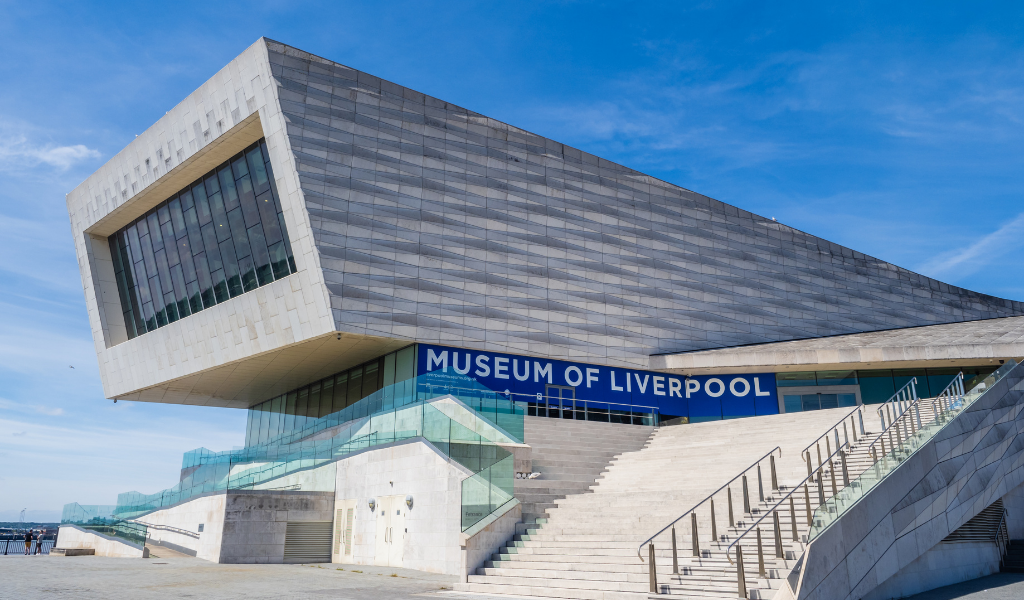 Behind the Scenes: Events at National Museums Liverpool
Liverpool
18 October 2022
A day with the events team at National Museums Liverpool looking at all aspects of their business, including ticketed events, venue hire and filming.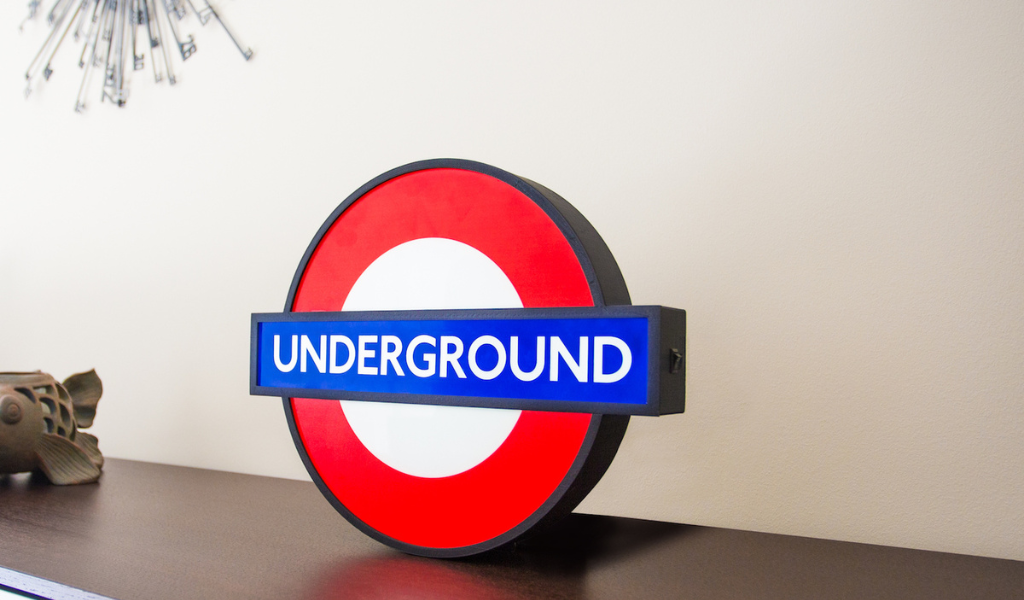 Range Planning and Product Development
Online Masterclass
16 November 2022
Increase your skills in range planning for cultural retail, and learn how to develop new product based on the unique personality of your venue.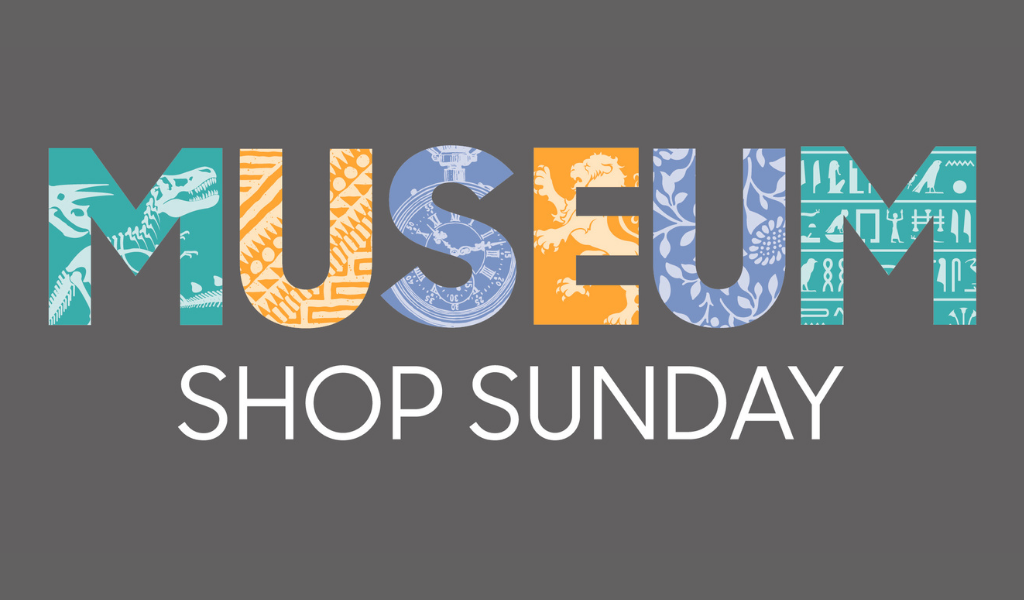 Museum Shop Sunday
International Campaign
27 November 2022
An annual event celebrating the vital role of retail at cultural attractions. Take part by putting on a special event or promotion at your venue.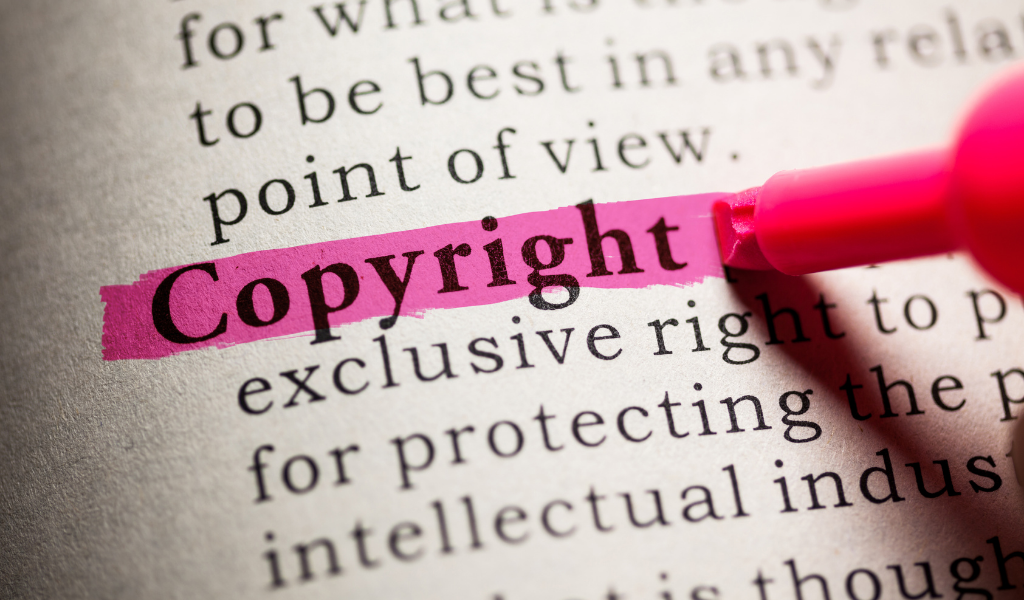 Understanding Copyright
Online Masterclass
30 November 2022
A clear and practical guide to the world of intellectual property, giving you the skills and knowledge to tackle copyright with confidence.