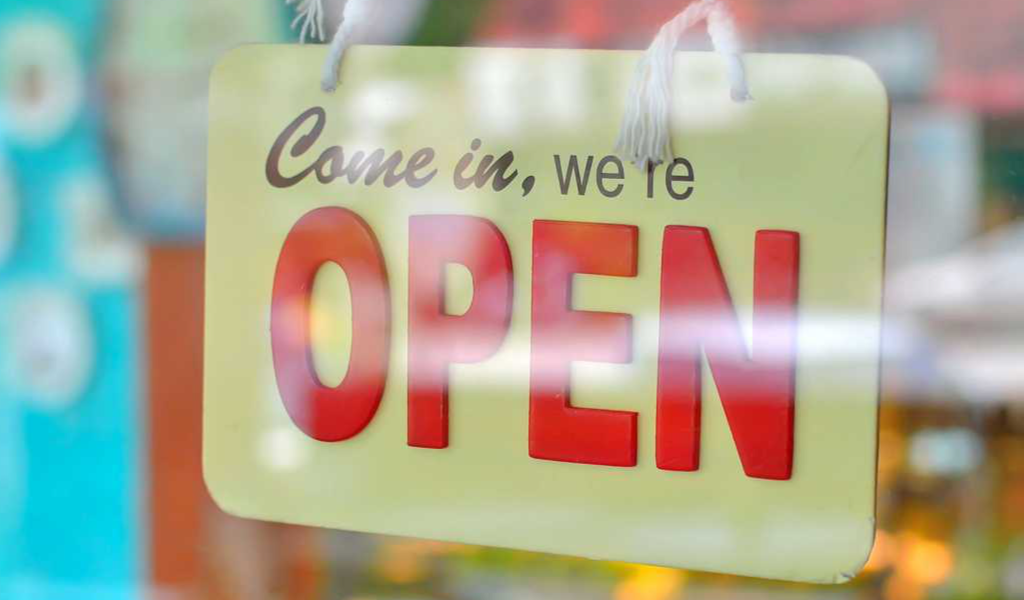 Retail Essentials
Online Masterclass
15 September 2021
A practical Masterclass designed to provide a thorough grounding in the essential elements of successful retail, equipping you with the skills and knowledge to maximise your shop's profitability.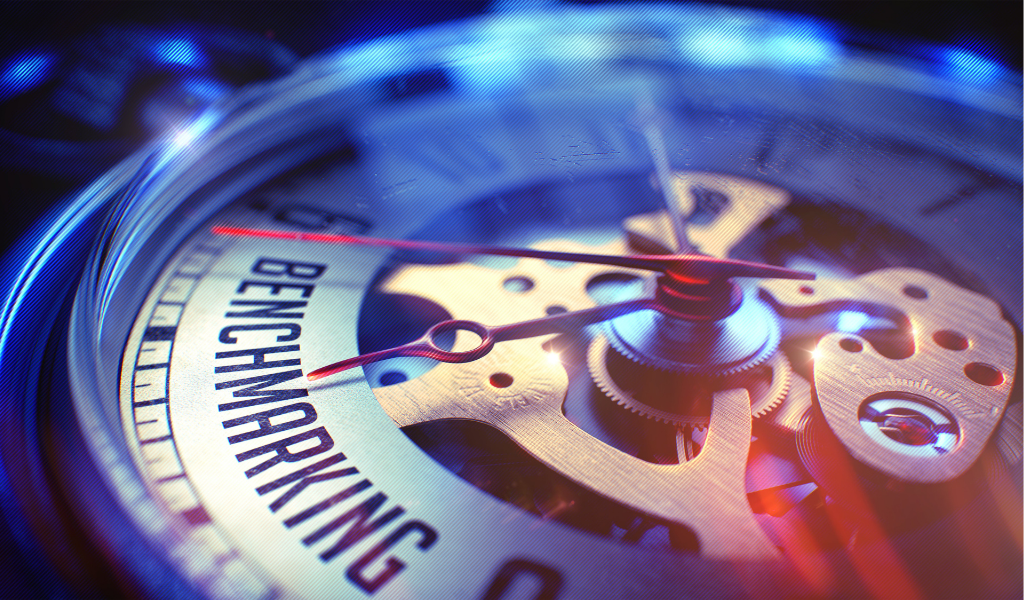 Benchmarking Report
FREE Report
Member Only Access
Our annual ecommerce benchmarking report is out now, allowing you to compare your online retail performance against others in the sector, identify areas you are strong in and where you can improve.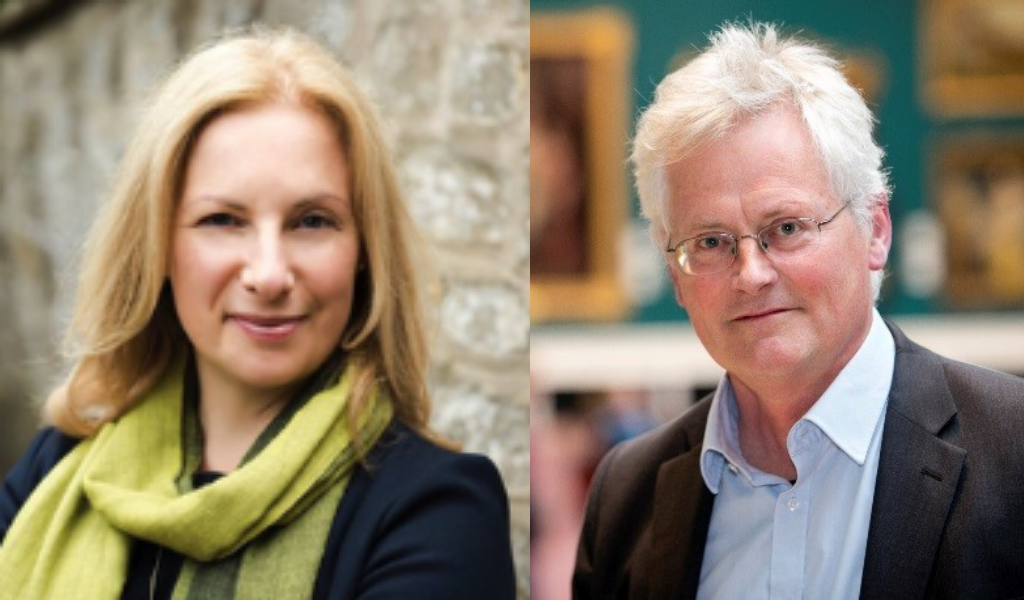 View from the Top
Webinar Series
Sep-Nov 2021
Sixty minute webinars with senior leaders talking about plans, opportunities and challenges. Starting with Nicola Andrews, Palaces Group Director, Historic Royal Palaces.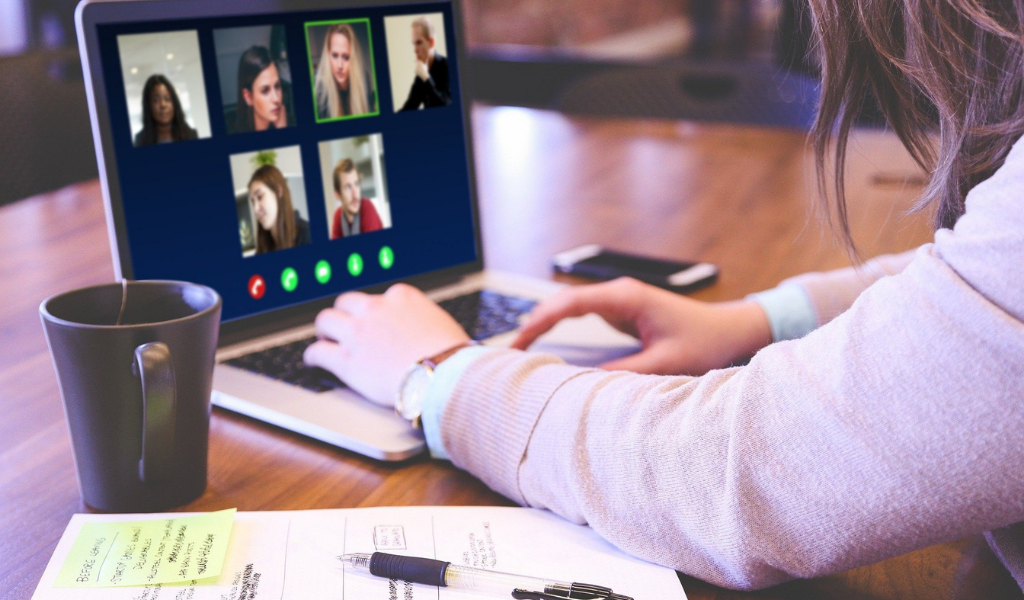 Virtual Talking Forums
FREE Online Meetings
Various Dates
These free online events are a great opportunity to network with colleagues across the sector, sharing knowledge and best practice. Regional, national and topic-based groups available on a range of dates.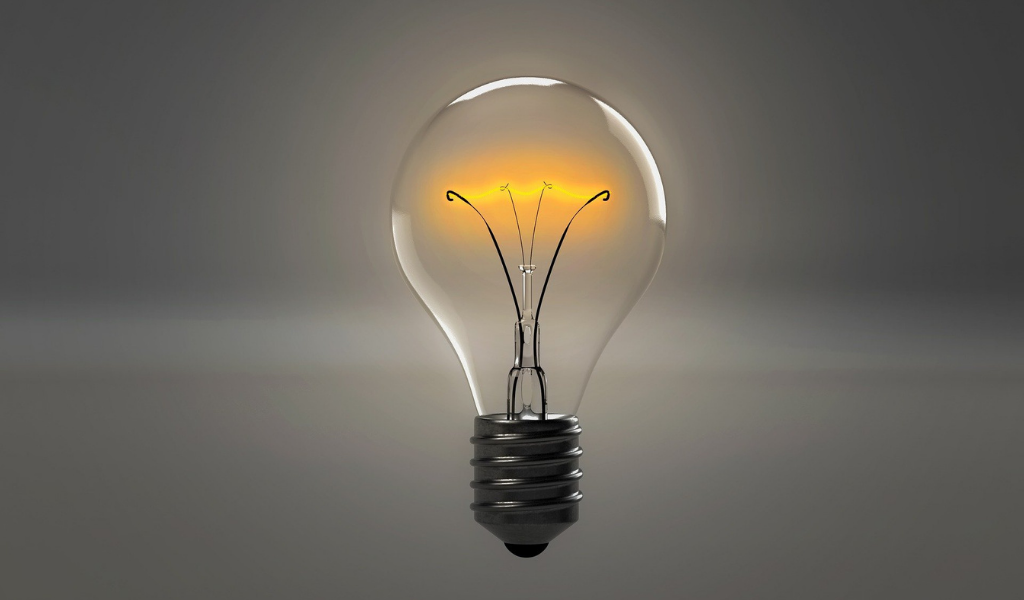 Creative Confidence in Leadership
Workshop Series
Date TBC
Three workshops designed to give you the confidence to lead and encourage your organisation to create new ideas that will increase its future resilience.