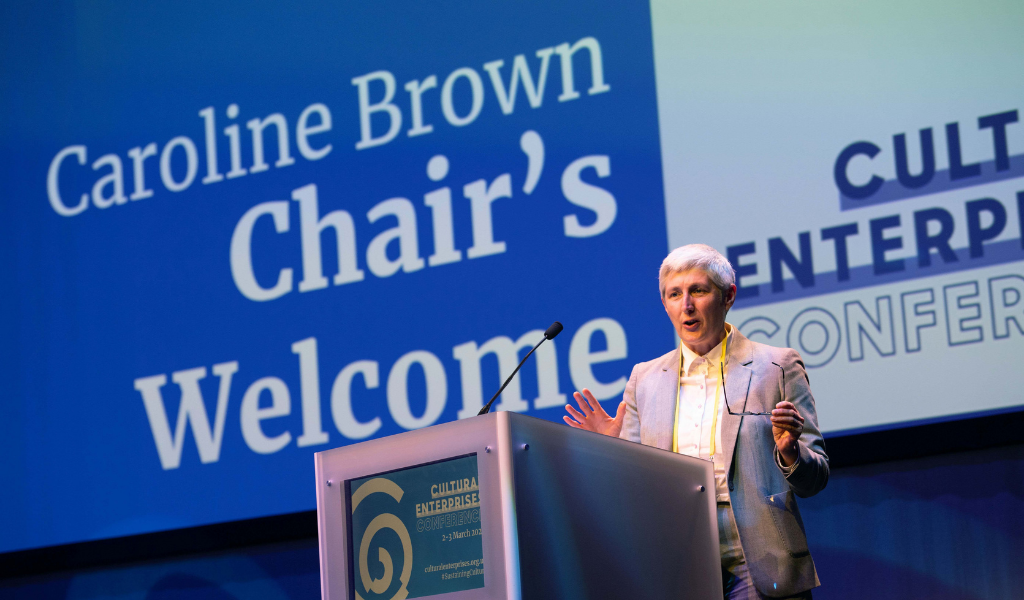 Conference Box Set
Available until 30 June 2022
All sessions from the Cultural Enterprises Conference are now available to watch on demand featuring speakers from across the sector on a wide range of topics with case studies, panel discussions and more.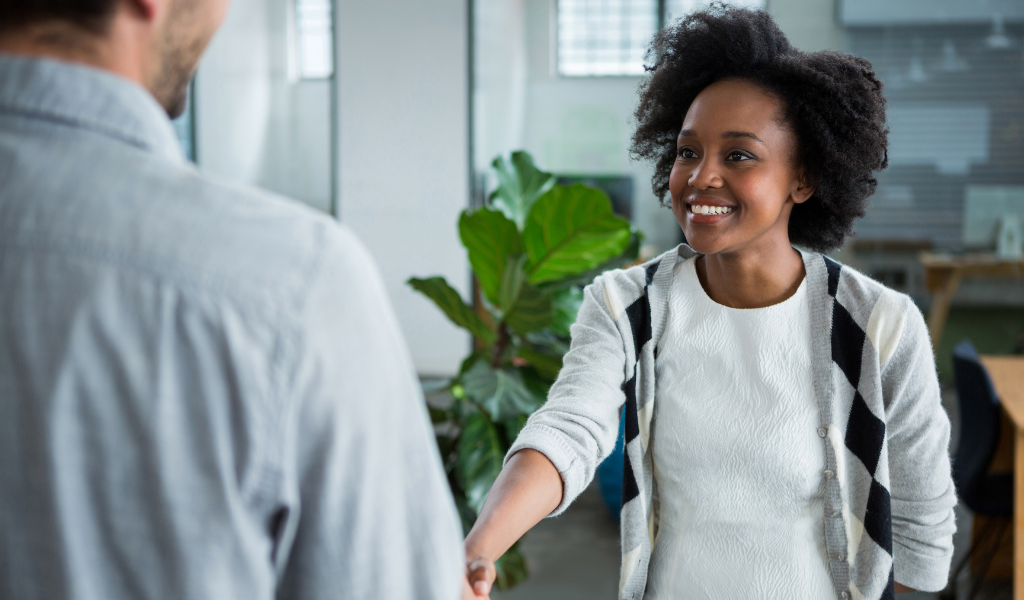 Creating Profitable Visitor Experiences
9 June 2022 | Dulwich Picture Gallery
A practical workshop designed to turn visitors into loyal customers. Enhance your communication skills and learn to create engaging experiences that drive increased retail spend, memberships and donations.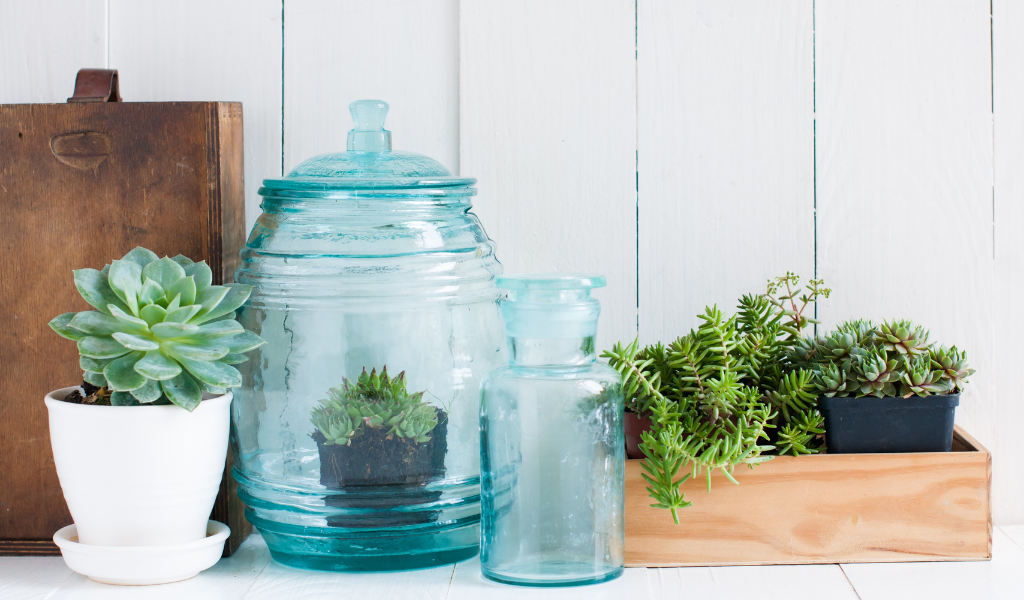 The Principles of Visual Merchandising
16 June 2022 | Masterclass
Learn to deliver impactful visual displays that attract footfall and turn browsers into buyers. This Masterclass consists of a one day session online followed by a half day workshop in London (date/venue tbc).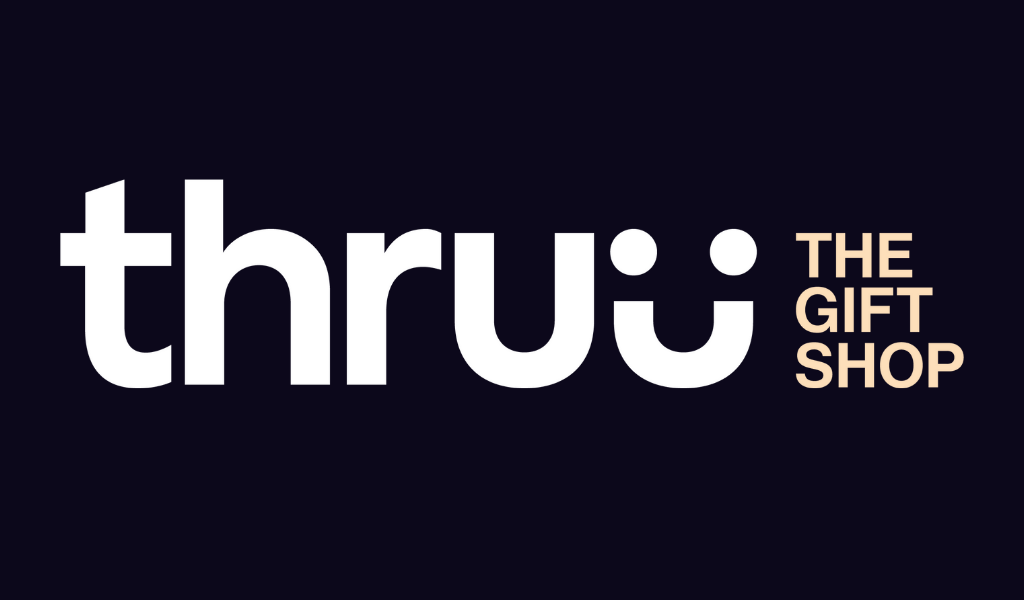 thruu.co.uk
New Cultural Subscription Site
Launching in autumn 2022, thruu.co.uk is an innovative new platform promoting unique subscription boxes from across the cultural sector, bringing the best products and stories to a wider audience.
Call for Speakers
Open to All
We're looking for speakers to share inspiring case studies, insight and practical advice on digital income generation and environmental sustainability at our upcoming one day digital conferences.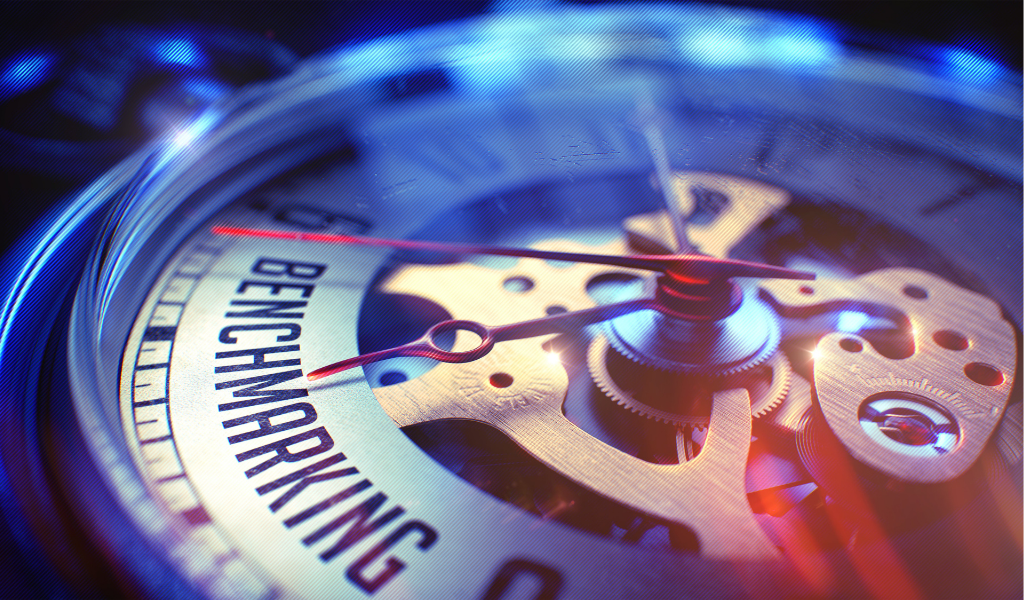 Benchmarking Report
Members Only
A new benchmarking report looking at Key Performance Indicators (KPIs) across all areas of commercial activity in the cultural sector, to help monitor and manage your own business.
Coming Soon
Online Masterclasses
Interactive one day workshops led by expert trainers, designed to build commercial skills and knowledge. Topics include Venue Hire, Visual Merchandising, eCommerce, Product Development, Finance, Licensing and Leadership.
Culture Exchange
Peer to peer learning with speakers from a range of cultural venues. Some events will be online and others will take place at member venues, including an exciting 'behind the scenes' day at a historic house.
Digital Toolkits
A series of online workshops accompanied by a suite of digital resources to help develop skills and knowledge in commercial activities such as Front of House, eCommerce, Retail and Visual Merchandising.
Demystifying Digital Income
A one day online Conference looking at how to get started generating digital income. Speakers from across the sector will share expertise, case studies and best practice to inspire and help you to maximise digital revenue for your organisation.
Environmental Sustainability
An interactive one day online Conference focussing on all aspects of environmental sustainability in commercial income generation. Featuring case studies, expertise, best practice and inspiration from across the cultural sector.
View from the Top
The return of our popular one day event featuring senior figures from across the sector talking openly and honestly about commercial challenges, opportunities and plans for the future at their organisations.