Bespoke Product Development
This course will help you learn more about what bespoke merchandise can add to your retail offer, and how to go about developing a bespoke product or range, from initial inspiration to sales ringing at the tills.
Preview
Who is it for?
Anyone who is looking to either add bespoke products to your retail offer, or improve your current bespoke range. This includes Retail Managers, Buyers, and Product Developers.
What will I learn?
What makes great bespoke merchandise
How to define your project and write a project brief
How to set budgets and create production timelines
Where to find the right supplier for you
How to market your product and measure success
Course programme
Why Bespoke?
Planning a Bespoke Product
Next Steps – Budgets, Timelines and Suppliers
Developing a Product and Finding a Supplier
Maximising Sales and Measuring Success
How do I access this course?
This course is FREE for Members. Make sure you're logged in, hit the enrol button below and follow the booking form. If you don't have the option to enrol for free, please email info@culturalenterprises.org.uk to check you're linked to your organisation's membership
Non-Members can purchase the course below
Once booking is complete you will receive an email giving you access to the course.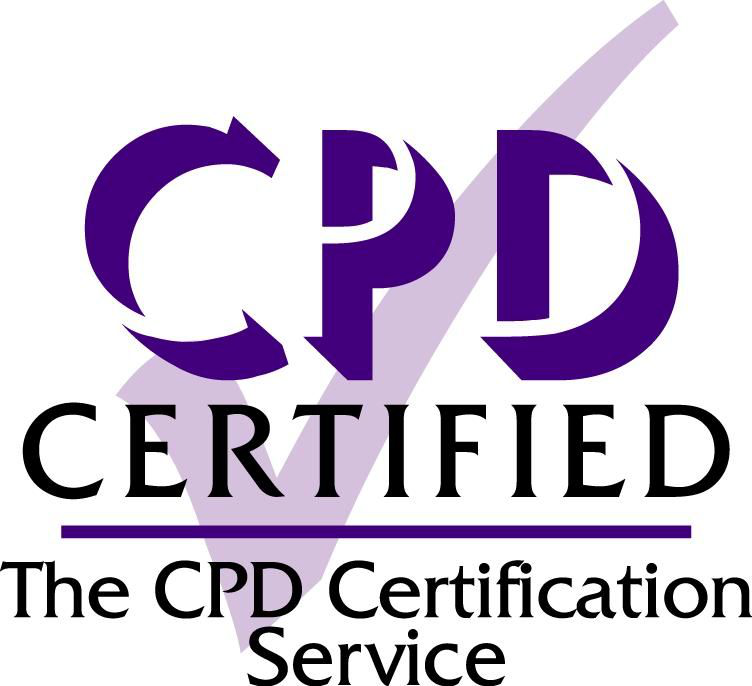 The CPD Certification Service is the leading independent Continuing Professional Development accreditation institution. Accredited courses are formal recognition of CPD for individuals, and a standard of quality for learning providers in professional institutes and academic bodies.
About the course creator
This course has been written by Laura Pryke, Retail Manager & Buyer at Kettle's Yard. The House at Kettle's Yard holds a permanent collection of early-mid 20th century artworks, and the contemporary gallery space hosts a changing programme of exhibitions.
Laura has worked at Kettle's Yard for 8 years and became responsible for the retail offer in 2017. Laura had previously worked in retail for several small brands, as well as running her own business as a designer-maker, trading at Spitalfields Market in London and wholesaling to independent boutiques.
The list of places to where you might find inspiration once you start looking is endless – the pattern on a sofa; a carved detail from a piece of furniture; a leaf; a flower; or intricate brickwork on the building itself

Laura Pryke
On average, this course takes around 2.5hrs to complete initially. You'll be provided with a learning diary to put your learning into practice.
Learn any time, anywhere
The course is available on-demand, and can be accessed 24/7 via a computer, tablet, or mobile phone through a web browser. All video content is subtitled / captioned.
Evidence of CPD
On successful completion of the course, you'll receive a digital certificate as proof of your skill level, and commitment to continuing professional development.