Learning Resources
Strategy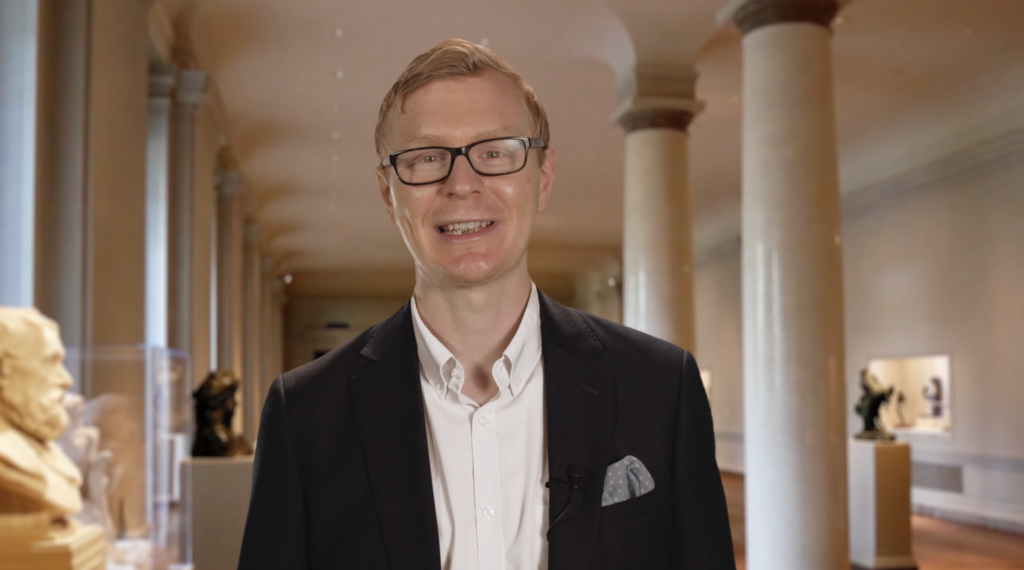 Online Course – Maximising Commercial Income
This course introduces you to the three key areas of earned income: admissions, affiliation; and ancillary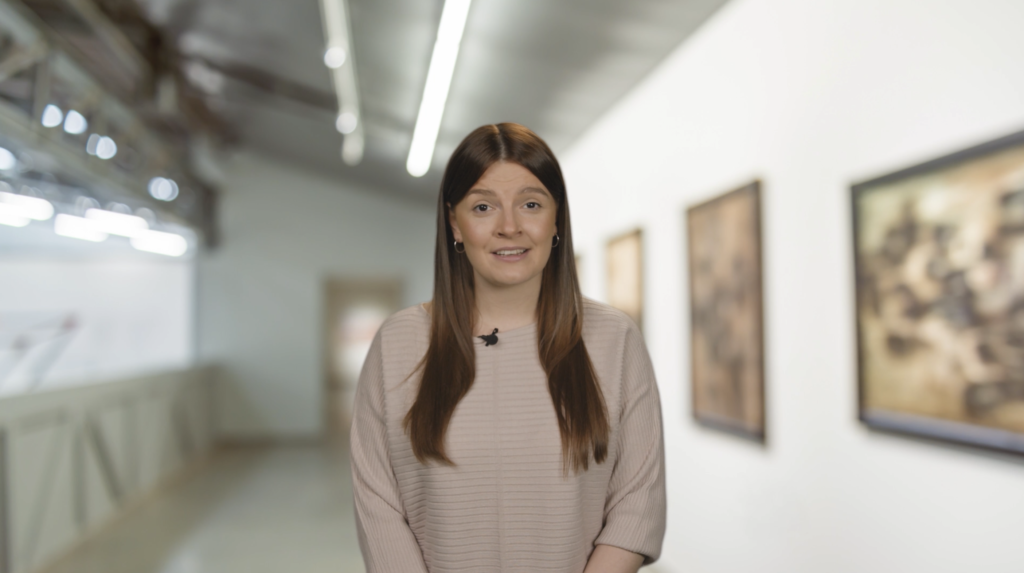 Online Course – Sustainability in Action
This course will help you make your organisation become more sustainable with their activities.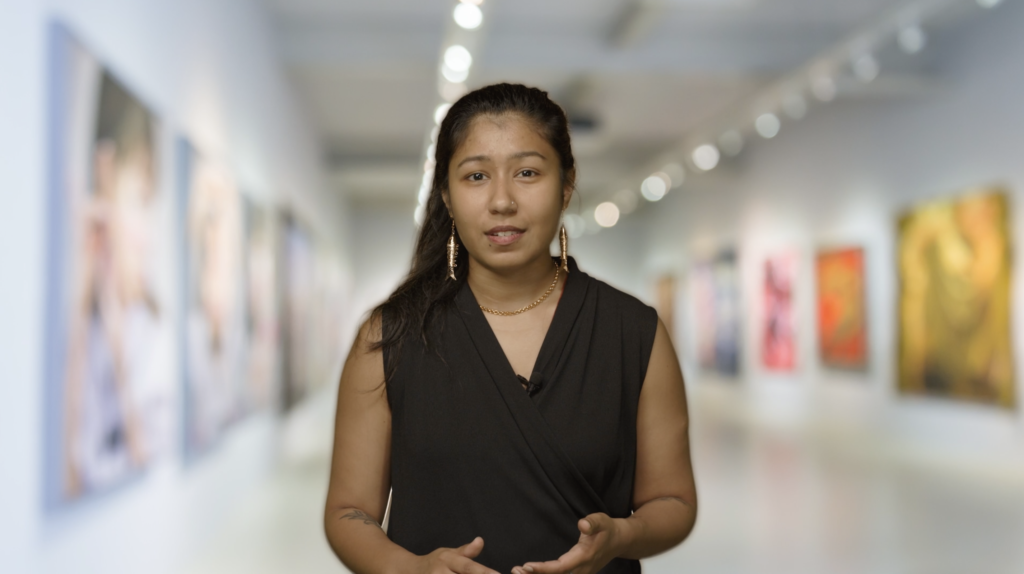 Online Course – Writing a Digital Strategy
This course will help you write a digital strategy – everyone needs to have a digital strategy if they want to succeed online.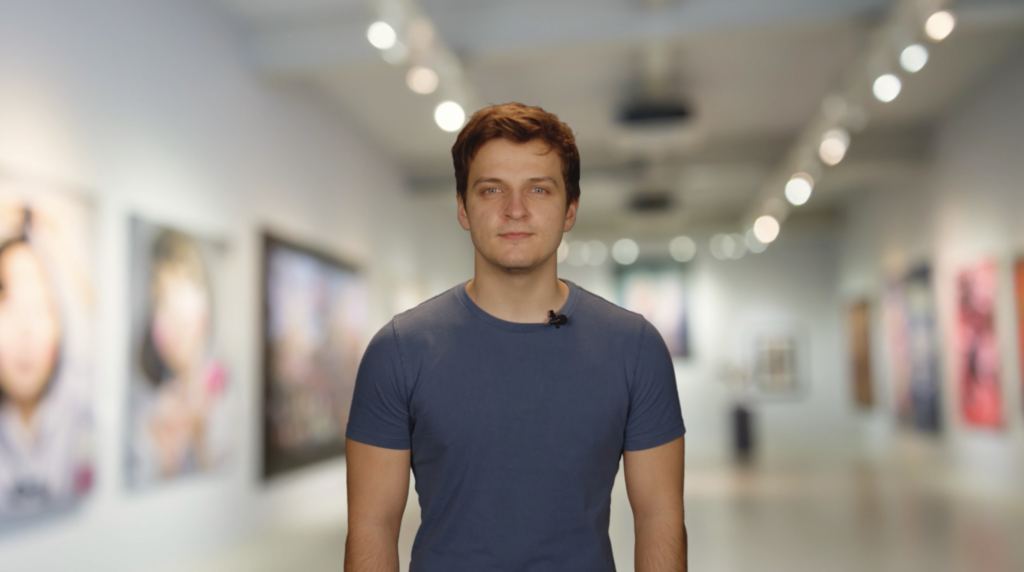 Online Course – Developing Your Brand
This course will guide you through the principles of how to build your brand, and how this can boost revenue.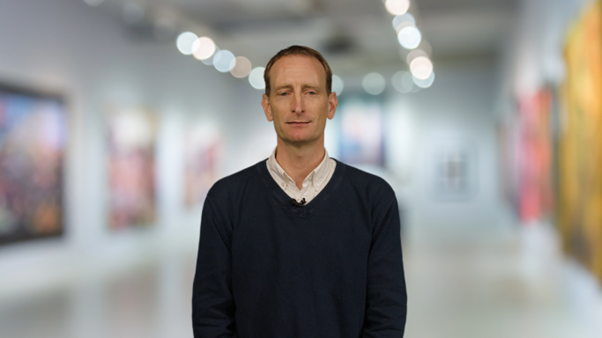 Online Course – Leadership: Leading Yourself and Others
This course is for anyone who wants to understand how to be a better leader, especially those in a management role.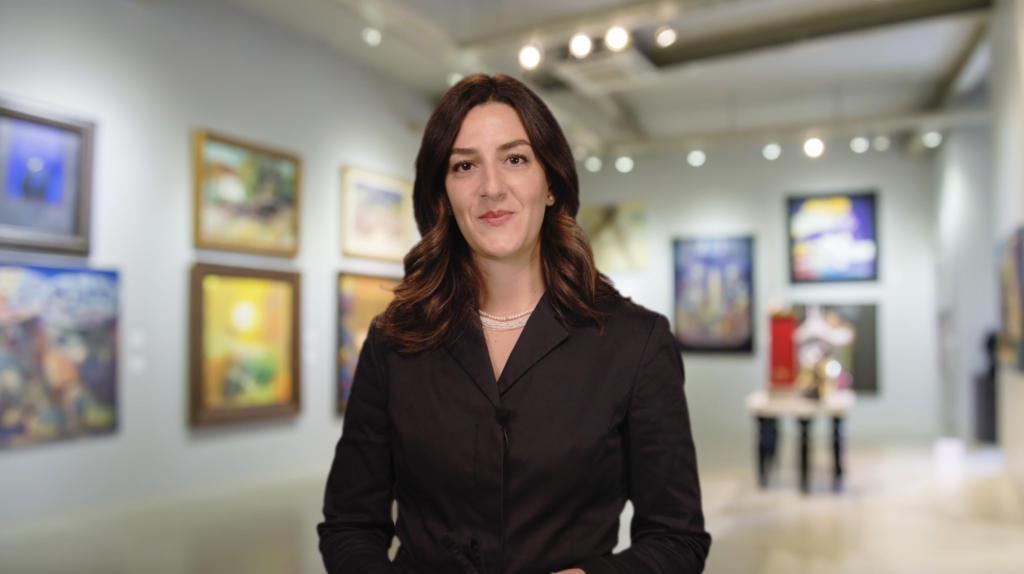 Online Course – Ticketing Essentials
This course gives you the guiding principles to create a sophisticated pricing strategy, which can increase income.
---
Audio
Vicki Cockman, Head of Client Delivery at Mental Health First Aid England, joins us to give some tips on how to best look after ourselves, and each other
While some organisations were put in the difficult position of being unable to trade at all in the last year, others were fortunate (and entrepreneurial) enough to find new ways to generate income, stay connected with the community, and help shape the future of their enterprises.
What impact has the pandemic had on sustainability in cultural trading, and what does the future hold? Can we take this opportunity to radically re-think cultural trading along more sustainable lines?
Darren Henley – CEO, Arts Council England
Laura Wright – CEO, The Postal Museum
What makes a commercial strategy strong? What should it contain? Who needs to be involved? When should it be revised / rewritten? This episode gives you all the answers…
Generating unrestricted income for cultural organisations has never been more important, this episode looks at how attitudes towards commercial thinking have changed, and to what extent?
I've been doing this job for five years now, and I think if you'd even asked me six or seven years ago, I wouldn't have imagined doing this

Darren Henley – CEO, Arts Council England
It's really starting to get the rest of the organisation to understand that income is an enabler for all of the amazing things that happen

Karen O'Connor – Director of Commercial Enterprises, National Museums Liverpool
---