The Association for Cultural Enterprises has a new logo, and a new look and feel.
More than forty years ago, the Association was born as the Group for Museum Publishing and Shop Management. In the 90s it changed its name to the Museums Trading Association to reflect its broader mission, and then again in 2004 – becoming the Association for Cultural Enterprises.
At significant moments of growth in its history, the Association has revisited its brand – as it is doing today, 15 years after the previous branding was created. We'll still be called the Association for Cultural Enterprises, and we'll still be the same friendly organisation our members know well!
Our new "visual identity" has been created to better reflect the Association's digital ambitions, and to help us reach new members with greater confidence – particularly in the performing arts.
At the heart of the Association are our Full and Associate members – people generating creative, commercial income for cultural organisations. These are our three C's – Culture (what it's all about), Creative (how we work) and Commercial (what we do). These three C's make up our new Association logo.
Association, Academy, and Conference
Alongside the changes to the Association, we are also introducing two new entities – the Cultural Enterprises Academy (made possible thanks to National Portfolio Organisation funding and partnership from Arts Council England), and the Cultural Enterprises Conference & Trade Show (previously the ACE Conference and Trade Show).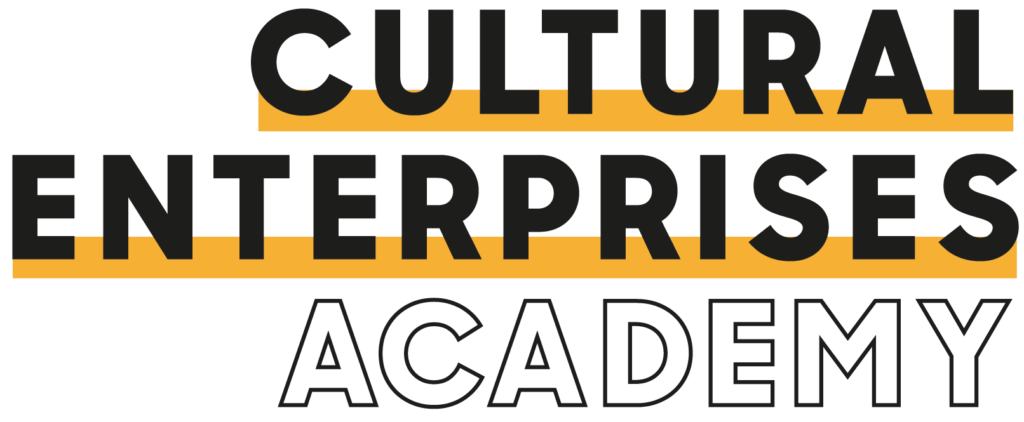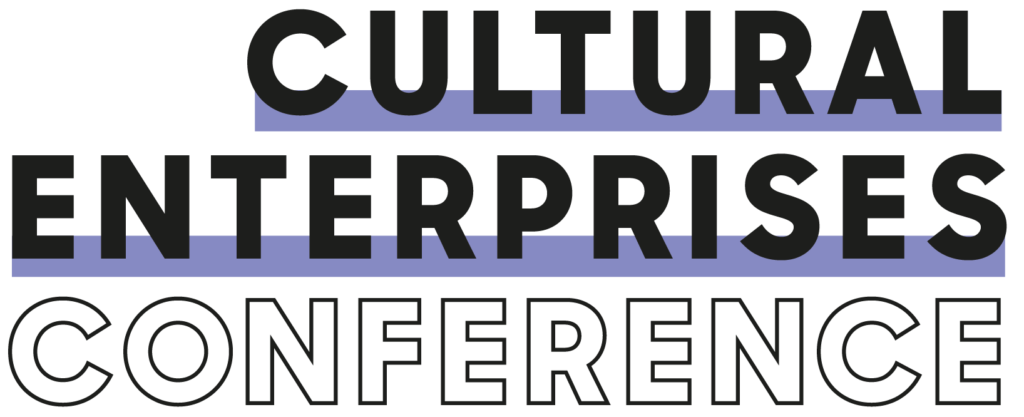 Elevating Cultural Enterprises
Our members are professionals working in the field of Cultural Enterprises. Every day, they generate income which sustains the future of culture in Europe and beyond.
We want to grow recognition of this vital work, and to elevate the recognition of Cultural Enterprises – so as a consequence we're moving away from describing ourselves as "ACE", and you'll notice us championing "Cultural Enterprises" much more.
We hope you'll find our new website address – culturalenterprises.org.uk – easier to remember too!
A process, not an event
We've been delighted to work with Sheffield based du.st to create our new look and feel, and with County Durham based Creator to bring the website and Academy to life.
The launch of any new website and visual identity is a process, more than an event. Over the next few months and years we'll grow and adapt this new branding in response to feedback from members. So do please let us know what you think.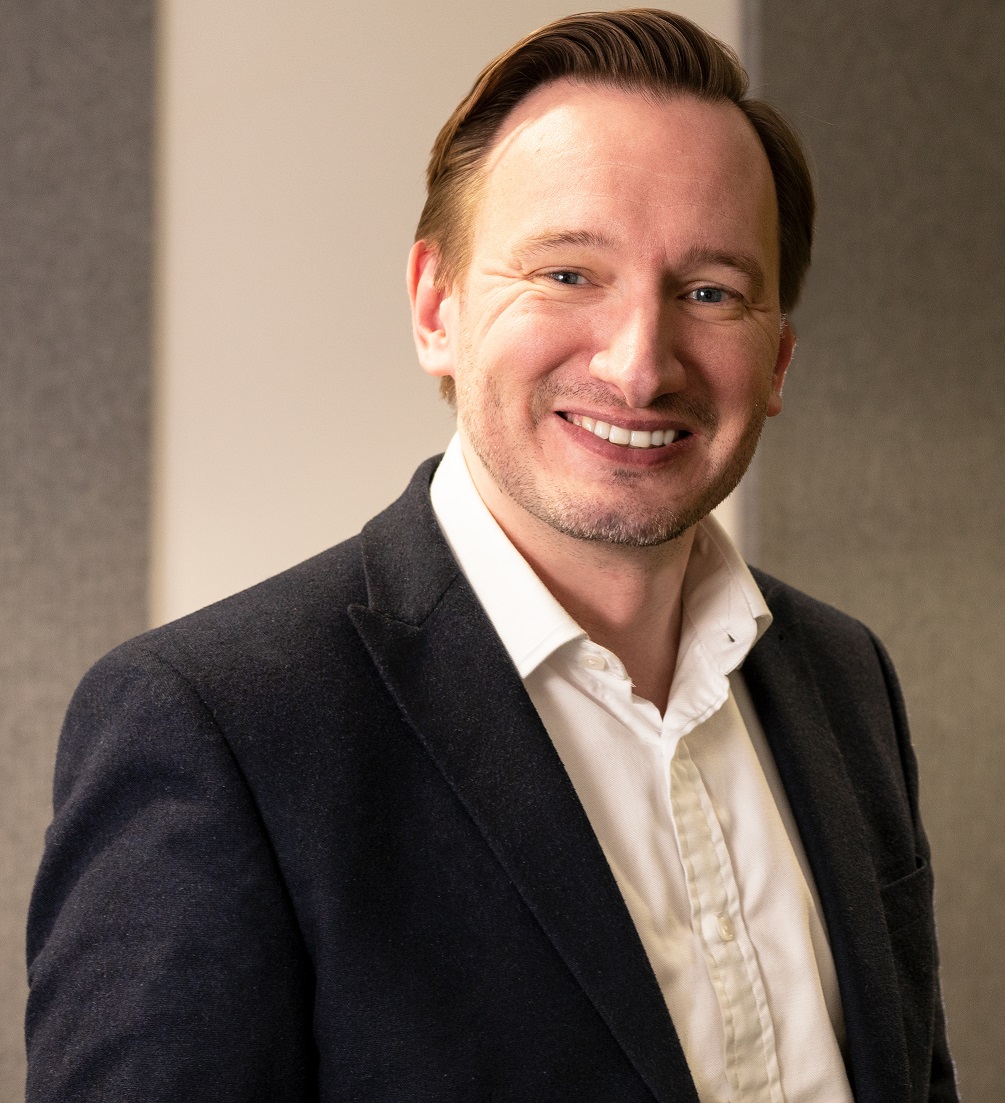 By
Robin Cantrill-Fenwick
Robin is the Director of Digital and Communications for the Association for Cultural Enterprises, he was formerly Deputy Executive Director of the Mercury Theatre Colchester