Cultural Enterprises' new CEO, Gordon Morrison introduces his plans and aspirations for the Association… along with a few fun facts! Over to Gordon…
Firstly, I would like to thank the Cultural Enterprises team, Trustees and the many members who have contacted me, welcoming me to this special organisation over my first few weeks in the role.
I could not have asked for a warmer welcome and it's already confirmed to me that I have a unique role, supporting a unique community.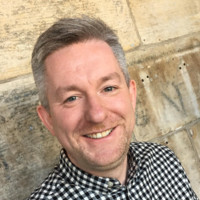 At the outset, I want to clearly state that I intend to have an open door policy here at Cultural Enterprises and I value feedback, advice and insights from the lifeblood of our organisation, our members. Please reach out to me directly if you would like to discuss any challenges you are facing and how best Cultural Enterprises can support you.
For those of you who don't know me, I have spent more than 20 years working in and alongside cultural venues and I have devoted much of my career to helping this vital sector develop and thrive. Prior to taking up this role, I have spent the last five years as CEO of the Association of Scottish Visitor Attractions (ASVA), leading the organisation through the most challenging period in the sector's history, through and out of the pandemic. I am fiercely proud that ASVA membership grew by more than 40% over my tenure and that the organisation's influence on the sector and wider tourism industry also significantly grew.
As well as my fruitful time at ASVA, I have previously worked at Scotland's national tourism body, VisitScotland, as Quality & Tourism Manager, where I was responsible for the delivery of the highly regarded Visitor Attraction Grading Scheme, and as Commercial & Visitor Services Manager with Museums & Galleries Edinburgh, leading on shaping the visitor experience and all commercial related activities at iconic attractions such as the Scott Monument and the Museum of Childhood.
Providing tangible, practical, meaningful and impactful support to the sector is something I am fiercely passionate about. I can think of no better organisation to be leading than Cultural Enterprises in which to continue this career long passion, and I am hugely honoured to be in a position where I am sure I can make a meaningful contribution to cultural enterprises of all shapes and sizes.
Future Priorities
In terms of priorities ahead, I want to ensure that Cultural Enterprises membership is recognised not just as something that is 'nice to have', but something that is 'business essential'. These are challenging times for cultural venues regardless of type, size or location with the triple threat of ever increasing costs of doing business, the cost of living crisis on our audiences, and the ongoing issues with recruitment and over-stretched resources. With the expertise, knowledge, insights, networks and influence we have within Cultural Enterprises, I am determined that the organisation will play a leading role in helping the sector successfully navigate a path through these challenging times and our members will emerge stronger on the other side thanks to the support we can give.
There is already an array of benefits offered within the organisation that provide tangible support, including a wealth of resources in the incredible Cultural Enterprises Academy, our expertly curated, highly relevant training and events programme, excellent peer to peer networking and information sharing through our Talking Forums and practical support with our Job Board, our Mentoring Programme and our free bursaries.
However, this is very much just a starting point as far as I am concerned. By engaging with and listening to our members, Cultural Enterprises will continue to develop and enhance our membership offering to provide more tangible support tools, more insights to assist you with decision making, more best practice guidance, more networking opportunities and more assets for you to use to boost the performance of your organisation.
To help Cultural Enterprises do this, however, I will need your help! I want to ensure that what we do is targeted correctly, and that our efforts do indeed provide our members with what they most want and need. There will be an element of fact finding in my first few months in the role and it is likely that our members will receive a few communications from us, with requests for insights and information. Please take the time to respond to these asks, as this will help ensure that the organisation will deliver for all of our members going forward.
You will also see me out and about in the coming months, undertaking visits to member venues, as well as bringing the Cultural Enterprises message to a number of conferences and events. If you would like to meet me at your venue, or want me to come along to a event you are participating in, please reach out, I would be delighted to hear from you.
All that remains for me now is to say that I really look forward to working with you all in the months and years ahead. Yes, these are challenging times, but please know that Cultural Enterprises will be with you to support, inform and inspire moving forward!
---
Get to know Gordon: Quickfire Q&A
What's your favourite item you've bought at a cultural attraction?
An architectural drawing of the Scott Monument which I bought at the City Arts Centre in Edinburgh. I love it because it's a piece of history. It has pride of place on my lounge wall, perfectly positioned so that people can see it as they walk past our house and see how cultured we are!
Describe yourself in three words.
Positive, dynamic, excitable.
What one item would you take to a desert island?
My Spiderman omnibus collection – a compendium of over 100 Spiderman comics.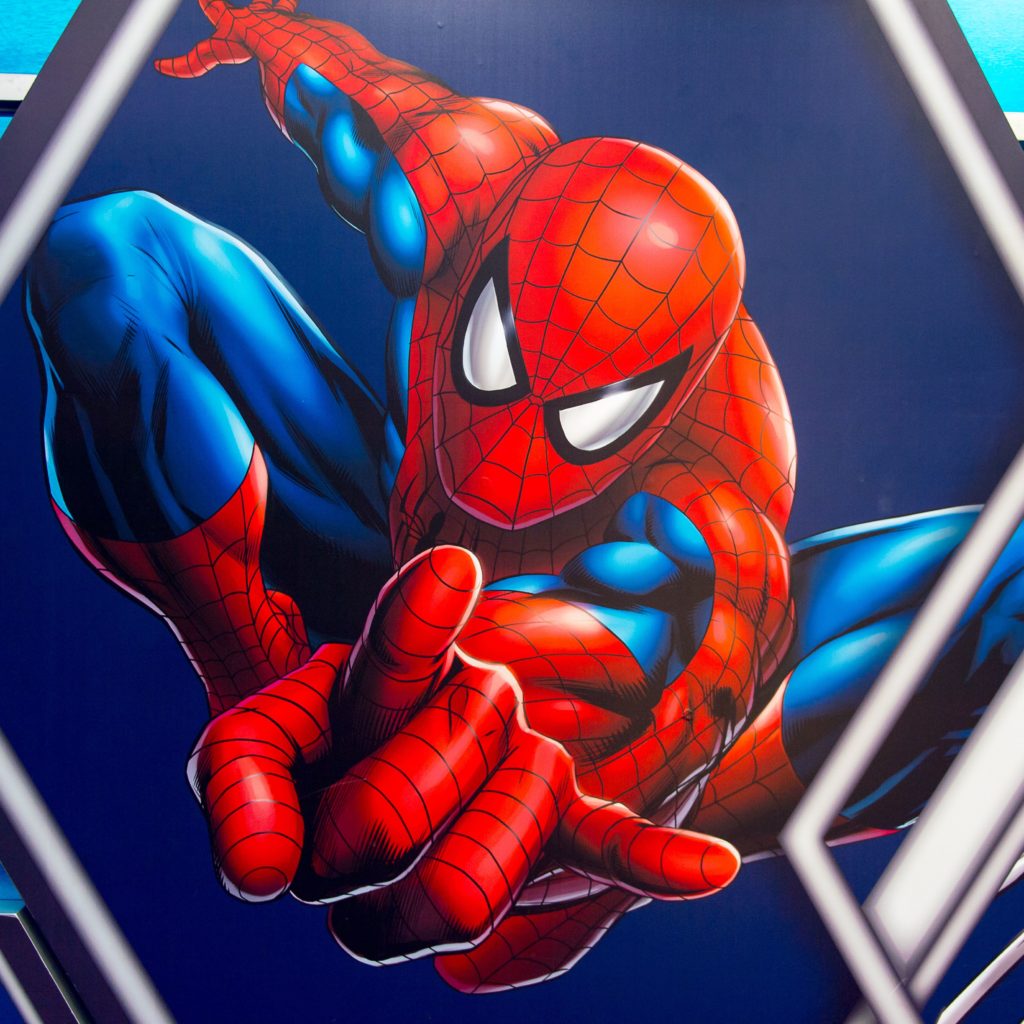 What song gets you up on the dance floor?
Red Light Spells Danger by Billy Ocean – a dance floor classic!
What never fails to make you smile?
My daughter describing her day at nursery – both entertaining and scary!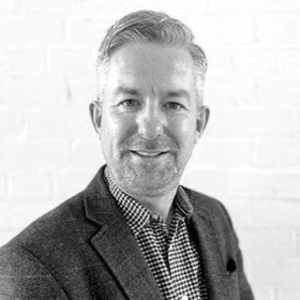 Gordon is CEO of the Association for Cultural Enterprises. Bringing a wealth of experience in culture, tourism and hospitality, Gordon is passionate about helping cultural venues to develop and thrive.