One of the great delights of shopping at a heritage or cultural attraction is that not only are you directly contributing to the future of that particular venue, you're often also supporting small business, independent makers and even local communities. As cultural retailers know very well, today's customers are looking beyond a simple souvenir – they're after something unique, beautifully crafted, ethical and sustainable.
The cultural and heritage sector is perfectly placed to lead the way in this area, stocking unique gifts that don't just look good but are thoughtfully and ethically produced. One of the key messages behind Museum Shop Sunday is to encourage consumers to #GiftBetter by shopping at their favourite arts, cultural and heritage attractions. An engaging story behind a retail product is a great fit for a cultural venue, often aligning with their own mission and values.
We chatted to Ros Pollock, founder of Bethlehem Baubles, about how a product with a compelling social message can really benefit cultural shops. Beautifully crafted, quirky Christmas decorations are something that people love to collect and keep. They make the perfect "one for me, one for my friend" type of gift – at any time of year – and so much the better if that gift comes with a positive message that adds real value for makers and customers alike.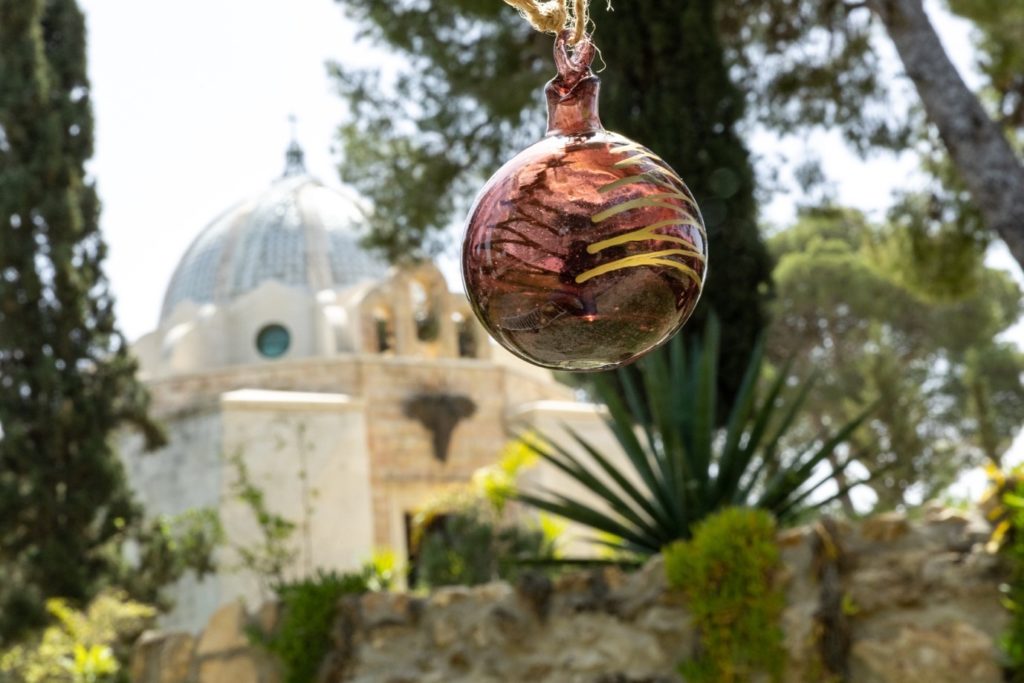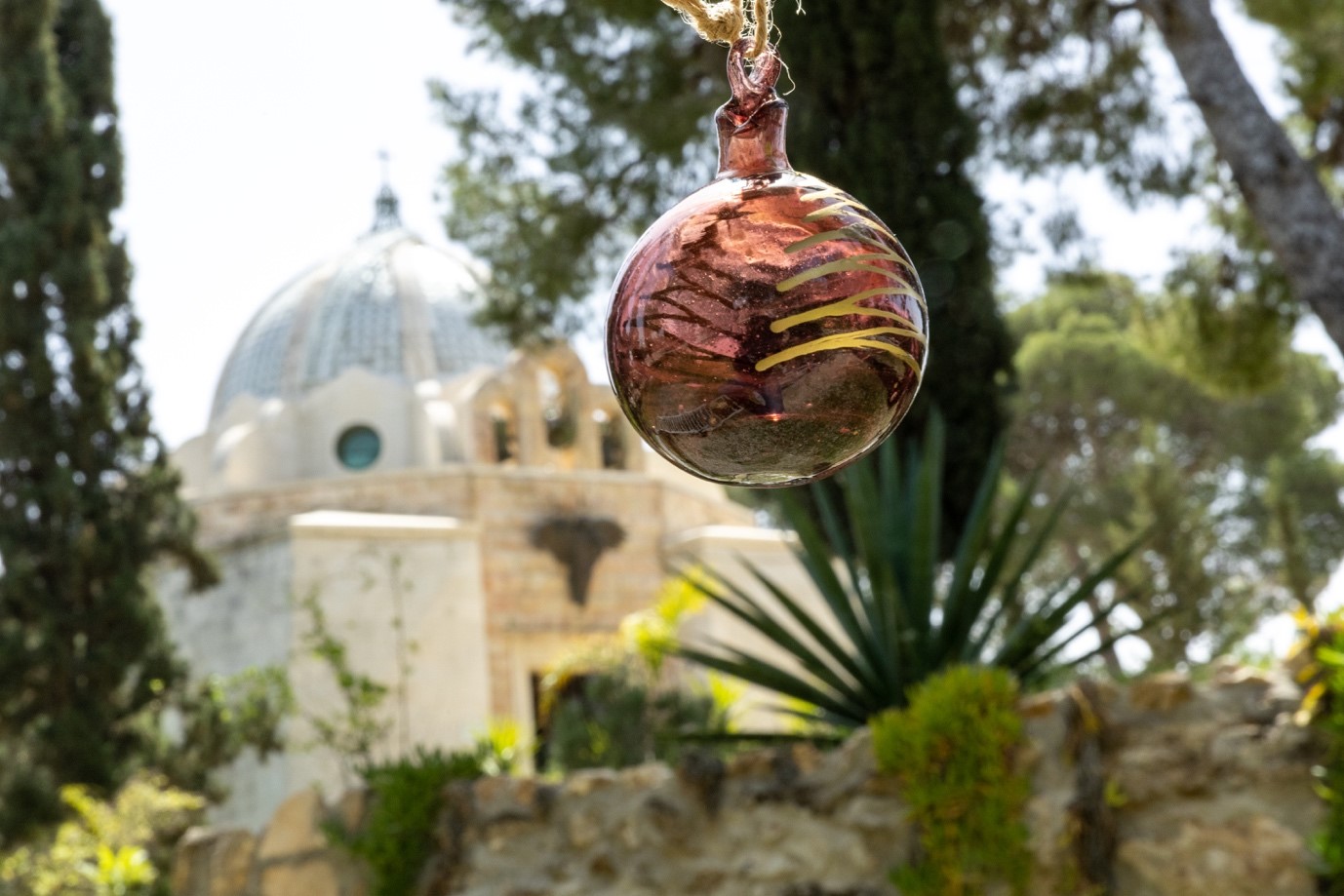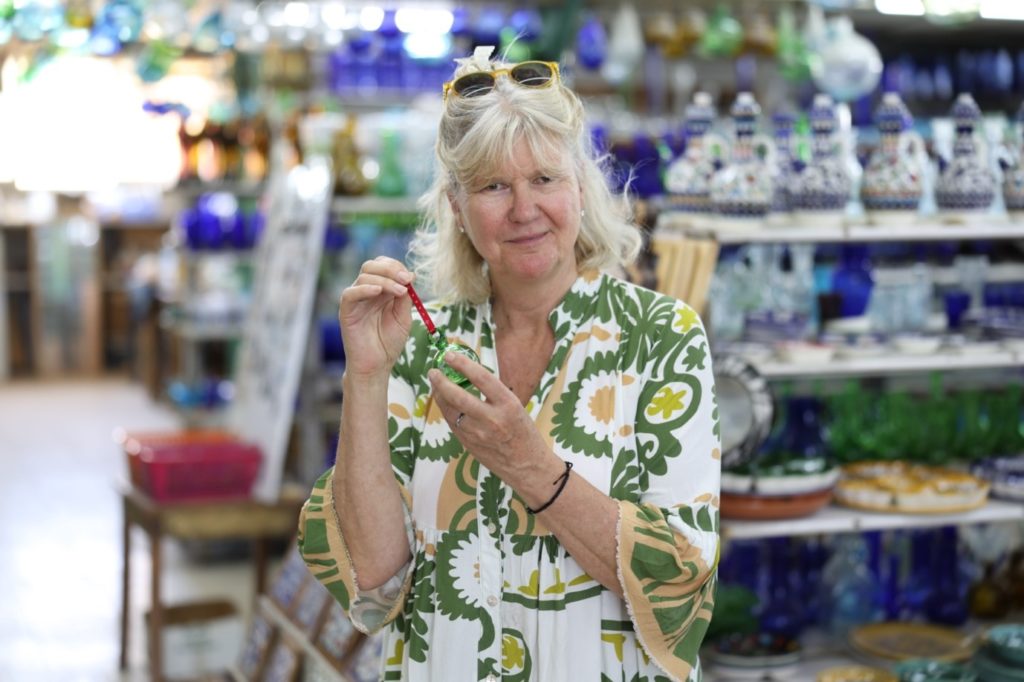 Bethlehem Baubles is a social enterprise working with Muslim, Christian and Jewish communities to produce unique handcrafted Christmas decorations. Ros started the business when she was living in Jerusalem, where she was saddened by the lack of opportunities available to many local communities, particularly in Hebron and Bethlehem.
"These communities really struggle to make a living," says Ros, "so the idea of making Christmas decorations seemed an obvious and simple thing to do. Connecting people here with struggling communities who desperately need a regular income works for everyone – the project really helps them, and it makes customers here feel better about how they're celebrating Christmas."
The beautiful glass baubles are made with recycled glass from old bottles and windowpanes, using an ancient glassblowing technique. Each bauble is individually packaged on a bed of recycled shredded paper in its own presentation box along with a certificate of origin, dated ribbon, gift card and envelope. A new design is added every year, making them the perfect annual gift.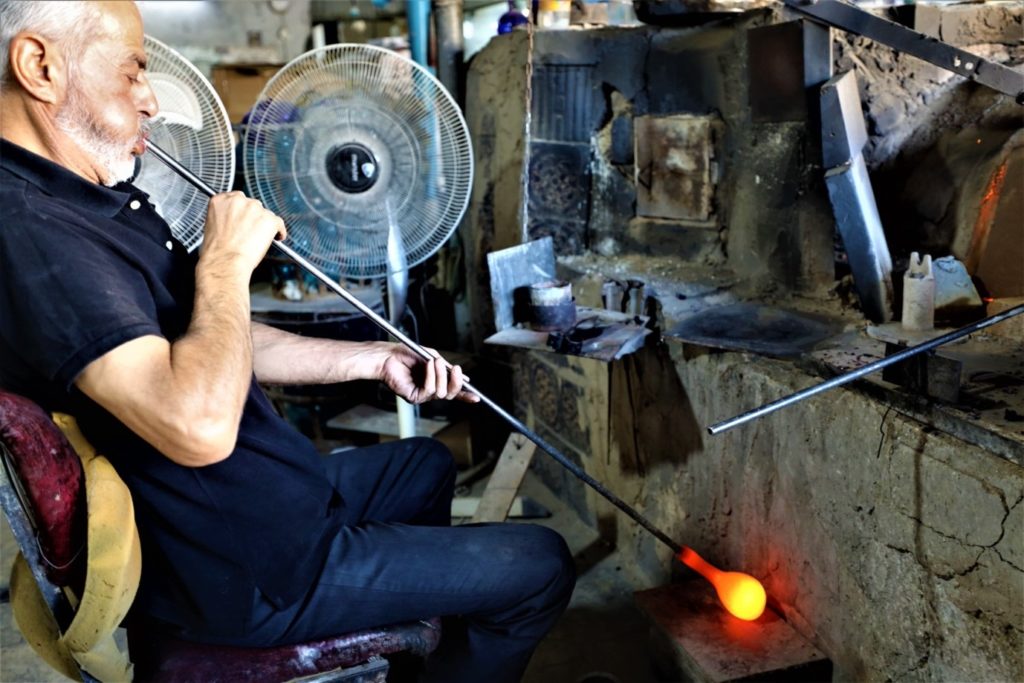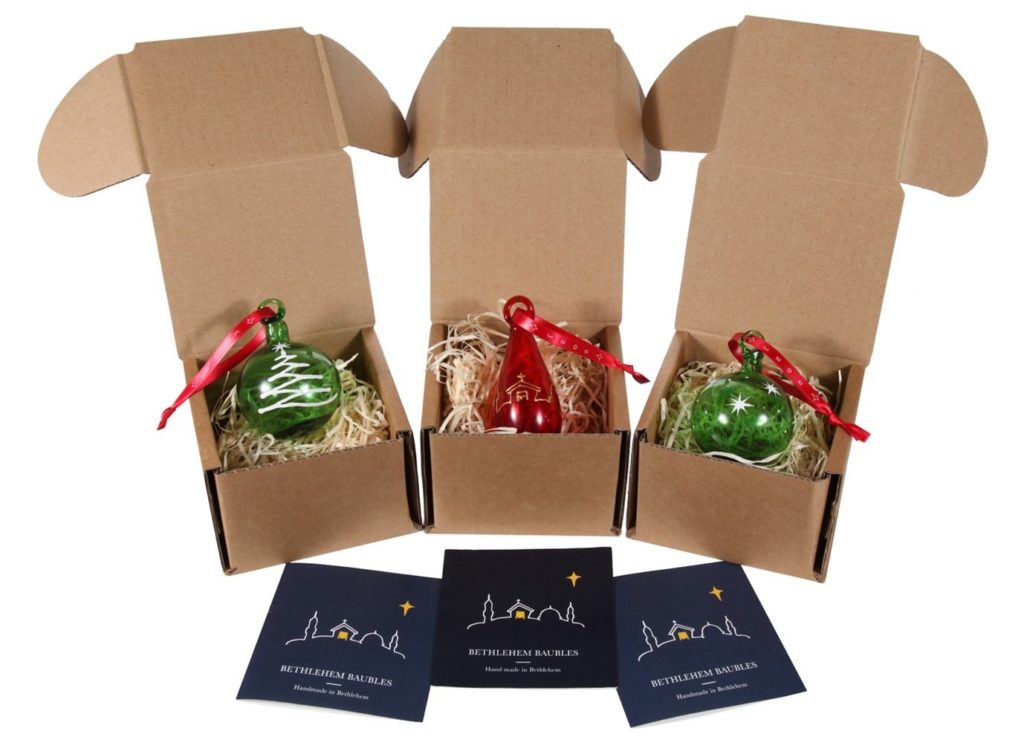 The baubles are 100% plastic free, using only recyclable materials from production right through to shipment. They make fantastic displays, and come with point of sale material that tells the story behind them.
Ros adds, "We tell everyone about Bethlehem Baubles! We are a committed and enthusiastic team with a common goal of selling these beautiful Christmas decorations all around the world, and by doing so supporting the people who live where the story of Christmas begins."
Find out more at bethlehembaubles.com
For trade enquiries contact ros@bethlehembaubles.com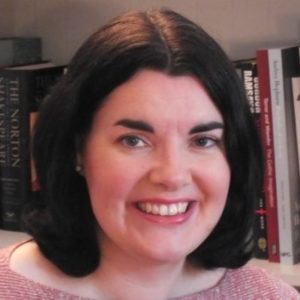 Jo is Communications & Media Manager at the Association for Cultural Enterprises.