Virtual Talking Forums are a great way to network online with colleagues across the sector, sharing knowledge, experience and best practice. Each meeting covers topics of commercial interest, discussion points and case studies from group members.
As well as our popular Regional Talking Shops, there is now also a regular National Talking Shop and two topic-based groups – Talking Venues and Talking eCommerce for anyone who works in those areas.
All meetings are free but you must book in advance to secure your place. Scroll down to see all upcoming dates.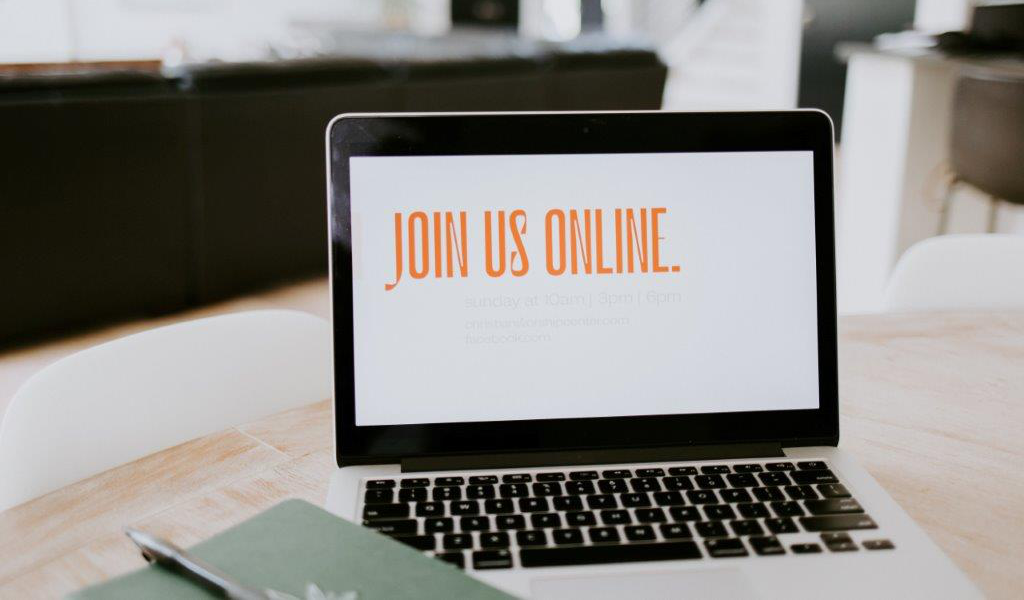 Talking eCommerce
21 October 2021
Book now
A chance to catch up on current issues around eCommerce, and put questions to the group on any aspect of online retail you might need some help with at the moment.
Talking Venues
3 November 2021
Book now
An opportunity for anyone involved in events and venue hire to exchange knowledge, experience and contacts especially in the new trading landscape.
National Talking Shop
Next session tbc
An opportunity for both Full and Associate Members to meet and discuss current issues affecting the sector, with latest thinking, expertise and case studies.
Regional Talking Shops
London & South East
Next session tbc
Midlands & East
Next session tbc
North West
Next session tbc
Scotland
Next session tbc
South West
Next session tbc
Yorkshire & North East
Next session tbc
Please note that Regional Talking Shops, Talking Venues and Talking eCommerce are only open to staff at cultural venues, and not to suppliers or consultants. Associate Members are however welcome to attend the National Talking Shop.