Since the pandemic, digital engagement has become a vital way of connecting with audiences. Mobile apps offer a dynamic way for arts, cultural and heritage venues to engage with visitors – but it can be daunting, knowing where to start and how to create an app that adds genuine value.
We talked to Simon Turtle, CSO, Dapper Labs Ltd, about how apps can be used to increase engagement and enrich visitor experience, and why he's created the Chaperone Academy to help cultural attractions develop feature-rich apps that captivate audiences and deliver immersive experiences.
Q: Why is online, and especially mobile, engagement vital for cultural venues?
"Embracing online engagement, particularly through mobile devices, has become an essential means of connecting with audiences. With smartphones now an intrinsic part of people's lives, mobile apps offer a dynamic avenue for cultural venues to transcend physical boundaries and engage visitors in innovative ways. The skill is how to apply these technologies in ways that enhances the overall experience and doesn't distract from the very things that the visitors have come to see. That's a critical element that the Chaperone Academy covers."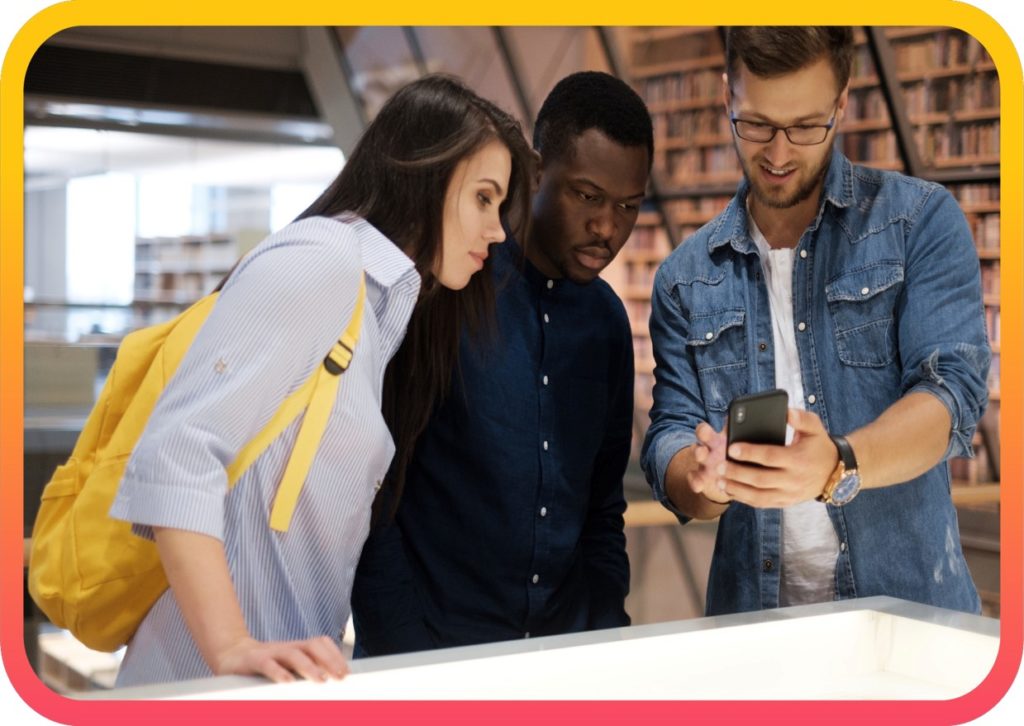 Q: What is the Chaperone Academy, and how can cultural attractions benefit from it?
"The Chaperone Academy is an innovative programme crafted by the team at Dapper Labs Ltd, aimed at empowering cultural attractions across the UK and Ireland. This initiative provides an exclusive opportunity for these venues to develop their own cutting-edge mobile apps using the renowned Chaperone Experience platform. Through the Chaperone Academy, cultural institutions can harness training from industry experts in how to use their app to increase digital engagement within their venue and ultimately enrich visitor experiences."
Q: How did the idea to create the Chaperone Academy come about?
"The original idea emerged from our deep commitment to support cultural attractions in navigating the digital landscape. In the wake of the pandemic's challenges, free-to-enter venues were facing an uphill battle. Drawing on our experience in digitally assisted technologies, we recognised an unmissable opportunity to make a difference. The notion of offering free app-building tools and comprehensive training through the Chaperone Academy aligned perfectly with our mission to drive progress in the museum and heritage sector."
Q: Who is eligible to participate in the Chaperone Academy?
"The Academy is open to all free-to-enter cultural venues and attractions in the UK and Ireland. We aim to support these institutions as they tackle the challenges posed by the pandemic's aftermath.
"By providing free app-building tools and the app itself, along with comprehensive training, the Chaperone Academy equips venues with the means to leverage digital technologies, drive engagement and increase footfall."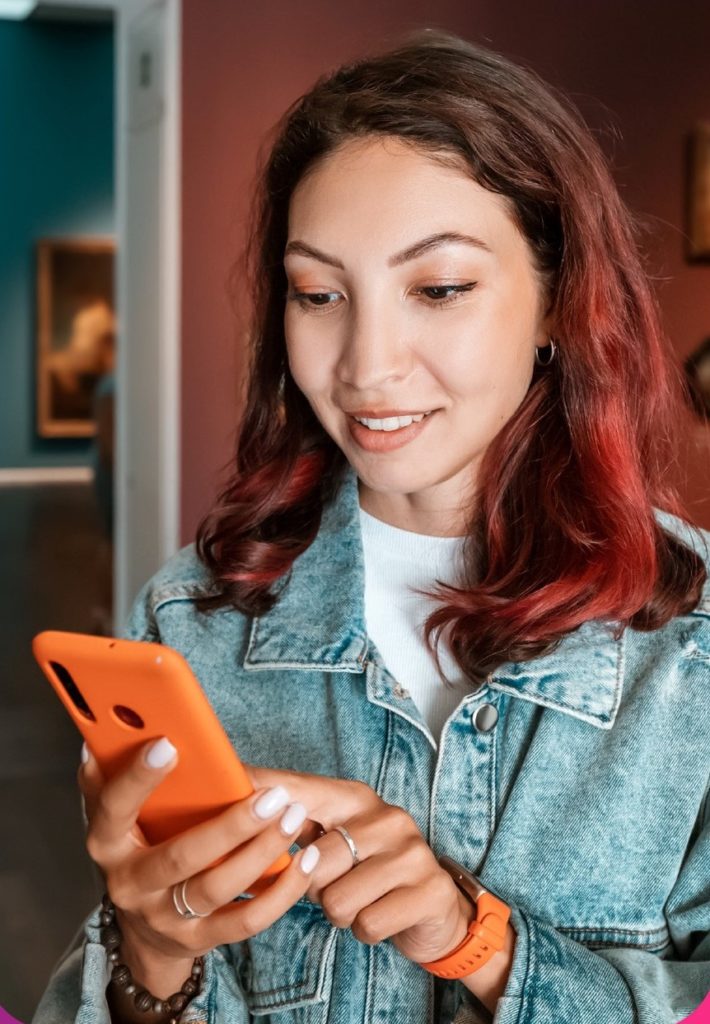 Q: What does the Chaperone Academy programme encompass?
"Participating cultural venues will receive a complimentary licence granting access to the Chaperone Experience platform. This licence empowers them to build, and use, feature-rich apps with their own content tailored to their unique offerings. The Chaperone Academy's most exciting facet is the comprehensive support and training it extends. Through engaging webinar sessions led by industry experts, participants will learn to effectively navigate the Chaperone platform and implement industry best practices. This dynamic learning experience is designed to arm cultural professionals with the expertise needed to excel in the digital arena."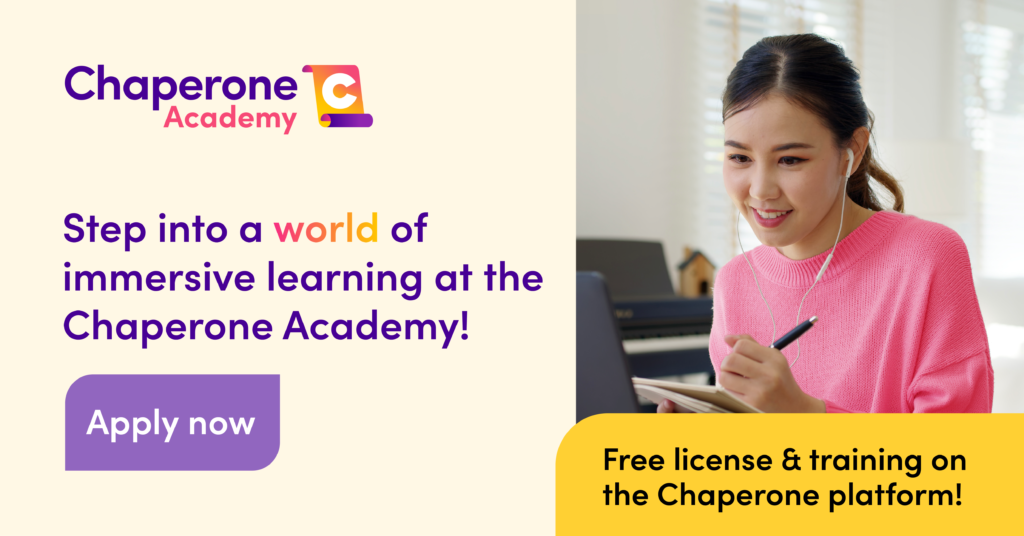 Q: How can interested venues apply for the Chaperone Academy?
"Cultural attractions keen on joining the Chaperone Academy can express their interest by visiting the official Chaperone website. Spaces are limited to ensure a personalised and interactive learning journey for each participant, so we encourage you to apply early.
"The Chaperone Academy opens an unparalleled avenue for free-to-enter cultural attractions in the UK and Ireland to harness the potential of mobile engagement. Through free app-building tools, in-depth training, and expert guidance, this programme underscores our commitment not only to the museum and heritage sector's revival but also to empowering institutions to flourish in the digital age."
Simon Turtle is CSO and Co-founder of Dapper Labs Ltd.