Maximising Commercial Income
This course introduces you to the three key areas of earned income: admissions in the form of ticket sales, affiliation in the form of donations, memberships and subscriptions; and ancillary in form of food and beverage, merchandise and other added value items. The course will also teach you how to maximise earned income by developing an integrated strategy across all three of these areas.
Preview
Who is it for?
Anyone working in any commercial area of your organisation, including retail, catering, event hire, memberships and ticket sales.
What will I learn?
The levers that affect your revenue potential from admissions, affiliation and ancillary sales
How to evaluate a broad range of revenue opportunities and identify those most likely to yield the best returns
Whether the relationship between different functional areas in your organisation is hindering your attempts to maximise profitability
The fundamental principles of consumer psychology
A range of pricing approaches to develop audiences through up-sell and cross-selling
How to apply these learnings in an integrated strategy
Course programme
Introducing the Triple A concept
Why Not Every £1 is Equal
Admissions
Affiliation
Ancillary
Maximising Profitability
How do I access this course?
This course is FREE for Members. Make sure you're logged in, hit the enrol button below and follow the booking form. If you don't have the option to enrol for free, please email info@culturalenterprises.org.uk to check you're linked to your organisation's membership
Non-Members can purchase the course below
Once booking is complete you will receive an email giving you access to the course.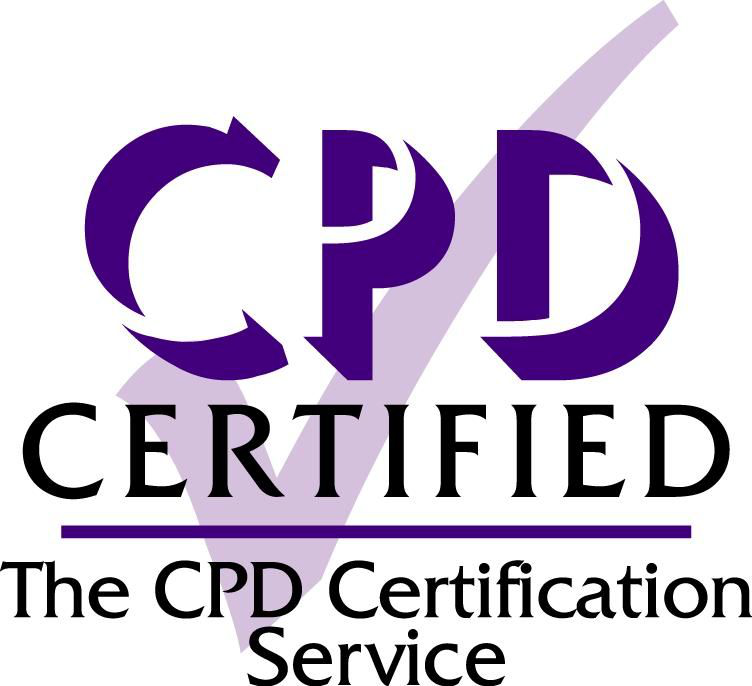 The CPD Certification Service is the leading independent Continuing Professional Development accreditation institution. Accredited courses are formal recognition of CPD for individuals, and a standard of quality for learning providers in professional institutes and academic bodies.
About the course creator
David Reece is Director of Consulting and Deputy CEO at Baker Richards, a consultancy and software company which has worked with hundreds of cultural organisations around the world.
There's no point directing your energy and efforts into an area that is only making minimal impact on your income when you could be shifting the focus and maximising revenue elsewhere

David Reece
On average, this course takes around 2.5hrs to complete initially.
You'll be provided with a learning diary to put your learning into practice, and invited to reflect on what you've learnt in a short questionnaire after six weeks.
Learn any time, anywhere
The course is available on-demand, and can be accessed 24/7 via a computer, tablet, or mobile phone through a web browser. All video content is subtitled / captioned.
Evidence of CPD
On successful completion of the course, you'll receive a digital certificate as proof of your skill level, and commitment to continuing professional development.