This course gives you the guiding principles to create a sophisticated pricing strategy, which not only increases income, but also serves to maximise volume and promote accessibility.
Preview
Who is it for?
Anyone selling tickets to their venue, exhibition, or events, managers looking to increase revenue through ticketing, and organisations looking at their pricing strategy.
What will I learn?
The relationship between price and value
What's behind the price?
The theory behind why price differentiation is important
How many prices should you have?
The concept of price proposition
How to build a strategic plan that puts your pricing into action
How to evaluate your results
The difference between a forecast and a target
How to communicate value
Course programme
Price and value
Price differentiation
Price proposition
How to build your pricing playbook
Forecasting
Communicating value
How do I access this course?
This course is FREE for Members. Make sure you're logged in, hit the enrol button below and follow the booking form. If you don't have the option to enrol for free, please email info@culturalenterprises.org.uk to check you're linked to your organisation's membership
Non-Members can purchase the course below
Once booking is complete you will receive an email giving you access to the course.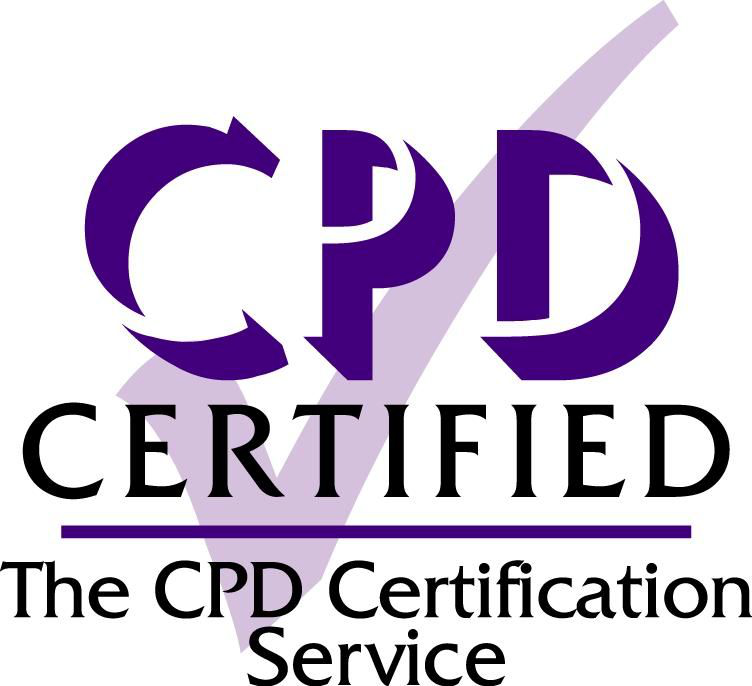 The CPD Certification Service is the leading independent Continuing Professional Development accreditation institution. Accredited courses are formal recognition of CPD for individuals, and a standard of quality for learning providers in professional institutes and academic bodies.
About the course creator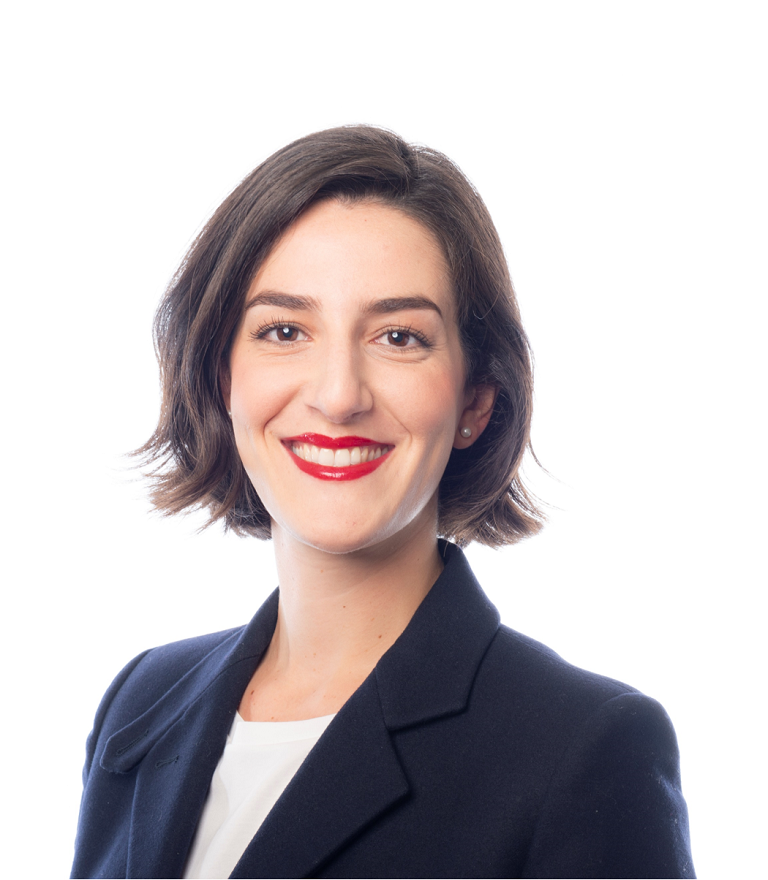 Francesca Di Nuzzo leads on consulting projects for Baker Richards spanning a wide range of organisations, from theatres to arts festivals, from operas to heritage sites. She has recently been working on pricing projects for opera companies in continental Europe and she has particularly enjoyed developing inventive approaches to customer segmentation using a range of statistical methods.
Francesca has spoken on the topics of pricing, consumer psychology and income strategies at various conferences, including sessions for Opera Europa, UK Theatre, Spektrix and Isle of Man's Tourism Industry Day. Francesca champions the adoption and use of the Revenue Management Application by Tessitura users globally, assisting them with advanced sales analysis delivered through Tessitura Analytics.
Before joining Baker Richards in 2015, Francesca worked as a research assistant and consultant at SOAS (University of London) and as a parliamentary assistant at the Italian Parliament in Rome. Francesca holds a Masters degree in Environmental Policy from the University of Cambridge and her previous studies are in the field of economics and political science. In her spare time, she enjoys practicing yoga, travelling and contemporary cuisine.
When it comes to pricing, you have control. Any additional income generated from changes to pricing is income that goes straight to your bottom line, and it is money that you can reinvest into the organisation to make art and culture more visible, relevant and accessible.

Francesca Di Nuzzo
On average, this course takes around 2.5hrs to complete initially. You'll be provided with a learning diary to put your learning into practice.
Learn any time, anywhere
The course is available on-demand, and can be accessed 24/7 via a computer, tablet, or mobile phone through a web browser. All video content is subtitled / captioned.
Evidence of CPD
On successful completion of the course, you'll receive a digital certificate as proof of your skill level, and commitment to continuing professional development.