Writing a Digital Strategy
A digital strategy sets out the ways in which you use digital tools to solve a challenge in your business. This course shows you how to create an effective digital strategy that will help achieve your commercial goals across all online channels – whether that's to drive sales, engage with new audiences or increase awareness of your products.
Preview
Who is it for?
This course is aimed at anyone engaged in promoting commercial activities at a cultural venue, such as retail, catering or venue hire.
If you are looking to drive sales and promote your products, having a strategy in place will enable you to achieve your commercial goals across all digital channels, including your website, social media and email marketing.
What will I learn?
What a digital strategy is
How to identify your audience
How to set objectives and prepare for success
How to generate ideas and make them happen
How to evaluate your strategy
Downloadable resources
Digital strategy template to complete as you follow the course
Guide to sources you can use to gather your digital data
Metrics cheat sheet to help with choosing your KPIs
Comprehensive strategy project planner
Guide to freelancers and digital influencer
Useful links to keep up with trends
Course programme
An Introduction to Strategy
Finding the Problem You're Going to Solve
Writing your Strategy
Making the Strategy Happen
Evaluation
How do I access this course?
This course is FREE for Members. Make sure you're logged in, hit the enrol button below and follow the booking form. If you don't have the option to enrol for free, please email info@culturalenterprises.org.uk to check you're linked to your organisation's membership
Non-Members can purchase the course below
Once booking is complete you will receive an email giving you access to the course.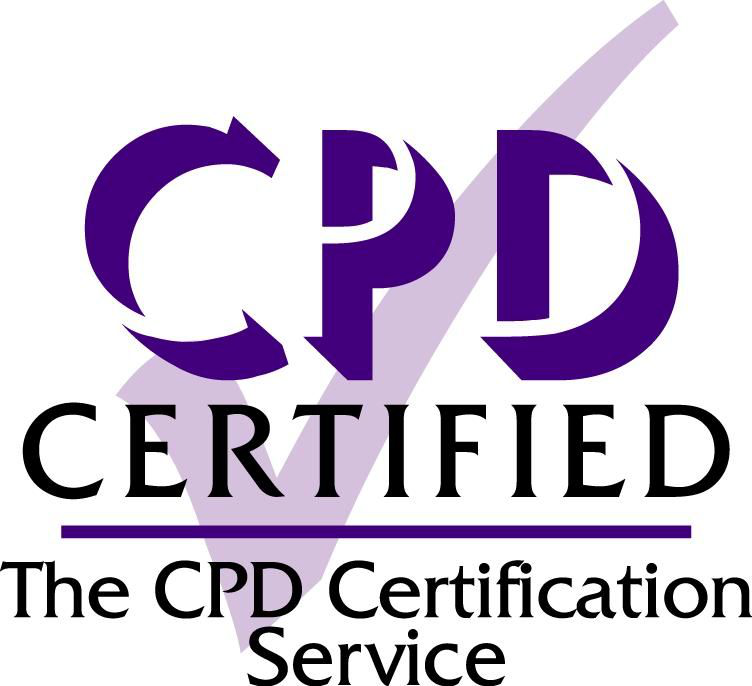 The CPD Certification Service is the leading independent Continuing Professional Development accreditation institution. Accredited courses are formal recognition of CPD for individuals, and a standard of quality for learning providers in professional institutes and academic bodies.
About the course creator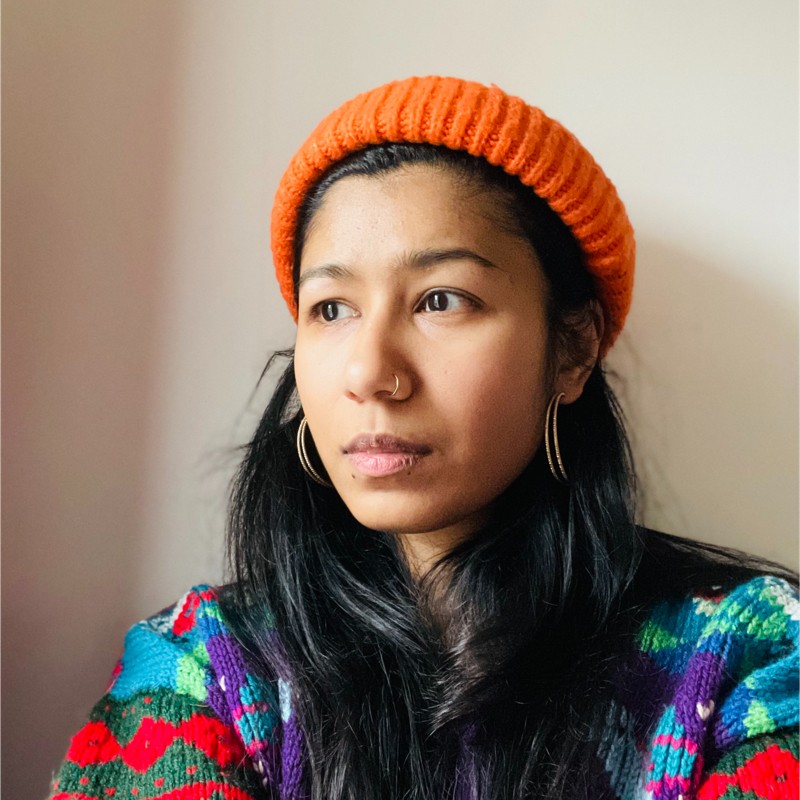 This course has been compiled by Tara Parashar, founder of Tara Maitri, an ethical digital strategy consultancy, specialising in creating digital, social, and video content strategies.
Tara has worked with The BBC, The National Theatre, and The D Day Story Portsmouth. For the BBC Tara wrote and delivered digital marketing strategies for BBC News and grew the BBC master-brand, including during the 2016 American Presidential Election. Tara reformed content production at the National Theatre, updated their social media strategy and led on social media campaigns for domestic and international shows.
Check out our free resources for Museum Shop Sunday, created by Tara.
Strategy is about problem-solving. So first we need to ask… what's your problem? I have gone into strategy creation before only to find that my assumed problem wasn't the actual problem!

Tara Parashar
On average, this course takes around 2.5hrs to complete initially. You'll be provided with a learning diary to put your learning into practice.
Learn any time, anywhere
The course is available on-demand, and can be accessed 24/7 via a computer, tablet, or mobile phone through a web browser. All video content is subtitled / captioned.
Evidence of CPD
On successful completion of the course, you'll receive a digital certificate as proof of your skill level, and commitment to continuing professional development.