We've learnt so much through this challenging time and our strategy for developing the Mill in the coming years will be informed by these lessons to ensure we continue to deserve our new found place in the hearts and minds of our local community
In August I wrote A Miller's Tale: Creative Income in Lockdown. Here at Birmingham Museums we had just started to see the success of a new Bakehouse at our historic property, Sarehole Mill. I was writing in the marginally better period of 2020 – the summer, when the world felt like it was reopening and the sun was shining.
In that blog I wrote about trading throughout the pandemic and how we adapted to the changing government advice. Sarehole Mill had a good summer, all things considered. Income at the Mill continued to exceed all previous years, our events were selling out and as October came to an end I was just about to write a follow up blog about the success of our new Pizza Pods, photographed below. Then, of course, the tide changed once more. Birmingham progressed swiftly through the tiers and we found ourselves once again operating as a Community Shop and brainstorming new ideas for generating income.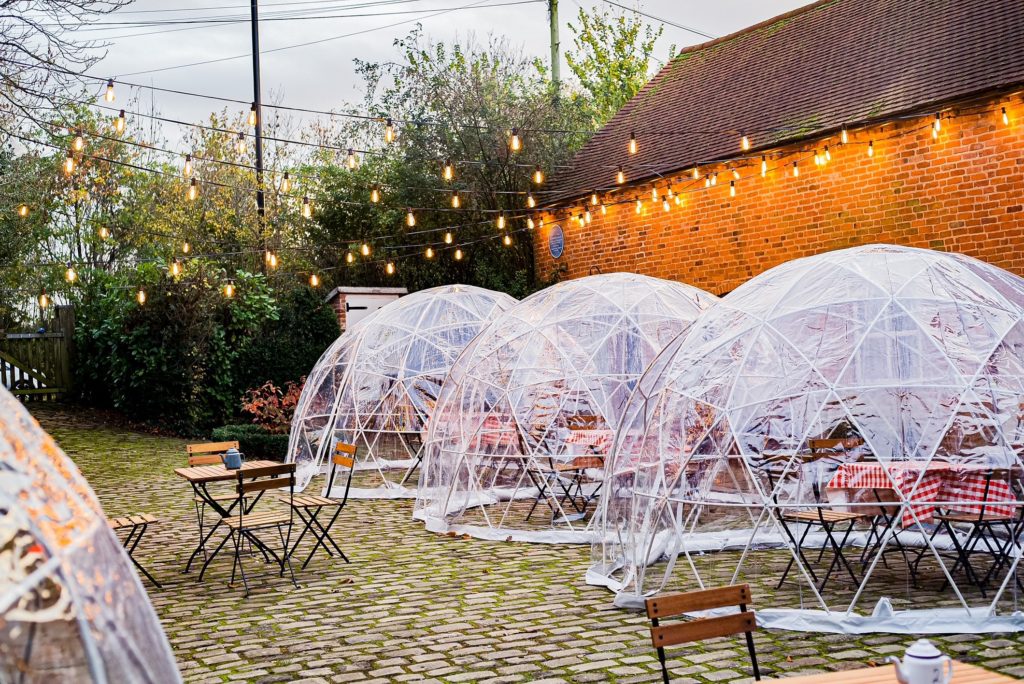 Early in lockdown we had shared Online Bakes with our followers via our Instagram stories. They were much more popular than we expected with lots of our customers sharing their bakes and praising our recipes. This was the inspiration for our next commercial idea, our first ever recipe book Sarehole Mill Bakes & Cakes. We compiled 30 recipes, most developed by our talented in-house team but a handful contributed by some fabulous friends; Michelin starred Carter's of Moseley, another local Bakery and long term supporters Loaf and Birmingham Museum & Art Gallery sponsors Opus. The book hit the shelves just before Christmas and has seen steady sales in store and online ever since.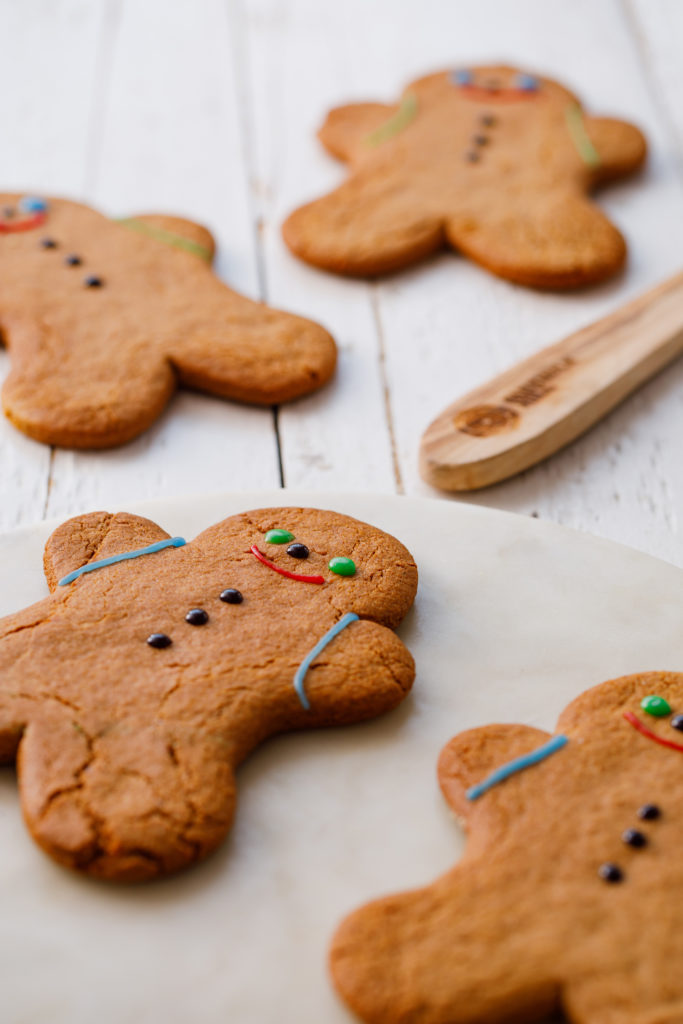 Alongside our recipe book, our baked goods and takeaway hot drinks continued to keep our local customers smiling throughout the Autumn and into Winter. We served up well deserved treats in what felt like the darkest of days for many. This review from a customer had me smiling for hours:
"The Sarehole Mill Museum has been a lifeline for us all the way through this awful year. They have served coffees and pizzas and gingerbread people and amazing soda breads. They've also showed that a small museum can adapt and survive when everything feels like it's falling apart. So they sold pasta when almost nowhere else was open. Briefly in late summer their indoor space was open as well. I sheltered there with my toddler and she learned the word dragon. I will always remember the Mill with gratitude and pleasure. Thank you to them.'
We've learnt so much through this challenging time and our strategy for developing the Mill in the coming years will be informed by these lessons to ensure we continue to deserve our new found place in the hearts and minds of our local community.
We have also given much more thought to how we can do more for the environment. We have always kept waste levels to a minimum but there have, of course, been some days when we've found ourselves with food leftover at the end of the week. We recently partnered with Too Good To Go and now what minimal food we have left at the end of the day can be purchased by local people at a discounted rate rather than going to waste.
We've also made some simple changes on site, like installing bike racks, but there is much more to do and to learn.
Beyond the Bakehouse operation, Sarehole Mill is famous for inspiring popular author J.R.R Tolkien. The Mill's relationship with Tolkien is something we're looking to highlight through the next stages of the site's masterplan but currently we give our visitors the opportunity to get an insight into this relationship through running guided walks around the Mill's grounds and the local area. Over the summer we hosted Guardian Journalist, Richard Franks for one such walk, you can read about his experience here.
Our walks sold out every time we put them on, but as government advice changed we had to go virtual with our Tolkien events. One of our successful lockdown 2.0 initiatives was the roll out of an Online Lecture Series (tickets for each lecture charged at £12.50). Our first Tolkien lecture aired last month to an audience of 50 people, not too shabby!
What next, I hear you ask! Well, this week we are testing out pre-order options for special occasion bakes (Valentines cup cakes are our first test) and our Museum Team Manager, Wayne, is hard at work completing his Personal Licence training.
The dream that's getting me through these cold, grey lockdown days is that we'll have a beautiful summer of hot pizza and chilled white wine in our historic courtyard.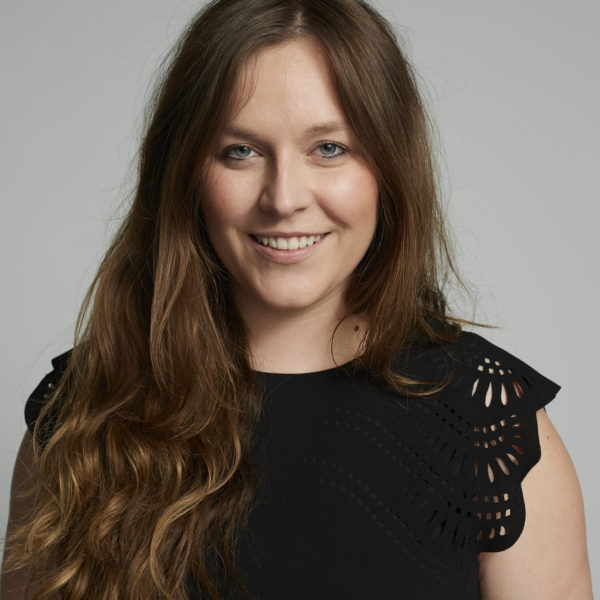 Alex Nicholson-Evans is Commercial Director for Birmingham Museums Trust. Her remit includes retail, food & beverage, conference & banqueting and other income generating initiatives across the business. Alex's role also includes leadership of the Historic Properties; Aston Hall, Blakesley Hall, Soho House, Museum of the Jewellery Quarter, Sarehole Mill and Weoley Castle.