Many of the Association's UK member organisations will receive funding from their national Arts Council, and for members in England that's Arts Council England.
Arts Council England yesterday published the latest draft of their strategy covering the period 2020 – 2030. This document will shape programme and investment decisions for Arts Council England during the ten-year period. Any organisation currently funded by, or considering applying for regular funding from the Arts Council, should read the document in full.
New language, revised priorities
Any new strategy introduces new language, and reshapes priorities. This is the case with the current draft of Arts Council England's 10-year strategy. So for people working in Cultural Enterprises, here's a (very) brief tour of the essential points. To find out more, read the strategy and take part in the consultation which opens on 1 July 2019.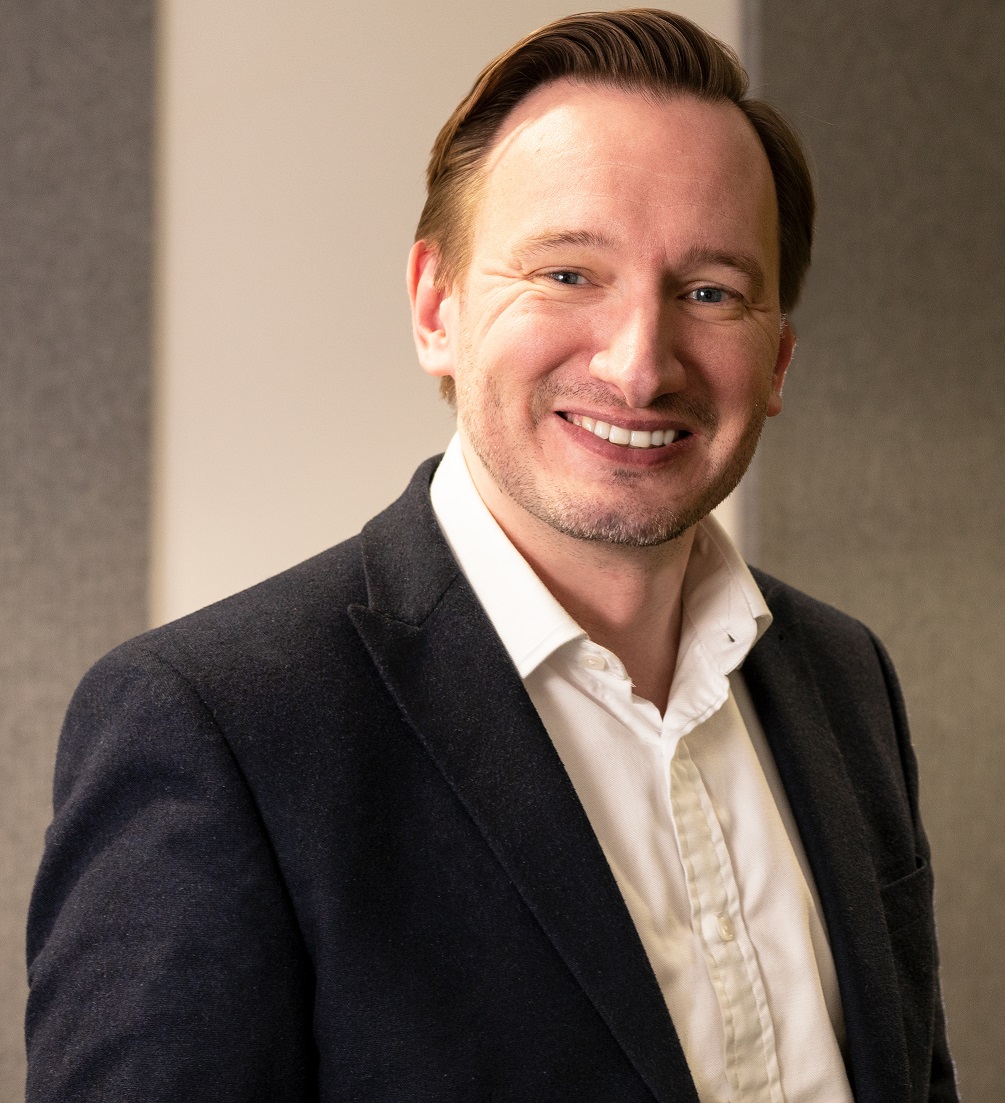 By
Robin Cantrill-Fenwick
Robin is the Director of Digital and Communications for the Association for Cultural Enterprises, he was formerly Deputy Executive Director of the Mercury Theatre Colchester