This course will help you make your organisation become more sustainable with their activities; to harness, and promote environmentally friendly ways of working in our industry, whether it's through your products which are on sale to the public, your purchasing decisions or ways of working behind the scenes.
Preview
Who is it for?
This course is for anyone purchasing goods for use or resale in any area of your organisation, including retail, food and beverage and facilities management. It is also for anyone who has a remit of general business improvement, corporate social responsibility or customer service.
What will I learn?
How to prepare your organisation for improvement
What the United Nations' Sustainable Development Goals are
How your visitors perceive your environmental management
How to reduce, reuse and recycle your waste, energy and water
Which products and ingredients your should rethink your use of
Solutions to the plastic problem
Challenges and solutions for food and beverage
How to control excess product packaging
How to implement sustainable purchasing policies
How to promote your success
Course programme
Preparation for Improvement
The Big Environmental Picture
Reduce, Reuse, Recycle
Environmental Challenges
Purchasing Considerations
How do I access this course?
This course is FREE for Members. Make sure you're logged in, hit the enrol button below and follow the booking form. If you don't have the option to enrol for free, please email info@culturalenterprises.org.uk to check you're linked to your organisation's membership
Non-Members can purchase the course below
Once booking is complete you will receive an email giving you access to the course.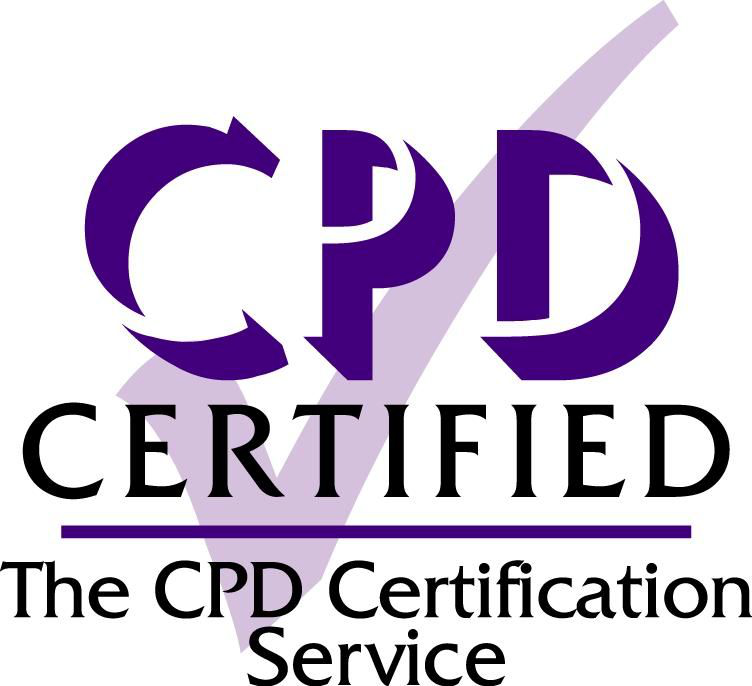 The CPD Certification Service is the leading independent Continuing Professional Development accreditation institution. Accredited courses are formal recognition of CPD for individuals, and a standard of quality for learning providers in professional institutes and academic bodies.
About the course creator
This course has been written by Louise Kirby, Director of Operations & People at The Deep aquarium in Hull, a charity, employing 160 people. Louise is responsible for all HR and commercial activities with sustainability as a key aim.
The course is presented by actor and voiceover artist Catherine Dryden.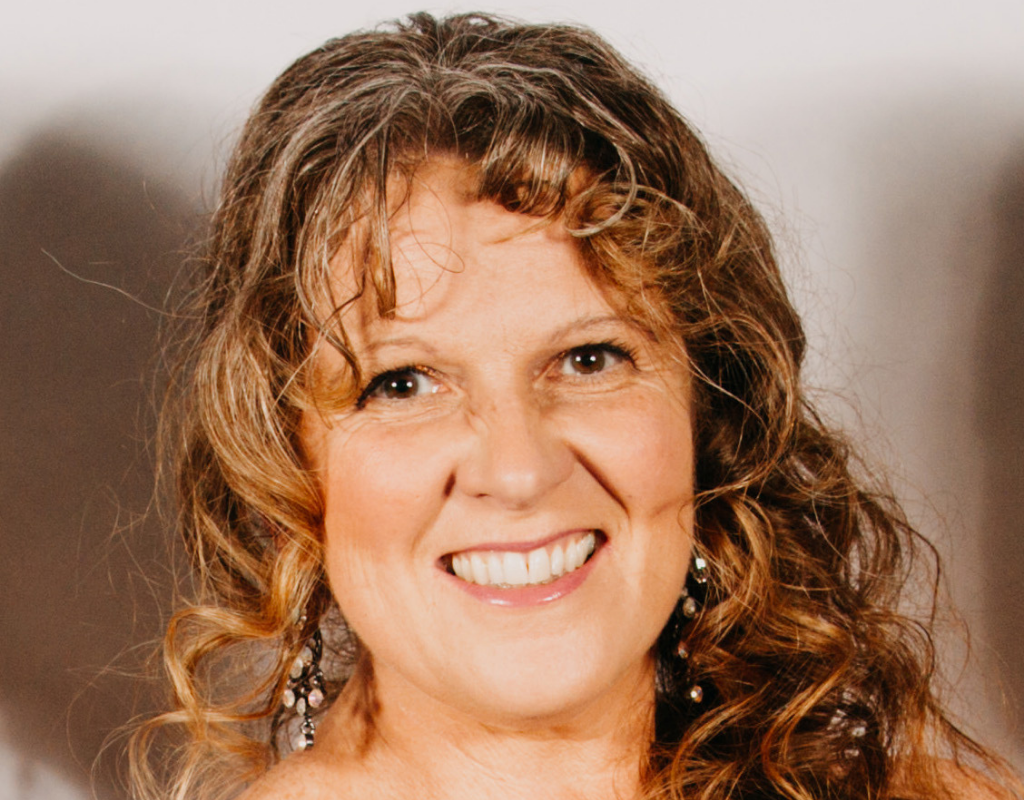 Don't be worried that the challenge is too great; every improvement that is made is a step towards reducing our environmental impact, helping the future of our world – and our businesses

Louise Kirby
On average, this course takes around 2.5hrs to complete initially. You'll be provided with a learning diary to put your learning into practice.
Learn any time, anywhere
The course is available on-demand, and can be accessed 24/7 via a computer, tablet, or mobile phone through a web browser. All video content is subtitled / captioned.
Evidence of CPD
On successful completion of the course, you'll receive a digital certificate as proof of your skill level, and commitment to continuing professional development.