This course will guide you through the principles of how to build your brand, and how this can help to develop customer engagement, increase customer visits and boost revenue.
Preview
Who is it for?
Anyone whose role deals with the brand of your organisation – from marketing, licensing, and branding, to retail and front of house.
What will I learn?
Brand Development in context
How to define your brand
How to develop your brand strategy
Understanding your audience
How to develop your brand stories
How to tell and evaluate your stories
Course programme
Brand Development – The Context
Defining Your Brand
Developing Your Brand Strategy
Understanding Your Audience
Developing Brand Stories
Telling Stories
How do I access this course?
This course is FREE for Members. Make sure you're logged in, hit the enrol button below and follow the booking form. If you don't have the option to enrol for free, please email info@culturalenterprises.org.uk to check you're linked to your organisation's membership
Non-Members can purchase the course below
Once booking is complete you will receive an email giving you access to the course.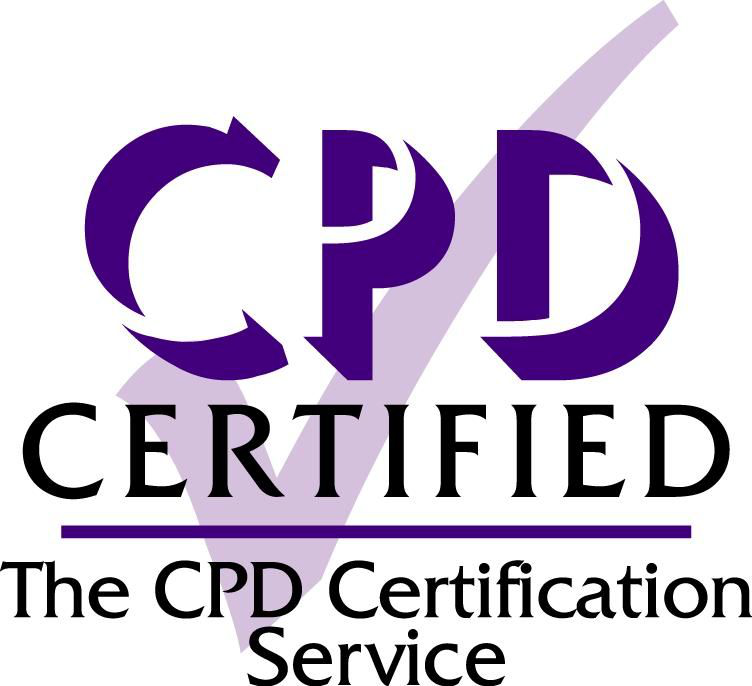 The CPD Certification Service is the leading independent Continuing Professional Development accreditation institution. Accredited courses are formal recognition of CPD for individuals, and a standard of quality for learning providers in professional institutes and academic bodies.
About the course creator
Teresa White is an independent business growth consultant focusing on brand strategy, business planning and commercial performance. Prior to setting up her own business she held various board positions for leading consumer brands and retailers, working in both strategic and operational roles. Teresa now helps SMEs, cultural enterprises and visitor attractions to increase revenues and customer engagement through a more compelling and cohesive brand proposition. Whether working in an advisory, mentoring or training capacity, she helps her clients define new opportunities, resolve operational issues and implement practical solutions.
The course is presented by actor and voice over artist Daniel Watson.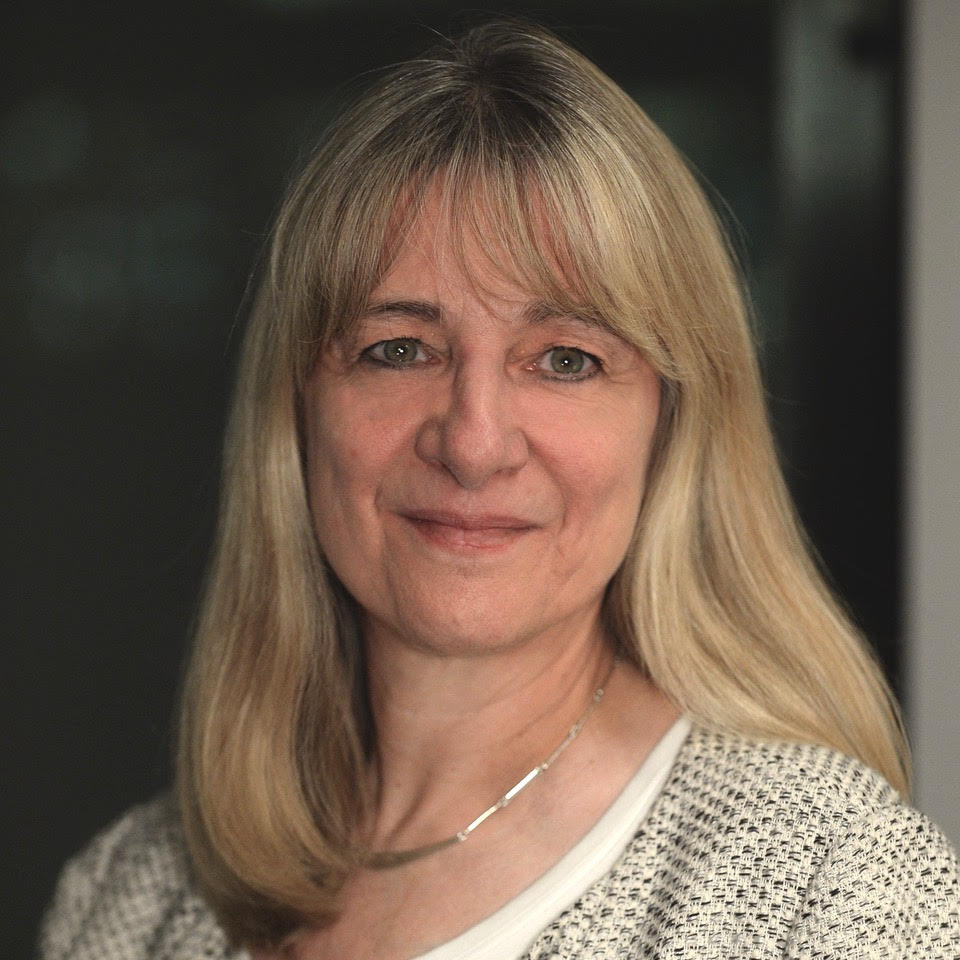 It is only by objectively looking at what is happening in the outside world first, and understanding our customers' worlds, that we can develop and grow a strong and successful brand

Teresa White
On average, this course takes around 2.5hrs to complete initially. You'll be provided with a learning diary to put your learning into practice.
Learn any time, anywhere
The course is available on-demand, and can be accessed 24/7 via a computer, tablet, or mobile phone through a web browser. All video content is subtitled / captioned.
Evidence of CPD
On successful completion of the course, you'll receive a digital certificate as proof of your skill level, and commitment to continuing professional development.