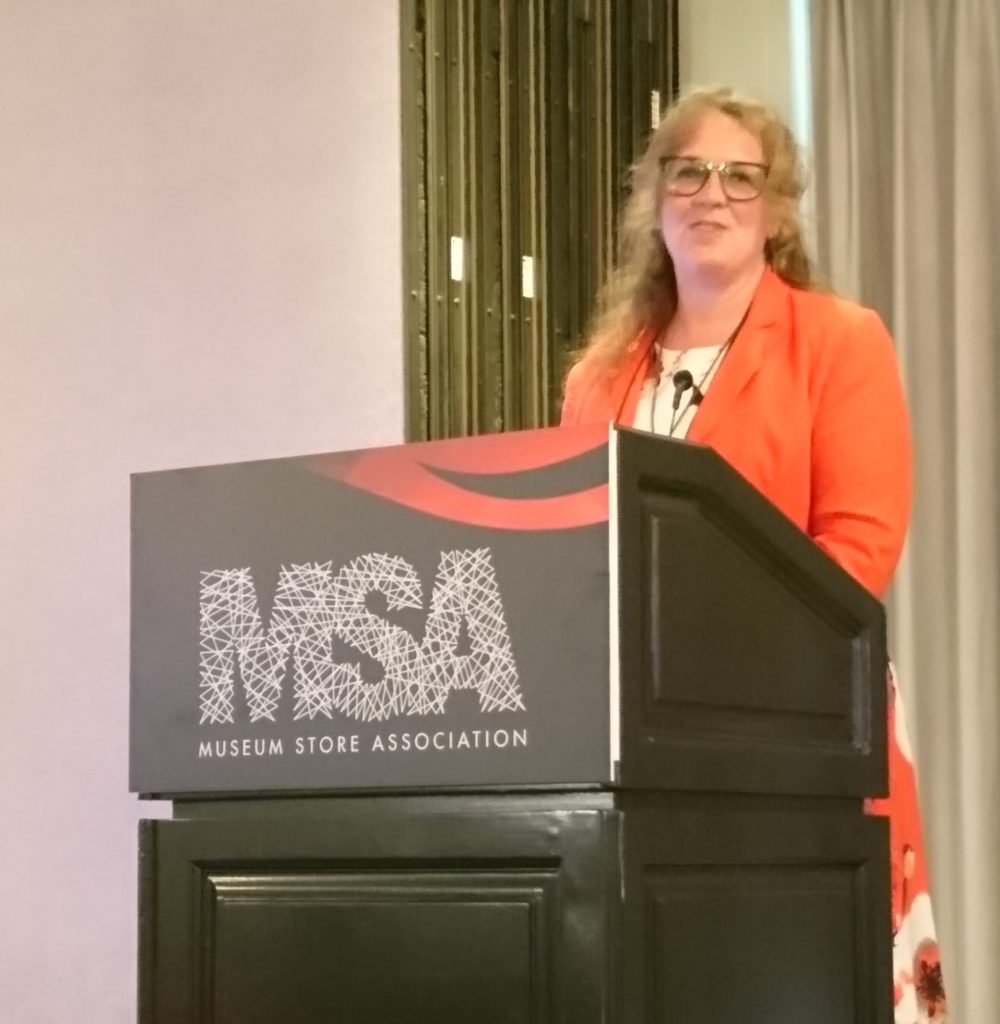 Louise Kirby, Director of Operations & People at The Deep recently represented the UK as our first international exchange speaker at MSA Forward 2019 in San Diego. Here Louise tells us all about her experience, and how you can follow in her footsteps…
MSA Forward keynote speaker, Bob Phibbs (aka 'The Retail Doctor') quoted that one of his clients had said to him, "Since doing this training, our customers have got nicer!". Well, since attending MSA Forward in March 2019, I can safely say that for me the world of attraction retailing has become smaller… the potential of retailing in our industry is larger… and my pool of friends, colleagues and contacts has grown from the aquarium tanks of The Deep across the Atlantic, to the shores of the Pacific… My sincere thanks go out to everyone involved with making the inaugural exchange programme between the Association for Cultural Enterprises and the Museum Store Association happen in 2019.
The quality of the conference, presentations, workshops, attraction visits and informal sessions at MSA Forward was flawless. What struck me most of all was the realisation that it clearly doesn't matter if you are working for an aquarium in Hull, the Ah-Tah-Thi-Ki Seminole Museum in Florida, the New York Historical Society or San Diego's own Balboa Park Visitor Center, the issues with which we are faced and the discussions we are having with our colleagues are the same. Recurring topics for discussion were: pricing policies, supplier negotiation, liaison and joint initiatives, when to mark products down, and light-hearted (on the face of it!) familiar arguments on 99¢ vs $1! We were also reminded on a couple of occasions that we should not lose sight of the fact that we are often sourcing and pricing products not for the size of our wallets, but for those of our visitors – and do we really know who those shoppers are, what they want, and how much they are prepared to spend?
Delegates included both buyers and vendors, and the welcome I received from everyone was incredible. It was a pleasure to deliver my presentation on Championing Accessibility and Inclusivity for Commercial Excellence; at this (and all sessions that I attended) you could sense a natural, genuine zest for knowledge, learning and information-sharing from the industry community. It's hard to believe that any of the attendees would need their customers to 'get nicer', with great communication and retail techniques already in place! Since the conference I have been emailed by people with positive stories to tell me about the impact of my presentation on their attractions' accessibility which is incredible to hear.
So next time you are working on a Sunday afternoon, and it feels like everyone else is at home, and no one in the world understands what it's like to be in attraction management, why not reach out to a fellow Association member, or better still apply for the Exchange Programme and reach out to the MSA members too. Good luck!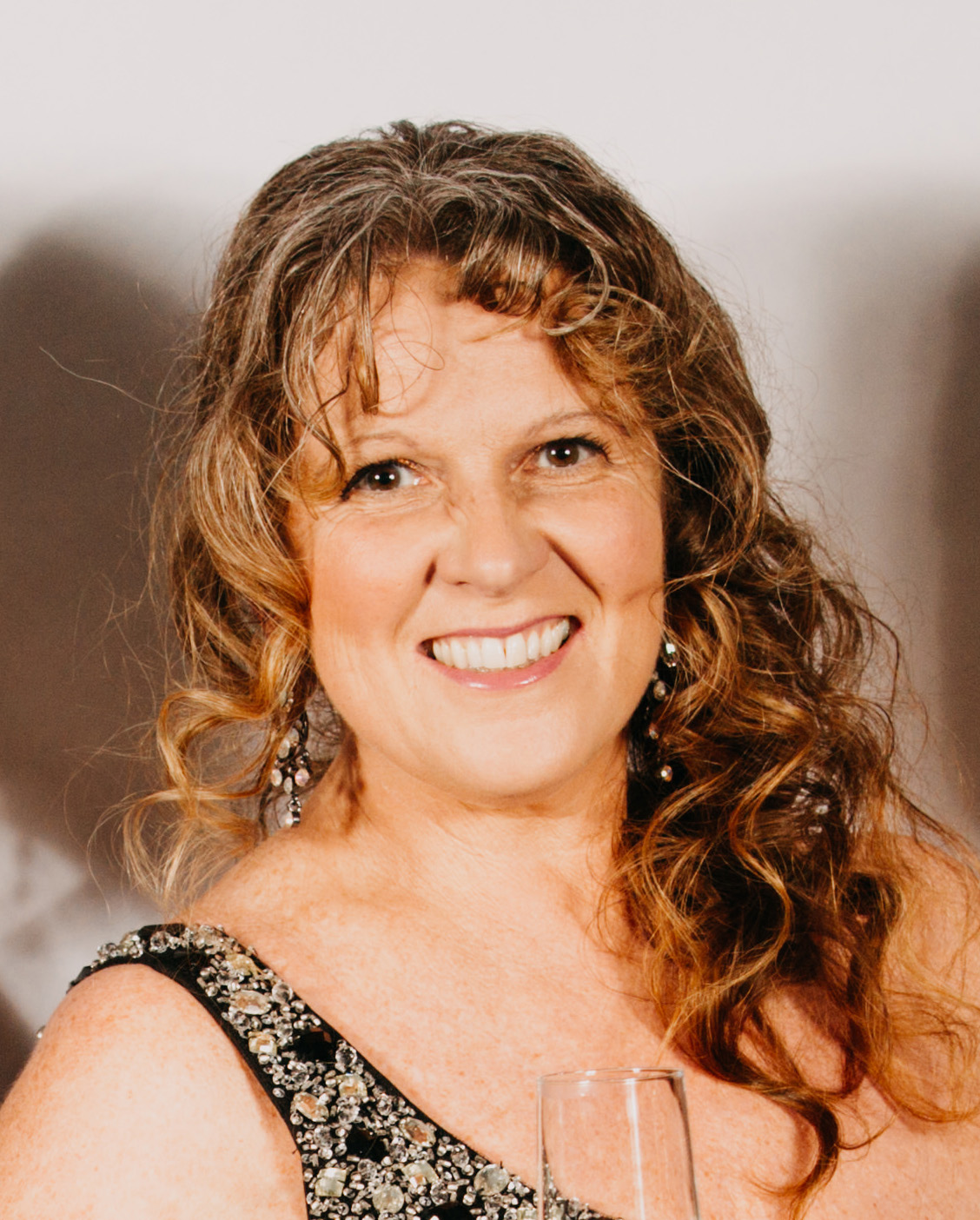 Louise Kirby is Director of Operations & People at The Deep