Retail Essentials: Finance
This course will give you the tools, techniques and knowledge you need to both effectively run the financial side of your business, and be able to evaluate its current and potential future performance.
Preview
Who is it for?
Retails Managers or anyone aspiring to work in this field.
What will I learn?
How to calculate percentages
How to run an effective purchase budget
The differences between gross and net profit, and margin and mark-up
How to read a profit and loss account
How to plan open to buy budgets
Course programme
Percentages / Percentage Calculations
Sales Tax
KPIs
Gross Profit / Margin
Mark-up
Increasing Gross Profit
Shrinkage
Reading a Profit and Loss
Stock turn
Purchasing budgets
Open to buy
How do I access this course?
This course is FREE for Members. Make sure you're logged in, hit the enrol button below and follow the booking form. If you don't have the option to enrol for free, please email info@culturalenterprises.org.uk to check you're linked to your organisation's membership
Non-Members can purchase the course below
Once booking is complete you will receive an email giving you access to the course.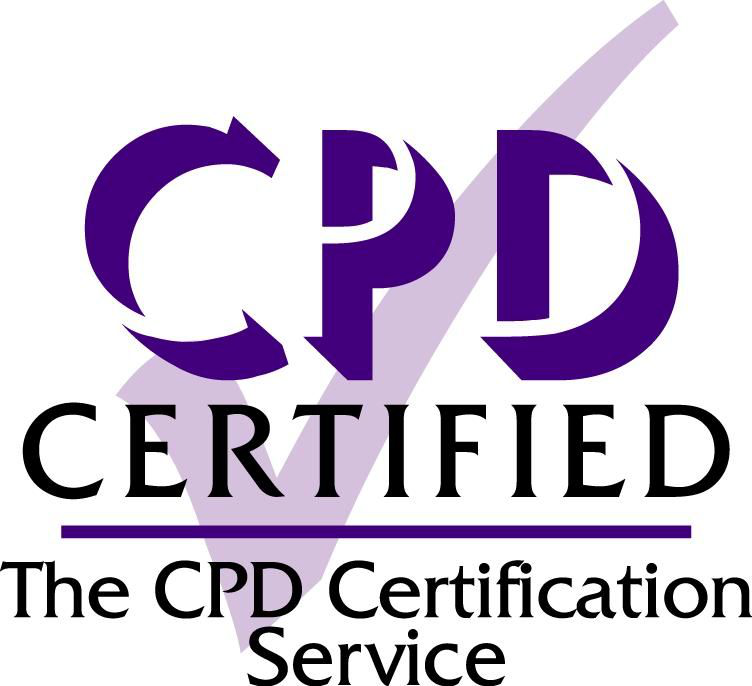 The CPD Certification Service is the leading independent Continuing Professional Development accreditation institution. Accredited courses are formal recognition of CPD for individuals, and a standard of quality for learning providers in professional institutes and academic bodies.
About the instructor
Perry Bushell is a consultant to the heritage sector. He was previously Head of Retail and Catering at the National Portrait Gallery, and Head of Central Operations for Waterstones.
In matters of retail finance you are either in control, or things are out of control. There is no middle ground. Where would you rather be? At the end of this course you will be firmly in the driving seat.

Perry Bushell
On average, this course takes around 2.5hrs to complete initially.
You'll be provided with a learning diary to put your learning into practice, and invited to reflect on what you've learnt in a short questionnaire after six weeks.
Learn any time, anywhere
The course is available on-demand, and can be accessed 24/7 via a computer, tablet, or mobile phone through a web browser. All video content is subtitled / captioned.
Evidence of CPD
On successful completion of the course, you'll receive a digital certificate as proof of your skill level, and commitment to continuing professional development.