This course gives you an introduction to the subject of brand licensing, including what you should license as well as how to develop licensing programmes, draft licensing agreements and create licensing business plans.
Preview
Who is it for?
Anyone looking to start a career in licensing, or looking to develop a licensing programme at their organisation.
What will I learn?
What licensing is
What you should license
How to develop a licensing programme
How to draft a licensing agreement
How to create a licensing business plan
Course programme
What is licensing?
What should you license?
How to find licensees
How to draft a licensing agreement
Advances, minimum guarantees and royalties
Who should run your licensing programme
SWOT analysis
How do I access this course?
This course is FREE for Members. Make sure you're logged in, hit the enrol button below and follow the booking form. If you don't have the option to enrol for free, please email info@culturalenterprises.org.uk to check you're linked to your organisation's membership
Non-Members can purchase the course below
Once booking is complete you will receive an email giving you access to the course.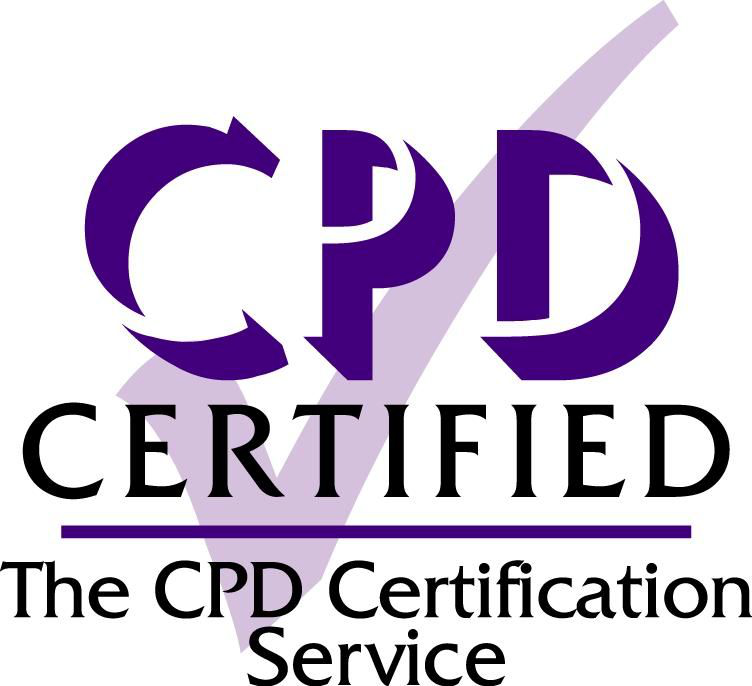 The CPD Certification Service is the leading independent Continuing Professional Development accreditation institution. Accredited courses are formal recognition of CPD for individuals, and a standard of quality for learning providers in professional institutes and academic bodies.
About the course creator
This course has been curated by Saskia Boersma who has over 20 years experience in the cultural and commercial development of museum / heritage and design brands including commercial brand development, product development, retail both shop and online, licensing, intellectual property rights, brand extension, marketing and the commissioning, implementation and marketing of art, design and cultural programmes to raise the brand's profile and promote the brand's heritage.
Brand licensing is much more than just revenue generation and has to be seen in the wider context of raising your brand profile, and marketing your organisation's brand to new audiences

Saskia Boersma
On average, this course takes around 2.5hrs to complete initially.
You'll be provided with a learning diary to put your learning into practice, and invited to reflect on what you've learnt in a short questionnaire after six weeks.
Learn any time, anywhere
The course is available on-demand, and can be accessed 24/7 via a computer, tablet, or mobile phone through a web browser. All video content is subtitled / captioned.
Evidence of CPD
On successful completion of the course, you'll receive a digital certificate as proof of your skill level, and commitment to continuing professional development.