Visual Merchandising and Consumer Psychology
This course will show you that by better understanding your customers and their shopping habits, you can apply advanced Visual Merchandising techniques that will ultimately increase sales and profit.
Preview
Who is it for?
Retail managers, supervisors and buyers; visual merchandising practitioners.
What will I learn?
An introduction to consumer psychology
How to identify your target customer
How your ideal customer navigates your business
How to engage your customer with all senses
Why your brand values are important
How to create a community
How to entertain your customer
What the future of retail holds, including omni-channel retailing, the metaverse, NFTS, and augmented reality
Course programme
Understanding Your Customer
Engaging Your Customer – Sensory Visual Merchandising and the Subconscious Shopper
Communicating With Your Customer
Creating a Tribe
Entertaining Your Customer
The Future of Cultural Retail
How do I access this course?
This course is FREE for Members. Make sure you're logged in, hit the enrol button below and follow the booking form. If you don't have the option to enrol for free, please email info@culturalenterprises.org.uk to check you're linked to your organisation's membership
Non-Members can purchase the course below
Once booking is complete you will receive an email giving you access to the course.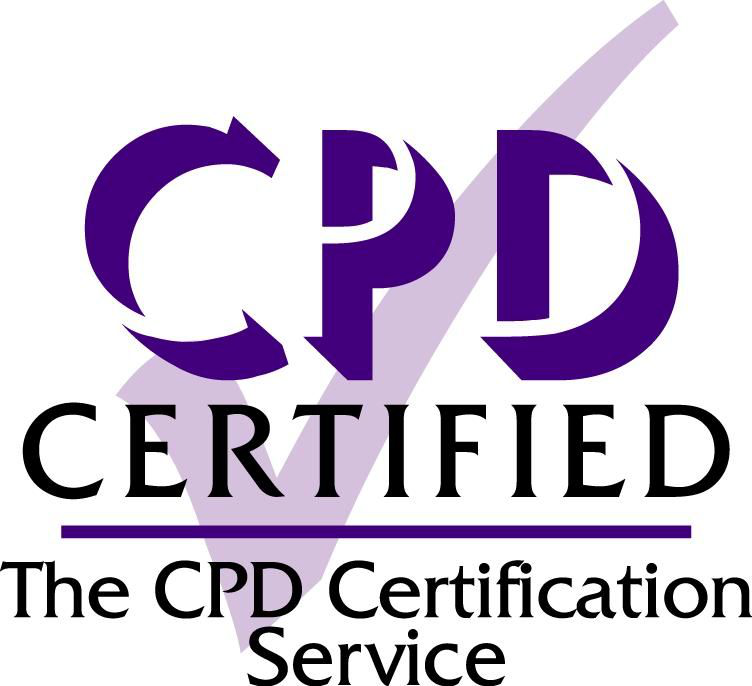 The CPD Certification Service is the leading independent Continuing Professional Development accreditation institution. Accredited courses are formal recognition of CPD for individuals, and a standard of quality for learning providers in professional institutes and academic bodies.
About the course creator
This course has been written by Katy Trodd. Katy has worked in retail and visual merchandising for over 20 years and has been lucky enough to partner with some amazing brands, both large global retailers and small independents.
Brands are realising that how their customers feel about them (positively or negatively) is intrinsically linked to sales. The customer experience within the store environment is key to influencing how someone feels about a brand or organisation.

Katy Trodd
On average, this course takes around 2.5hrs to complete initially. You'll be provided with a learning diary to put your learning into practice.
Learn any time, anywhere
The course is available on-demand, and can be accessed 24/7 via a computer, tablet, or mobile phone through a web browser. All video content is subtitled / captioned.
Evidence of CPD
On successful completion of the course, you'll receive a digital certificate as proof of your skill level, and commitment to continuing professional development.