Retail Essentials Micro-course: Visual Merchandising
This micro-course will give you the tools to use the theatre and drama of visual merchandising to best effect in your shop. 
Leading expert Perry Bushell will show you how to plan your space in order to get the best out of your products and create great displays on any budget, touring real examples of excellent Visual Merchandising along the way.
Preview
Who is it for?
Retail managers, supervisors and buyers; visual merchandising practitioners.
What will I learn?
The theatre and drama of visual display
How to plan your space to its best effect
How to get the best out of product visually
Course programme
Shop floor layouts
Segmentation
Merchandising styles
Gridding and grouping
Symmetry and balance
Window and in-store displays
How do I access this course?
This course is FREE for Members. Make sure you're logged in, hit the enrol button below and follow the booking form. If you don't have the option to enrol for free, please email info@culturalenterprises.org.uk to check you're linked to your organisation's membership
Non-Members can purchase the course below
Once booking is complete you will receive an email giving you access to the course.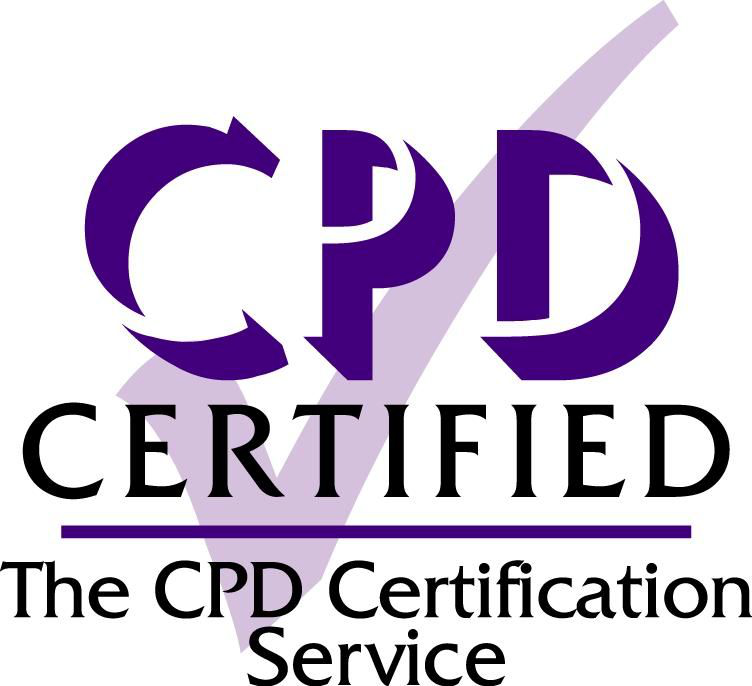 The CPD Certification Service is the leading independent Continuing Professional Development accreditation institution. Accredited courses are formal recognition of CPD for individuals, and a standard of quality for learning providers in professional institutes and academic bodies.
About the instructor
Perry Bushell is a consultant to the heritage sector. He was previously Head of Retail and Catering at the National Portrait Gallery, and Head of Central Operations for Waterstones.
VM can be the most powerful factor in affecting your overall sales – it affects your visitor conversion rate, and your Average Transaction Value. It can attract visitors to your venue in the first place.

Perry Bushell
On average, this micro-course takes around 45 minutes to an hour to complete initially. You'll be provided with a learning diary to put your learning into practice, and invited to reflect on what you've learnt in a short questionnaire after six weeks.
Learn any time, anywhere
The course is available on-demand, and can be accessed 24/7 via a computer, tablet, or mobile phone through a web browser.
Evidence of CPD
On successful completion of the course, you'll receive a digital certificate as proof of your skill level, and commitment to continuing professional development. This can be printed off, and/or posted automatically to your LinkedIn profile.