This course gives you a good understanding of copyright essentials as well as practical tips to help you confidently create, commission, find and use content.
Preview
Who is it for?
Content creators and users who need to understand who owns the rights to content and how to comply with copyright law, roles involved in creating products or content in retail, publications, digital, licensing, and marketing, and anyone negotiating licensing or copyright agreements.
What will I learn?
What copyright is, what it protects, and how long it lasts for
Exceptions to copyright and how to use them
How to find free usable content
What Creative Commons Licences are
How to find a copyright holder and ask permission to use their work
How to negotiate a licence agreement
Orphan works
The role of risk management and how you can mitigate risk
Course programme
Understanding copyright essentials
Copyright Exceptions
Finding content that you can use without needing prior permission
Obtaining permission
Orphan works
How do I access this course?
This course is FREE for Members. Make sure you're logged in, hit the enrol button below and follow the booking form. If you don't have the option to enrol for free, please email info@culturalenterprises.org.uk to check you're linked to your organisation's membership
Non-Members can purchase the course below
Once booking is complete you will receive an email giving you access to the course.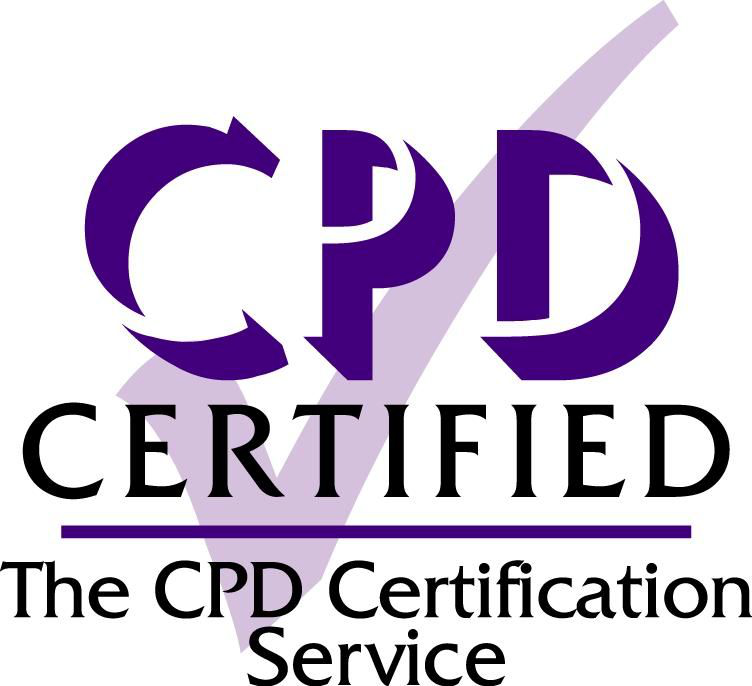 The CPD Certification Service is the leading independent Continuing Professional Development accreditation institution. Accredited courses are formal recognition of CPD for individuals, and a standard of quality for learning providers in professional institutes and academic bodies.
About the course creator
This course has been created by Naomi Korn Associates and delivered by Stephanie Ashcroft, who works for the consultancy as a Rights Researcher and Consultant.
Naomi Korn (pictured) is one of the UK's leading experts in copyright, data protection and licensing. She is the founder and Managing Director of Naomi Korn Associates and has been supporting the public, corporate, education and charity sectors on rights management and rights exploitation for the last 20 years.
She is the former Chair, Libraries and Archives Copyright Alliance (LACA) from 2013 – 2017. During this period, she led the reform of the UK's copyright laws on behalf of the cultural heritage sector, resulting in new UK exceptions to copyright in 2014. She has also regularly represented the interests of the sector to UK Government Ministers and she regularly sits on Government advisory groups. From 2002 – 2007, Naomi was the Secretary of the Museums Copyright Group and also a founding member of the Museums IP Network. From 2015-17, Naomi was a Trustee of the Chartered Institute of Library and Information Professionals (CILIP), the second largest professional organisation for librarians in the world.
Naomi is a visiting lecturer at University College London, the Kingston University Business School and City University. In November 2017, Naomi was appointed a CREATe Industry Fellow and in 2018 Naomi joined the National Lottery Heritage Fund Advisors Network as a sectorial specialist on rights management supporting the National Lottery Heritage Fund and its funded projects. Naomi has created the programme for the annual CILIP Copyright Conference since 2011, an event which she also chairs. Together with Charles Oppenheim and Adrienne Muir, Naomi co-authored "Information Law: Compliance for Librarians, Information Professionals and Knowledge Managers", published in 2020 by Facet Publishing and based on the Compliance Methodology which she created. In 2020, Naomi was awarded the prestigious CILIP KM&I Walford Award for her outstanding contribution to Knowledge and Information Management.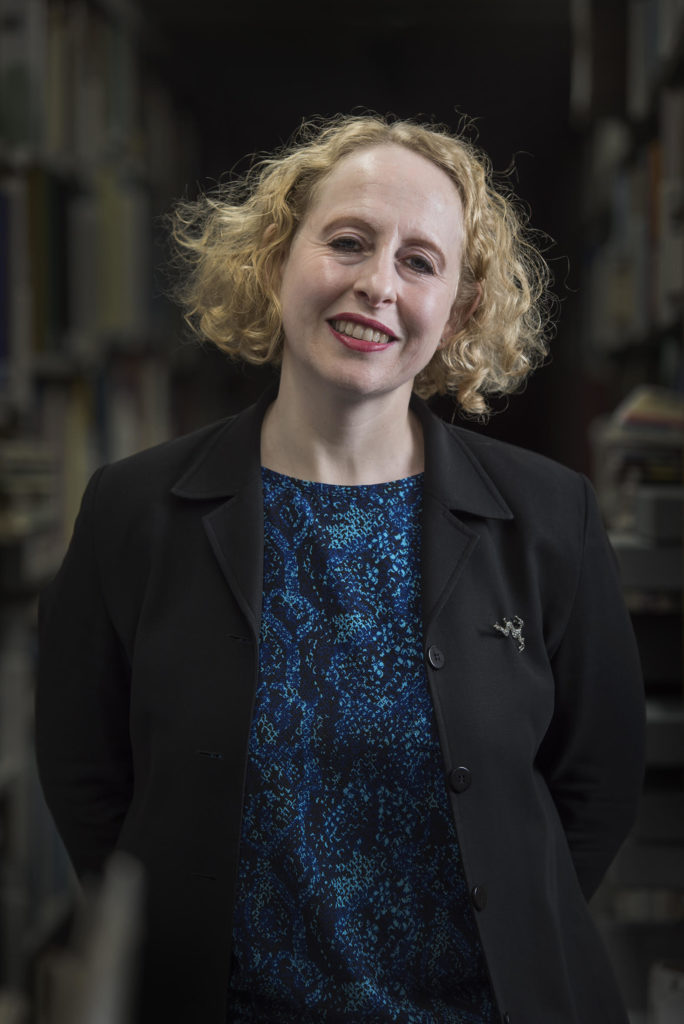 Copyright is a form of intellectual property and just like physical property – it can be bequeathed, sold or licensed. This means that if you own the copyright in a work, you also own the intellectual property, which is a valuable asset in the same way that physical property would be.

Stephanie Ashcroft – Consultant and Rights Researcher, Naomi Korn Associates
On average, this course takes around 2.5hrs to complete initially. You'll be provided with a learning diary to put your learning into practice.
Learn any time, anywhere
The course is available on-demand, and can be accessed 24/7 via a computer, tablet, or mobile phone through a web browser. All video content is subtitled / captioned.
Evidence of CPD
On successful completion of the course, you'll receive a digital certificate as proof of your skill level, and commitment to continuing professional development.