This course will give you a comprehensive overview of Contract Negotiation, and in particular, contract law in relation to the cultural sector. From understanding what a contract is, to how they are written and what that language means, this in depth course will guide you through the essential knowledge you need to understand how contracts can work for you.
Please note this course refers only to English law.
Preview
Who is it for?
Anyone who wants to understand how contracts work, and what essential information to look for when entering into agreements on behalf of your organisation.
What will I learn?
What is a contract? How do they differ from other legal agreements?
Due Diligence and why it matters
Contract highlights – what are the important things to look for?
Terminology – understanding the language of contracts
Charity law and why our sector is special
Using your contract to balance risk versus reward
Test your knowledge with practical case studies
Course programme
Contract essentials
Establishing a contract
The key parts of a contract and a contract negotiation
Is the cultural sector special?
Risk vs Reward
How do I access this course?
This course is FREE for Members. Make sure you're logged in, hit the enrol button below and follow the booking form. If you don't have the option to enrol for free, please email info@culturalenterprises.org.uk to check you're linked to your organisation's membership
Non-Members can purchase the course below
Once booking is complete you will receive an email giving you access to the course.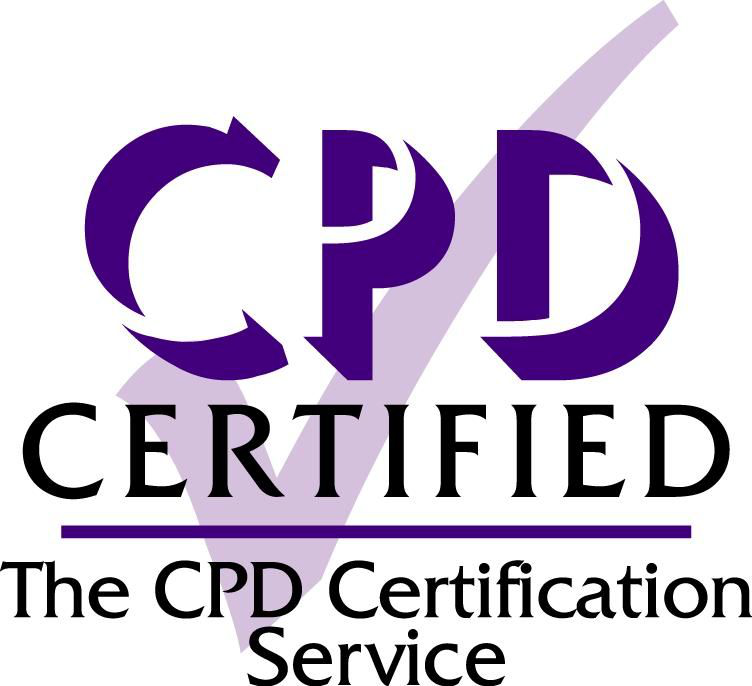 The CPD Certification Service is the leading independent Continuing Professional Development accreditation institution. Accredited courses are formal recognition of CPD for individuals, and a standard of quality for learning providers in professional institutes and academic bodies.
About the course creator
Anthony Misquitta is an established commercial, intellectual property and technology lawyer, specialising in both contract negotiation and litigation for businesses involved in art, brands and technology. He advises SMEs and institutional clients across sectors that include software and technology, artists and designers, museums and cultural institutions, tech start-ups, media, schools, restaurants and fashion. Outside of Keystone Anthony acts as General Counsel at the V&A. He also lectures on IP and related subjects for Queen Mary College's Centre for Commercial Law Studies (CCLS), the Institute of Art & Law and the London School of Economics. He is a trustee of both the Association for Cultural Enterprises and the Sir Percival David Foundation of Chinese Art.
On average, this course takes around 4hrs to complete initially.
You'll be provided with a learning diary to put your learning into practice, and invited to reflect on what you've learnt in a short questionnaire after six weeks.
Learn any time, anywhere
The course is available on-demand, and can be accessed 24/7 via a computer, tablet, or mobile phone through a web browser. All video content is subtitled / captioned.
Evidence of CPD
On successful completion of the course, you'll receive a digital certificate as proof of your skill level, and commitment to continuing professional development.