This course is a beginner's guide on how to set up an online shop, created by Emma Forward. From choosing the right platform, to what to sell and how to market it.
Preview
Who is it for?
Anyone who is looking to start, or has just started, an eCommerce offer for your organisation.
What will I learn?
Why you should trade online
The right eCommerce platform for your organisation
How to set up a website with best practice in mind
Fulfilment and shipping
What to sell online
Product photography
How to measure success
How to use email marketing, SEO and social media
Course programme
Choosing the right eCommerce platform for your business
Payment methods and gateways
Set up a website with best practice customer experience in mind
Fulfilment and shipping
What to sell online
Product Photography
Measuring for Success
Ecommerce Marketing: Email
Ecommerce Marketing: Organic Search & SEO
Ecommerce Marketing: Social Media
Human resource
How do I access this course?
This course is FREE for Members. Make sure you're logged in, hit the enrol button below and follow the booking form. If you don't have the option to enrol for free, please email info@culturalenterprises.org.uk to check you're linked to your organisation's membership
Non-Members can purchase the course below
Once booking is complete you will receive an email giving you access to the course.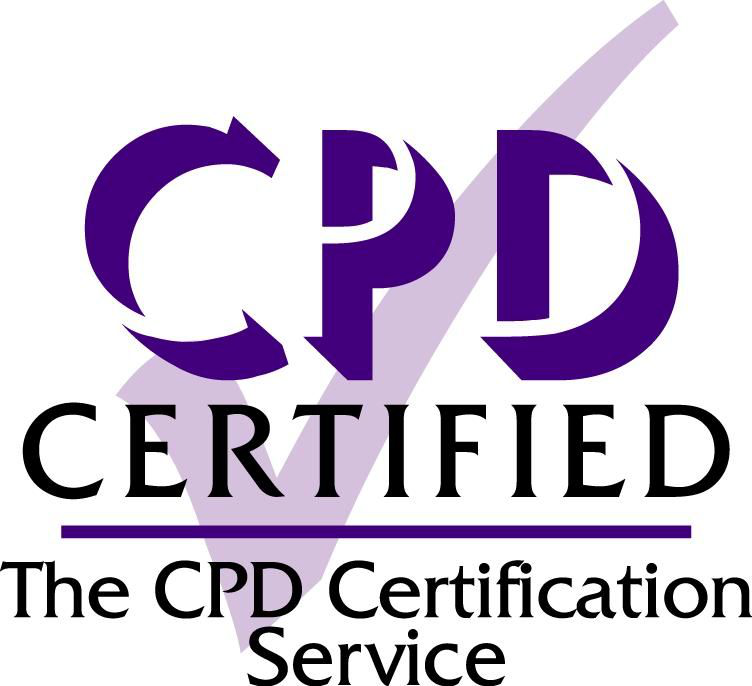 The CPD Certification Service is the leading independent Continuing Professional Development accreditation institution. Accredited courses are formal recognition of CPD for individuals, and a standard of quality for learning providers in professional institutes and academic bodies.
About the course creator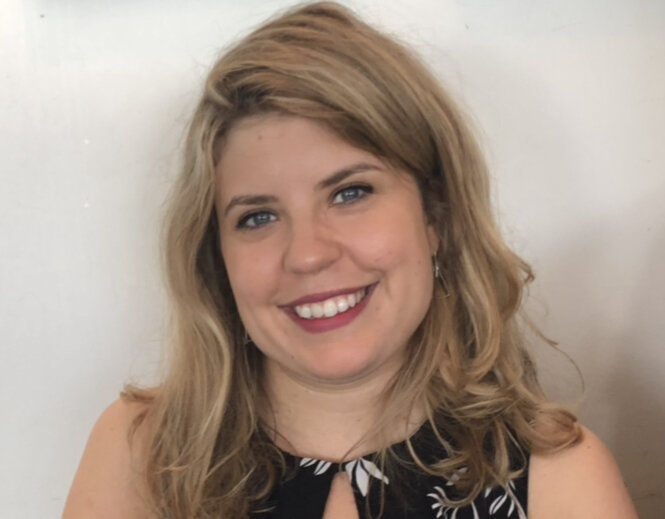 This course has been written by Emma Forward. Emma is an independent eCommerce consultant with 10 years' experience in eCommerce. She worked in-house heading up eCommerce at Royal Academy of Arts prior to setting up her consultancy. Since becoming an independent consultant, she's project managed a number of migrations and re-builds across a variety of different verticals and retailers, including fashion, luxury, lifestyle, media and heritage sectors. She works to increase profitability online through eCommerce strategy, conversion rate optimisation, replatforming, marketing assessments and site audits. Recent clients include Westminster Abbey, National Portrait Gallery, Shakespeare's Globe, London & Partners and Bridge Theatre. emmaforward.co.uk
This course is presented by actress and voice over artist Alex Tahnee.
Ecommerce is almost limitless, meaning a lot more people can check out simultaneously online than they can in-store, and the checkout is self-serving, as opposed to in-store, where each customer must check out at a till operated by a sales assistant

Emma Forward
On average, this course takes around 2.5hrs to complete initially. You'll be provided with a learning diary to put your learning into practice.
Learn any time, anywhere
The course is available on-demand, and can be accessed 24/7 via a computer, tablet, or mobile phone through a web browser. All video content is subtitled / captioned.
Evidence of CPD
On successful completion of the course, you'll receive a digital certificate as proof of your skill level, and commitment to continuing professional development.