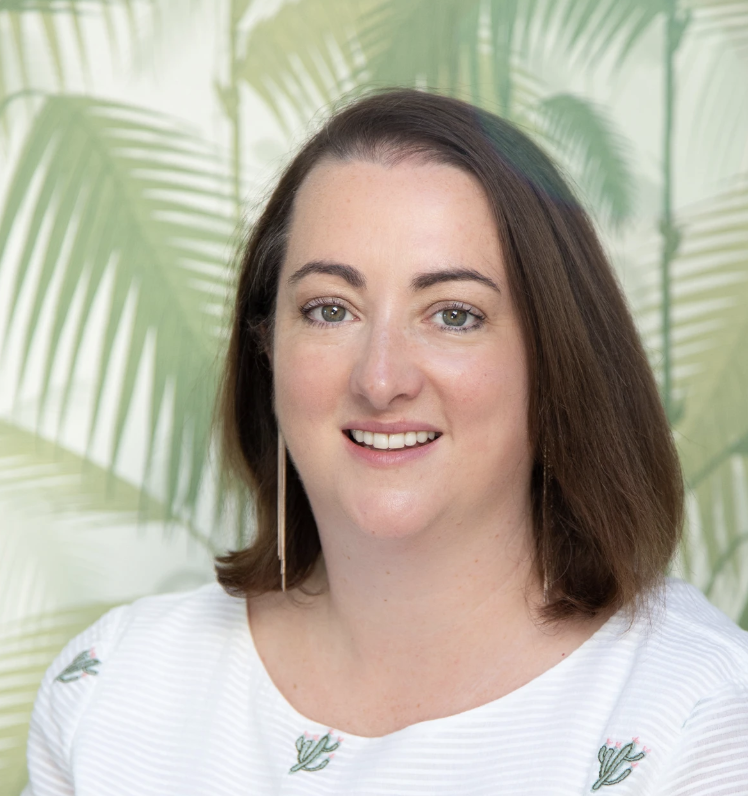 In the third and final post in our series from retail consultant Catherine Erdly of Future Retail, we look at two ways to get more customers to your online shop…
You've had a brilliant idea. After many months of hard work, you have brought that idea to life and opened your online store. And now what? No-one is visiting.
Does this sound familiar to you? If you are a retail entrepreneur, you may well find that driving more traffic to your online store is one of your most difficult tasks. Setting up a retail business requires mastering so many new skills, and learning how to get traffic to your website is another one that you need to get to grips with.
This blog post covers two of the main methods for driving traffic. Each of these methods is worthy of its own blog post (or more likely, its own book!), so consider this post as more of roadmap to help you understand where to start, what your options are and where you should be focusing your time.
Unfortunately, I'm not going to be giving you any magic ways to increase visitors – it will take time and effort to implement, but with patience, you will get there.
What you need now is a plan
It doesn't have to be a complicated plan, all you really need to do is work out which areas you were going to work on in the short-term, which areas you are going to target in the medium term, and what you want to work on long-term. This will allow you to test methods of driving traffic to your website in a logical way rather than trying to do everything all at once and feeling overwhelmed. (I know, easier said than done, right?).
SEO is not a quick fix
The work that you do to improve your SEO can take a few months to have an impact, but that doesn't mean that you shouldn't make a start.
There are many great books, plugins and courses that you can use to teach yourself SEO, but if you are serious about increasing your traffic from search engines, this is definitely one area where professional help is well worth paying for.
Why is SEO so important?
Because when it is done correctly, SEO will work for you at all times of the day and night, driving traffic to your website that is actually searching to buy what you are selling.
According to www.smartconversion.com, conversion rates on traffic coming from SEO are actually around 3%, so higher than the average. This is because that traffic is actively searching for your products. If you think of your own experience, if you go to the trouble of typing in "long sleeved red jumper" into Google, it's because you are looking for something very specific and will be much more likely to buy it when you find it.
Investing in SEO can drive free, targeted customers who are ready to buy, which is why it's my top suggestion for the place to start to grow your traffic.
Understand long-tail keywords
SEO has become less fashionable and is not talked about as such a buzzword anymore in the industry because of the fierce competition to get to the top of the Google rankings.
However, there is a powerful concept in SEO called long-tail keywords that it is useful to understand. A long-tail keyword is a very specific phrase, for example "black cropped embellished leather jacket". Although you may not be able to hit the top spot for "leather jackets", if you are able to research the relevant long-tail keywords for your particular product area, then you may be able to drive very targeted traffic to your website.
Email Marketing
Email marketing is also not considered to be the most fashionable marketing method at the moment, and after the dramas of GDPR in May, many people have fallen out of love with their email lists.
However, the traffic that you drive to your website from your email list will be the highest converting traffic that you can get. In fact, studies show around 4% or higher conversion from traffic that you have directed to your website from an email that you send.
All major retailers use email marketing consistently to highlight special offers, talk to their customers, launch new ranges and push sales.
You control the channel
Consider an email list as a channel that you control. You have a direct line into your customers inbox and can message them directly whenever you like. These are also customers who have established enough trust in you that they have given you their email address, so nurture that relationship. It is also a valuable asset that protects you if Amazon, or Instagram or Facebook decides to freeze your account one day without warning.
Email lists allow you to take traffic that you can't control (from organic search or social media platforms) and turn it into traffic that you can control. The method that you use to do that is to offer the visitor something in return for an email address. This can be done via a pop-up on your website, in your website footer, or on special pages called leadpages (sometimes known as squeeze pages).
Getting sign-ups
The simplest method for a product based retailer is to offer an introductory discount to email subscribers. However, you are not limited to using that – try different offers to see which gets the best % of sign ups. For example, if you sell eco-friendly products, you could create a pdf of a plastic-free challenge for parents. A beauty brand could offer printable tips for the perfect skincare routine, or exclusive how-to videos. The list is endless. Promote your lead magnet on social media and drive people to sign up for your list.
Using an email provider
Typically you would use an email marketing provider to manage your subscribers. Mailchimp is a free tool that many organisations use. Personally I use Active Campaign because I find it more intuitive and much more powerful, but it is a paid product.
Always actively grow your list
It is important to always be actively growing your email list, as they will naturally shrink by around 22% a year as people unsubscribe or change their email lists. Start your list now, and nurture it over time, and you will have your own channel straight to your dedicated followers. What's not to love?
These are just two of the ways to increase traffic to your online store. For further ideas, tips and information, download my free eBook here. You can also listen to the Cultural Enterprises Successful eCommerce podcast here.
---
Thank you to Catherine for her three guest blogs. You can read more from Catherine at her Future Retail website. Catherine will also be speaking at the Cultural Enterprises Conference in March 2020. Early bird booking for delegates opens on Monday 9 September, with Trade Show stands on sale to Associate Members from Monday 2 September.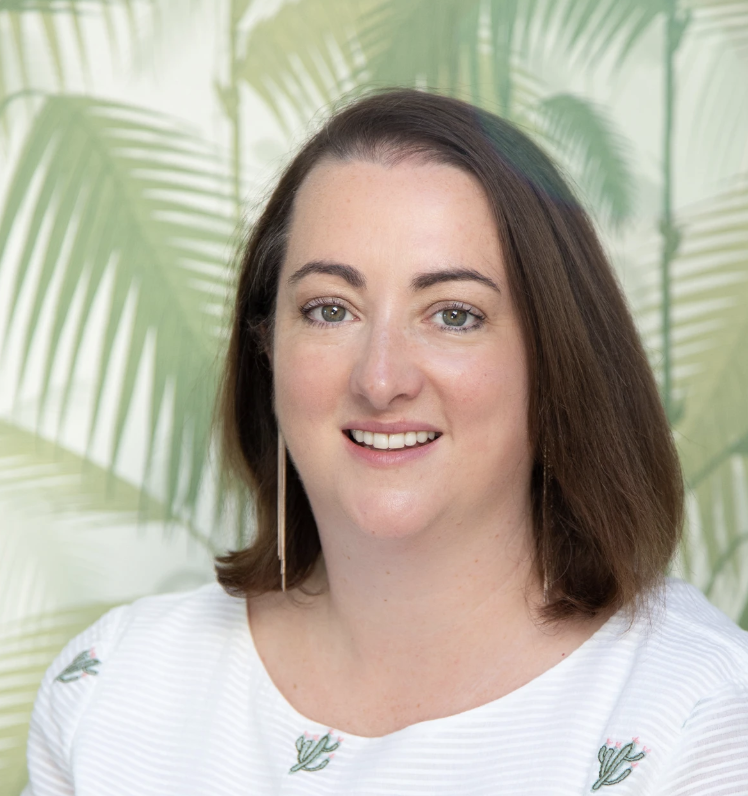 Catherine Erdly is the founder of the Resilient Retail Club and has over 19 years' experience working with product businesses of all sizes from high street names such as Laura Ashley, Coast and Paperchase, to brand new businesses with just a handful of customers. https://www.resilientretailclub.com/