Cultural Enterprises Awards 2020
Finalists
Best Product
Organisations with annual turnover over £1m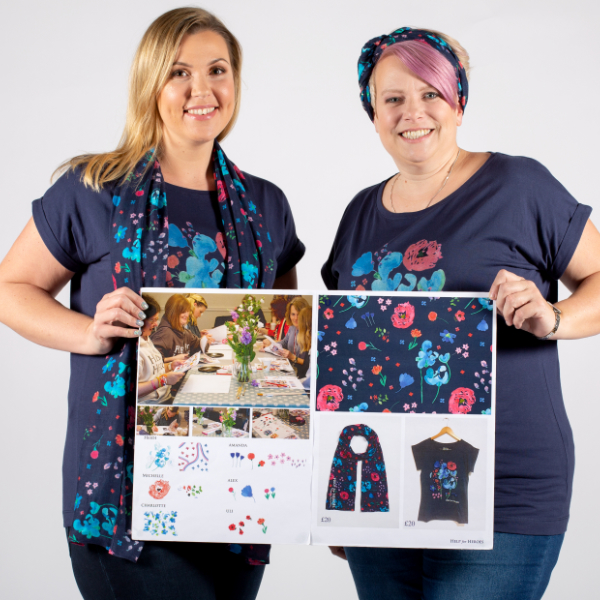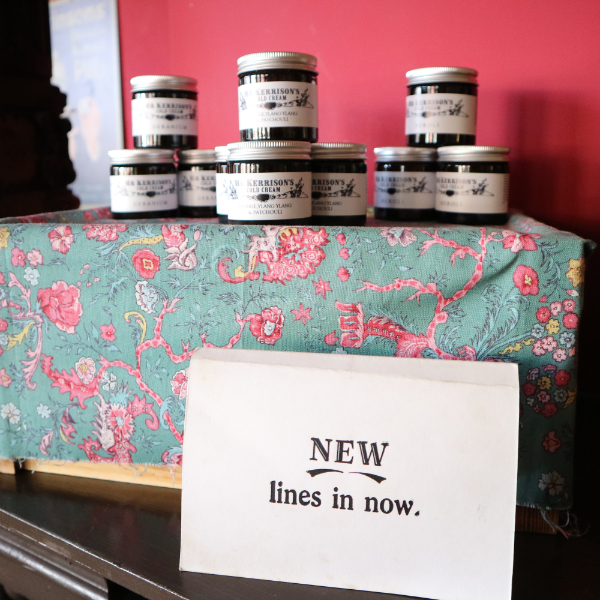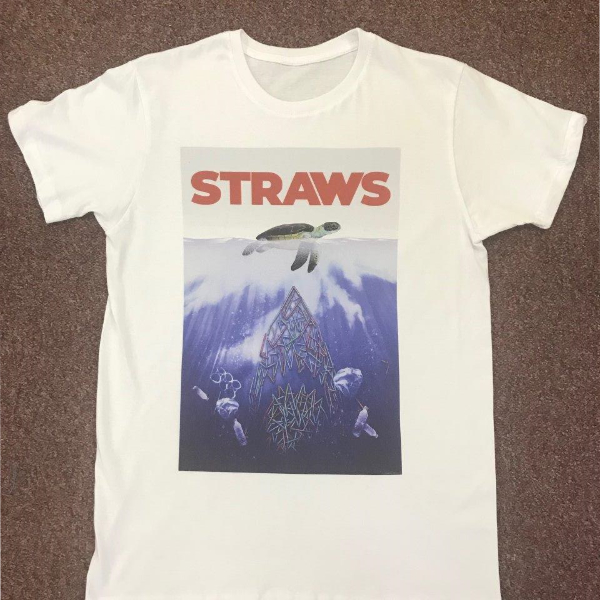 Best Product
Organisations with annual turnover under £1m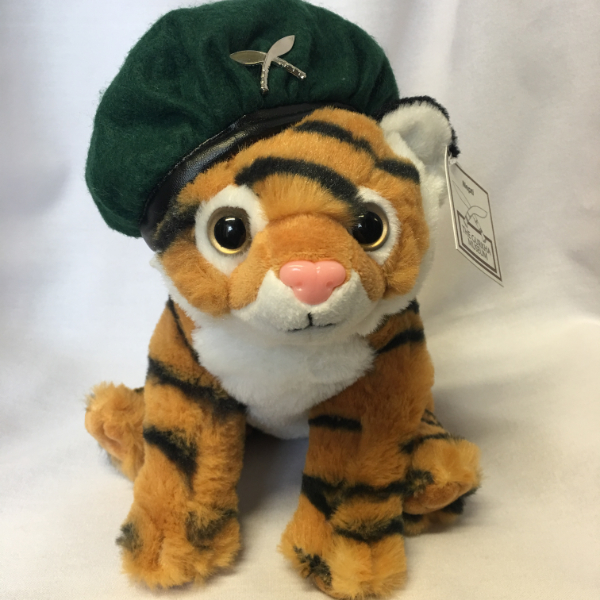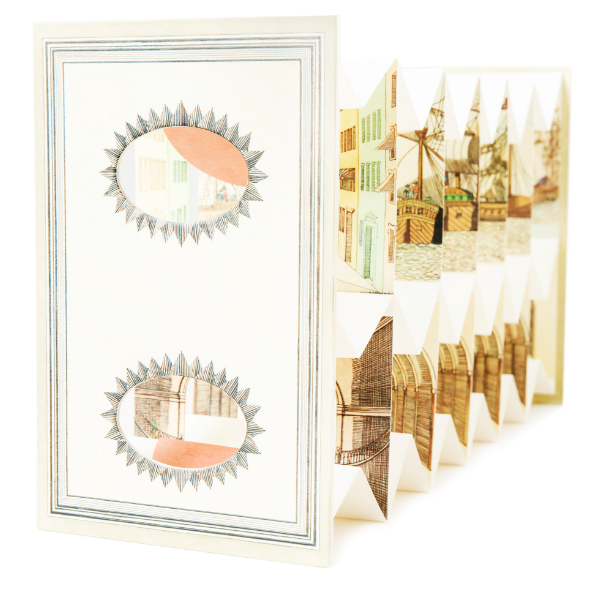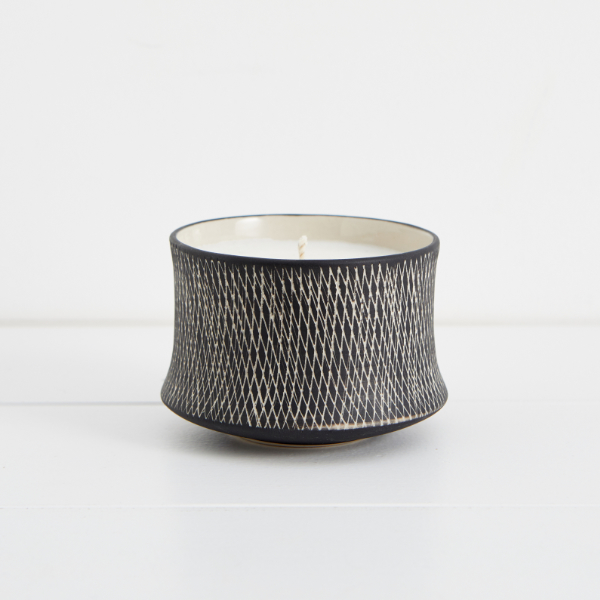 Best Range
Organisations with annual turnover over £1m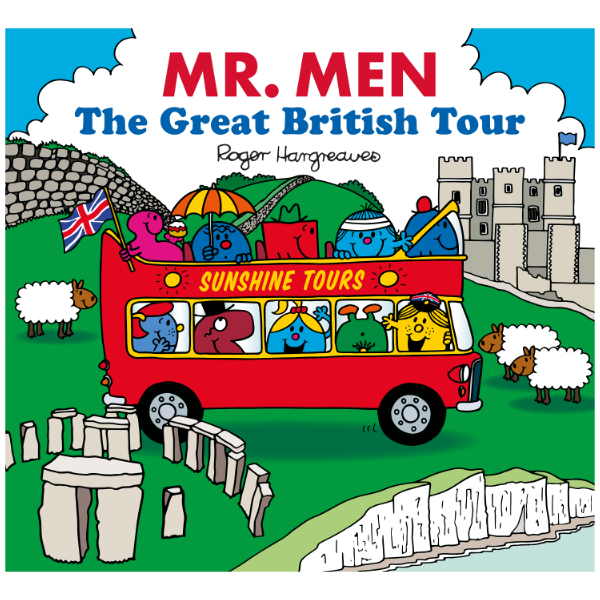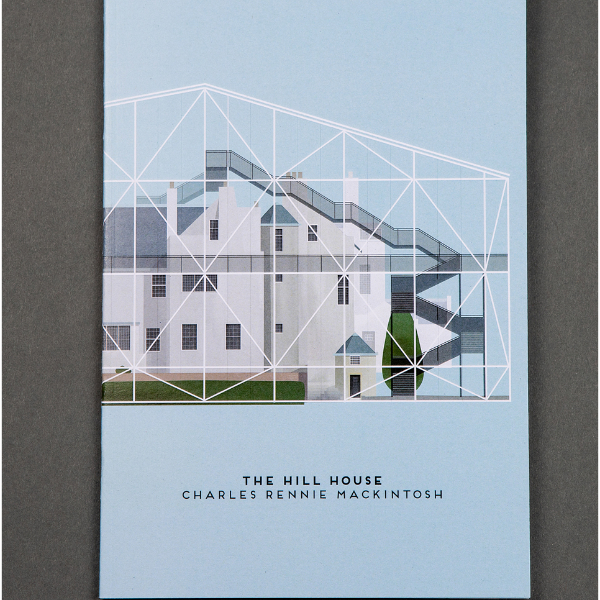 Best Range
Organisations with annual turnover under £1m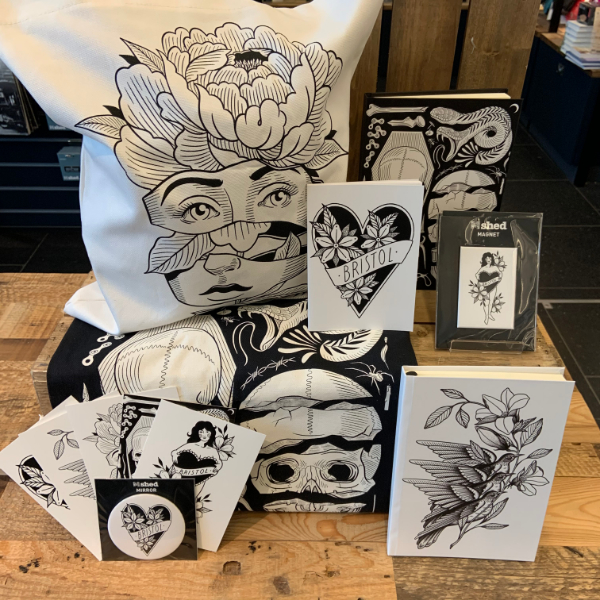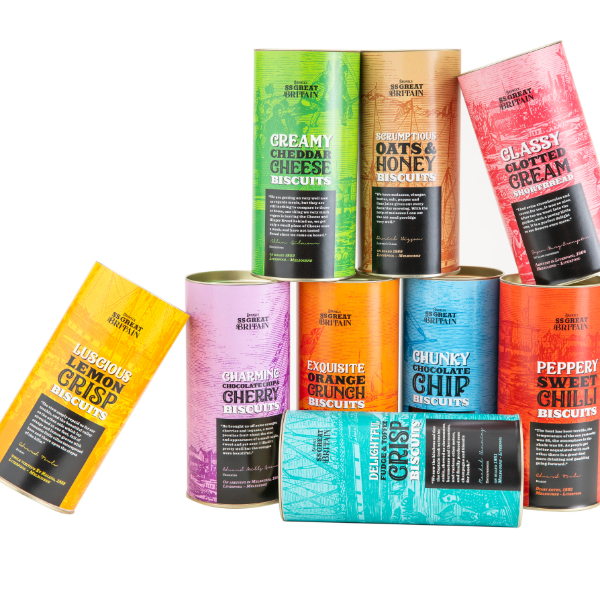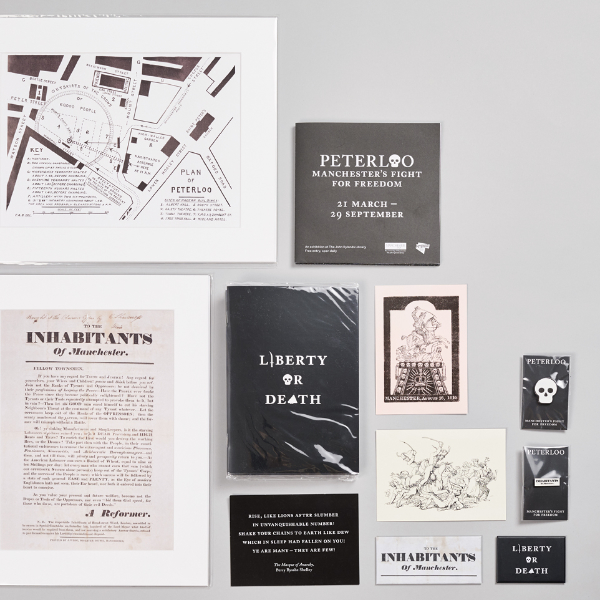 Best Licensed Product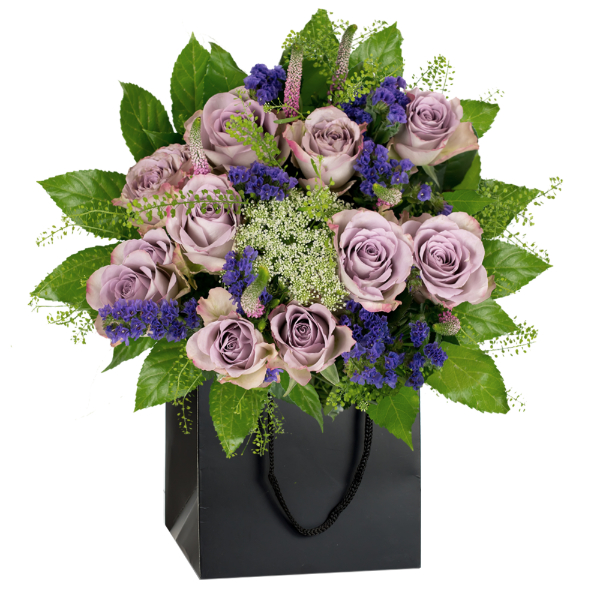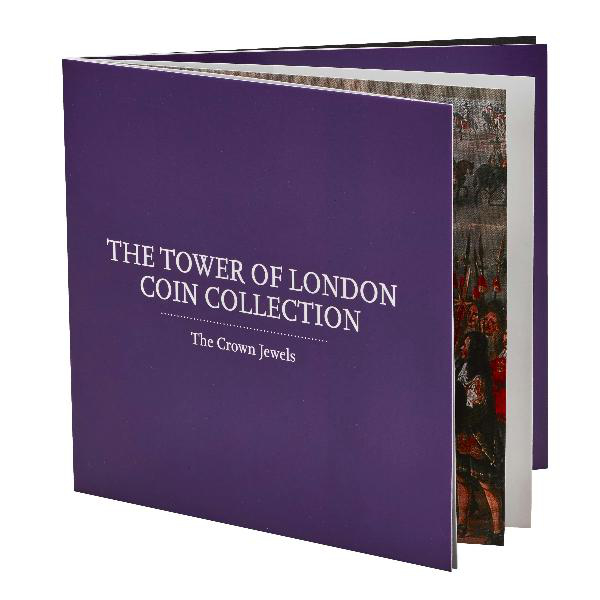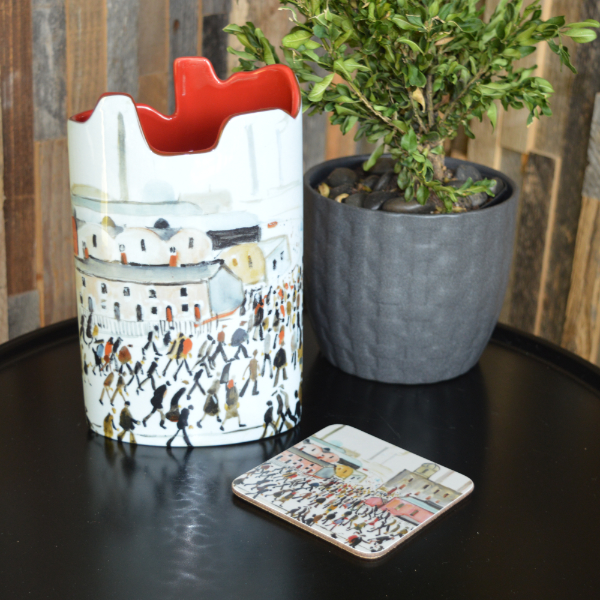 Buyer's Choice Award
A new award showcasing the best new products from our Associate Members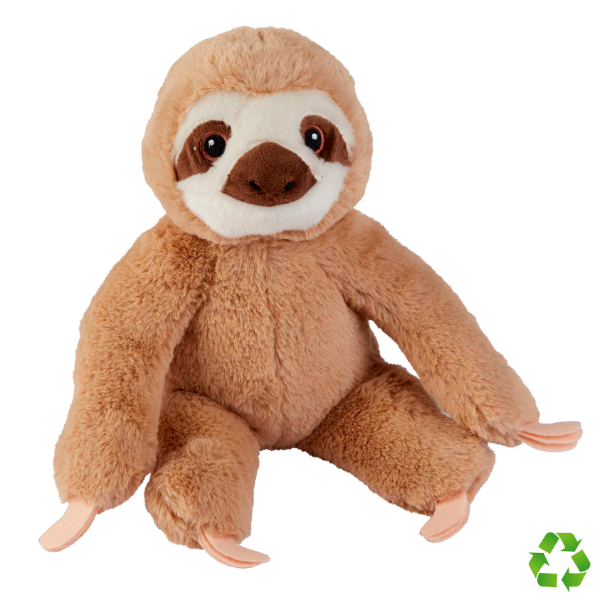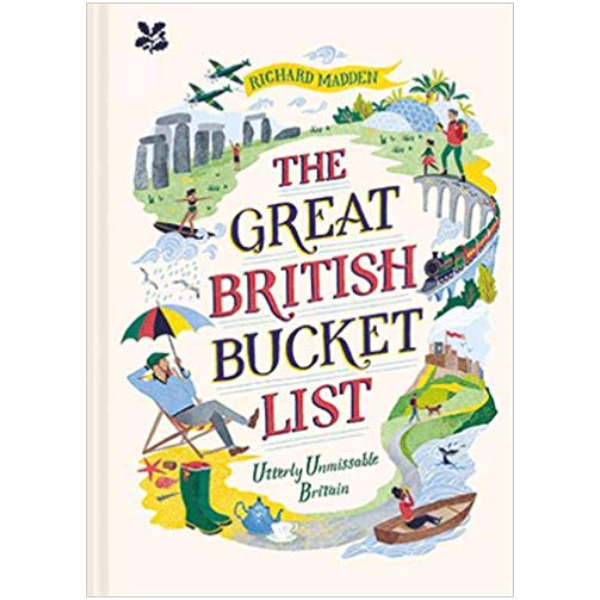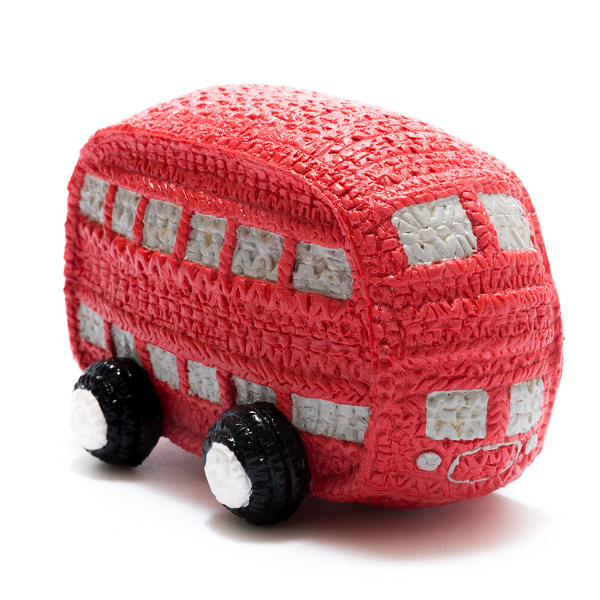 Best Guide Book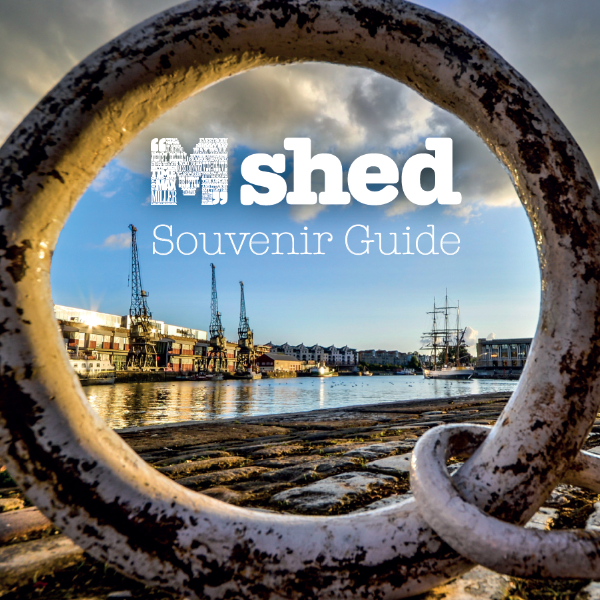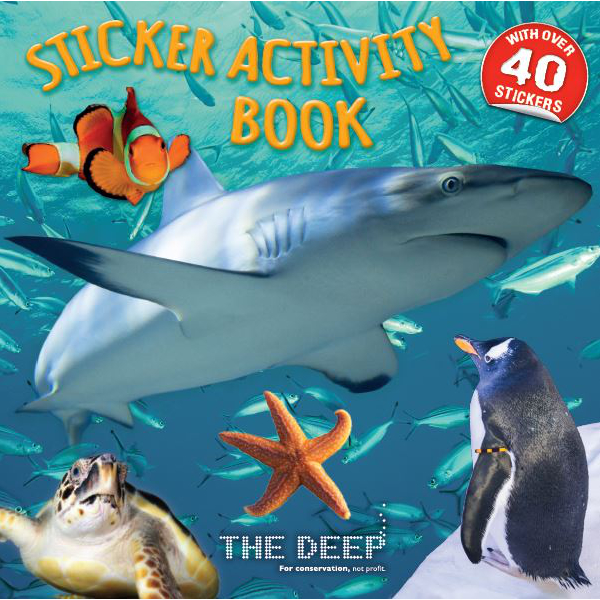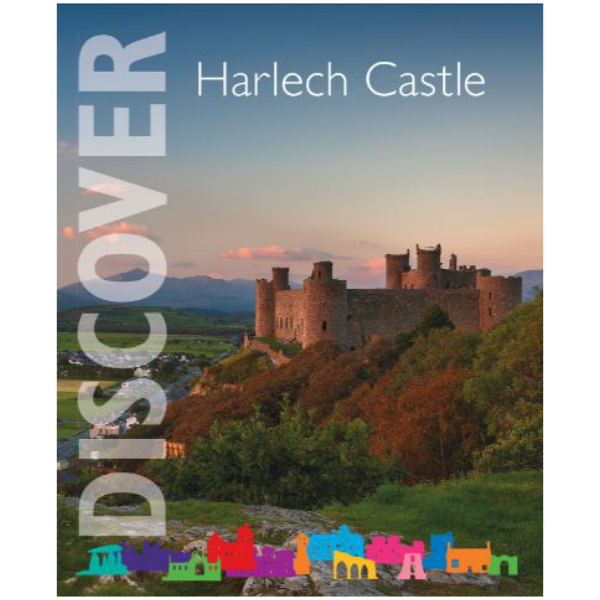 Best Exhibition Catalogue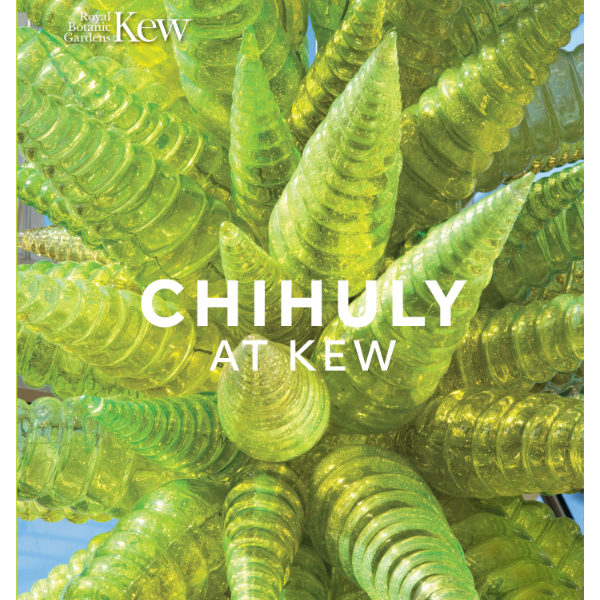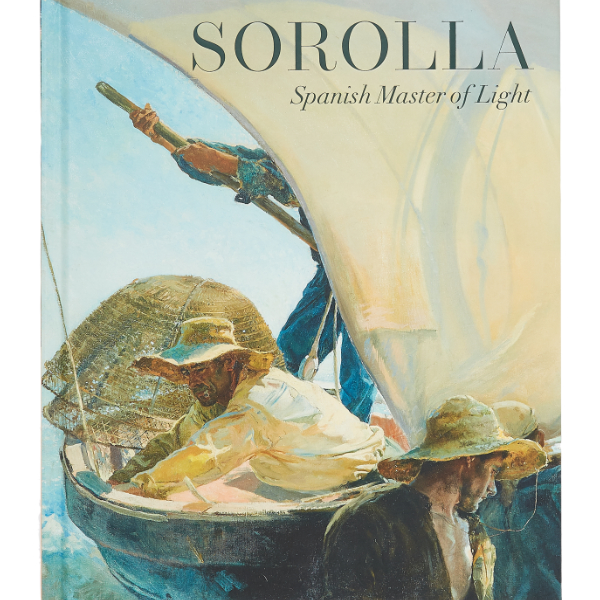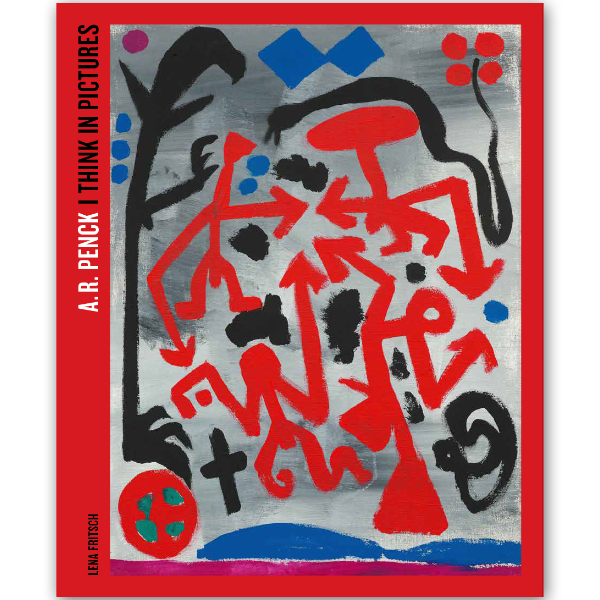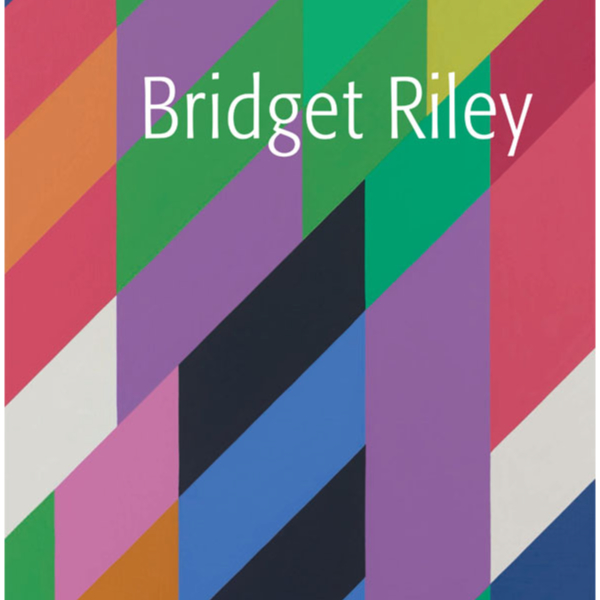 Best General Publication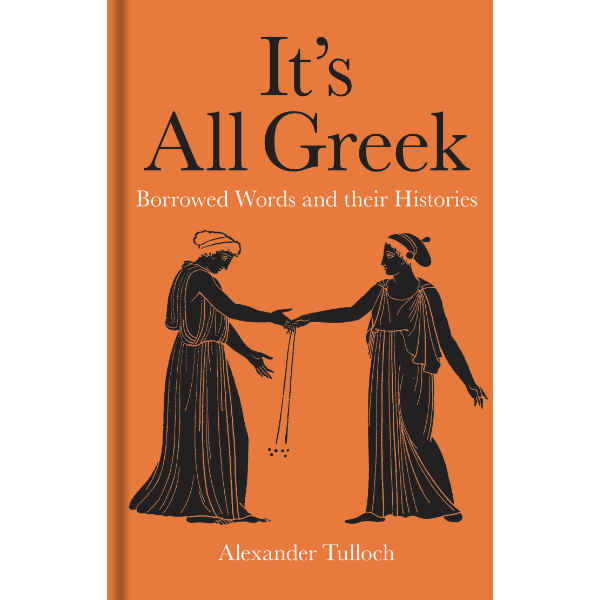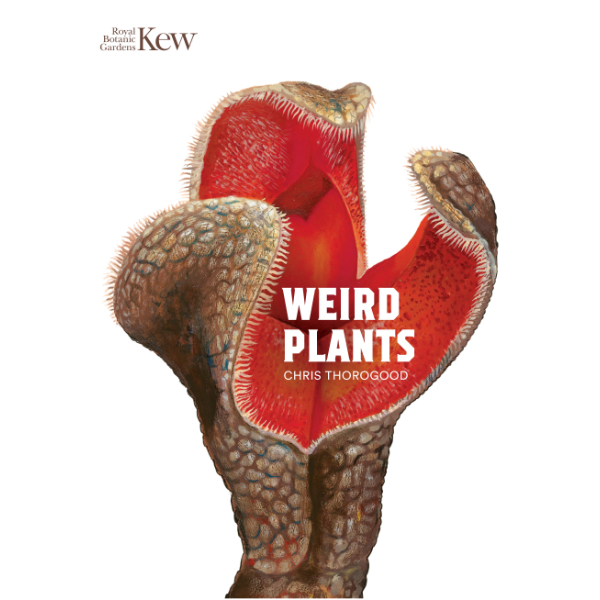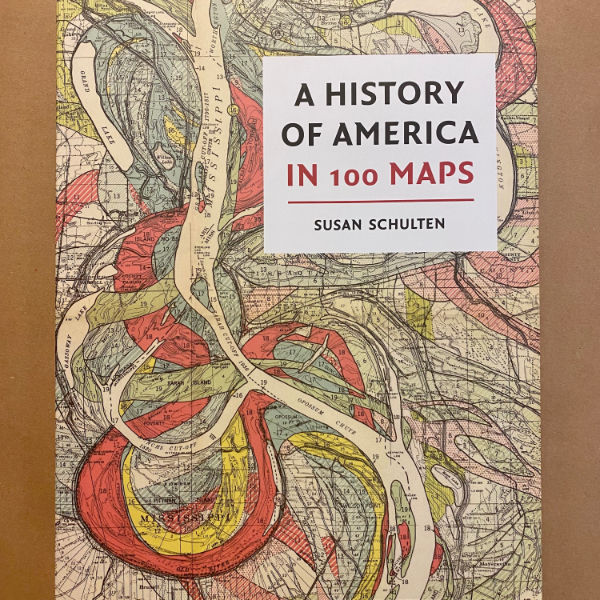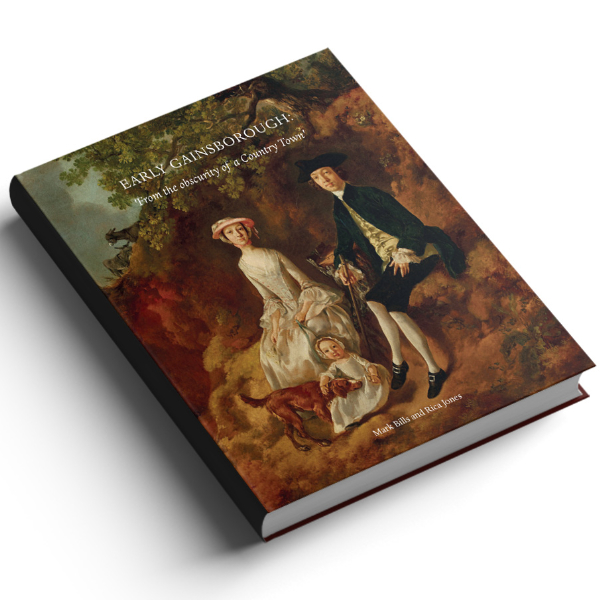 Best Shop
Organisations with annual turnover over £1m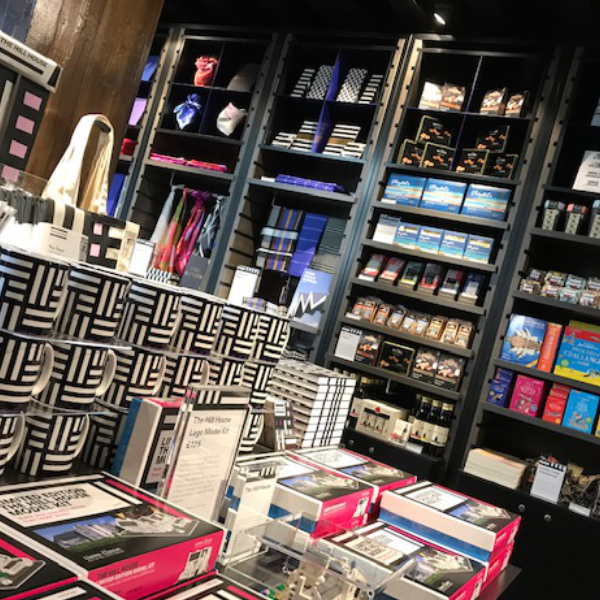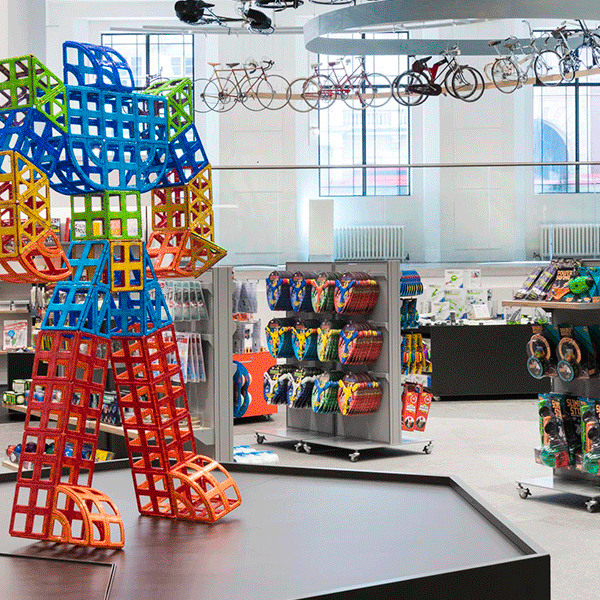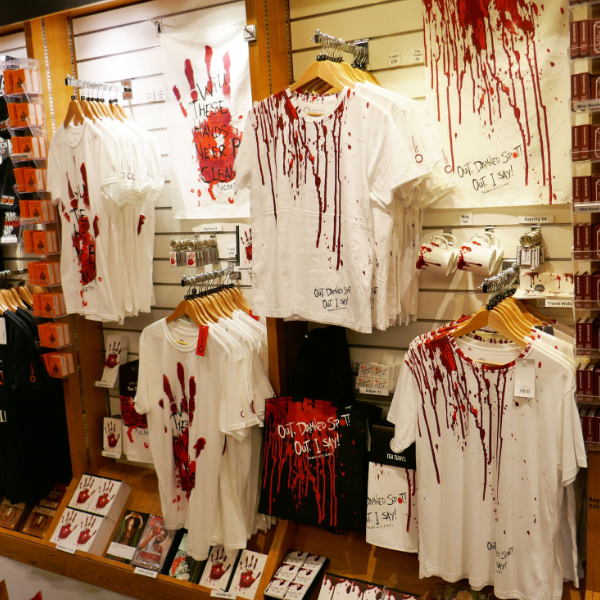 Best Shop
Organisations with annual turnover under £1m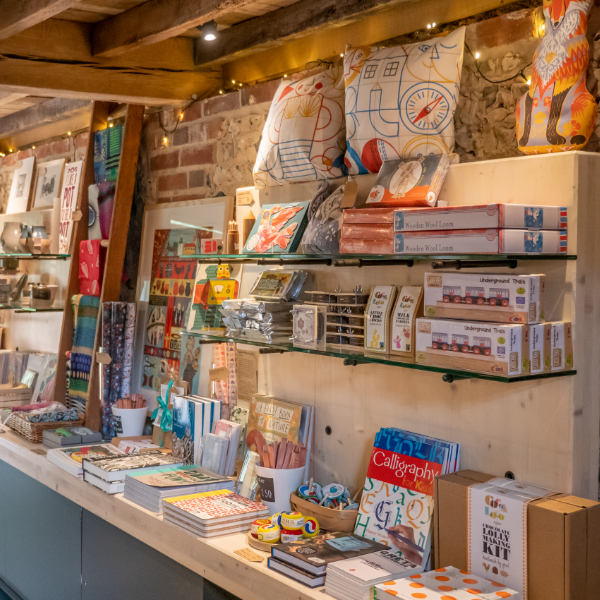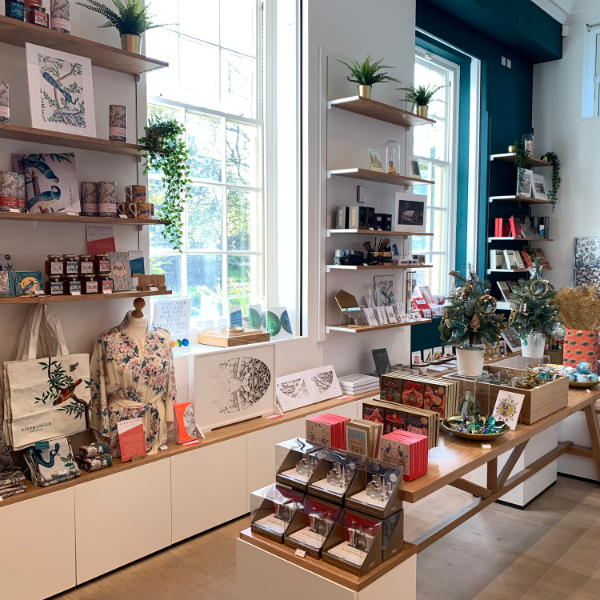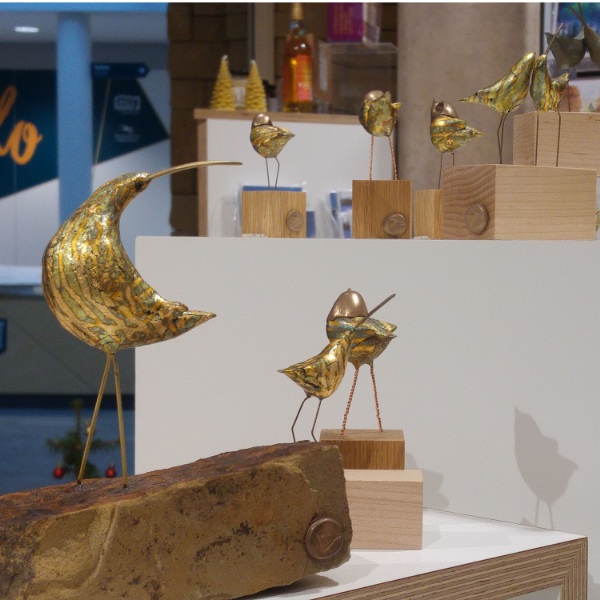 Creative Commerce Award
Celebrating innovation in sustainable income generation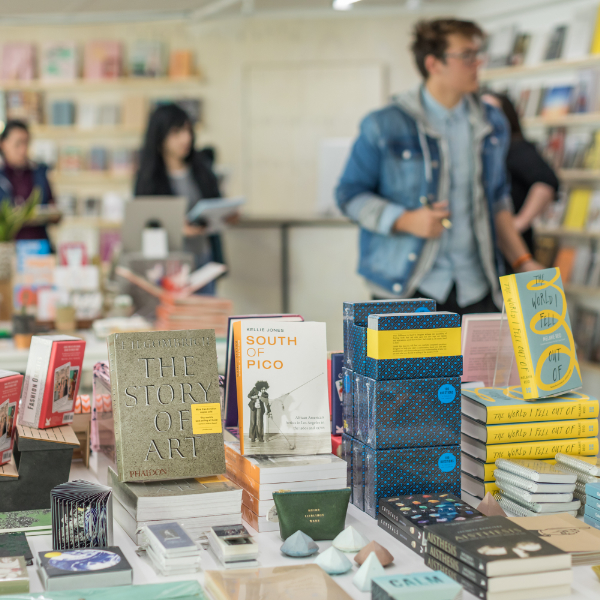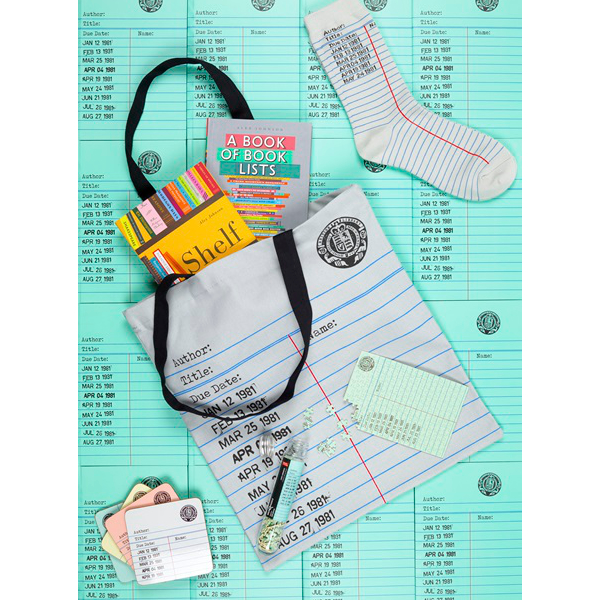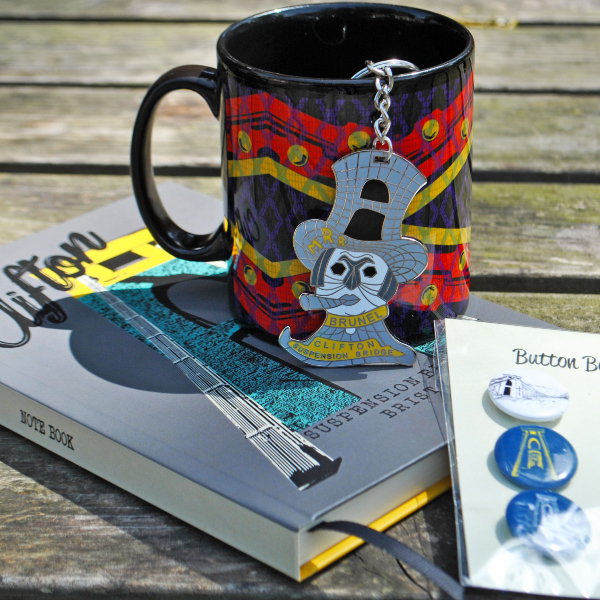 Green Award
Recognising successful initiatives in reducing environmental impact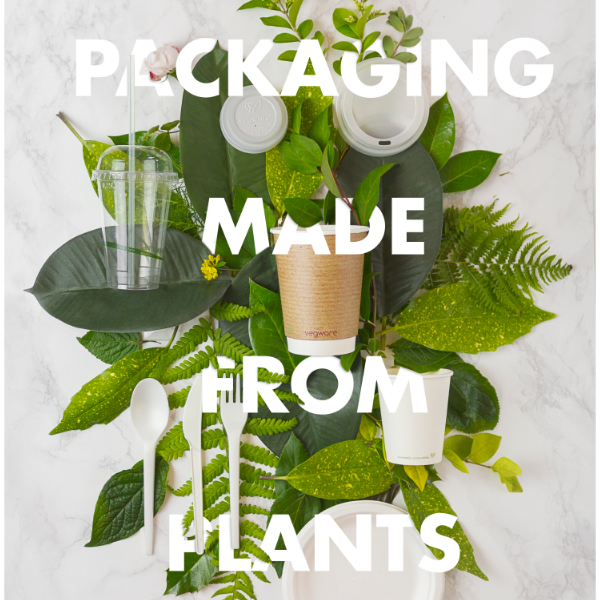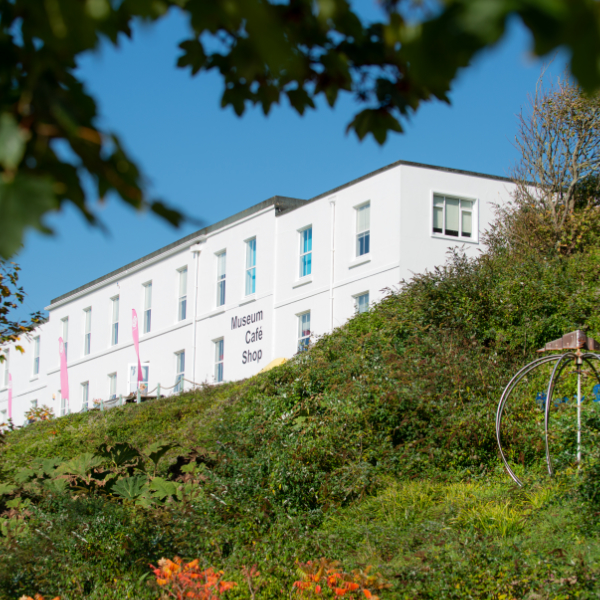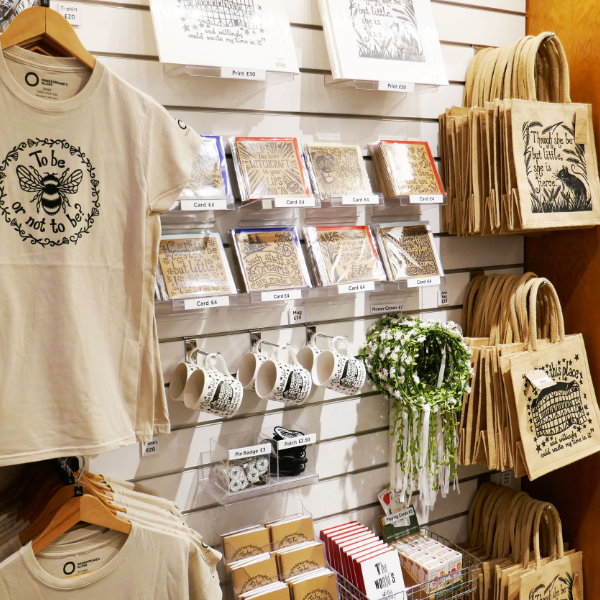 Outstanding Contribution to Cultural Enterprises
A new award recognising a personal contribution to our sector, by someone who has gone the extra mile to achieve success that has benefited their organisation
Amy McKeating
Retail & Systems Officer
Leeds Museums & Galleries
Amy has been instrumental to substantial changes at Leeds Museums & Galleries. Driving profitability with her encyclopaedic knowledge of the retail systems, she has helped to boost sales as well as staff morale.

Karen O'Connor
Director of Commercial Enterprises
National Museums Liverpool
Karen instils her passion and creativity in her team, with some substantial products landing successfully in 2019. She is a hardworking, highly respected leader who continues to drive her organisation forward.
Shuna Williams
Commercial Officer
Cadw
Managing over 400 events per year, Shuna has achieved all targets and increased income by 10% over the last five years, as well as brilliantly managing the balance between commerciality and conservation.