Catering Essentials – Catering Finance
This course covers all key areas of catering finance within cultural venues. And will provide useful guidance and help in understanding the financial considerations that will make your catering outlet a success.
Preview
Who is it for?
This course is aimed at those responsible for your organisation's current or prospective catering offer. The content covered aims to provide useful guidance and help in understanding the financial considerations that will make your catering outlet a success.
What will I learn?
How to manage labour costs
Financial examples of labour costs
Buying-in vs Pre-made products
How to control overheads
The importance of preparing realistic budgets
Understanding profit and loss
How to set up your catering offer
Hosting events and hiring out your space
Course programme
Labour
Raw Materials
Overheads
Budget
Profit and Loss
Start-up Costs
Additional Opportunities
How do I access this course?
This course is FREE for Members. Make sure you're logged in, hit the enrol button below and follow the booking form. If you don't have the option to enrol for free, please email info@culturalenterprises.org.uk to check you're linked to your organisation's membership
Non-Members can purchase the course below
Once booking is complete you will receive an email giving you access to the course.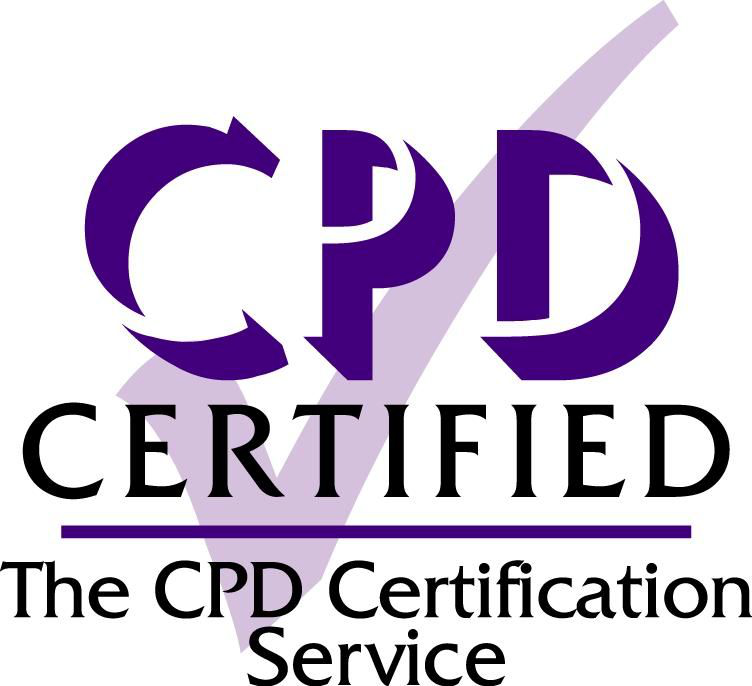 The CPD Certification Service is the leading independent Continuing Professional Development accreditation institution. Accredited courses are formal recognition of CPD for individuals, and a standard of quality for learning providers in professional institutes and academic bodies.
About the course creator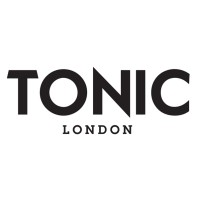 This course has been written by the hospitality agency, Tonic, who provide advice and support to those in the industry. They have many years of experience with a particular understanding of catering for and within cultural institutions, as well as individual restaurants and Food and Beverage in the retail environment.
The course is presented by actor and voice over artist Daniel Watson.
Understanding the economic drivers behind the Catering industry will empower you to understand the business in more depth and make better decisions when planning and managing your catering offer

Tonic London
On average, this course takes around 1.5hrs to complete initially. You'll be provided with a learning diary to put your learning into practice.
Learn any time, anywhere
The course is available on-demand, and can be accessed 24/7 via a computer, tablet, or mobile phone through a web browser. All video content is subtitled / captioned.
Evidence of CPD
On successful completion of the course, you'll receive a digital certificate as proof of your skill level, and commitment to continuing professional development.