Catering Essentials – Catering Models
This course looks at why catering can be an important income stream for your organisation, and will equip you with the knowledge and understanding of the different business models available to you.
Preview
Who is it for?
This course is aimed at anyone who is either looking to provide a catering service as a new venture for their organisation, or aiming to develop or expand their current catering option.
What will I learn?
Why provide catering in your organisation?
What should the catering provision achieve?
Visitor numbers, conversion rates & dwell time
The appeal, risks and challenges of in-house catering operations
What is an outsourced model?
What is a lease?
How to write a catering brief
The cost of running a café
Course programme
Considering a Catering Provision
Catering Models
Catering Options
Finances
Making the Right Choice
How do I access this course?
This course is FREE for Members. Make sure you're logged in, hit the enrol button below and follow the booking form. If you don't have the option to enrol for free, email info@culturalenterprises.org.uk to check you're linked to your organisation's membership
Non-Members can purchase the course below
Once booking is complete you will receive an email giving you access to the course.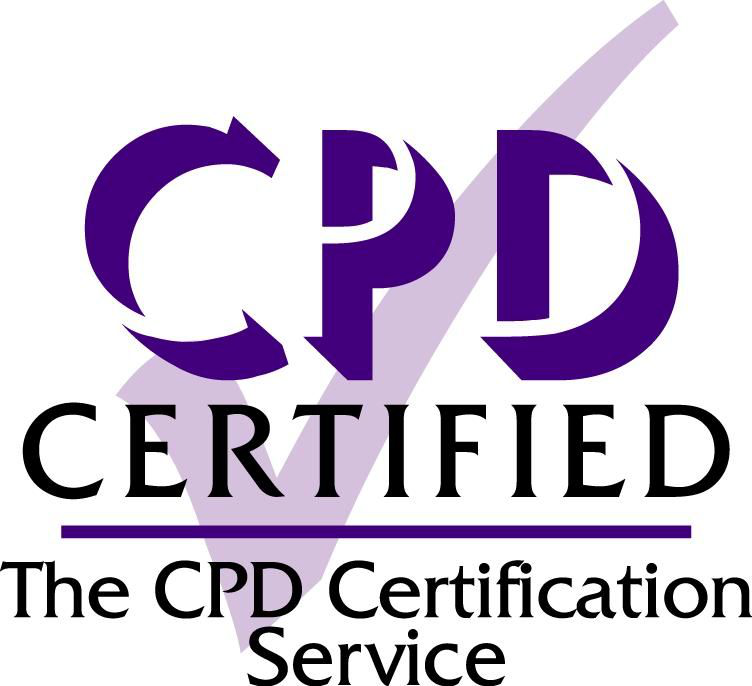 The CPD Certification Service is the leading independent Continuing Professional Development accreditation institution. Accredited courses are formal recognition of CPD for individuals, and a standard of quality for learning providers in professional institutes and academic bodies.
About the course creator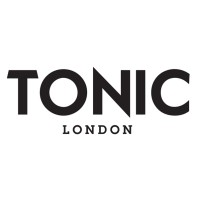 This course has been written by the hospitality agency, Tonic, who provide advice and support to those in the industry. They have many years of experience with a particular understanding of catering for and within cultural institutions, as well as individual restaurants and Food and Beverage in the retail environment.
The course is presented by actor and voice over artist Daniel Watson.
Research tells us that when people are planning a shopping trip, gallery or museum visit or any day out, a significant percentage will select their destination based on the food and drink facilities on offer

Tonic London
On average, this course takes around 2.5hrs to complete initially. You'll be provided with a learning diary to put your learning into practice.
Learn any time, anywhere
The course is available on-demand, and can be accessed 24/7 via a computer, tablet, or mobile phone through a web browser. All video content is subtitled / captioned.
Evidence of CPD
On successful completion of the course, you'll receive a digital certificate as proof of your skill level, and commitment to continuing professional development.