Catering Essentials – Introduction to Catering
This course looks at the essentials of running a small catering business, whether you're starting from scratch or looking to develop your existing offer. With a focus on setting up a visitor café, the lessons and resources can also be applied to other food & beverage outlets.
Preview
Who is it for?
This course is aimed at anyone who might be thinking about introducing a café or some other food offer to your business, or you may already have a facility and want to 'sense check' how you're performing.
What will I learn?
Who are your customers?
Are current trends relevant?
What kind of food should you offer?
How to put together a menu
How to apply menu psychology
Table service or self service?
What equipment you'll need
Food presentation and merchandising
The law as it applies to catering
How to turn turnover into profit
Labour and other costs
Financial performance measures
Course programme
Why Have a Café?
Café Customers and Competition
Menus
Space, Design and Equipment
Front of House Management
Legislative Considerations
Staff and Volunteers
Commercials
How do I access this course?
This course is FREE for Members. Make sure you're logged in, hit the enrol button below and follow the booking form. If you don't have the option to enrol for free, please email info@culturalenterprises.org.uk to check you're linked to your organisation's membership
Non-Members can purchase the course below
Once booking is complete you will receive an email giving you access to the course.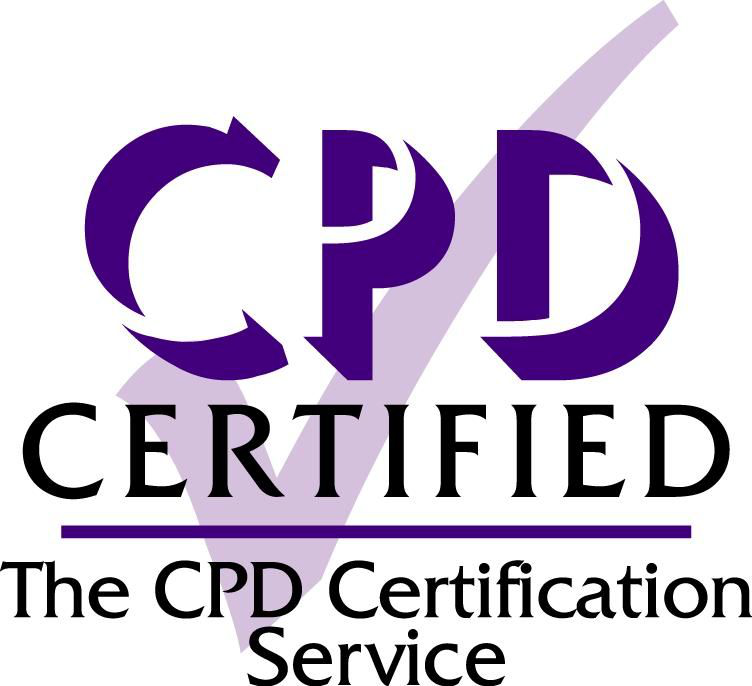 The CPD Certification Service is the leading independent Continuing Professional Development accreditation institution. Accredited courses are formal recognition of CPD for individuals, and a standard of quality for learning providers in professional institutes and academic bodies.
About the course creator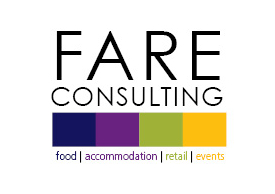 This course has been written by Sandra Reid. Sandra is Managing Director of Fare Consulting and works with cultural venues of all shapes and sizes supporting them to develop catering strategies and maximise the opportunities for food and beverage operations.
The course is presented by actor and voice over artist Daniel Watson.
Ultimately this is about enhancing the visitor experience, giving them a reason to stay, extending dwell time and adding to overall visitor enjoyment

Sandra Reid
On average, this course takes around 2.5hrs to complete initially. You'll be provided with a learning diary to put your learning into practice.
Learn any time, anywhere
The course is available on-demand, and can be accessed 24/7 via a computer, tablet, or mobile phone through a web browser. All video content is subtitled / captioned.
Evidence of CPD
On successful completion of the course, you'll receive a digital certificate as proof of your skill level, and commitment to continuing professional development.