Crowdfunding for the Cultural Sector
"Crowdfunding can be an amazing way of raising money – but more than that, it can be an incredibly powerful way of connecting with your audiences and bringing them into your work like never before." Jo Breeze, course creator
Preview
Who is it for?
The course will help you get up to speed with the basics of crowdfunding, start you thinking about how to run your own campaign, and give you the tools you need to make the most of the opportunity.
What will I learn?
The basics of a campaign
Choosing between product or project crowdfunding
The differences between rewards, equity and donation crowdfunding
How to run one-shot and recurring campaigns
How to plan your costs and rewards
Picking a platform
Timing your campaign
The best ways to share and talk to your audiences
Course programme
What is Crowdfunding?
How the Money Works
Your Campaign Choices
Making it Part of Your Strategy
How do I access this course?
This course is FREE for Members. Make sure you're logged in, hit the enrol button below and follow the booking form. If you don't have the option to enrol for free, please email info@culturalenterprises.org.uk to check you're linked to your organisation's membership
Non-Members can purchase the course below
Once booking is complete you will receive an email giving you access to the course.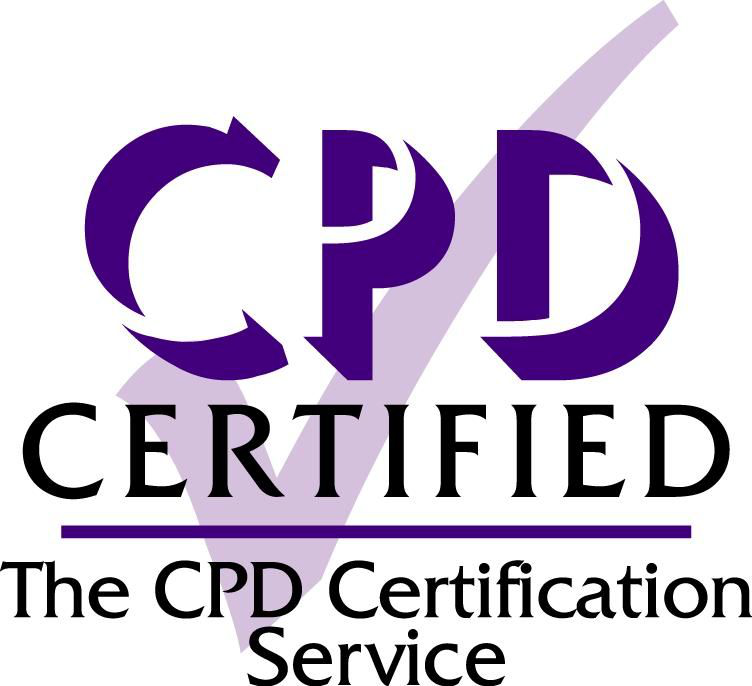 The CPD Certification Service is the leading independent Continuing Professional Development accreditation institution. Accredited courses are formal recognition of CPD for individuals, and a standard of quality for learning providers in professional institutes and academic bodies.
About the course creator
Jo Breeze is a crowdfunding consultant, specialising in the arts and creative projects. She has helped creators raise hundreds of thousands of pounds since 2013, supporting their film-making, music, festivals, writing, arts projects, even political activism. With over a decade's experience in marketing, she helps creators define exactly why their project matters, and get it in front of people who agree. She lives in south London with her partner and two children.
"Crowdfunding can be an amazing way of raising money – but more than that, it can be an incredibly powerful way of connecting with your audiences and bringing them into your work like never before."

Jo Breeze
Evidence of CPD
On successful completion of the course, you'll receive a digital certificate as proof of your skill level, and commitment to continuing professional development.
Learn any time, anywhere
The course is available on-demand, and can be accessed 24/7 via a computer, tablet, or mobile phone through a web browser. All video content is subtitled / captioned.