Publishing: How anyone can get into print
This course will give you the skills and confidence to publish a book – regardless of your experience or size of organisation. Instructor Rory Hill explains all the key concepts behind publishing a book, from formulation to evaluation, as well as highlighting all the vital relationships you need to manage along the way.
Preview
Who is it for?
Editorial assistants, publishers, retail managers, people aspiring to one of these roles, or anyone who has an idea for a book.
What will I learn?
What (and who) you need to publish a book
How to promote and sell your book
How to effectively evaluate your performance
Course programme
What is publishing?
The potential of your project
Who do you need to publish your book?
The publishing process, from concept to delivery
Your sales strategy
Evaluation
How do I access this course?
This course is FREE for Members. Make sure you're logged in, hit the enrol button below and follow the booking form. If you don't have the option to enrol for free, please email info@culturalenterprises.org.uk to check you're linked to your organisation's membership
Non-Members can purchase the course below
Once booking is complete you will receive an email giving you access to the course.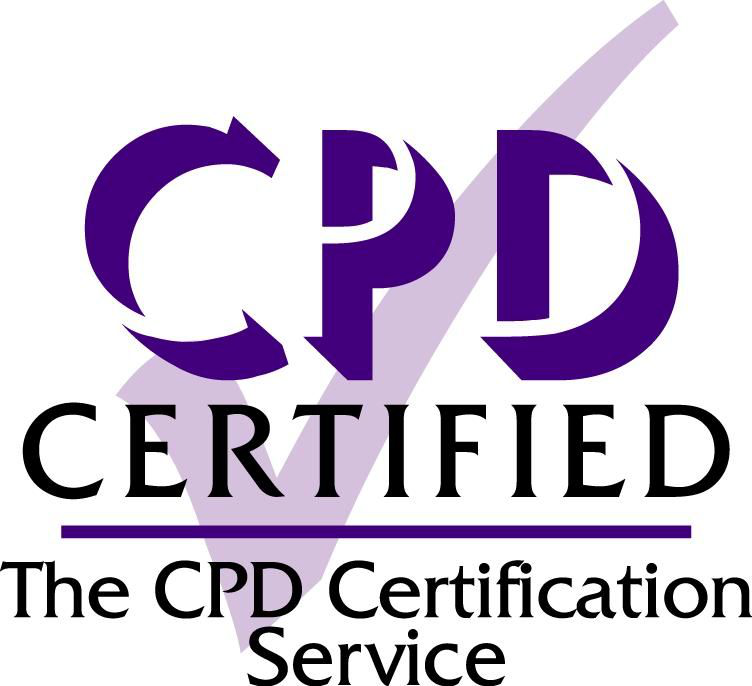 The CPD Certification Service is the leading independent Continuing Professional Development accreditation institution. Accredited courses are formal recognition of CPD for individuals, and a standard of quality for learning providers in professional institutes and academic bodies.
About the instructor
Rory Hill is currently responsible for the smooth running of the Front of House and Retail at the internationally renowned Sainsbury Centre for Visual Arts. Rory also has several years experience in the publishing sector, working for award winning independent book shops and publishers in Norwich, including The Book Hive, Propolis and Galley Beggar Press.
If you work in a cultural organisation then you undoubtedly have many stories to tell – your history, what you do, who you work with and more. All of these narratives can form the basis of an exciting publishing programme that, if delivered effectively, can be profitable for you

Rory Hill
On average, this course takes around 2.5hrs to complete initially.
You'll be provided with a learning diary to put your learning into practice, and invited to reflect on what you've learnt in a short questionnaire after six weeks.
Learn any time, anywhere
The course is available on-demand, and can be accessed 24/7 via a computer, tablet, or mobile phone through a web browser. All video content is subtitled / captioned.
Evidence of CPD
On successful completion of the course, you'll receive a digital certificate as proof of your skill level, and commitment to continuing professional development.