Creating Compelling & Commercially Successful Visitor Experiences
These two courses, with the help of a special guest, will inspire you to develop a world class visitor experience by understanding human behaviour and improving your communication skills, regardless of where you are in your career.
Preview
Designed initially with the performing arts in mind, the techniques introduced in these courses have been successfully applied to many different types of venue and visitor attraction.
The courses are designed for Front of House or Visitor Experience managers / teams who are already seeing good results, but want to go further – to understand the concepts behind great visitor experience and commit to a new, shared vision.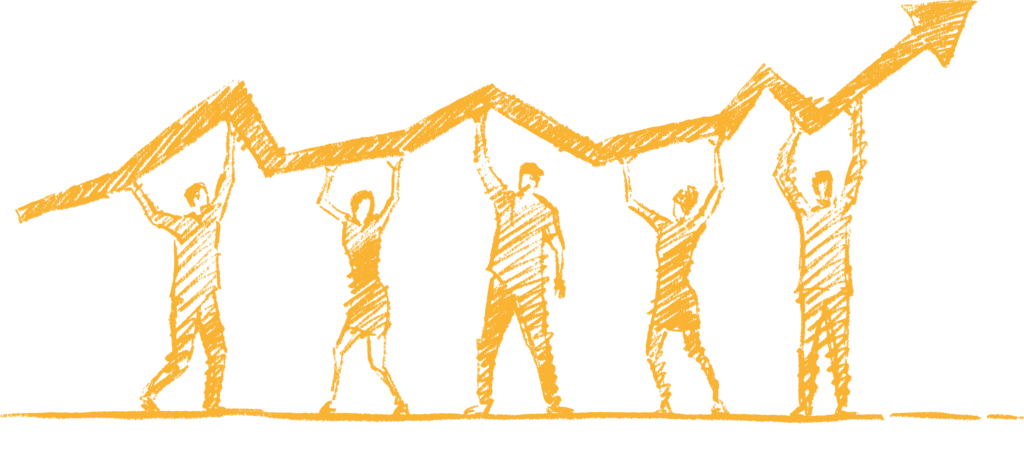 What will I learn?
How to understand the experience economy
How to define and design a visitor experience
How to utilise the STARS model of a world class visitor experience
Understand and assign various communication styles
Understand the moods, expectations and wants of different types of visitors
How to monetise the visitor experience
How do I access this course?
This course is FREE for Members. Make sure you're logged in, hit the enrol button below and follow the booking form. If you don't have the option to enrol for free, please email info@culturalenterprises.org.uk to check you're linked to your organisation's membership
Non-Members can purchase the course below
Once booking is complete you will receive an email giving you access to the course.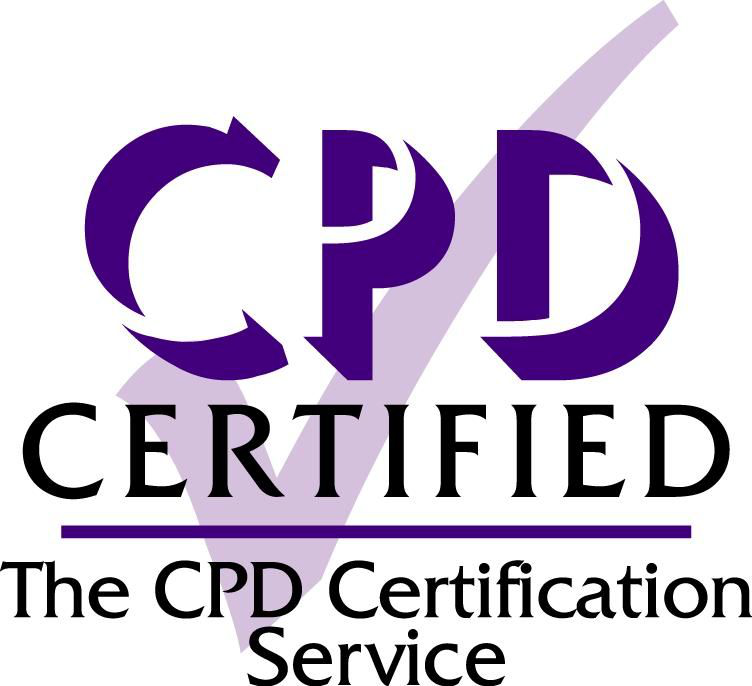 The CPD Certification Service is the leading independent Continuing Professional Development accreditation institution. Accredited courses are formal recognition of CPD for individuals, and a standard of quality for learning providers in professional institutes and academic bodies.
Defining customer experience
Designing a world class visitor experience
Creating a service theme
Bringing your team to life
Assigning team roles
World class teams and communication
What the visitors experience
Visitor moods, expectations and wants (MEW)
Monetising the visitor experience
On average, these courses take around 2.5hrs to complete initially, including exercises which can be completed alone or as part of a team.

You'll be provided with a learning diary to put your learning into practice, and invited to reflect on what you've learnt in a short questionnaire after six weeks.
If you're registering more than 5 users, you may prefer to send us a spreadsheet with their details to
info@culturalenterprises.org.uk
. We will add them to the system and let you know when their logins are ready. 
We just need the following information (if you would find it easier you can
download this spreadsheet template
):
First Name
Last Name
Job Title
Email
About the instructors
Ruff Trade deliver training for people and organisations that creates customer service professionals instead of servers; hospitality Michaelangelos instead of bored baristas; VPs of Brand and Customer Experience instead of 'payroll'.

We need to understand not only WHAT the customer is experiencing, but also WHEN and WHERE, and how it might change and develop throughout their visit. Then we can begin to understand how they are feeling, to ultimately discover what they need from us.

Stephen Spencer, Ruff Trade
Learn any time, anywhere
The course is available on-demand, and can be accessed 24/7 via a computer, tablet, or mobile phone through a web browser. All video content is subtitled / captioned.
Evidence of CPD
On successful completion of the course, you'll receive a digital certificate as proof of your skill level, and commitment to continuing professional development.