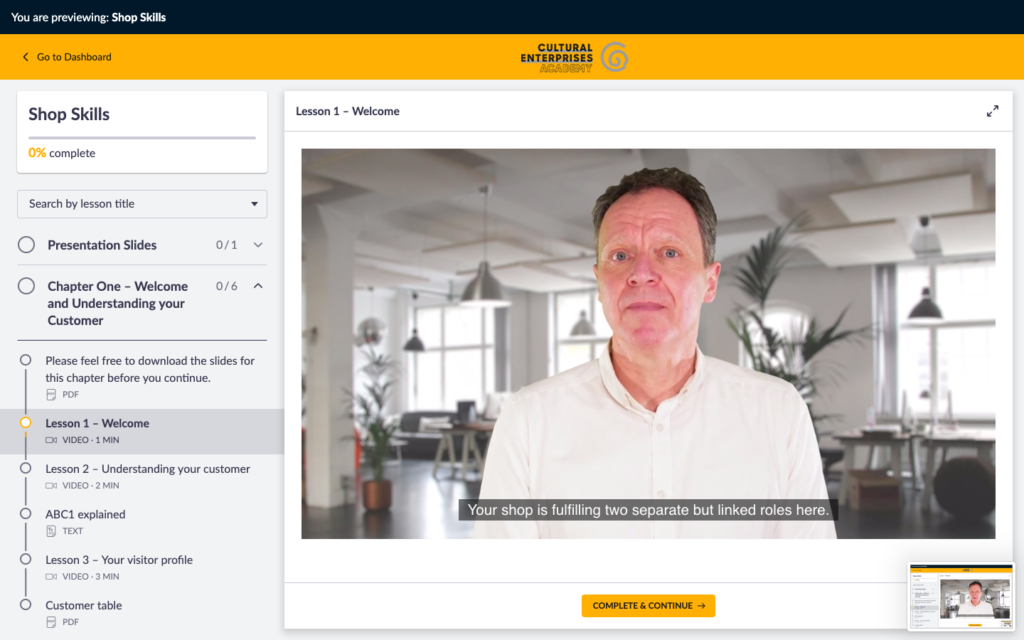 For the past forty years, the Association for Cultural Enterprises has delivered networking and training for cultural organisations of all shapes and sizes across the UK, Europe, and Beyond.
Demand for this training has never been higher, or more essential. Cultural organisations which have historically been able to rely on consistent and generous levels of public subsidy, rising with inflation, have in recent years found themselves increasingly dependent on a mixed income model.
At the Association for Cultural Enterprises, it's our role to help organisations navigate the creation of a holistic, mixed income model – and in particular to excel in trading and ancillary income generation.
Over the next three years, thanks to National Portfolio Organisation funding from Arts Council England who are investing in us to help us grow our support to the sector, we will be launching a range of courses and resources – structured learning, but also blogs, downloads, podcasts and videos, to help cultural organisations be cultural enterprises.
Organisations with a holistic mixed income model are successful, independent, and confident. And that's what we're going to help you to become, or to continue to be in an ever-changing environment.
We want to hear from you
How many times have you heard that? We want to hear from you. We really do! Behind the Academy is a team of four people, working a mix of full and part time. We're Robin, Jo, Ted and Desi. We will shape the Academy based on the feedback we receive, so please don't hesitate to get in touch.
Bulk and bespoke
Our initial course offering will be focused on individuals, particularly in management and leadership. But we're keen to help organisations who need to train groups of staff in a flexible way – for example when inducting casual front of house or sales staff. This may be to provide bulk access to existing courses, to tailor our courses with an element of bespoke, or to develop a completely bespoke offering.
We're looking for organisations interested in partnering with us to deliver online learning to your staff, to help us demonstrate the power of this model to the sector. Again, if that's you – do please get in touch. We'd love to hear from you.
Starting small
Initially you'll find just a handful of courses in the Academy, but all covering essential and timeless retail skills. Over the next three years we'll cover venue hire, publishing, catering, licensing, picture libraries, ticketing and more. So do make sure you're on our mailing list to keep up to date with the latest courses.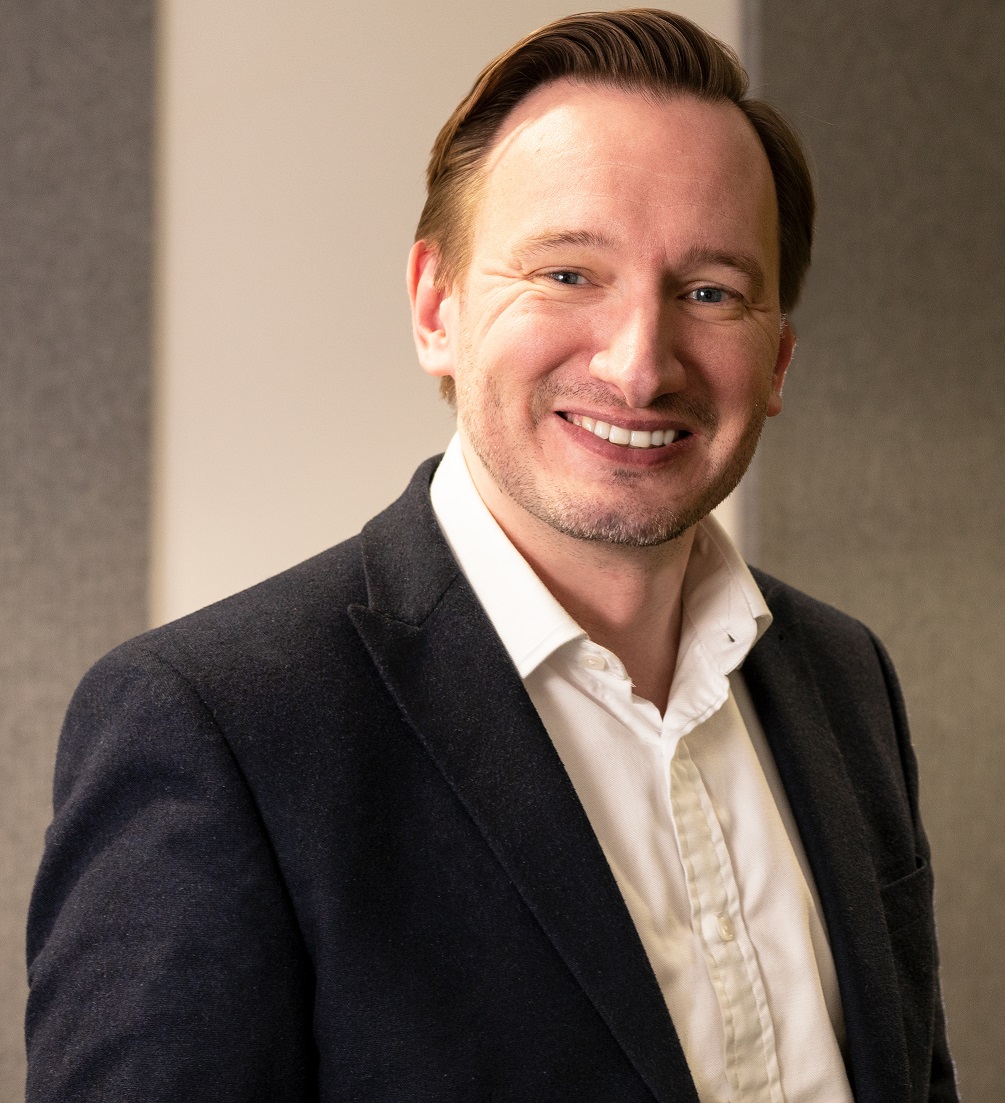 By
Robin Cantrill-Fenwick
Robin is the Director of Digital and Communications for the Association for Cultural Enterprises, he was formerly Deputy Executive Director of the Mercury Theatre Colchester